Tottenham superstar Harry Kane has insisted that Spurs must focus on themselves and not worry about Chelsea as the Premier League title race heats up.
Spurs are on Chelsea's tail as the two London giants fight for the top flight crown.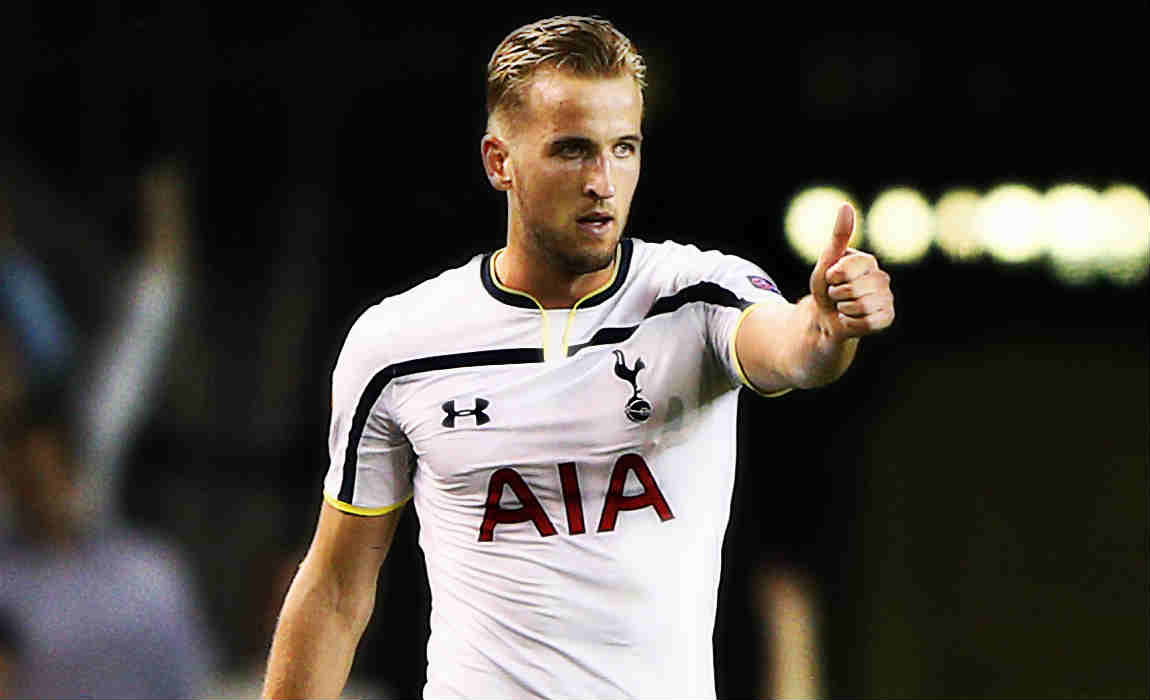 Spurs beat Crystal Palace 1-0 just 24 hours after Chelsea thrashed Southampton 4-2 at home.
Christian Eriksen broke the deadlock at the Selhurst Park, ending the disappointment of losing to Chelsea in the semi-finals of the FA Cup.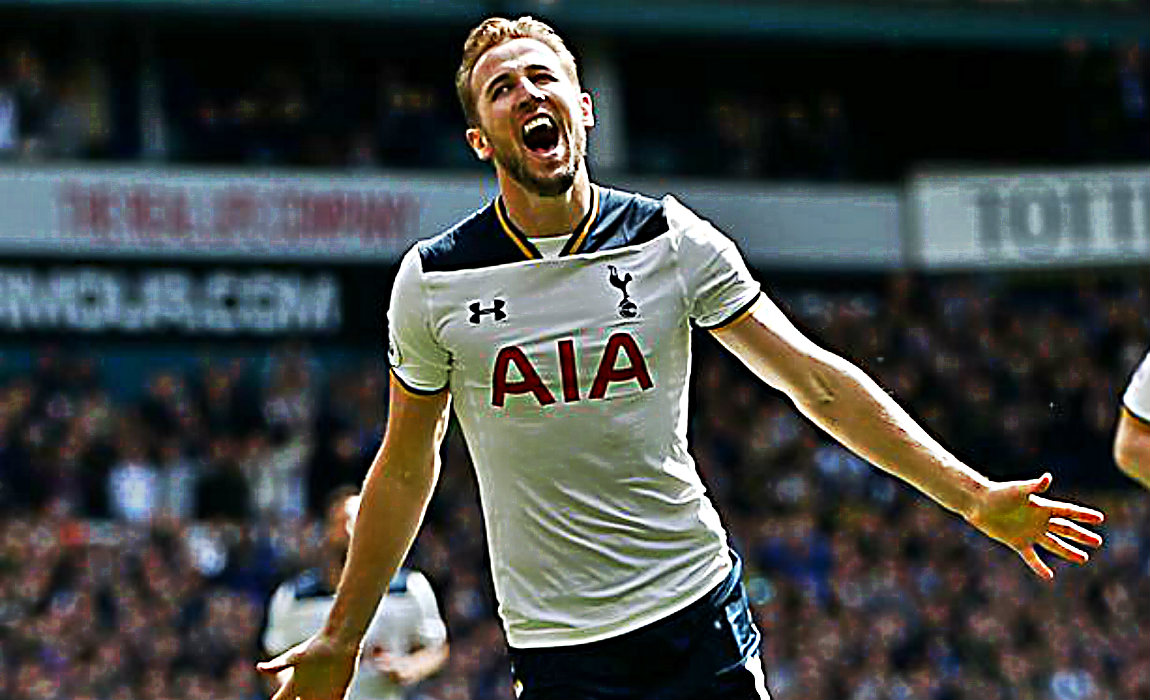 Now, Harry Kane has revealed that the Spurs are geared up to steal the title from under the nose of cross town rivals Chelsea.
Chelsea are four points clear of the White Hart Lane as the Blues look to seal the title, after seeing their lead cut down from 10-points at the start of April.
"[The win] is unbelievable," he told Sky Sports. "This is a tough place to come and we had to keep fighting. We knew our time would come and what a strike by Christian Eriksen."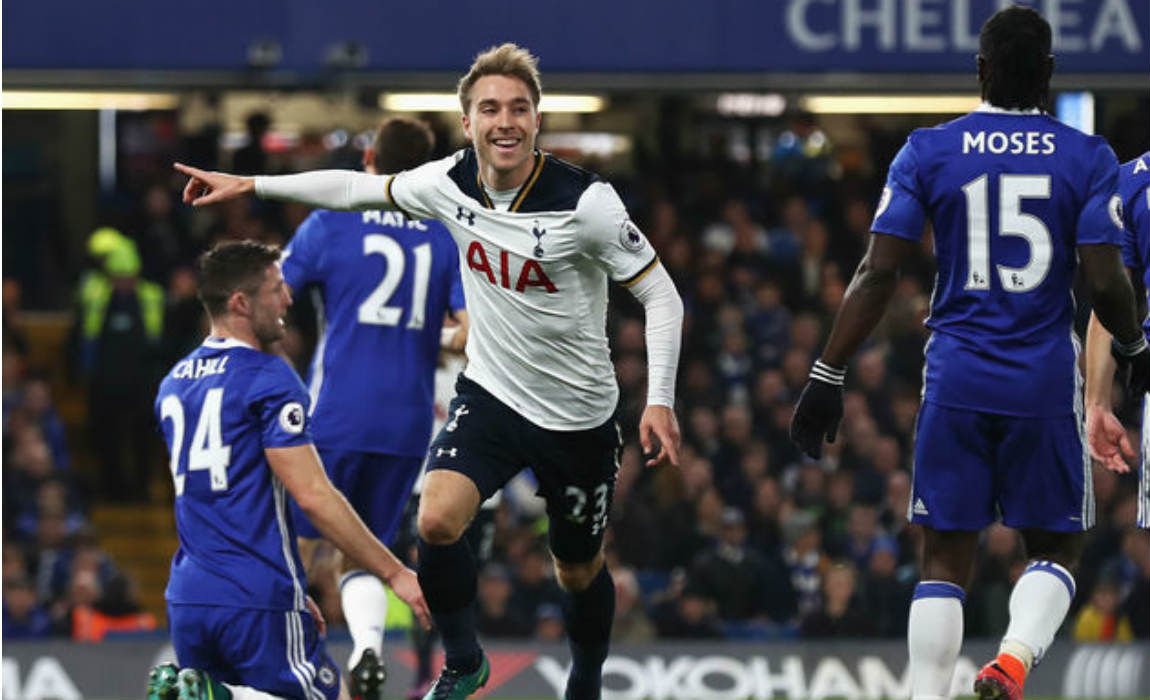 "We knew we had to bounce back after the weekend and what a performance by everyone. We knew we had to dig deep and get a goal. It was a perfect win in the end."
"We can't focus on Chelsea. We have five tough games, we have to win them to have a chance and hopefully we can do that."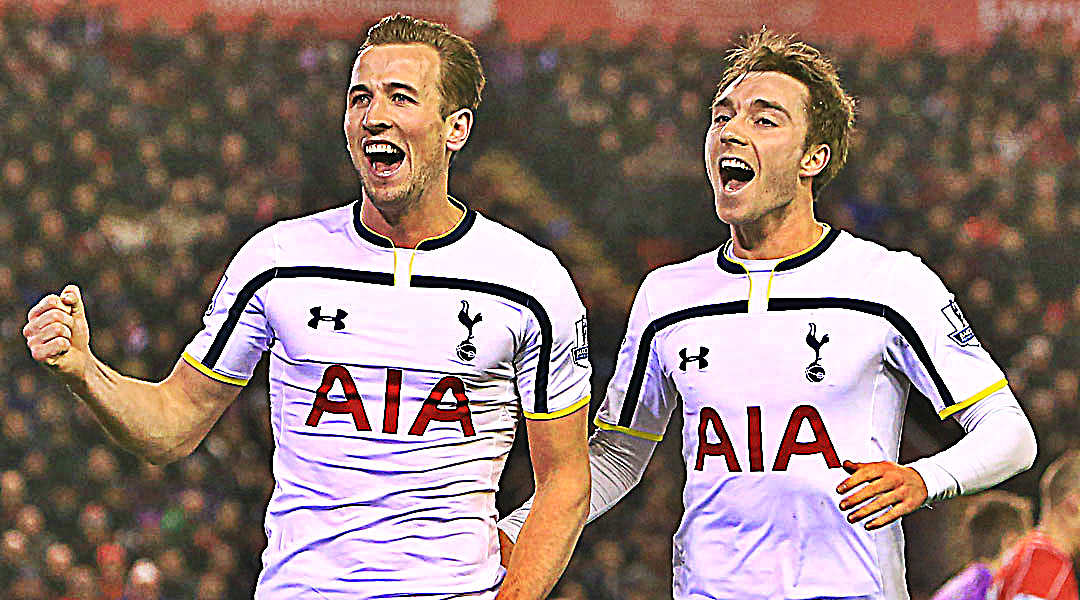 "We struggled with some parts of our game – we didn't have many chances, but luckily we scored with the one we had," Harry Kane added.
"We played more attacking in the second half which gave us more chances and I think we did very well."