Gunners boss Arsene Wenger has rubbished claims that Alexis Sanchez has returned to Arsenal overweight and reiterated that the Chilean is fully committed to the club despite failing to force through his move to Manchester City.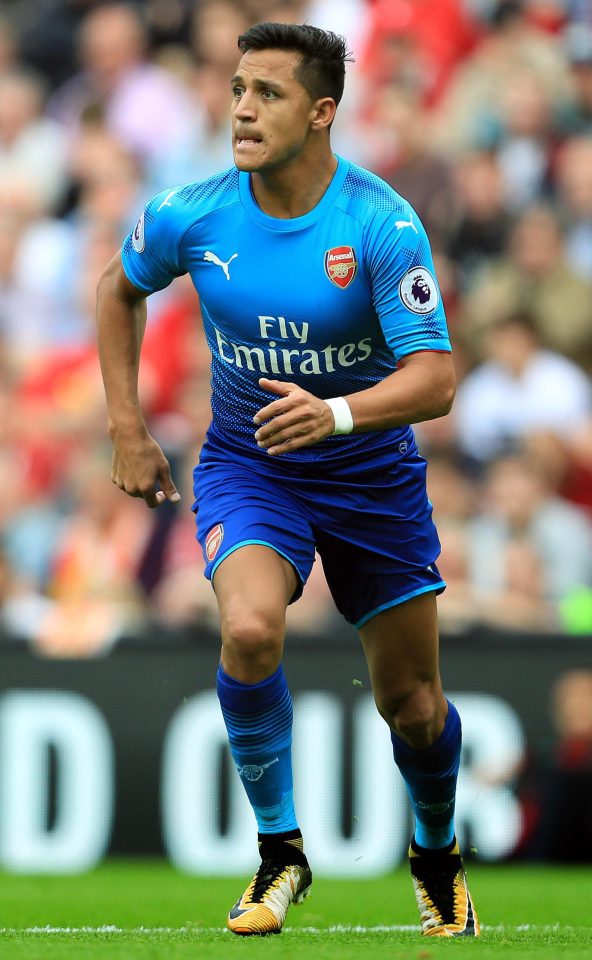 Sanchez was on the verge of completing a switch to the Etihad when Arsenal chief executive Ivan Gazidis had informed the Man City bosses that he accepted their £55m plus 5m in add-ons bid for the Chilean.
But the move broke down as AS Monaco were not ready to sell Thomas Lemar because they had allowed too many stars to leave this summer.
The Gunners contract rebel was desperate to join league rivals Manchester City and came close to leaving Arsenal on transfer deadline day – with his fed up team-mats also wanting him out of the club.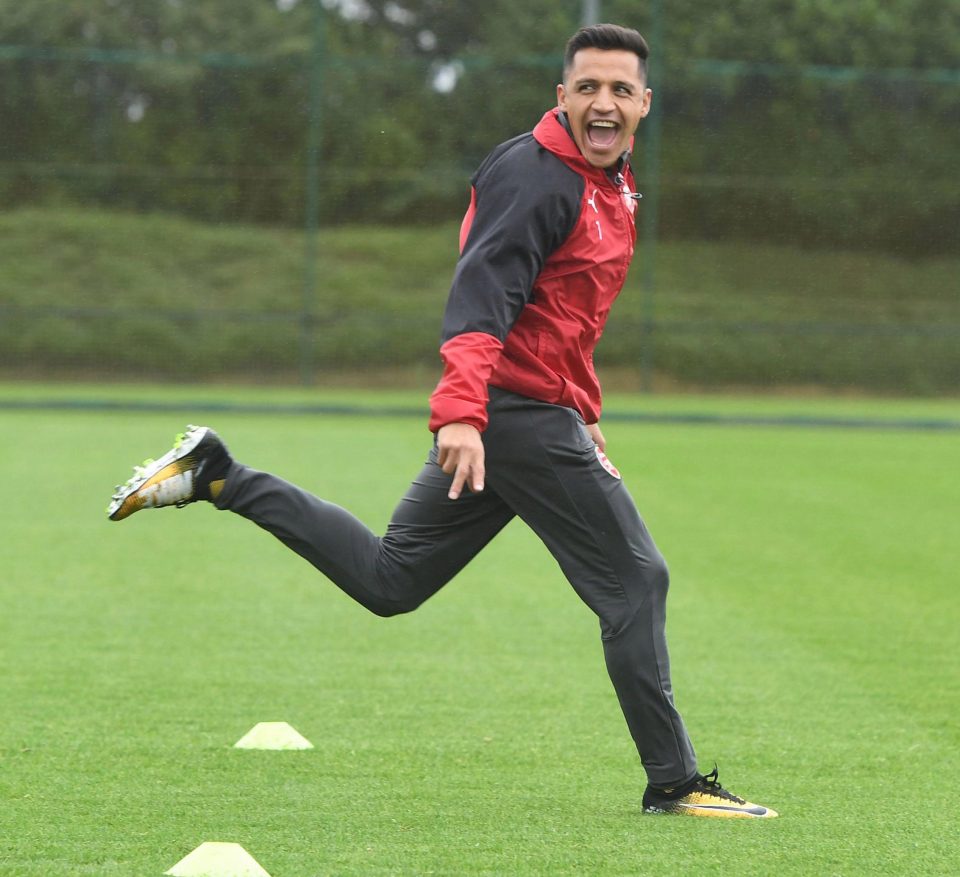 His team-mates were disappointed with the chaotic atmosphere at the club during the final few days of the summer transfer window and wanted Sanchez to follow Alex Oxlade-Chamberlain out of the club.
However, Arsene Wenger maintained his stance on Sanchez and cancelled his a £55million deadline-day move to Manchester City when the Gunners failed to rope in Monaco's Thomas Lemar.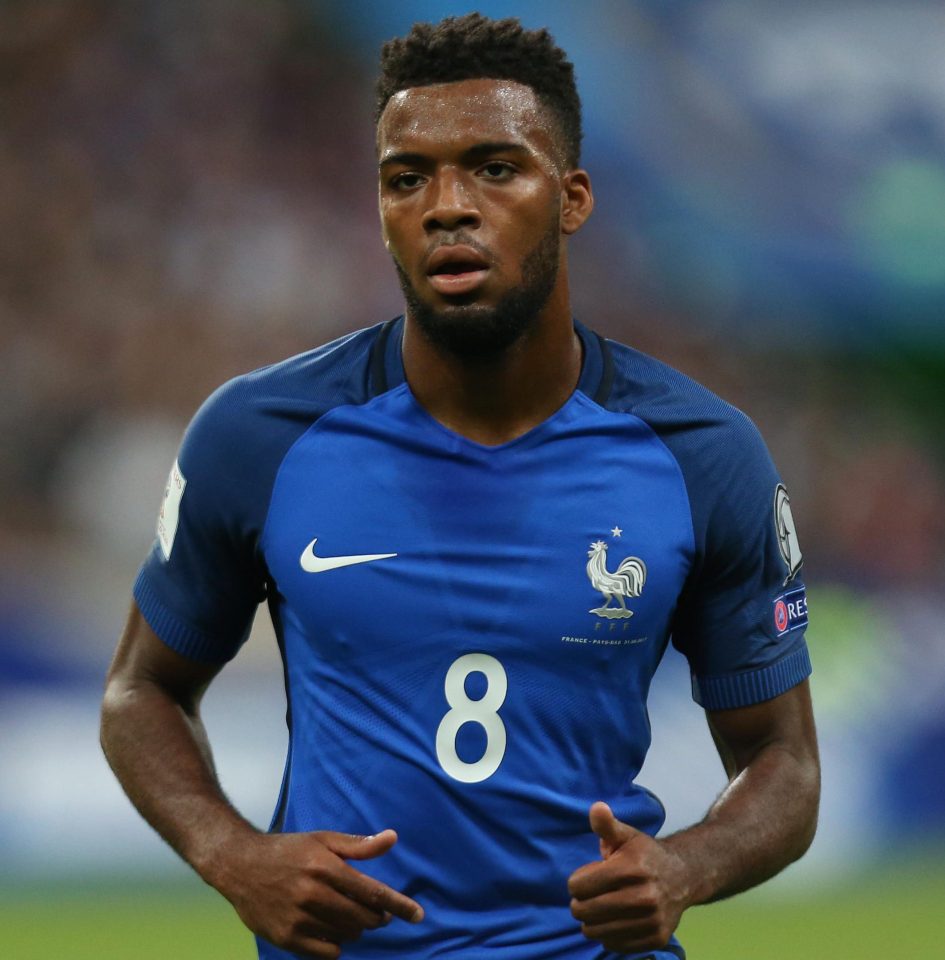 The Chilean has entered the final 12 months in his current contract with the Gunners.
Sanchez has been told to see out the final year of his contract at the Emirates, but it is understood that Pep Gurdiola's Man City will reignite their interest in the Chilean and return with a cut-price £20m bid in January.
Sanchez returned to the Emirates after an extended summer break, the former Barcelona player has played for the Gunners just twice this season – a start in their humiliating 4-0 loss against Liverpool and came off the bench for a 15-minute cameo in their 3-0 win against Bournemouth on Saturday.
Wenger admitted that Sanchez was not ready to start in Saturday's 3-0 win over Bournemouth but he rubbished claims that Sanchez is out of shape.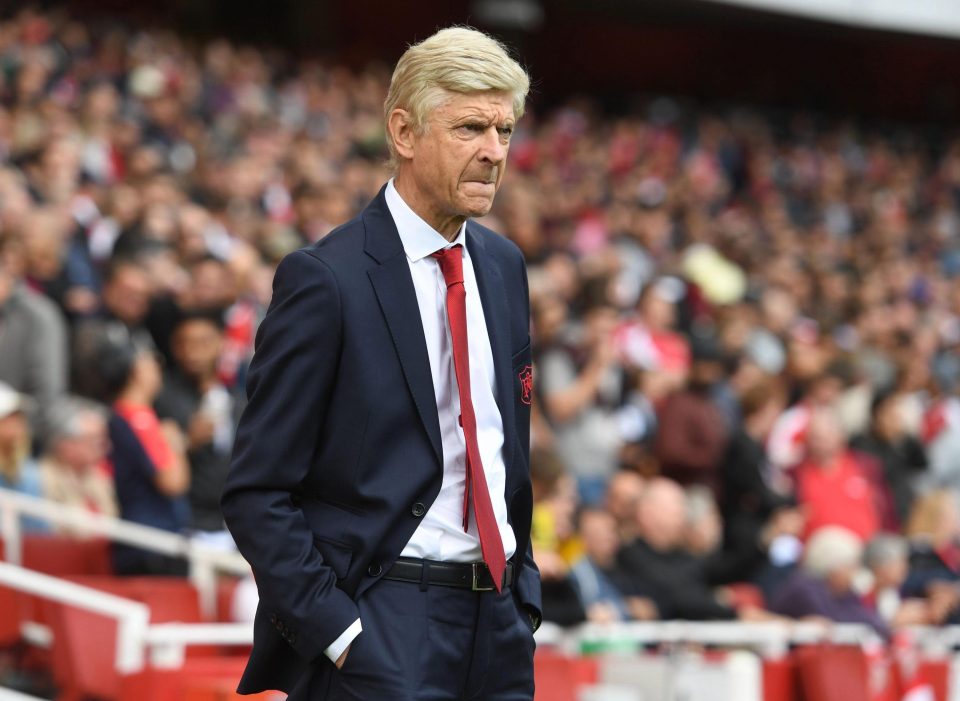 "He is disciplined, serious and committed," Wenger said.
"He is focused. He told me he is focused on the Premier League and Europa League."
"On top of that Chile had a bad experience, but he came back full of desire and was ready to play."
"He is not fat. His fat percentage is under ten, so that's not fat, but you know how it is when you don't win, people find every problem for you."
"He was not completely physically ready to start three games in a week and certainly for Chile he was not completely ready as well."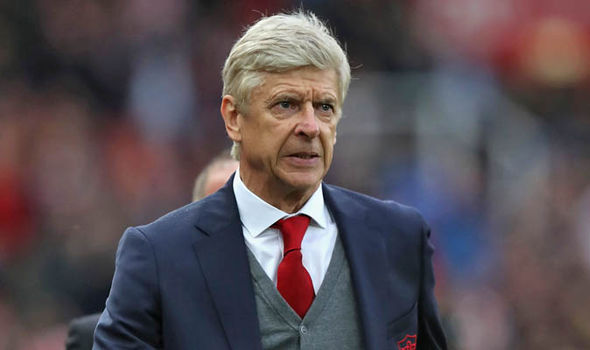 Arsenal are preparing to kick-start their Europa League campaign against Cologne this week, but Wenger is not sure whether Sanchez will play a starting role in the game.
"It's a new experience for us," Wenger said.
"We will take it seriously, but as I said, the priority is to focus on the Premier League and as well to manage to combine the two until December and at least qualify."