Eden Hazard is confident that Chlsea have what it takes to win the Champions League as they return to the European top-flight competition following a one-year absence.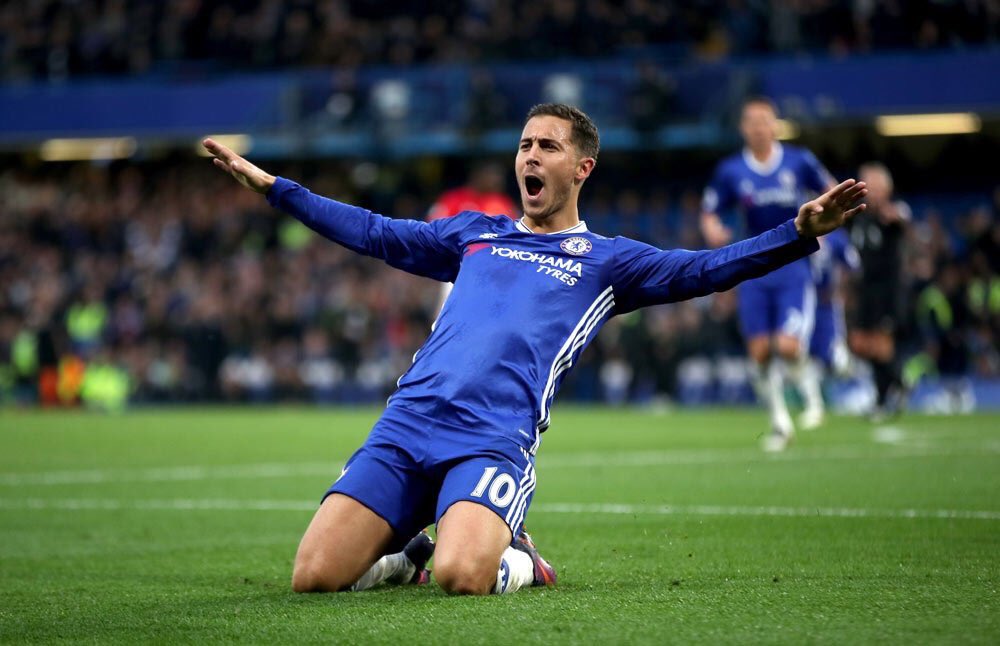 The Belgian attacker has clinched the Premier League, League Cup and Europa League trophies with Chelsea and has won the Ligue 1 and Coupe de France titles with his former club Lille.
Chelsea's Champions League triumph came in the season prior to the Belgian's arrival at Stamford Bridge.
And now Hazard is desperate to land the most prestigious Champions League winners medal with the Blues.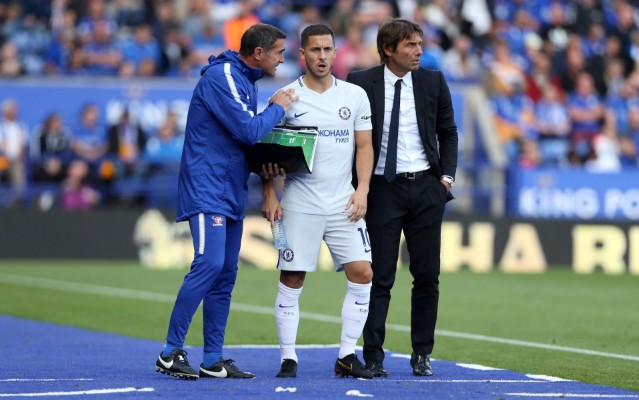 Hazard played his first match for Chelsea in the Premier League this season in Saturday's 2-1 win over Licester City following his recovery from from an ankle injury and now he is up for selection for their Champions League opener with Qarabag on Tuesday.
"This year is really important. I have reached the semi-final with Chelsea [in 2014], when we lost to Atletico Madrid, so it's in my head to win this trophy," Hazard told reporters.
"I have won the Premier League, I have won the title in France, I have won cups, but big players always want to win the Champions League. I think now it is time to win this. We have a good squad, we have a good manager, so we are ready for it."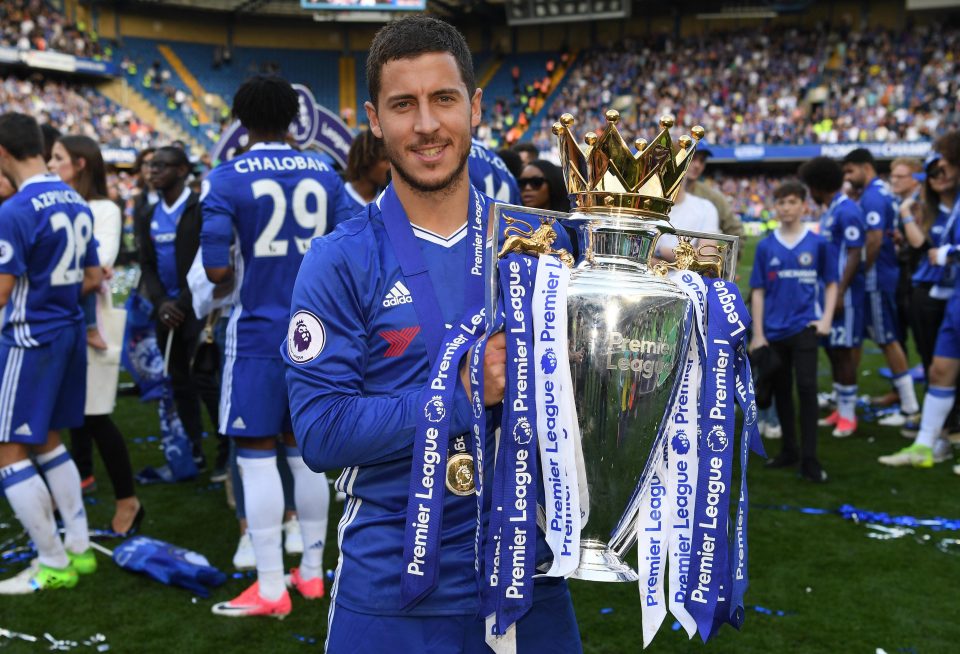 "You want to play these kind of games because every time you play in the Champions League it's a big game and everybody is watching you."
"I hate having to watch it on TV, I just want to be on the pitch. That isn't a good feeling so yes, we are happy to be back."
Antonio Conte guided Chelsea to Premier League triumph in his debut campaign in England but it is believed that their absence in the European competition had helped them to rech the top in the league last season.
This time around, the Blues have missed out on several transfer targets and pundits believe the Chelsea squad do not have enough depth to cope with an increased schedule.
But Hazard rubbished such claims.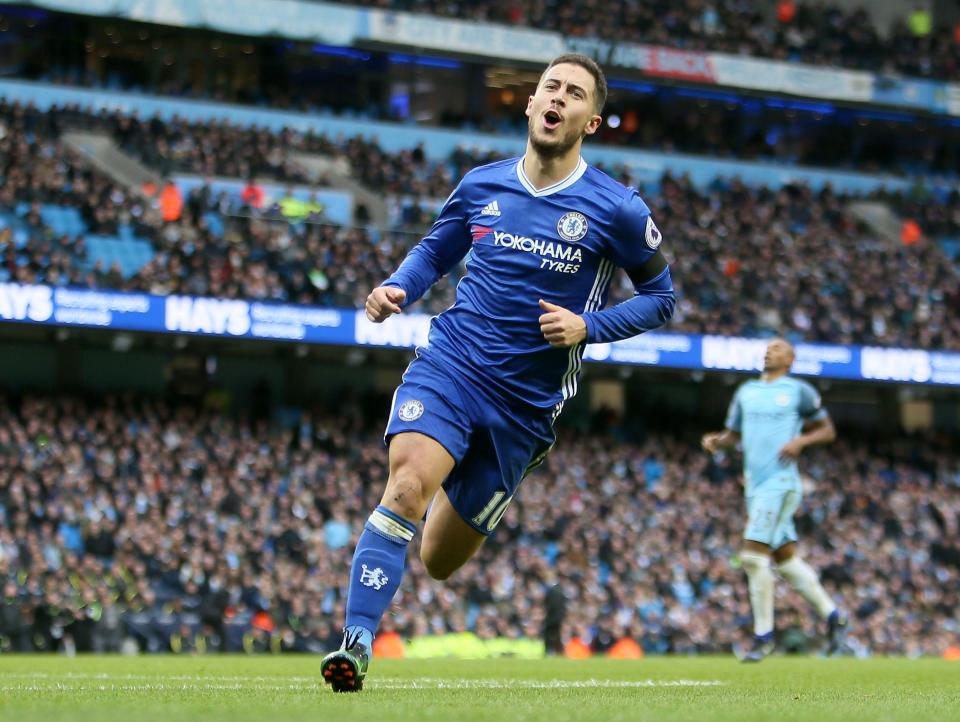 "We've got seven games in three weeks and it's completely different from last season, but we are professionals and we understand this kind of situation," he added.
"We just want to play. If sometimes players are tired, somebody else can come into the team – we don't have a problem with that."
"Last year we had long weeks to get ready for our Premier League games at the weekend."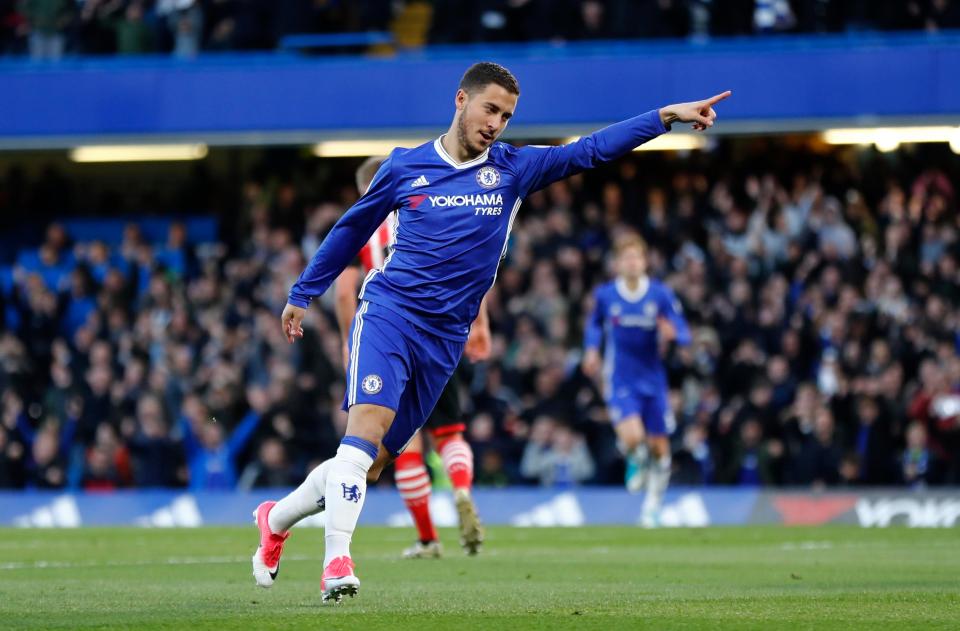 "This season will be different because we'll play on a Tuesday or a Wednesday, but we have a good team and we have a lot of good players and I think the manager knows that."
"He has the experience in both the Premier League and Champions League, so I think we can do that."