Arsene Wenger has blasted critics who think that a two-week slump in his twenty year stay at Arsenal will decide his future at the club.
The Frenchman has been facing the heat after Arsenal's humiliating 5-1 defeat at the hands of Bayern Munich in the Champions League last 16 round's first-leg.
Also Read: Arsene Wenger Plays Down Talks About Barcelona Job, But Insiders Claim He Is The Favourite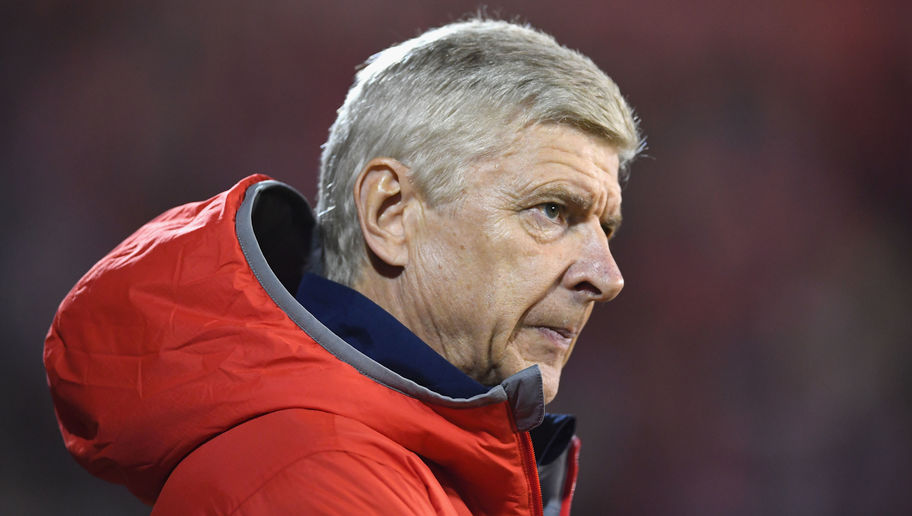 The Gunners have also slipped down in the Premier League as they sit fifth in the table and could very well finish outside the top four.
Arsenal fans have once again started the annual #WengerOut protests, but the supporters base is clearly divided on the iconic tactician.
Also Read: Pep Guardiola Blasts Arsene Wenger Criticism For Being 'Unacceptable'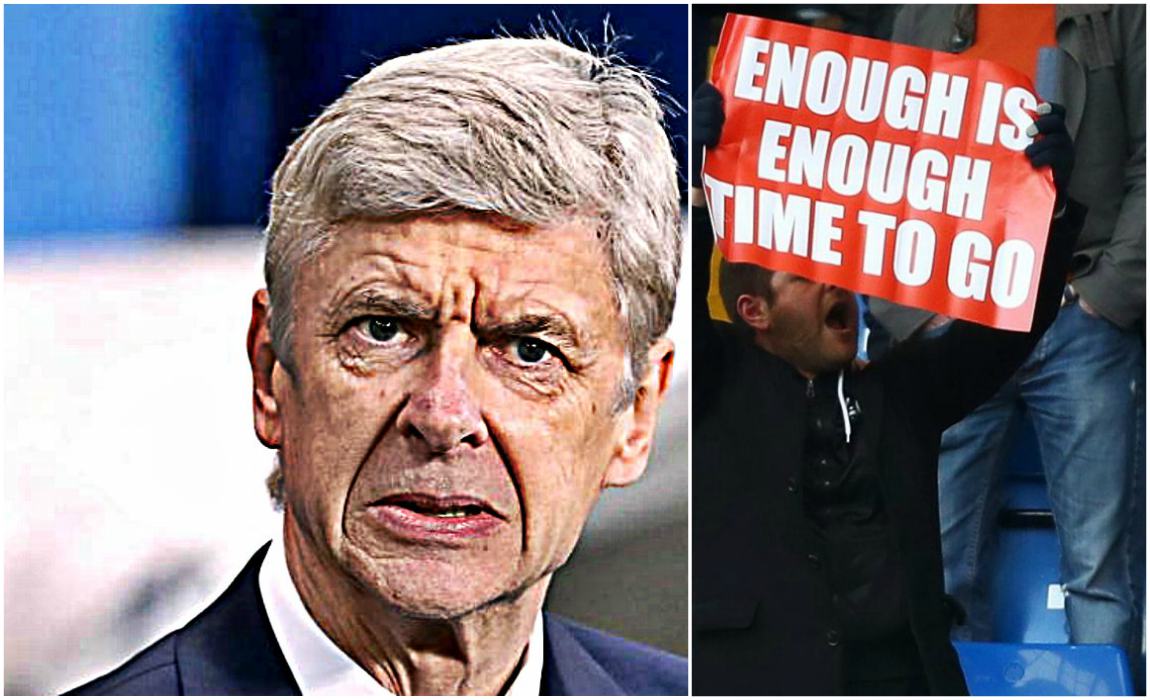 Loyal Arsenal fans are still rooting for the 67-year-old, but it is only a matter of time before their trust waivers-off.
Wenger, although has insisted that he is fully committed to Arsenal and reinstated that nothing has been finalized about his future at the club.
"You do not make this kind of decision focusing on one result or two bad results," he said.
"You have to take a bigger picture and see, can you take this club to the next level, take yourself to the next level. Are you ready to pay the price for that?"
Also Read: Arsene Wenger Will Stay In Management For Four More Years At Least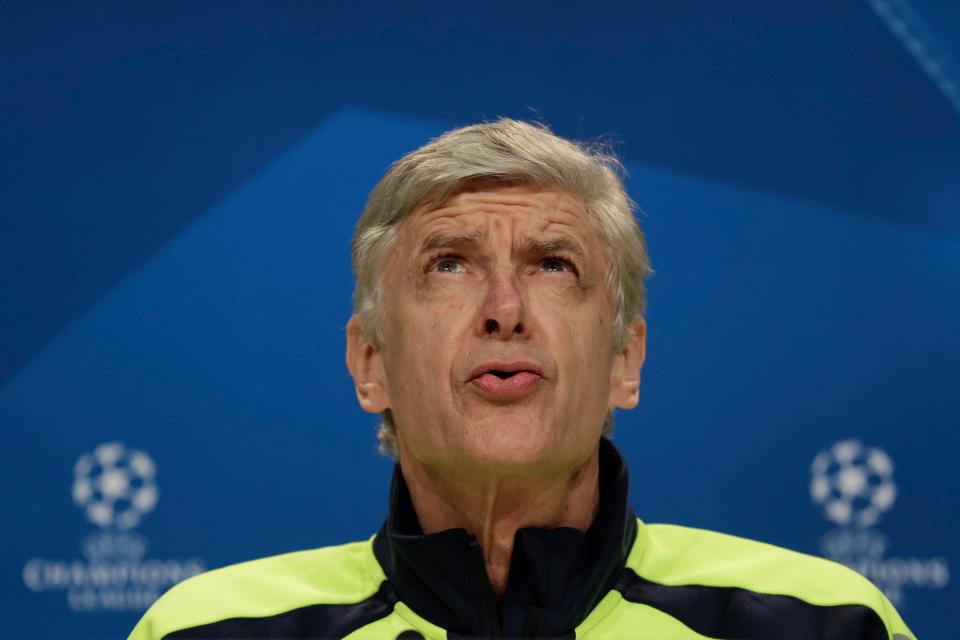 "But as well this decision is not necessarily linked with two weeks out of 20 years. I don't feel I boxed myself in a corner."
However, Wenger is currently more focused on the task at hand – i.e, facing Bayern in the second-leg with a four goal deficit to cut.
"Everything is a negative at the moment."
Also Read: Manchester United Legend Gary Neville Slams Embarrassing Arsenal Fans For Wenger Criticism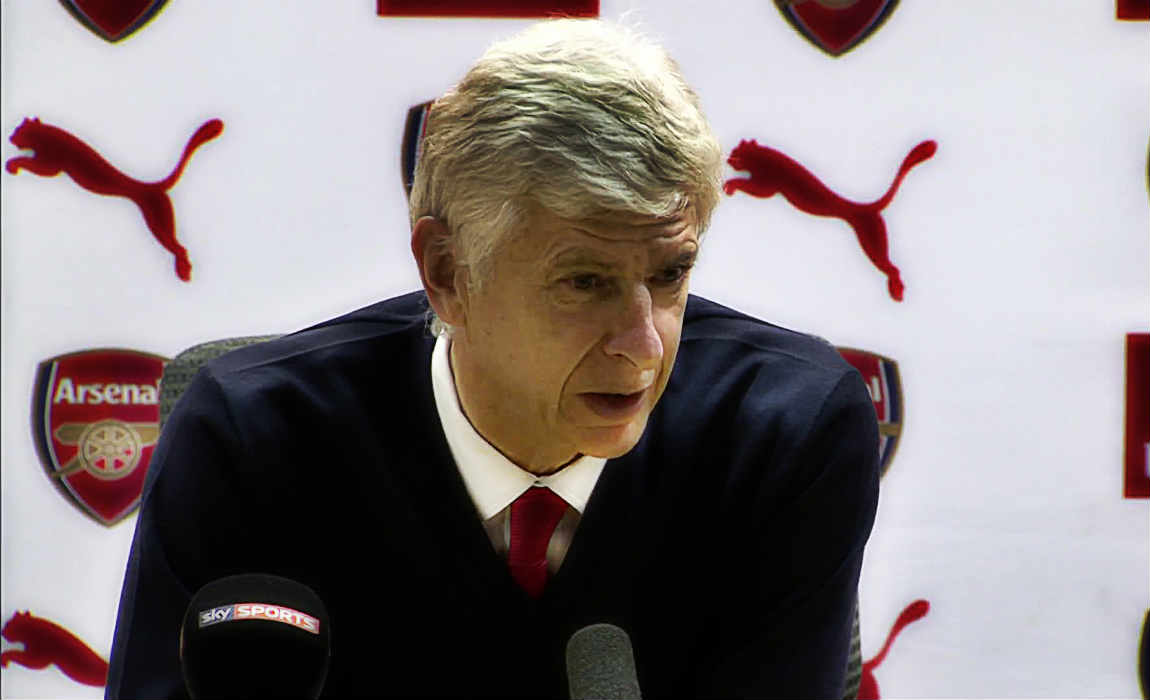 "Basically the teams that have gone out in the group stage, they are happy, but we have gone through and we are in crisis."
"What I expect from my players against Bayern is a mixture of lucid rage. What does that mean? Total commitment, but not a silly one because you have to make intelligent decisions."
"You need a good combination of commitment but as well I think to keep your vision."
Also Read: Wenger Could Leave Arsenal And Return To France, Reveals Arsenal Legend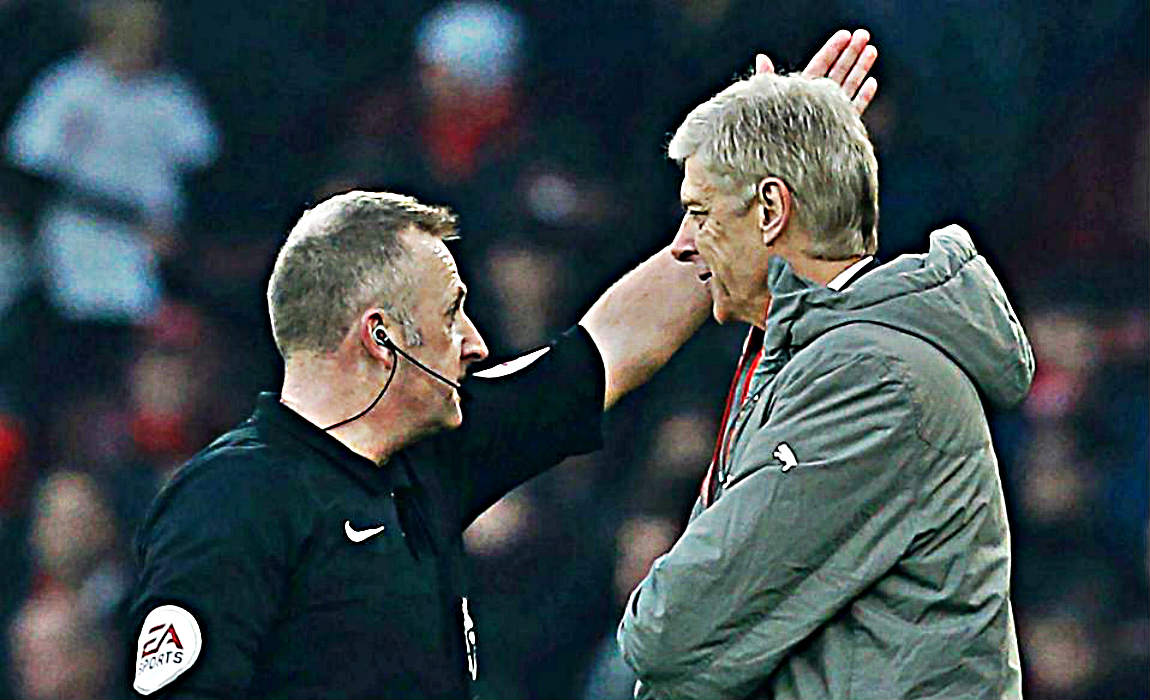 "Let's not fool ourselves; we have a one or two per cent chance of going through. But you never know."
"It's a difficult climate at the moment because we have just lost at Liverpool, so it's a bit more tense."
"We have to earn our freedom to play because at the moment we play a little bit with the handbrake on."
Also Read: Alexis Sanchez To Leave Arsenal After Series Of Blazing Rows With Arsene Wenger