The players at Athletic Club Bilbao on Friday made a wonderful show of support for team-mate Yeray Alvarez as he undergoes a treatment of chemotherapy to combat the cancer he was originally diagnosed with in December.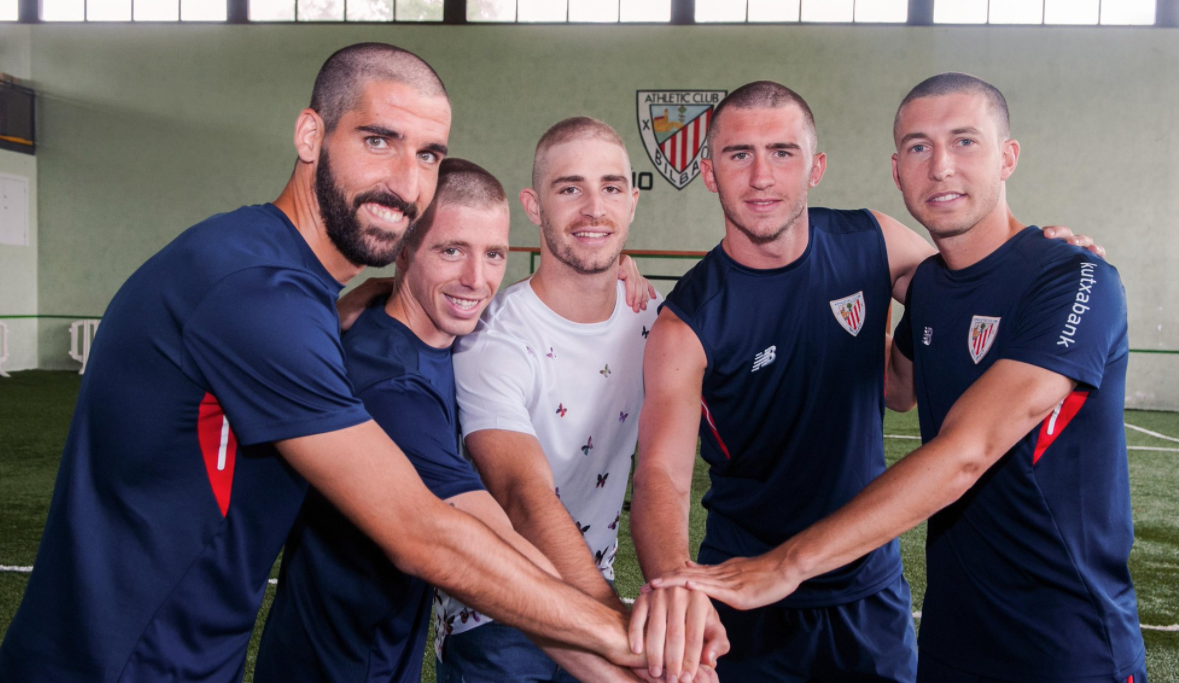 Friday saw the 27-members of the Athletic squad shave their heads as a gesture of solidarity to their companion, posting the photo on the club's official website and twitter with the message "We are all with you."
Speaking in the club's Friday press conference, wing back Oscar de Marcos explained the action was "a detail for our companion and friend" and to help him "feel as comfortable as possible during his treatment."
"It is not just for Yeray, but for all of the people and family who suffer from this illness. We all know someone or have a family member, who suffers from it and we want to show solidarity with them all," said De Marcos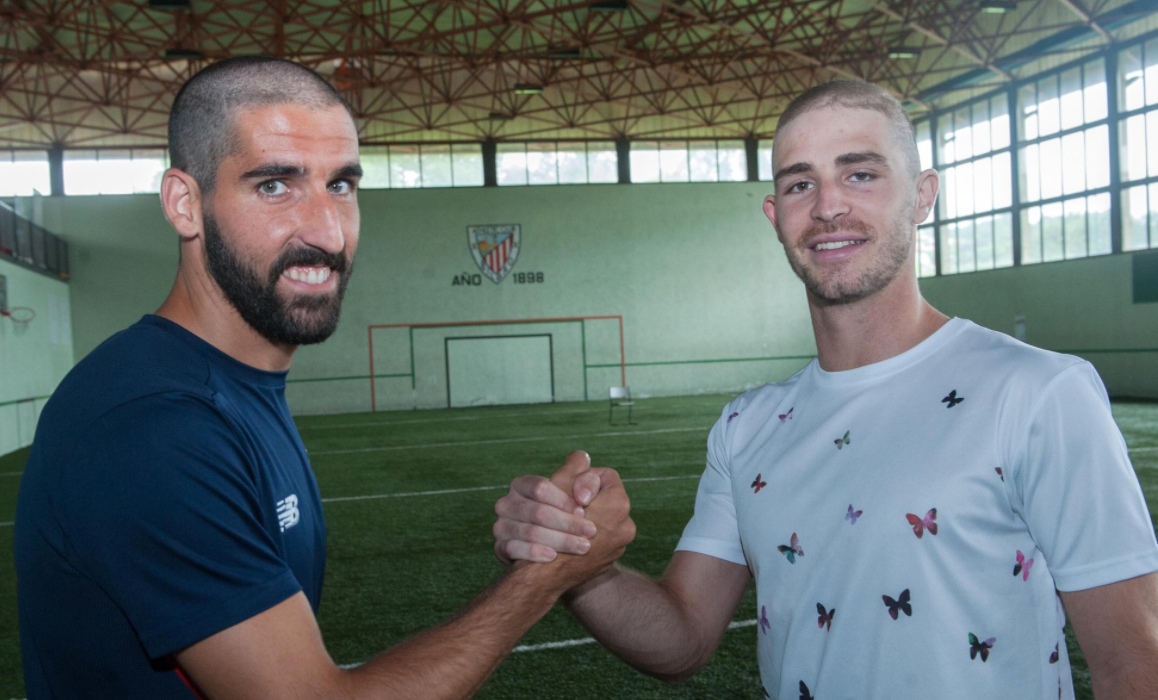 Yeray was originally diagnosed with testicular cancer on December 23rd, 2016 and underwent an operation four days later. He was back in action just six weeks later, playing so well that he was called into the Spain Under-21 squad for the European Championships and also trained with the full Spain squad ahead of their latest international games.
However, a routine test in early June showed an 'abnormality' and Yeray has since begun chemotherapy, while at the same time continuing to train in the gym at the club's Lezama training ground.