Athletic Club Bilbao central defender Yeray Alvarez has suffered a relapse of the testicular cancer which saw him undergo an operation at the end of 2016.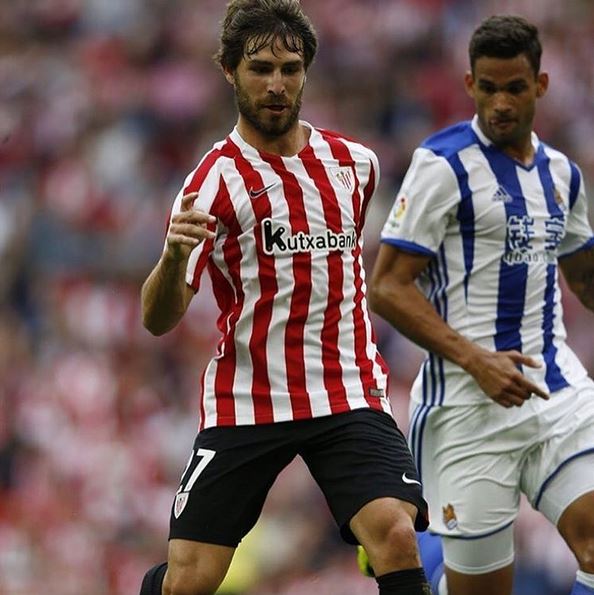 The official Athletic Club website confirmed on Tuesday that the 22-year-old, who only a week ago was training with the Spanish international squad, has had to retire from the Under-21 side which is due to play in the European Under-21 Championships, after a checkup discovered an "abnormality which needs treatment."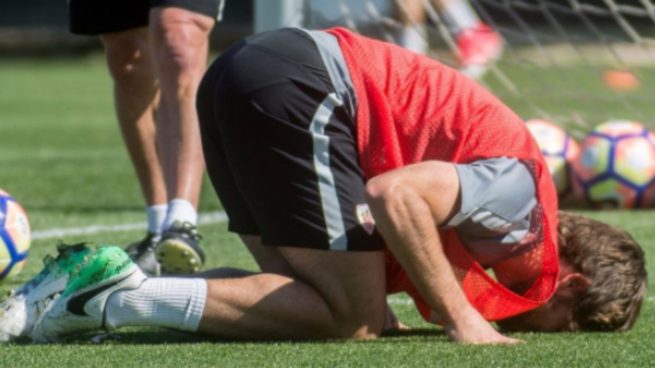 "In the coming days the player will begin a complementary course of chemotherapy indicated by specialists," inform the club, which adds Yeary will be unable to play for "approximately three months" in the best case scenario.
ALSO READ: Chelsea Outcast Diego Costa On Palmeiras Radar
Yeray broke into the Athletic first team at the start of last season and had quickly won a regular place in the side until it was announced on December 23rd that a cancer had been detected.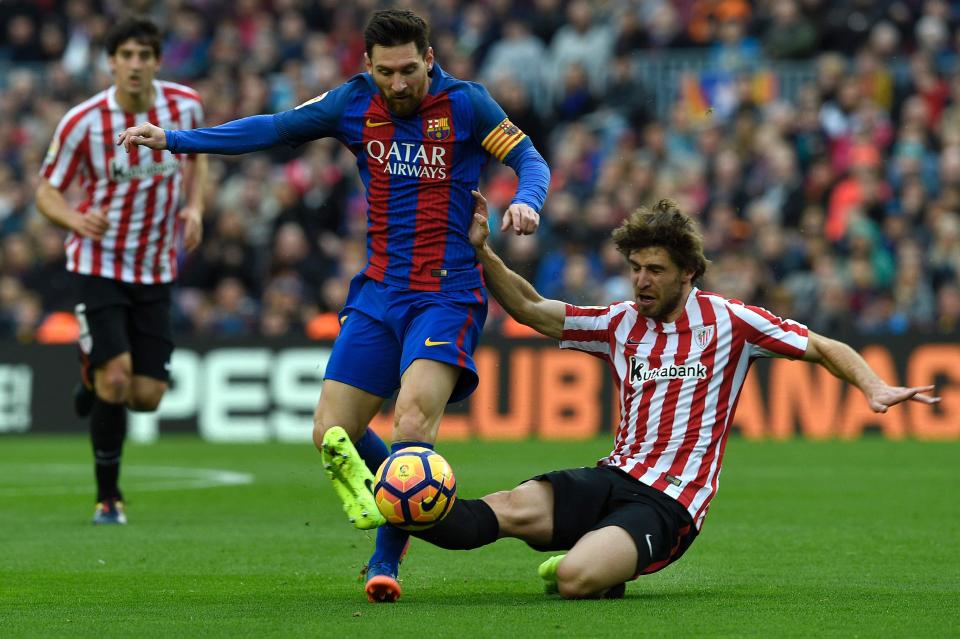 He underwent an operation and incredibly was able to return to action in under two months, performing strongly as his side again qualified for Europe and earning a contract extension until the end of June 2022.
As happened six months ago, Athletic Club have promised their full support for the player and his family and have asked for their privacy to be respected.