Atletico Madrid striker Antoine Griezmann has ended short-term speculation over his future by agreeing to extend his contract with the club for a further season.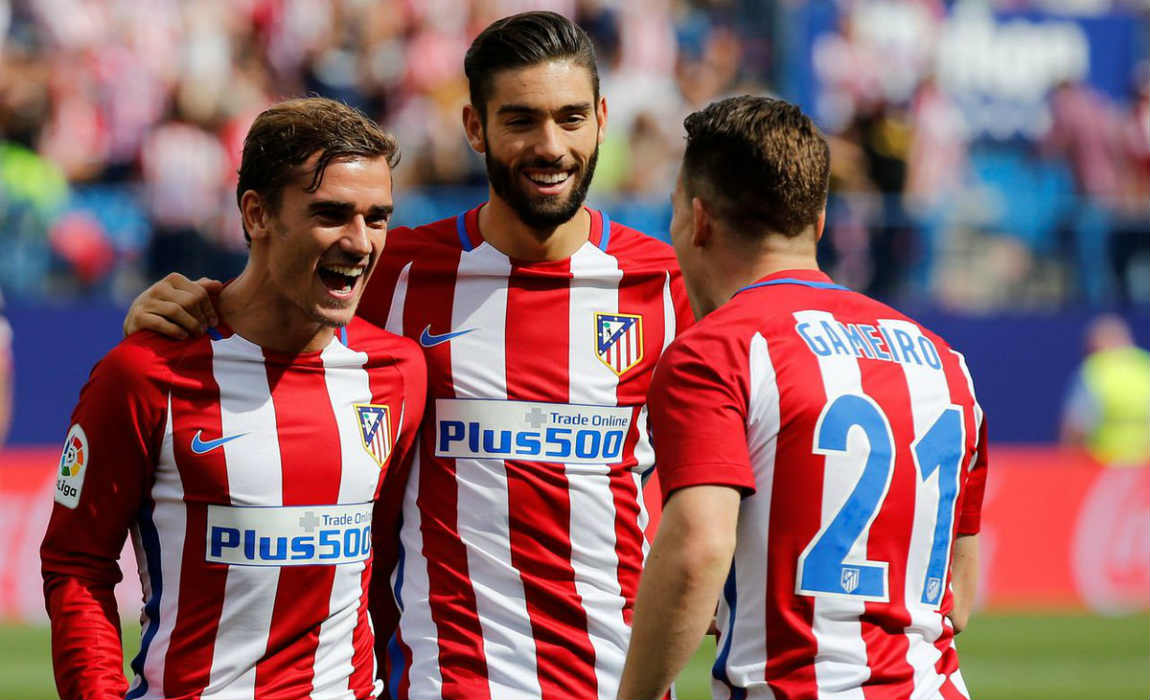 The Spanish press report that the 26-year-old has agreed to pen a deal which (in theory) would see him stay on with Atletico until the end of June 2022, thus ending speculation about a possible move to Manchester United, which the player himself did little to end with a series of conflicting declarations to the press.
ALSO READ: 'Everyone Knows My Wish Is To Stay At Milan', Says Donnarumma
The French international had spoken about his desire to win titles, sparking rumors that he would move to England, before the decision taken by the Court of Arbitration for Sport (CAS) to maintain Atletico's transfer ban until the start of January 2018 saw him declare that "more than ever" he was an Atletico player.
However, although the new deal makes it appear certain that Griezmann will spend the 2017-18 season with Atletico in their new Wanda Metropolitan Stadium, Atletico fans should not celebrate too much.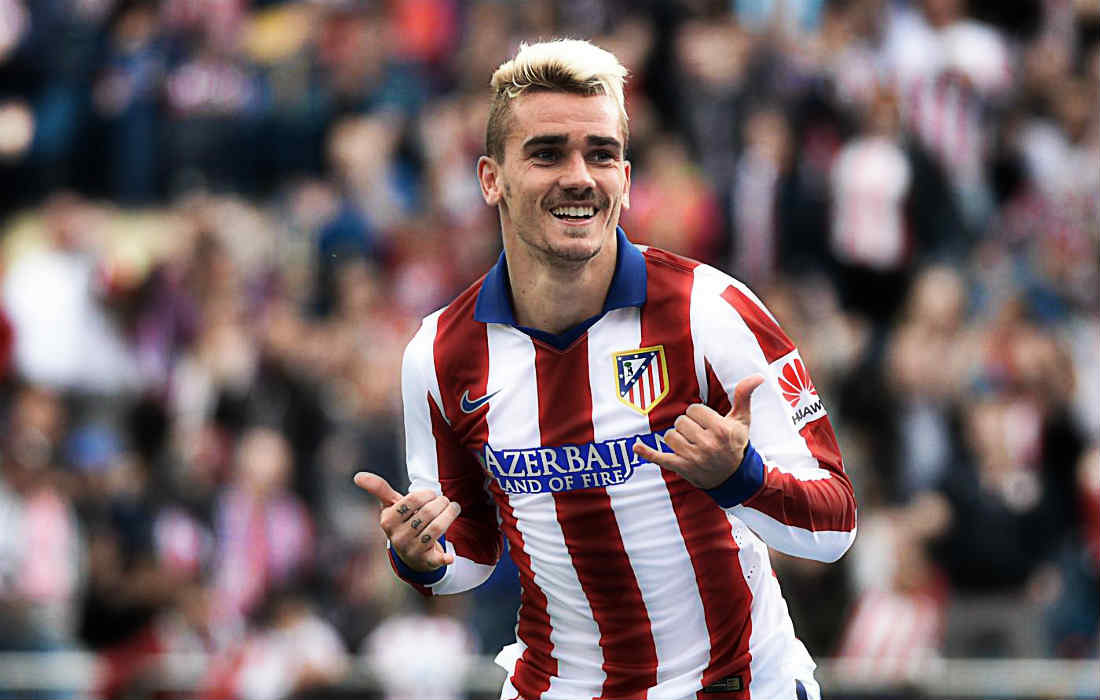 According to reports, the new contract significantly increases Griezmann's salary, but it also maintains his buyout clause at 100 million euros, which is within reach of Europe's biggest clubs. So despite the new deal, unless Atletico win some silverware next season, Griezmann will probably leave in the summer of 2018.