Atletico Madrid stars Antoine Griezmann and Filipe Luis met Charlize Theron and Vin Diesel at the Fate of the Furious photo call in Madrid.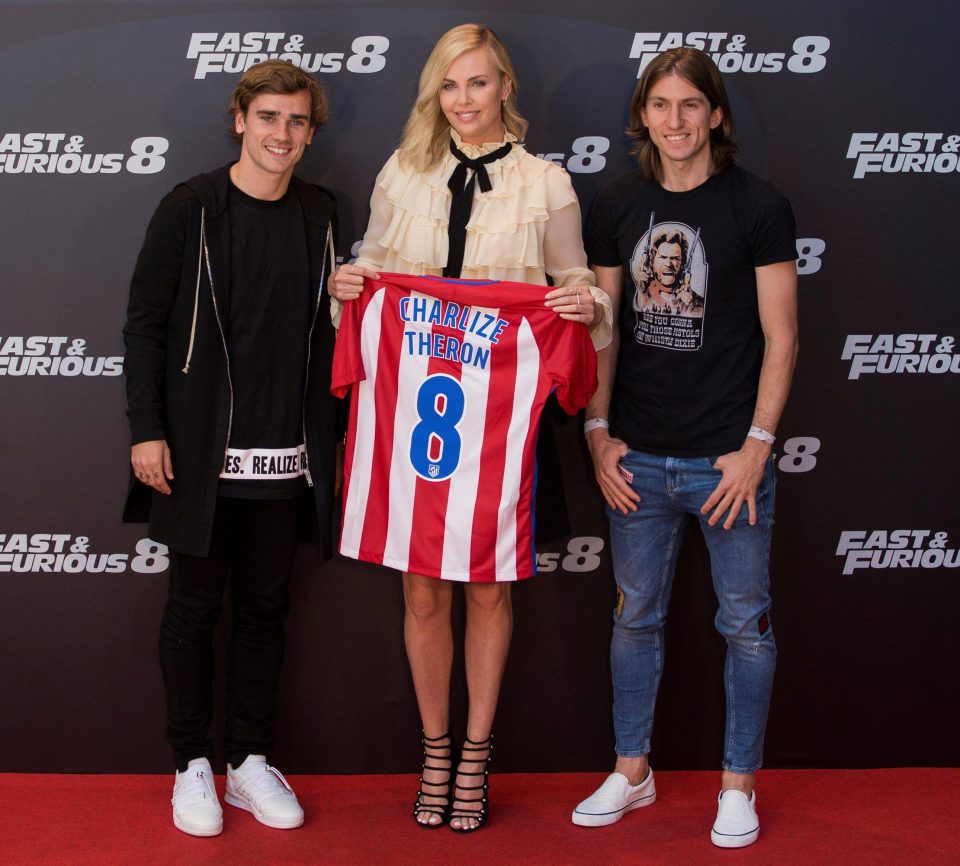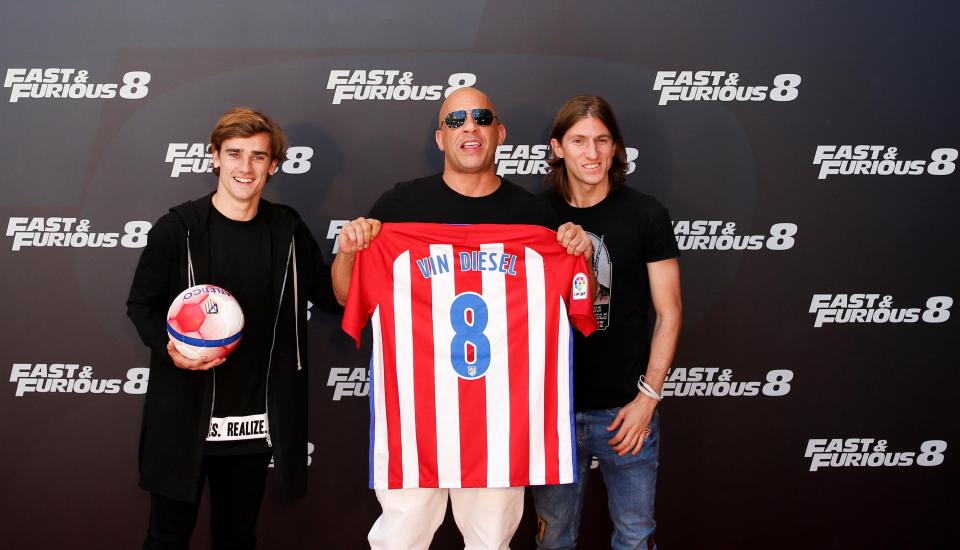 Vin and Griezmann were in Spain as part of the promotional tour for the eagerly-anticipated eighth installment of the Fast & Furious franchise.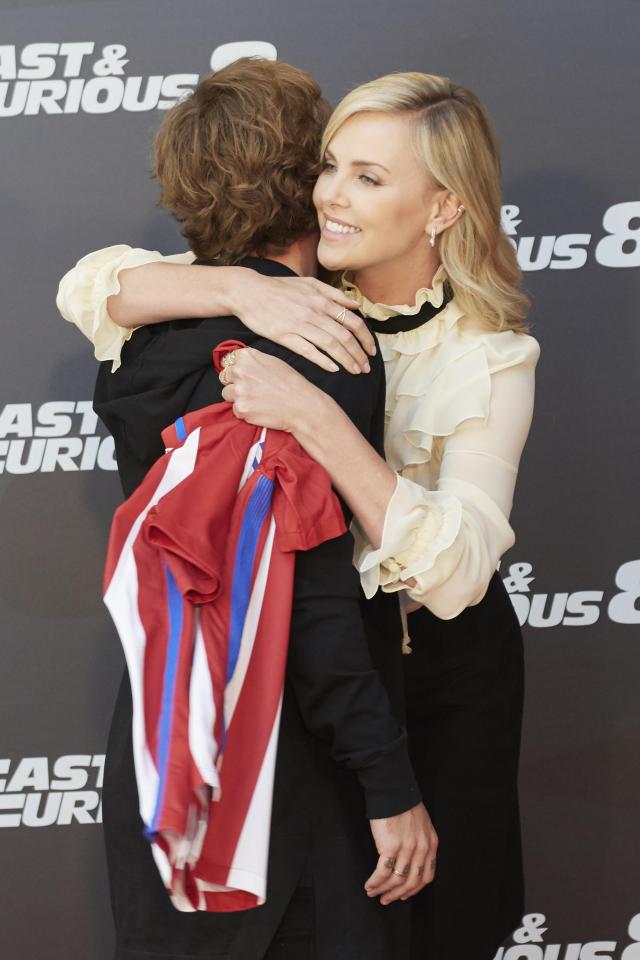 The footballers presented the Hollywood icons with an Atleti jersey.
Luis said: "I am excited to see the actors. I watch many films and series and to see them up close is exciting."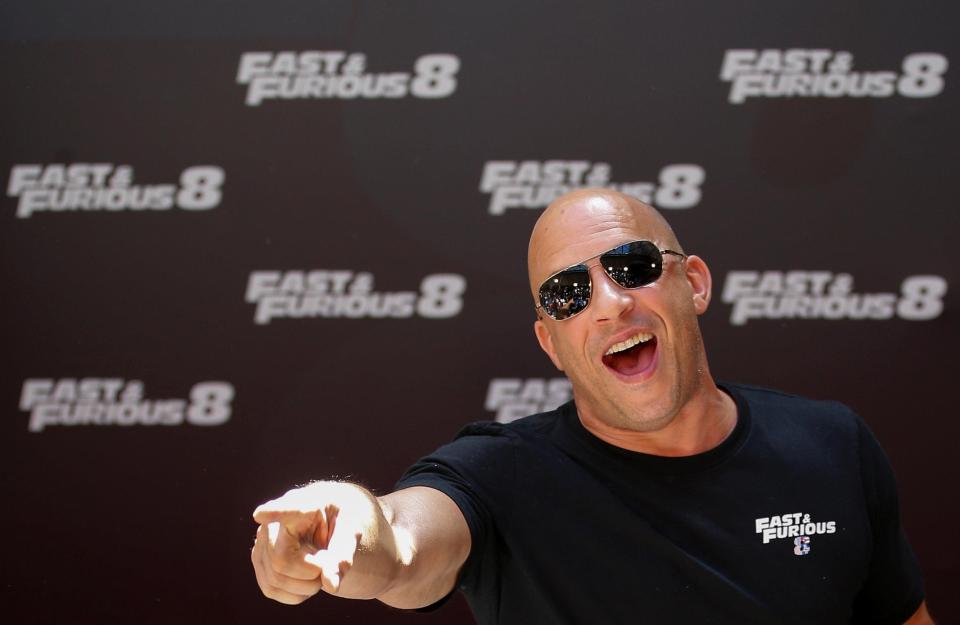 Charlize Theron thanked Antoine Griezmann  and Filipe Luis for the jersey with a hug.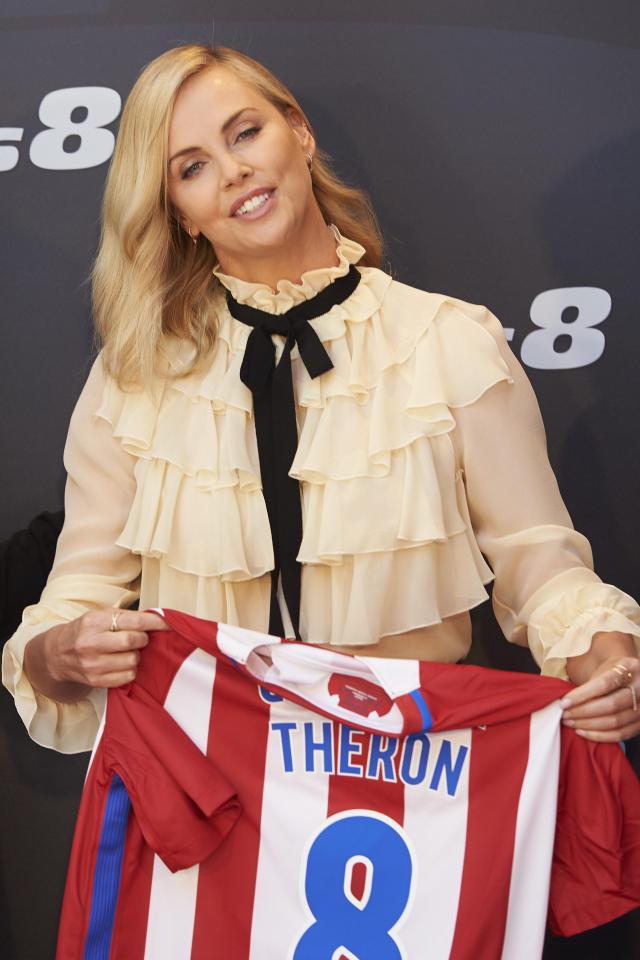 Griezmann tried to get Diesel involved with the ball. He chose to fake a giant boot into the crowd, showing off an exceptional dummy, all while holding his Vin Diesel No. 8 jersey.
It is said that, Theron was forced to rush back to the US , the reason is unknown yet and this has cut short her commitments in Spain.