Under-fire Gunners boss Arsene Wenger has revealed that it would be an "own goal" to take any immediate decision about his future at Arsenal.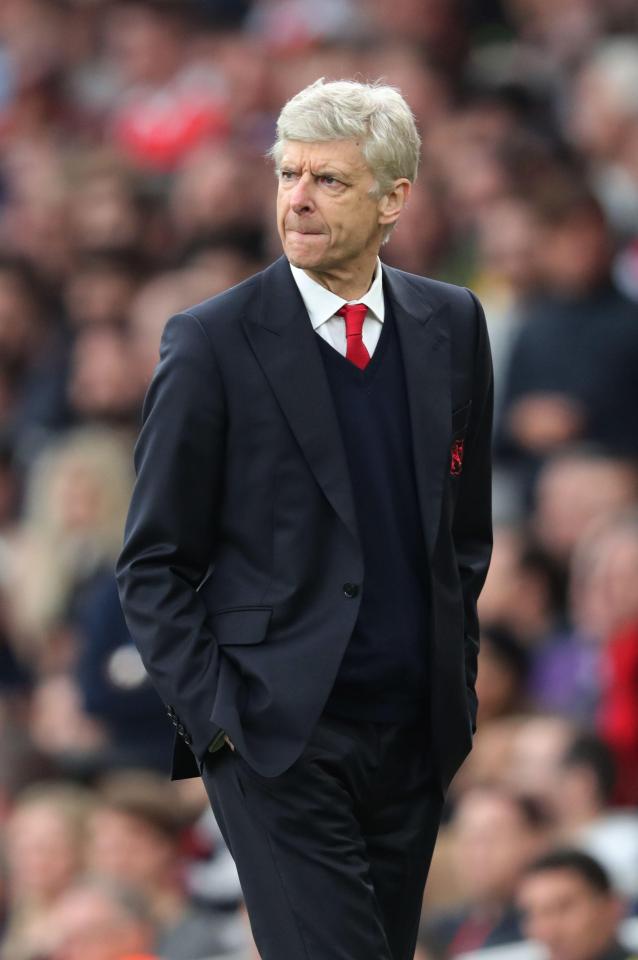 Sky Sports reporter Gary Cotterill asked Wenger on his anticipated contract extension at the North London but only to get a much familiar response from the French manager.
Amid speculations that he is set to sign a new two-year deal, Wenger accentuated that it is down to the club to finally decide upon his future.
Cotterill then went on to ask Wenger that whether he would instruct a striker to keep on shooting even if the goalkeeper saves every effort.
"I would always encourage him to score goals," replied Wenger.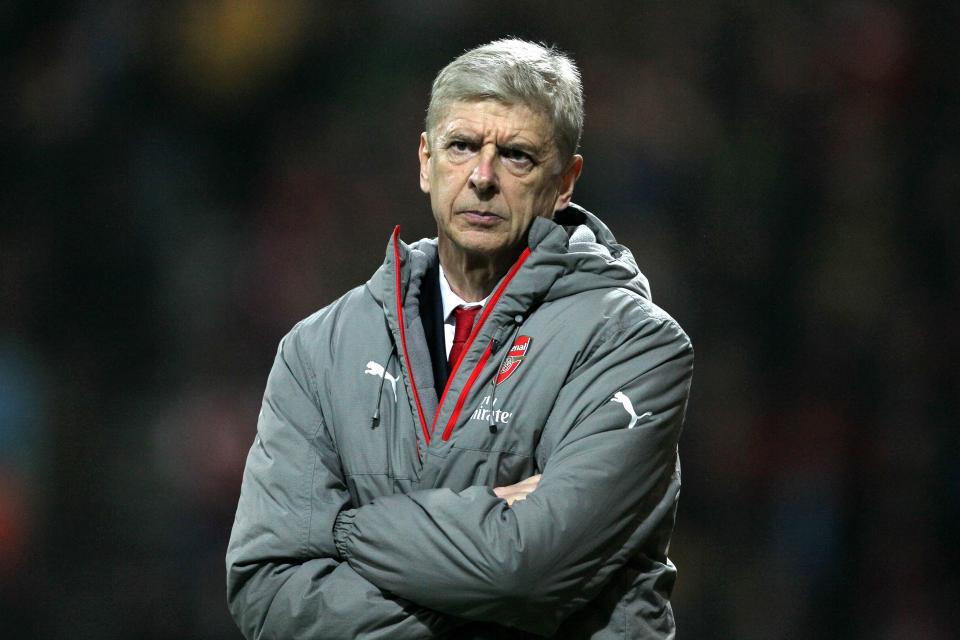 Cotterill then excused himself and repeated the same question, Wenger laughed and said: "That has nothing to do with scoring goals. What you ask me is to score own goals!"
Wenger confirmed that he is already planning for the next season but the announcement would come out when the club finds it suitable and said: "I have nothing to add to that."
"Of course (I am making plans for pre season). It's just that I do my job. That's to plan for the future of the club."
"I cannot tell you now when the announcement will come because I don't know. I'm focused on our next game."
Wenger also accentuated that contract rebel Alexis Sanchez wants to stay put at Arsenal despite huge interest form Chelsea.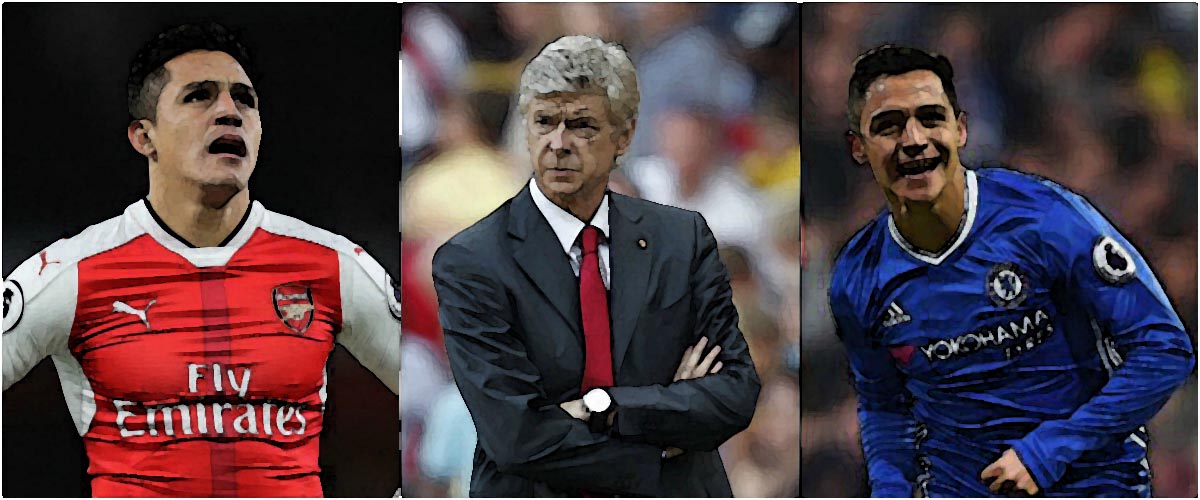 Gunners contract rebel Alexis Sanchez is now set to stay at Arsenal for one more year if the North London club prove their ambition in the upcoming summer transfer window.
Sanchez had earlier hinted that he wanted to move to a club where he feels he can win more trophies and have not yet signed a new deal with the Gunners. His current contract at Arsenal expires in the summer of 2018, and he has been linked with a move to top-flight European clubs.
And now Sanchez has openly challenged the Gunners hierarchy to revamp the squad in the summer, which could convince him to stay – or see him joining Chelsea on a free transfer when his contract expires in the summer of 2018.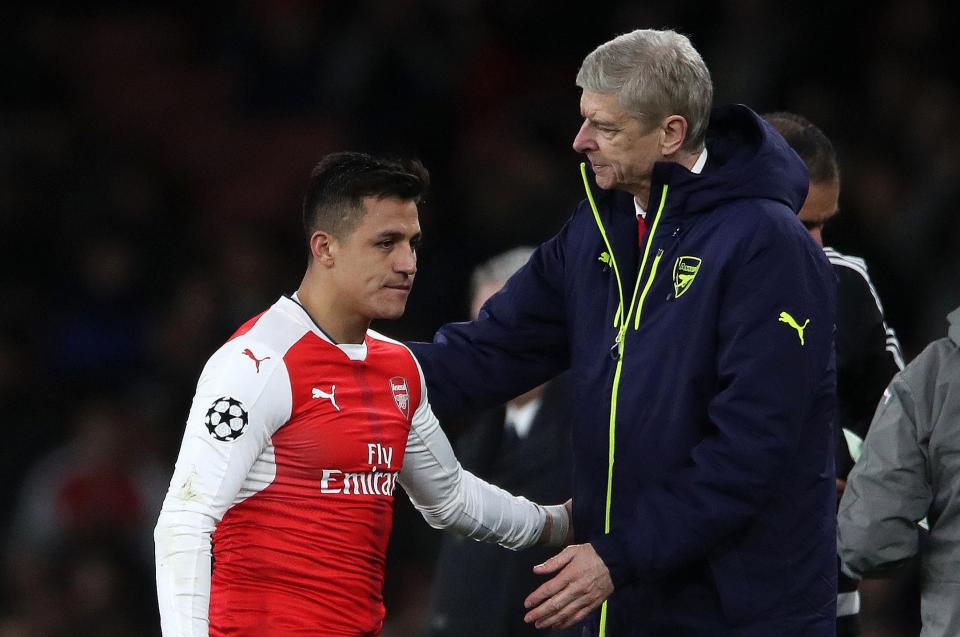 Wenger said: "I believe that he basically wants to stay at the club, and it's down to finding an agreement with his agent."
"The players have to first see whether they are happy at the club. Most of the time it's down to finding an agreement and the finances are involved in it, yes."