Antonio Conte has ruled out any possibility of a move back to the Serie A as he committed his future to Chelsea.
The former Juventus boss has been linked with a move to Inter Milan – with the Italian giants willing to double his wages and offer him a huge transfer kitty.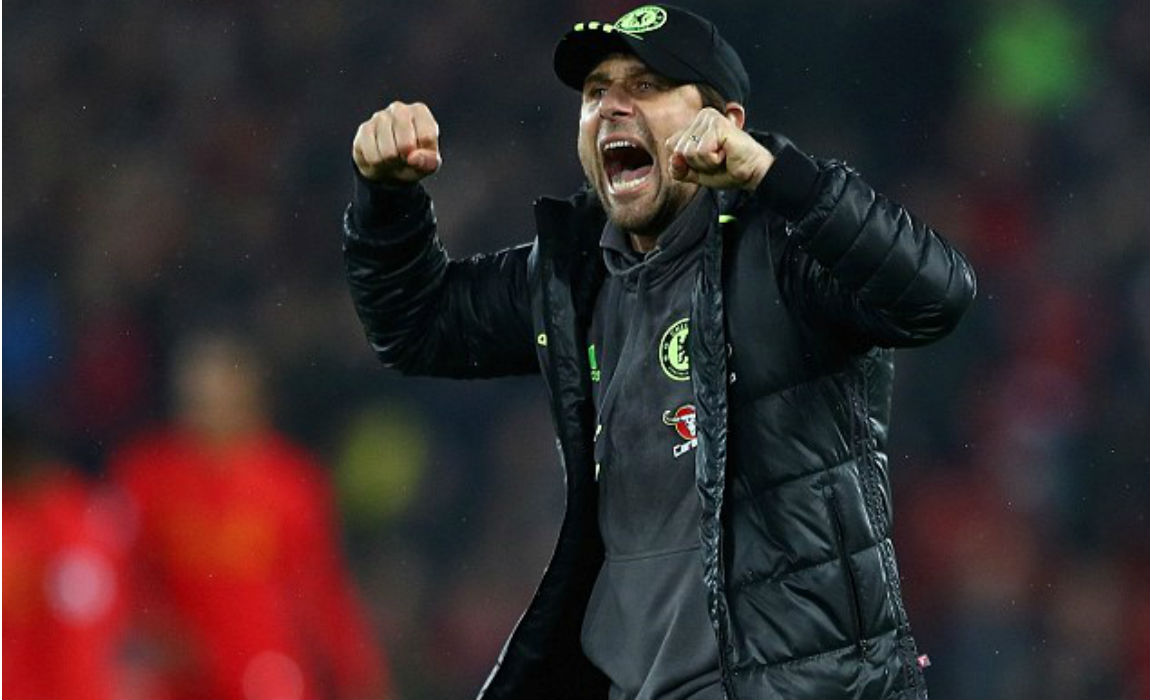 But Antonio Conte said that he is already looking forward to next season and building something great at the Stamford Bridge.
The 47-year-old is oncourse to win the Premier League title in his first season in England.
Conte signed a three-year deal with the Blues, but talks have already begun to extend his stay at the club with a massive pay-rise also on offer.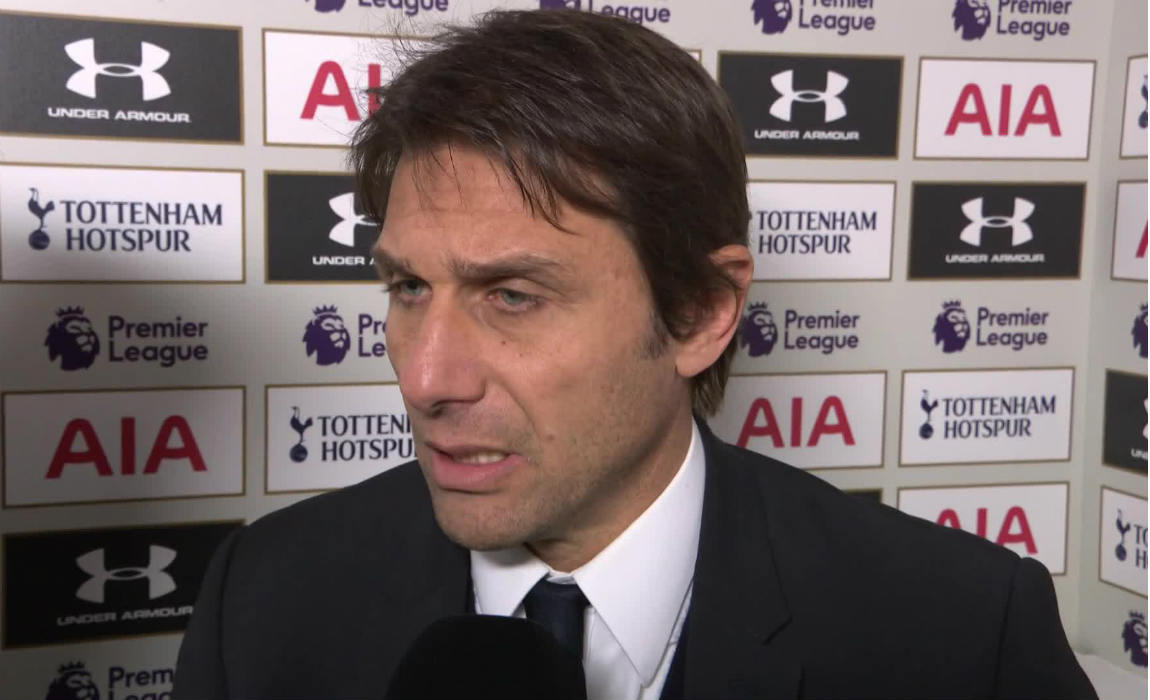 Conte told Sky Sport Italia: "Now we are fighting hard. We're trying to finish this season by achieving something great and unexpected.
"Then we will certainly try to build something great together."
Asked if he was talking about next season, Conte said: "Yes, for the next season."
Chelsea are seven points clear at the top of the Premier League, with second placed Tottenham also their rivals in the FA Cup semi-finals.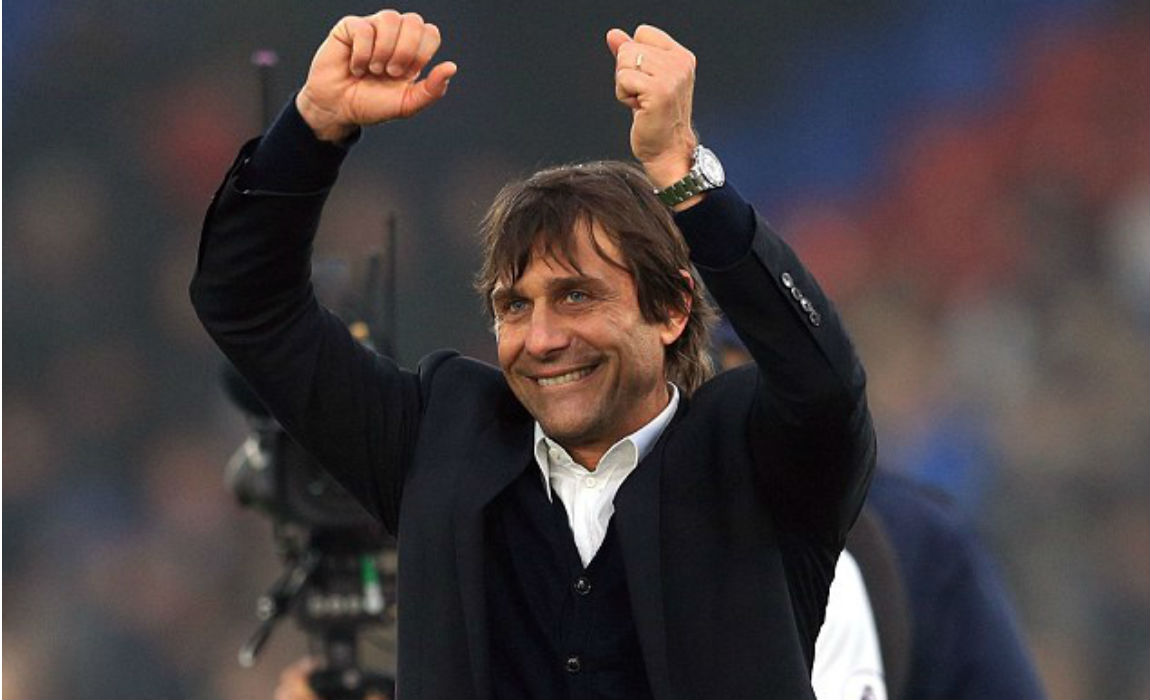 Conte has told his players that they need to win six of their next eight games to clinch the title.
He said: "A big win for us. For sure, it's a good win. Tottenham's result is important, but the most important results is ours. We have to continue to think like this."
"The only message I have given them is that Tottenham must win eight games. So we must make six wins and take 18 points. If we do this, we will win the title."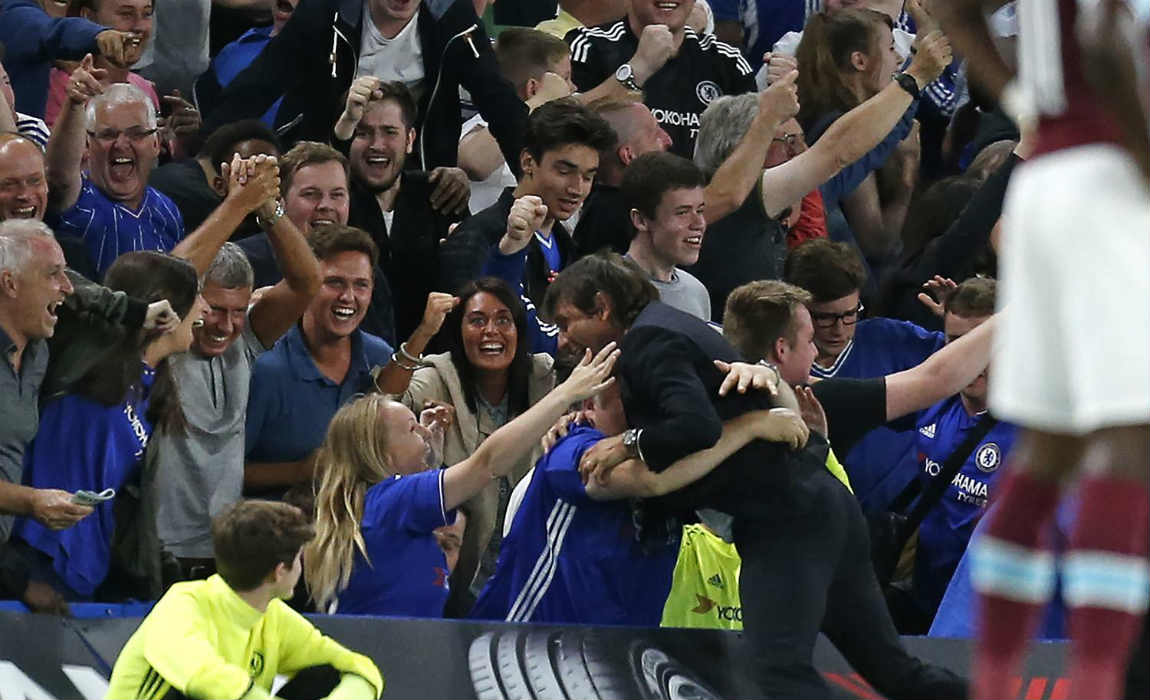 "If we don't do that, it will have been a good season, but not a 'good' season."
"This is the best way for us (to think). For us to win at this part of the season against City is great. But we have to think about the next game. We took three points today, and Tottenham took three points the same."