Borussia Dortmund striker Pierre-Emerick Aubameyang said that he is not willing to make a switch to Manchester City or any other Premier League.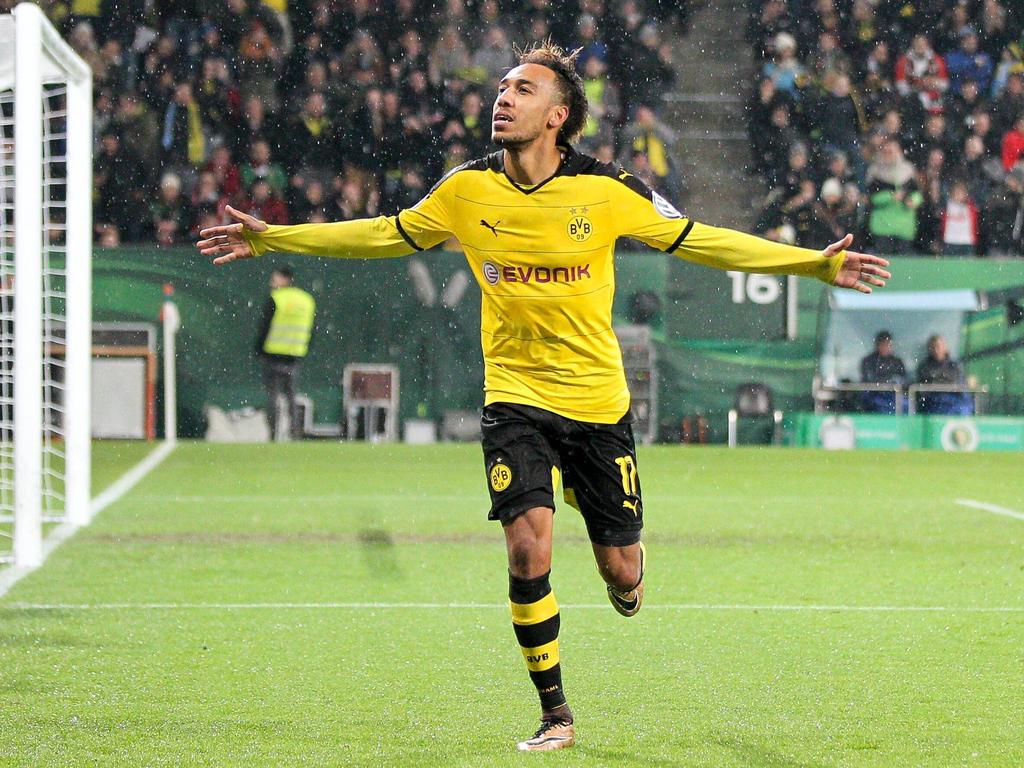 The Gabon striker was linked with moves to Man City and Arsenal over the summer but in reality he had given a thought about moving to China rather than making a switch to the Premier League club.
"Manchester City? In fact, I've never been attracted to the Premier League. This is a personal opinion," he told TF1's 'Telefoot'.
"I thought about China, which seems normal, but it still lacks professionalism, unfortunately."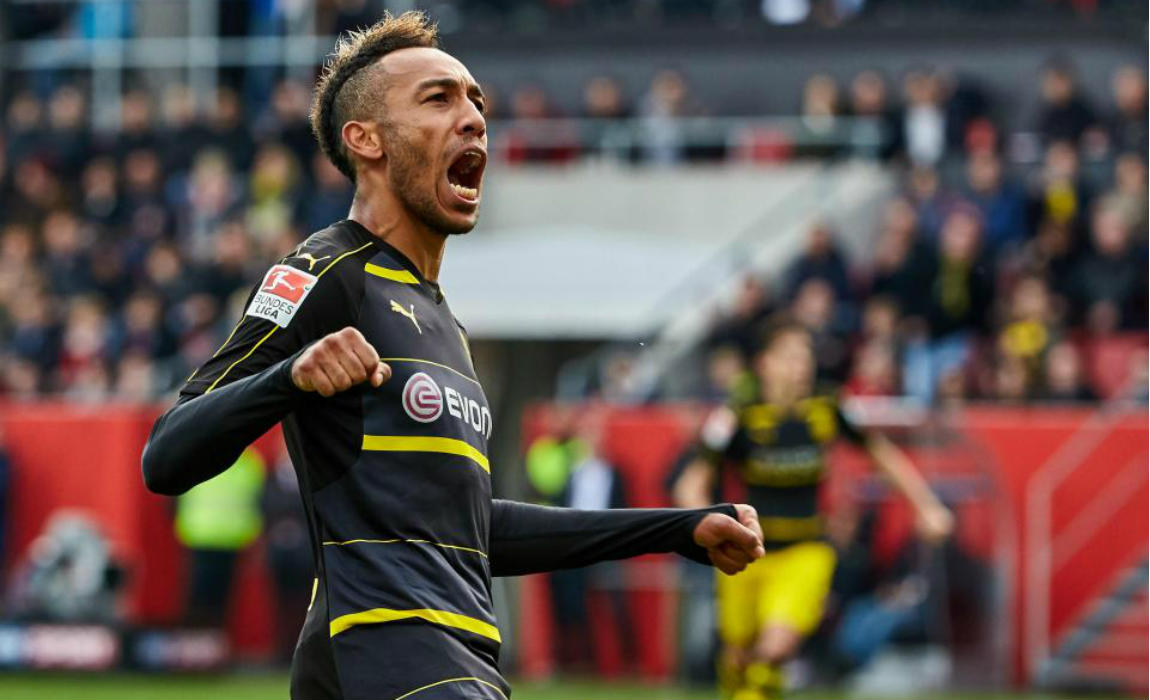 Earlier, Ligue 1 giants Paris Saint-Germian were also interested in roping in the 28-year-old striker, who was also linked with Monaco, Lille and Saint-Etienne in France.
But now PSG have roped in Neymar and Kylian Mbappe to form a blockbuster attacking trio along with Edinson Cavani.
Despite the chance of earning a lot more and the promise of silverware, Aubameyang is happy to stay at Dortmund.
"I'm very happy to have stayed in Dortmund," he added. "It's like a family to me."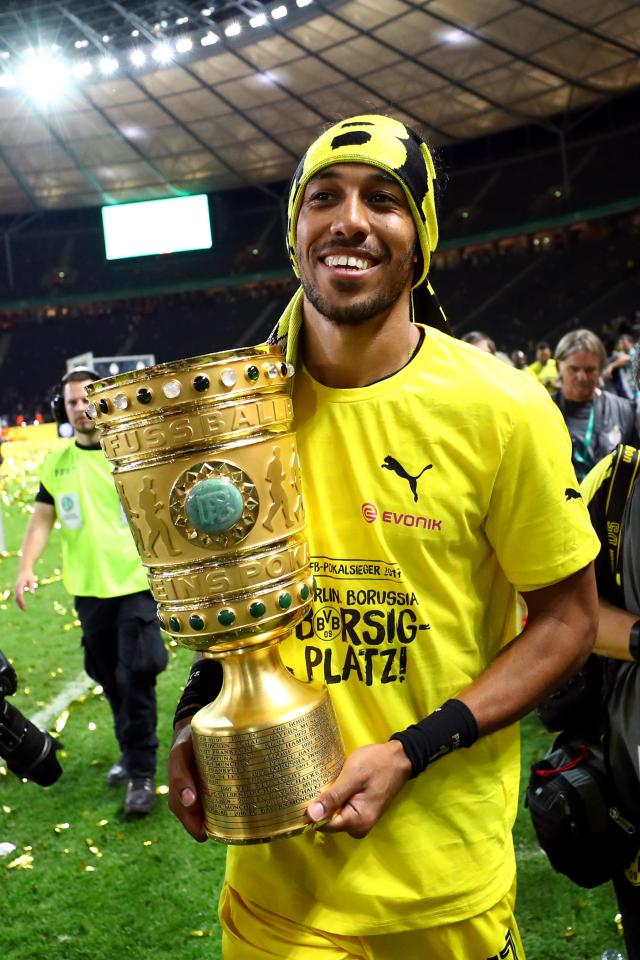 He did, however, confess in a straight yes-or-no question that he would have made the same choice as former BVB team-mate Ousmane Dembele if confronted with the opportunity to move to Barcelona.
But he honestly admitted that he would have done the same thing as his former Dortmund team-mate Osumane Dembele if he had the opportunity to move to Barcelona.