Reds defender Alberto Moreno accentuated that he never thought of leaving Liverpool and told his critics to "shut their mouths".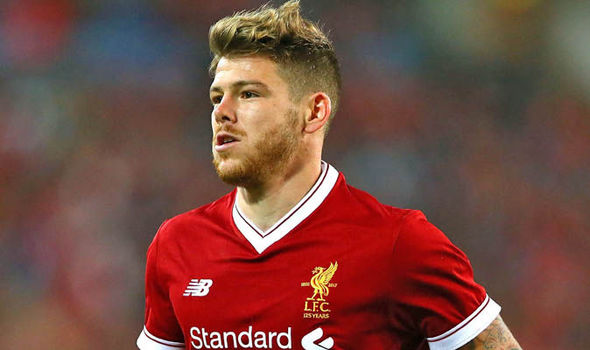 The Spanish full-back arrived at Liverpool on a £12 million move from Sevilla in 2014 but he has drawn huge criticism throughout his time at the club as his defensive qualities have been questioned on numerous occasions.
Moreno managed to earn only 18 appearances in all competitions last season, with Jurgen Klopp preferring to play James Milner in a left-back role, and the Spaniard admitted that life has not been easy at Liverpool.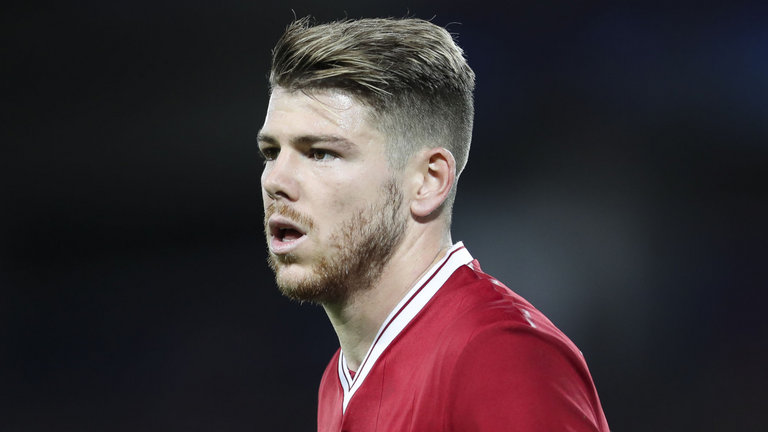 But this time around he has been awarded more regular game-time and he is looking forward to prove his mettle that would pave way for an extended stay at Anfiled.
Moreno said: "I couldn't be happier with the way things are going this season."
"Things were bad over the summer. The word was that I would be leaving and I should not try to stay, but at no point did I agree with that assumption. I wanted to stay. I wanted to fight for my place in the Liverpool team and that is the mindset I had when I came back for pre- season. I wanted to fight for my career and my future at this club."
"It is a club I love and a city I love as well, so all my critics, the people who were saying I should leave, should shut their mouths now I am back in the team."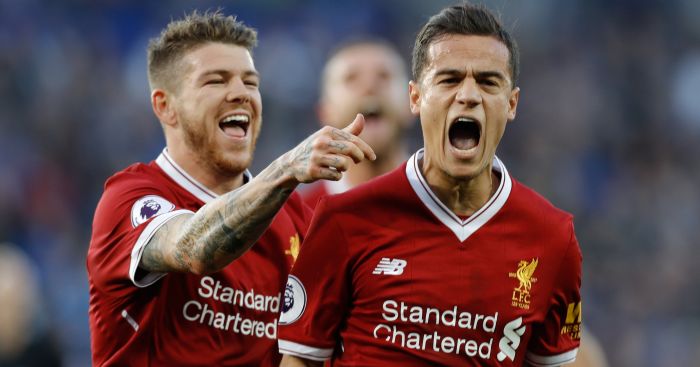 "Last season was a bad one for me, I spent almost a year without playing many games. It reflected badly on me and my family, because they weren't having a good time either."
"When I came back this summer I asked for a chat with the manager. I just told him honestly that I wanted to stay and asked him what I could do to win back my place in the side. In return he was very sincere with me, very honest, because he said he couldn't promise me anything and told me he was signing a new left-back [Andy Robertson]."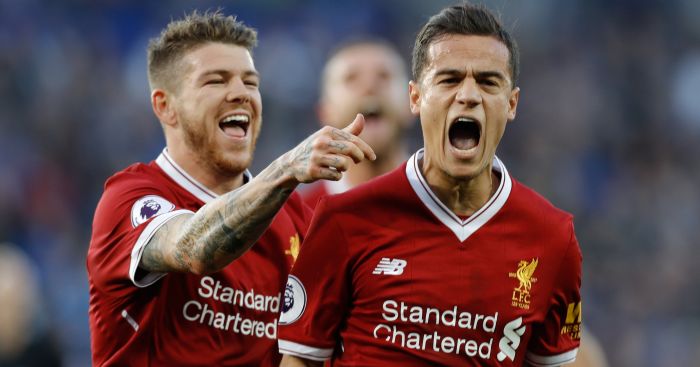 "But the manager encouraged me to keep working and see how things went in the early part of the season and that is what I did. It enabled me to focus on working hard to get back. I had offers from other clubs but at the forefront of my mind was always that I wanted to stay here."
Moreno has earned eight appearances in all competitions this season.