Brazil's hottest couple Neymar has confirmed that he has broken up with his long-time and gorgeous girlfriend Bruna Marquezine.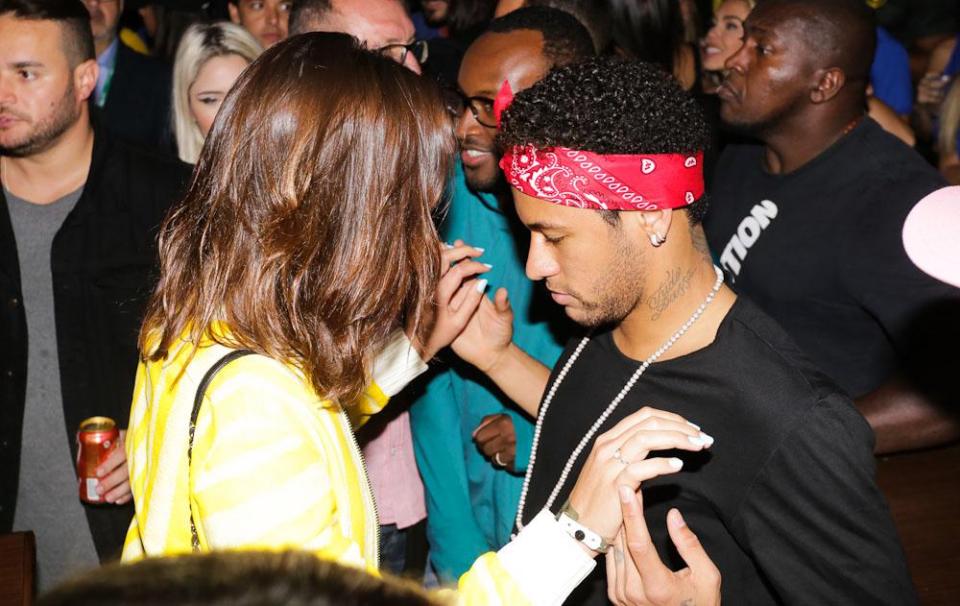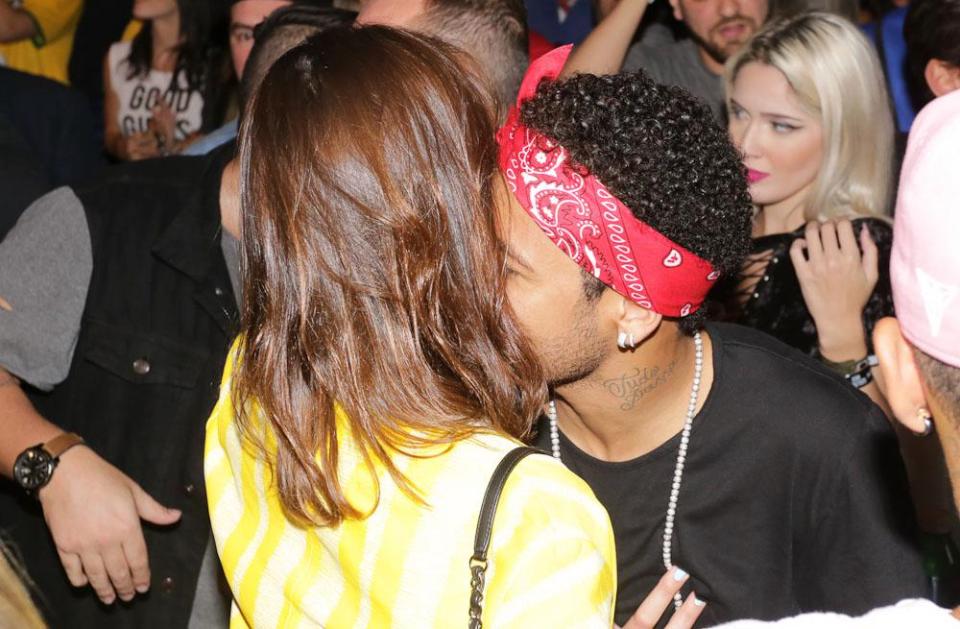 After breaking up for the first time in 2014, Barcelona star and the actress had revived their relationship last year.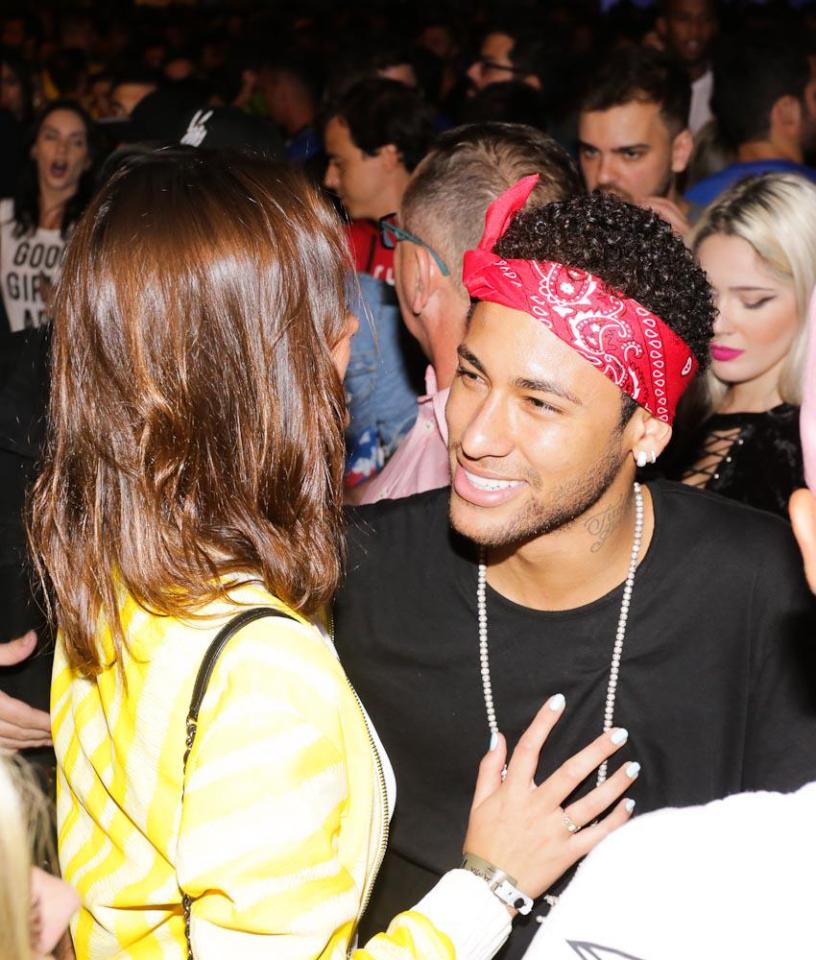 Neymar has confirmed that they have parted ways officially after spending time together on Thursday night. But they will remain good friends with a mutual respect and admiration for each other.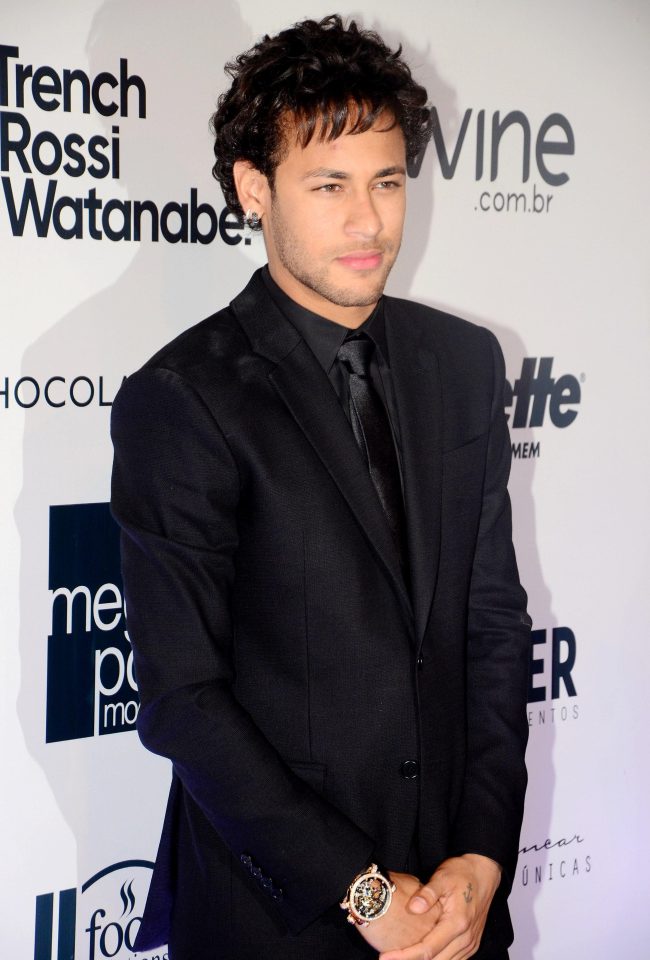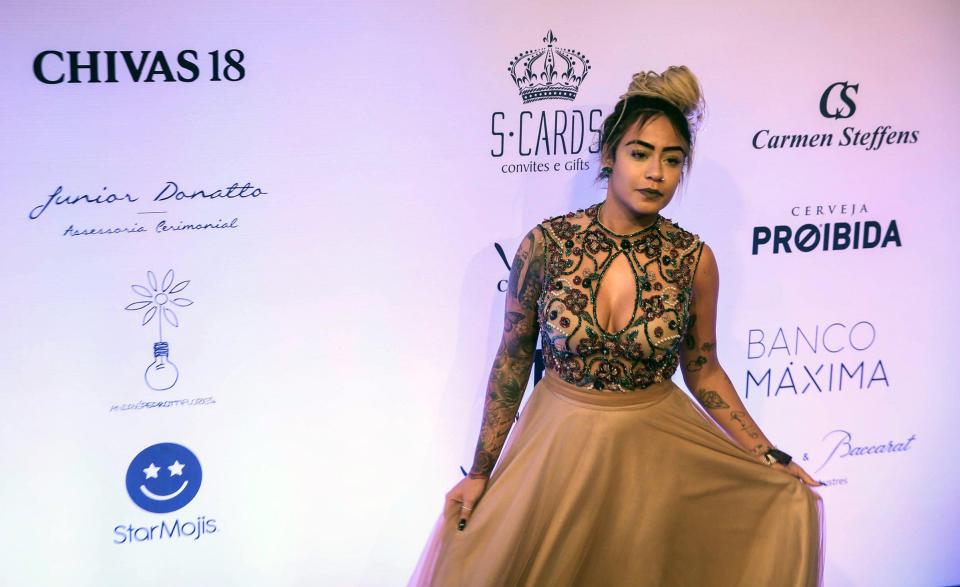 He revealed the news during a charity event in Brazil which was attended by Neymar's sister Rafaella Beckran and Juventus star Dani Alves.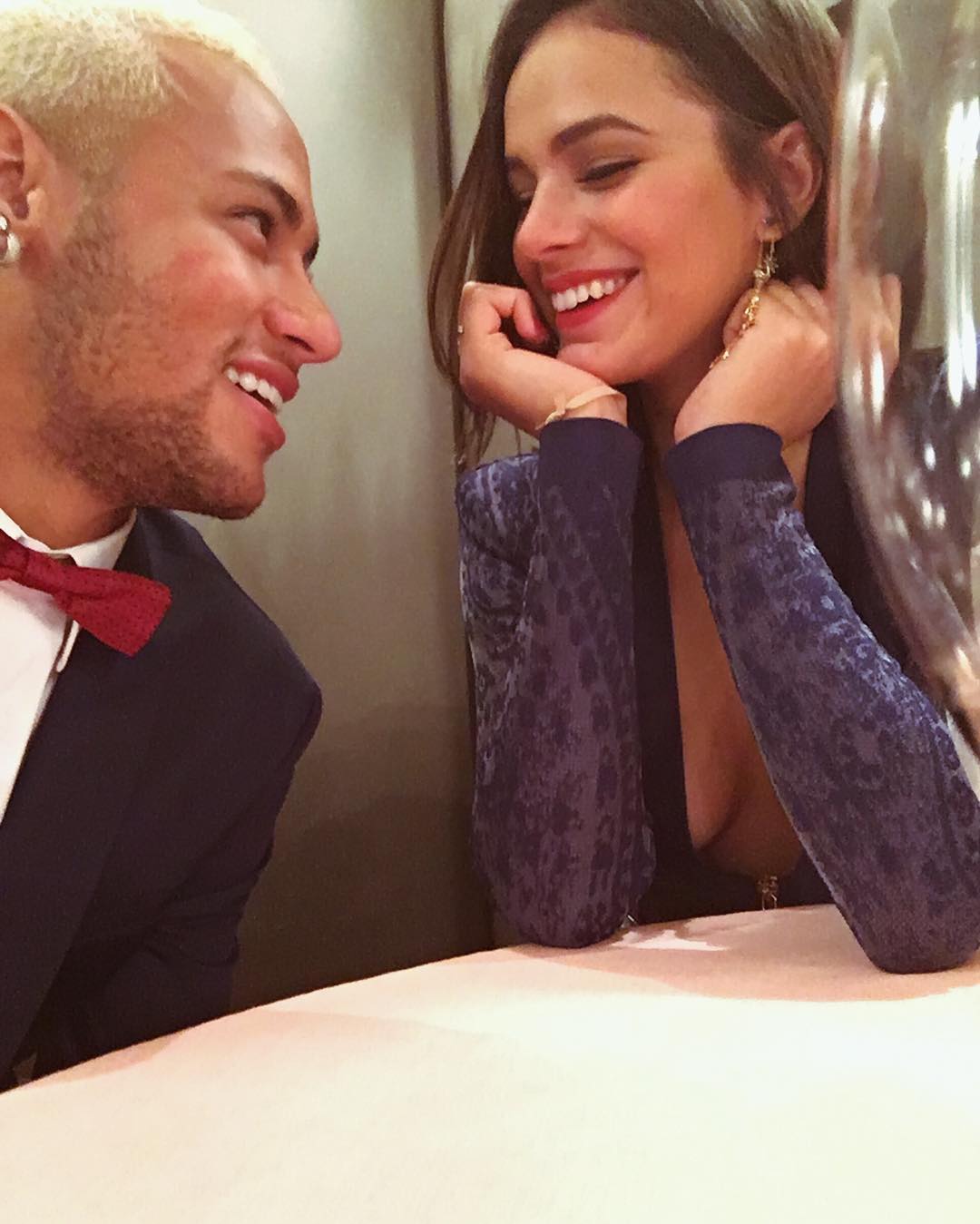 Bruna, who's among Brazil's hottest young actresses has had an on-off relationship with Barcelona's star footballer.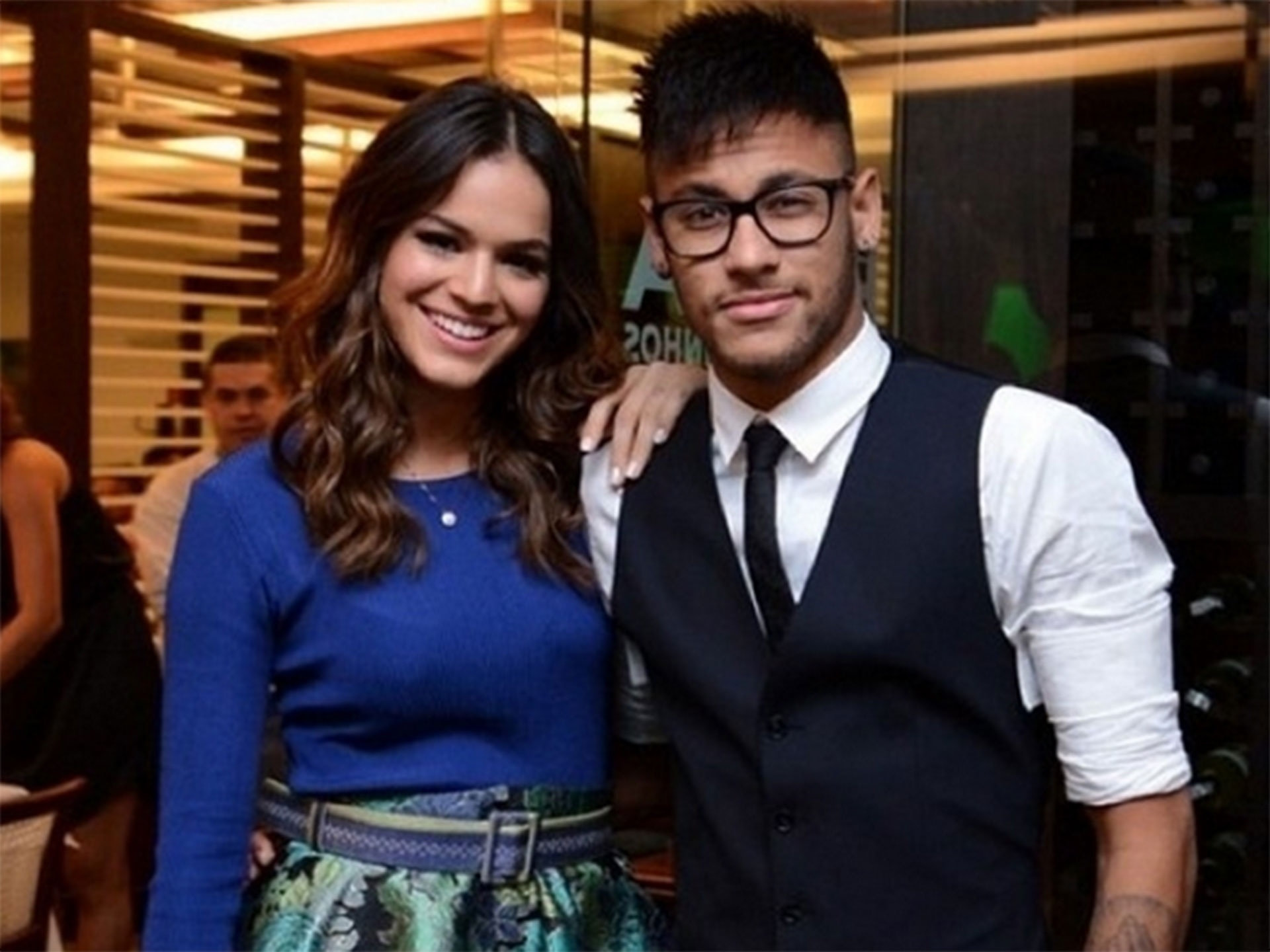 The 25-year-old Forward player said: "I do not like to talk about personal things.
But yes, me and Bruna are separated."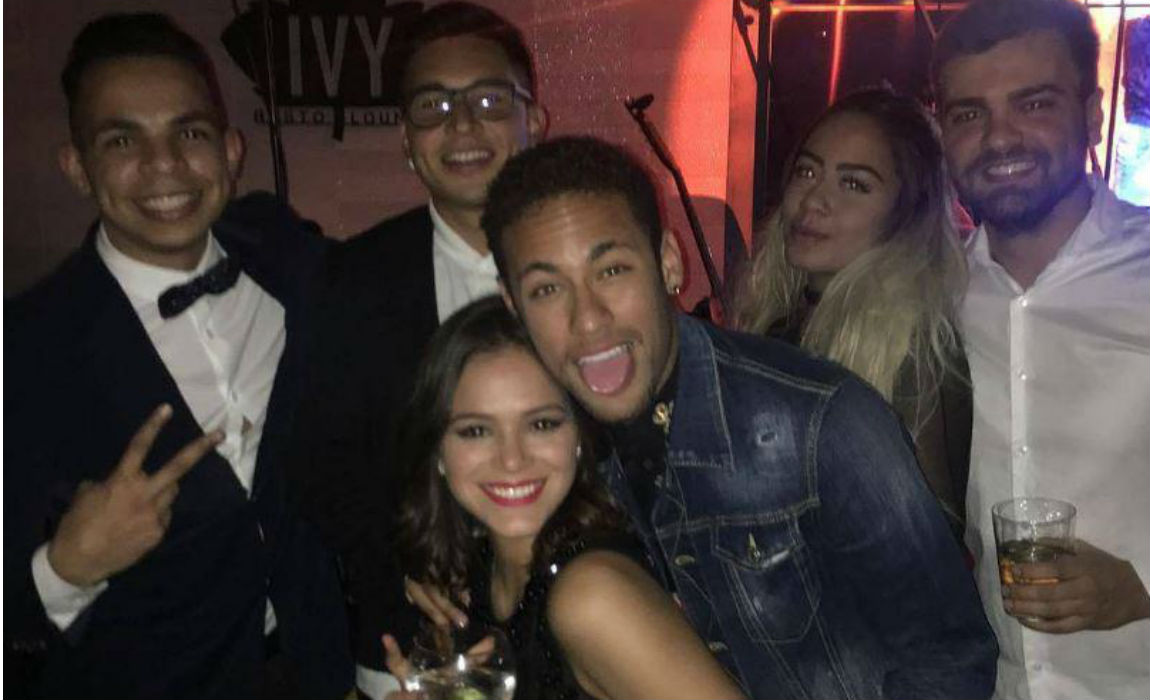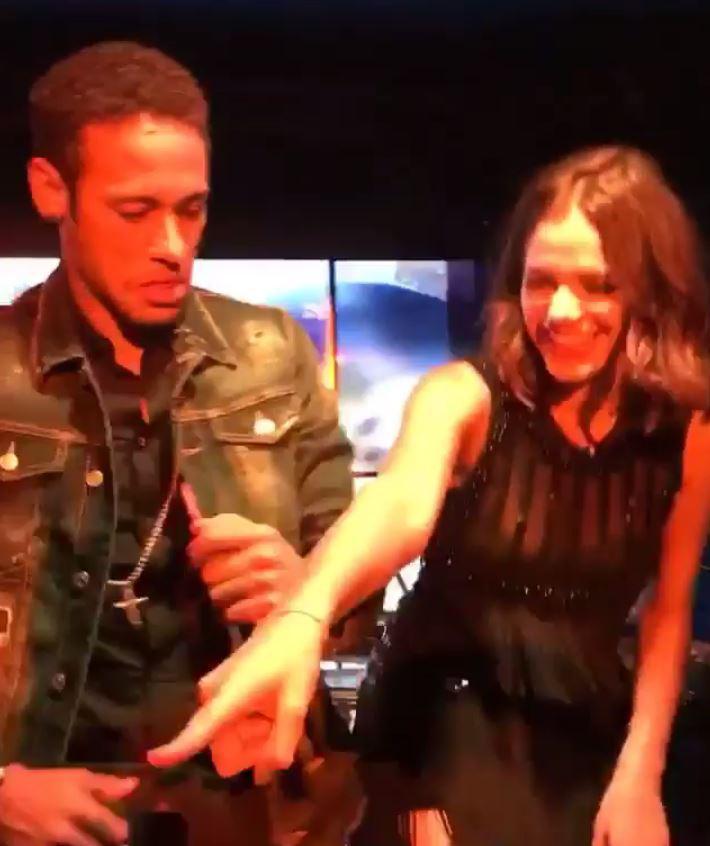 "It's a decision we have taken. It was a decision of both parties."
Gorgeous Brazilian beauty is a famous actress in her home country Brazil. The couple were regarded as the Posh Becks of Brazil.
"Bruna is a girl I admire a lot and I hope she is happy, not only professionally but in her personal life."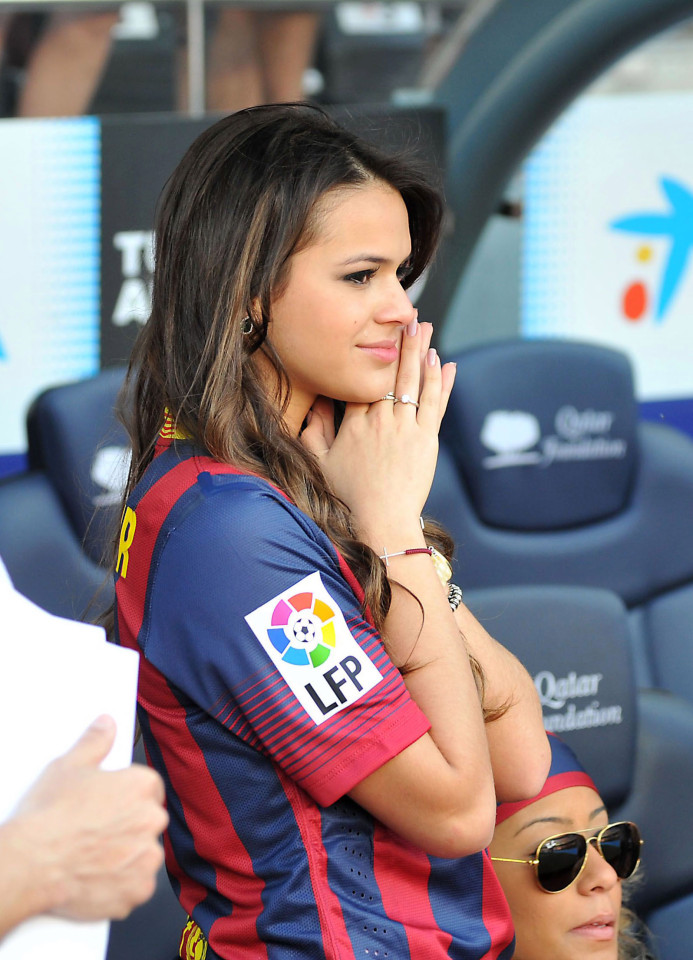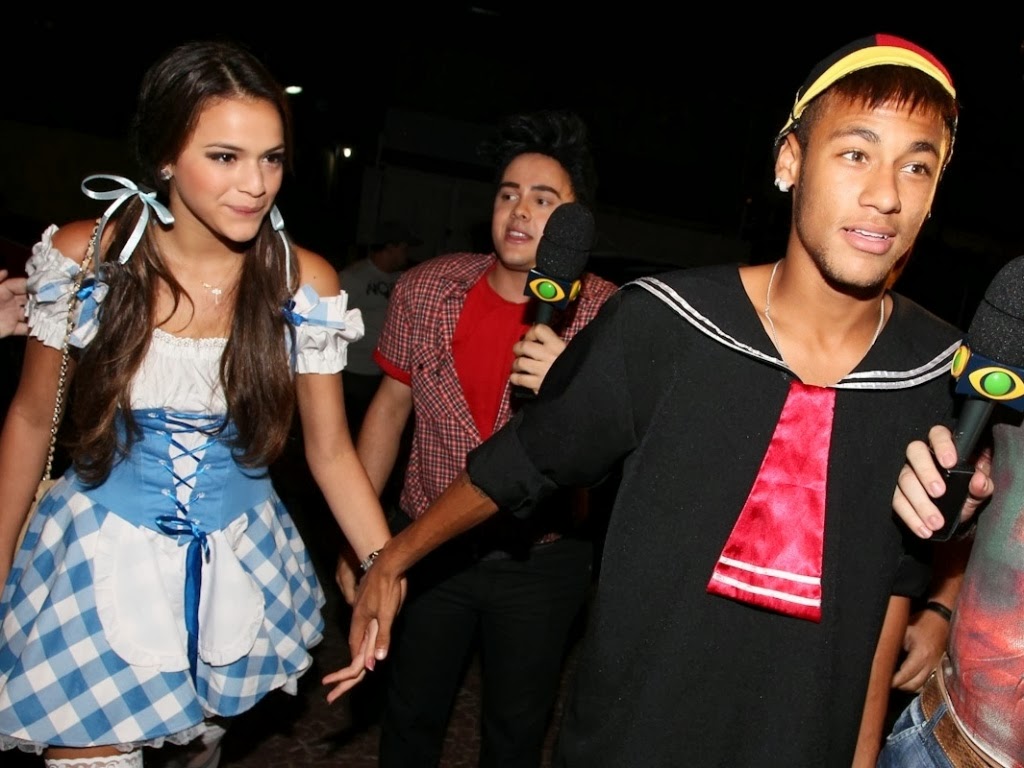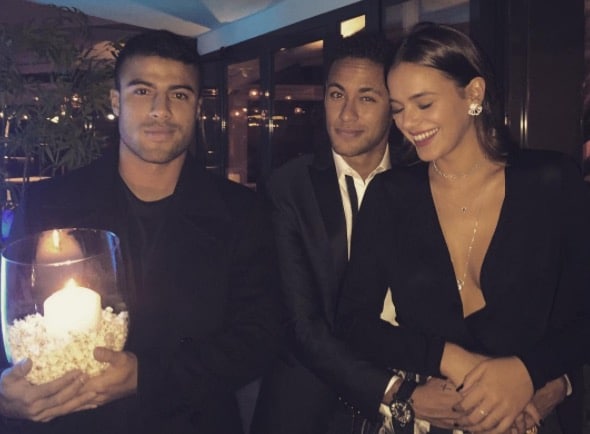 "Life goes on, because this is a part of it. We end as good friends."
Last year, duos were dressed up like Batman and catwoman for a Christmas part hosted by Gabriel Medina.