Barcelona legend Lionel Messi will avoid a prison sentence despite being found guilty of tax evasion in 2016 after the 30-year-old forward has reportedly agreed to pay a huge fine.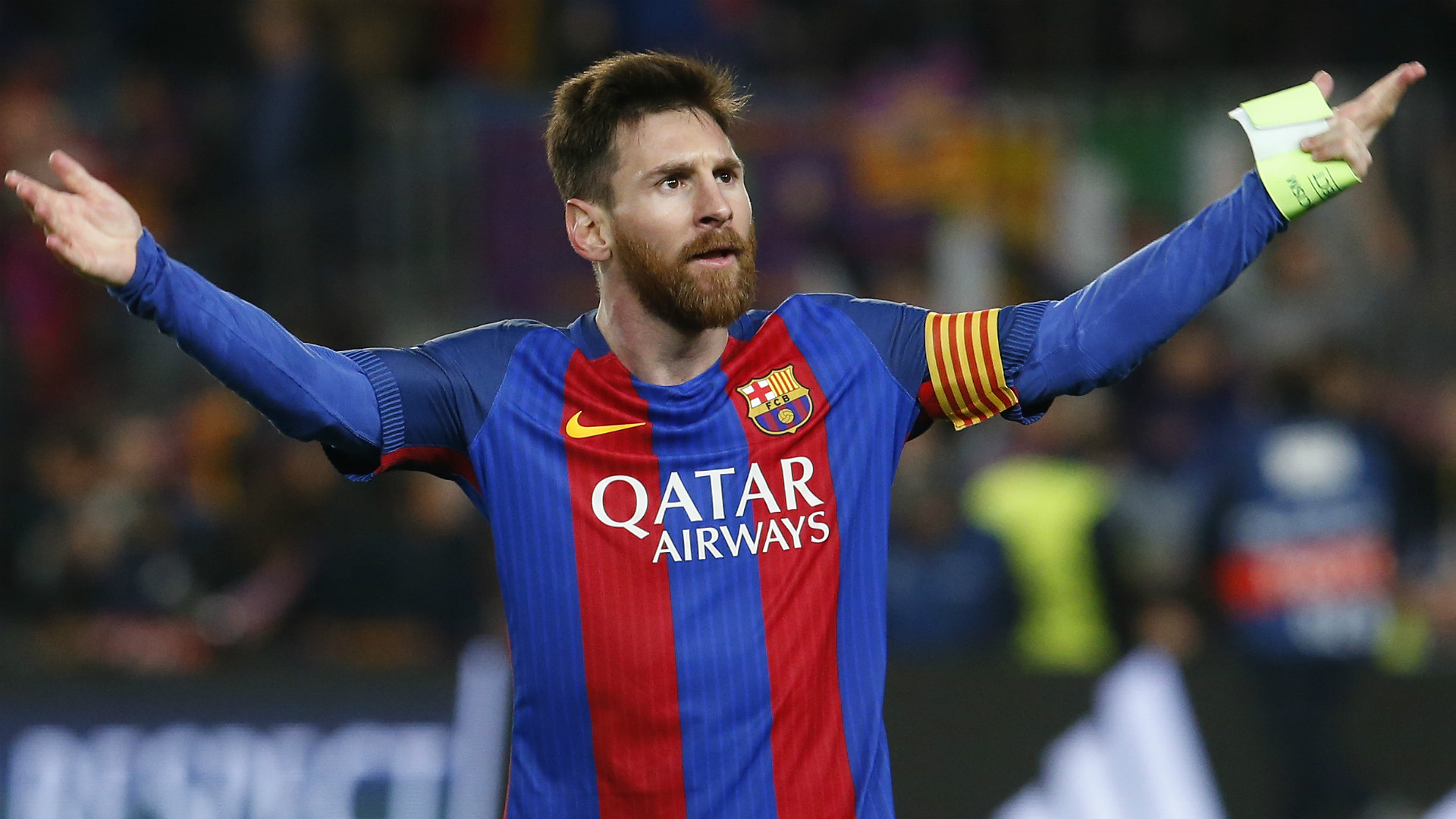 Barcelona superstar along with father Jorge Messi was found guilty in July 2016 of three counts of tax fraud between 2007 and 2009.
Messi and his father has been accused of defrauding the Spanish tax office of almost €4.2m (£3.6m) from 2007-09 with the help of several shell companies to avoid taxes on total income from the player's image rights.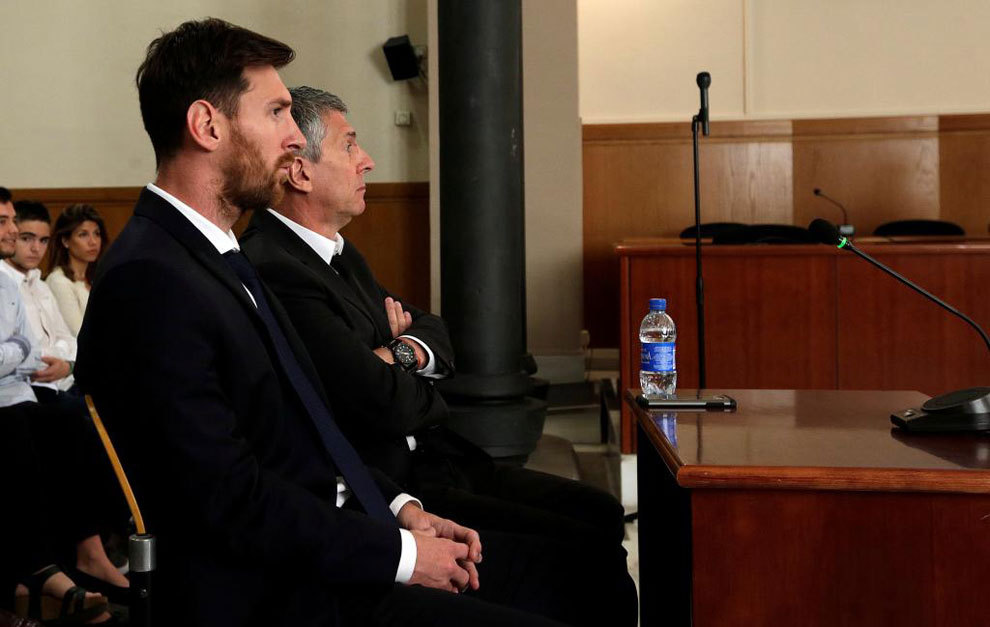 It resulted in a suspended 21-month prison sentence and fine of €2million (£1.75m) for Messi. His father was also given the same sentence and was ordered to pay a fine of €1.5m (£1.3m).
The footballer had said in his defense that his father managed his financial affairs and that he had merely signed the papers. This argument had originally been accepted by the Spanish Treasury, but the State Prosecutor had insisted on the player' s guilt.
During court proceedings, Messi insisted he had little knowledge of his financial affairs.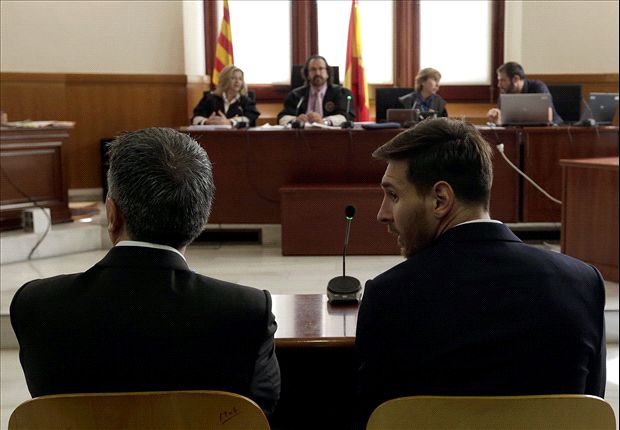 But last month, Lionel Messi and father Jorge had lost the lost Supreme Court appeal over the Barcelona star's 21-month prison sentence.
The Spanish Supreme Court has confirmed Lionel Messi's 21-month prison sentence and 15 months in jail for Messi's father.
The news was confirmed by Criminal Chamber of the Supreme Court.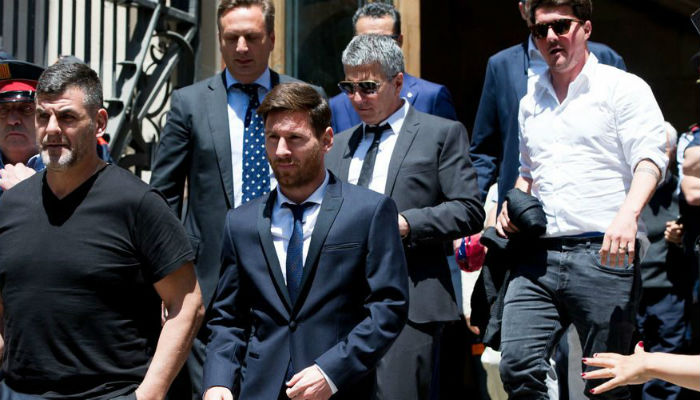 But it was understood that Messi might not end up in jail because according to the Spanish law the first-time offenders are able to serve their time on probation and can avoid prison if their sentence is less than two years.
And now according to El Mundo in Spain, the rest of the suspended sentence will be taken back as Messi is ready to pay an increased fine to cut off the remaining months of his sentence.
The Spanish newspaper claim that the Barcelona superstar will pay €252,000 (£221,202) and his father Jorge will have to splurge €180,000 (£158,008).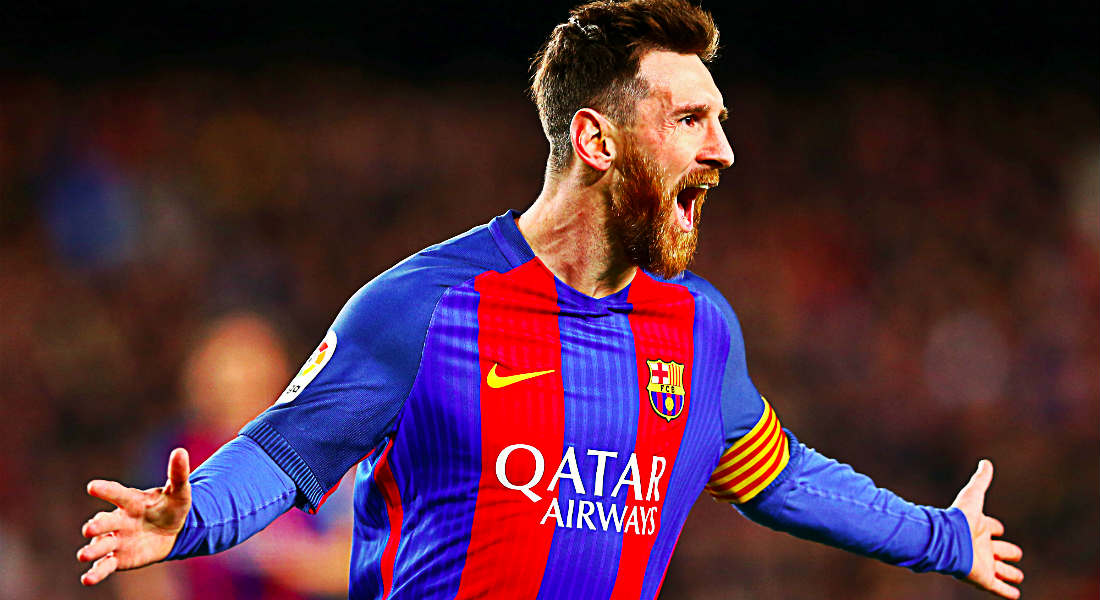 This payment will ensure that Messi does not spend any time in jail.
Messi, who has turned 30 today, is currently negotiating a new deal with the Barcelona hierarchy as his current contract with the Catalan club is set to expire in 2018.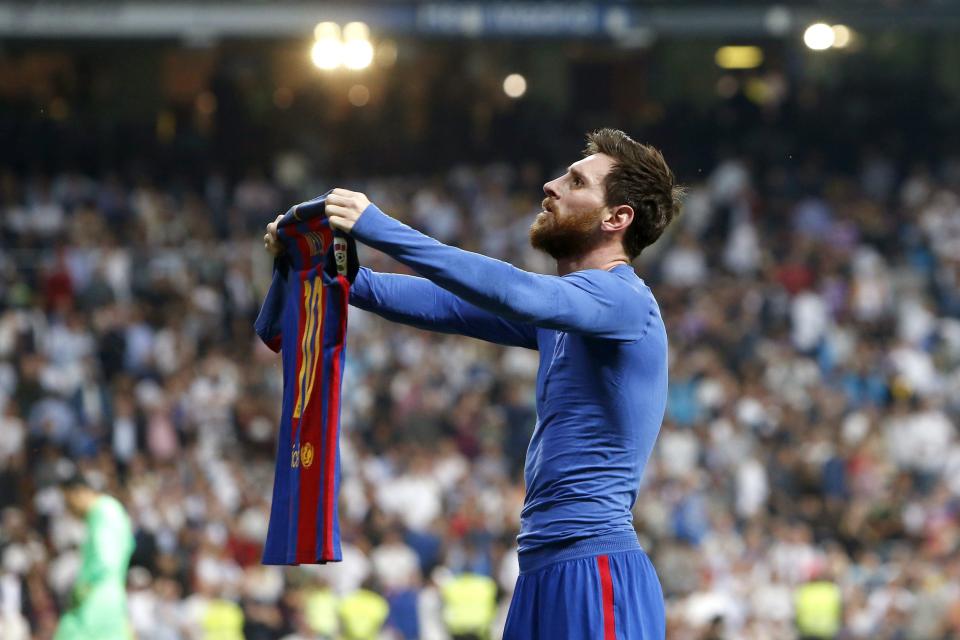 He displayed incredible form last season with 54 goals to his name in 54 games as Barcelona finished runners-up to arch rivals Real Madrid in La Liga.