Barcelona striker Luis Suarez reportedly believes that Neymar will leave PSG to make a switch to Real Madrid in 2019.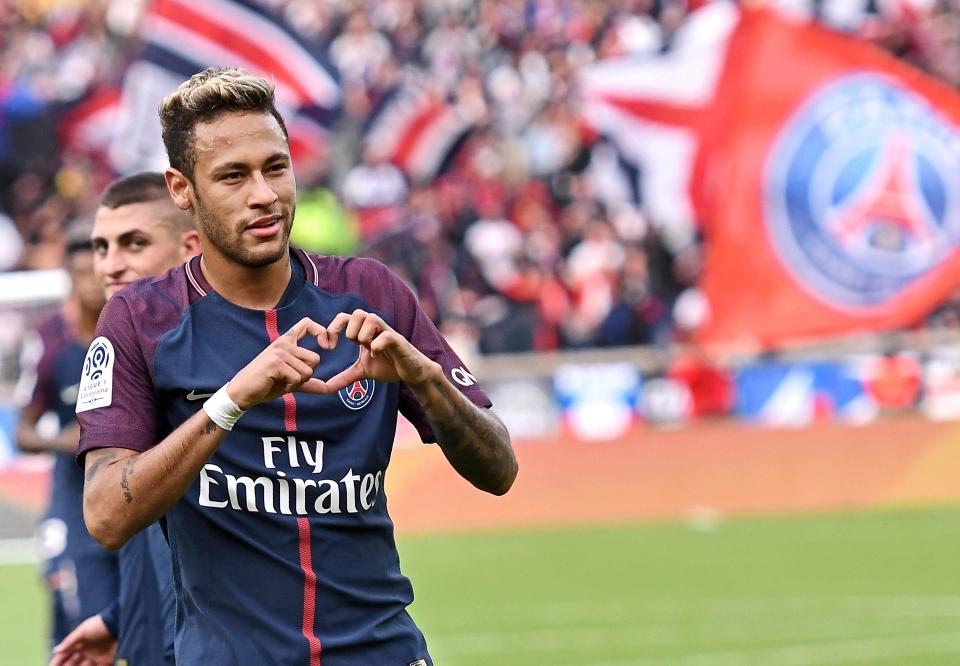 Barcelona was left in a state of shock as Neymar joined PSG on a world-record £200million deal in August.
The Brazilian has made an incredible start to his PSG career and is currently happy with his life at the Ligue 1 club.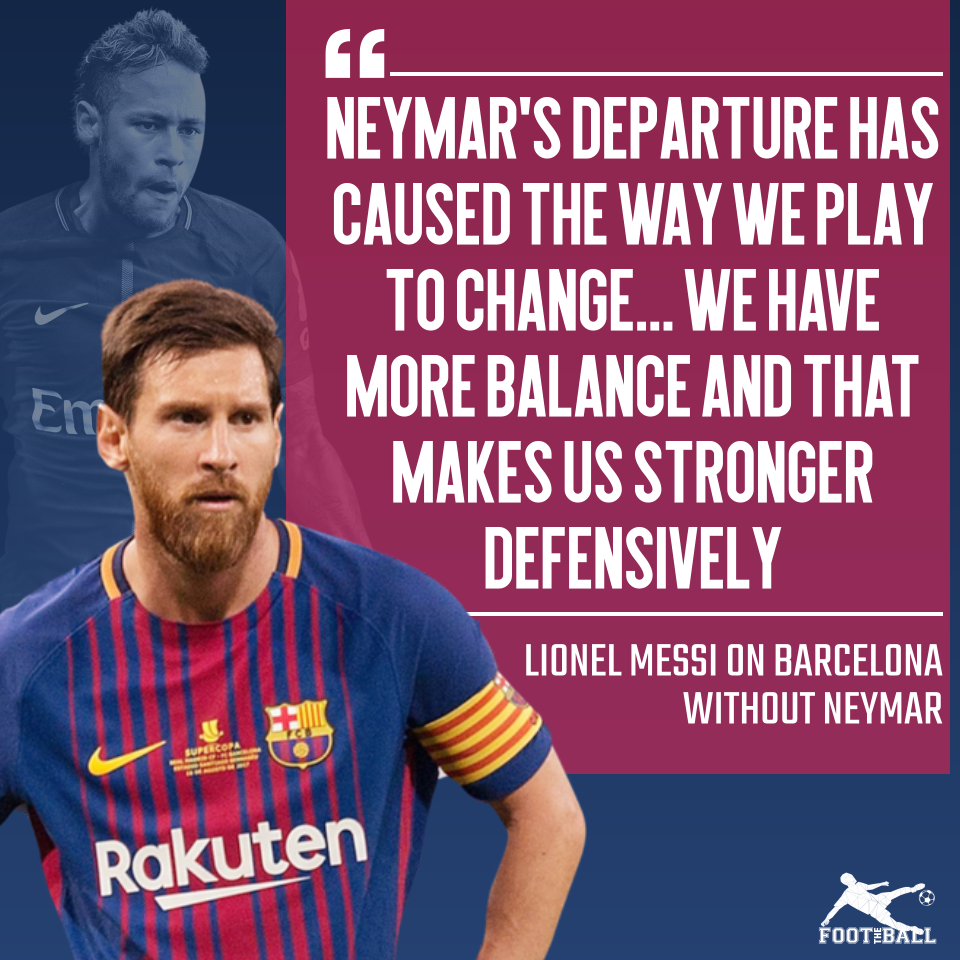 Neymar has displayed red-hot form since moving to PSG in the summer – with 14 goals to his name in 15 games for the Ligue 1 side in all competitions.
However, recent reports have claimed that the former Barcelona star eventually wants to move to Real Madrid in the near future.
Spanish website Don Balon claimed that Neymar's former Barca team-mate Luis Suarez has been informed by unnamed PSG players that the Brazilian has already started planning on making a switch to the Bernabeu.
The report suggests that Edinson Cavani and Kylian Mbappe's red-hot form is forcing Neymar to give a second thought before committing his long-term future to PSG.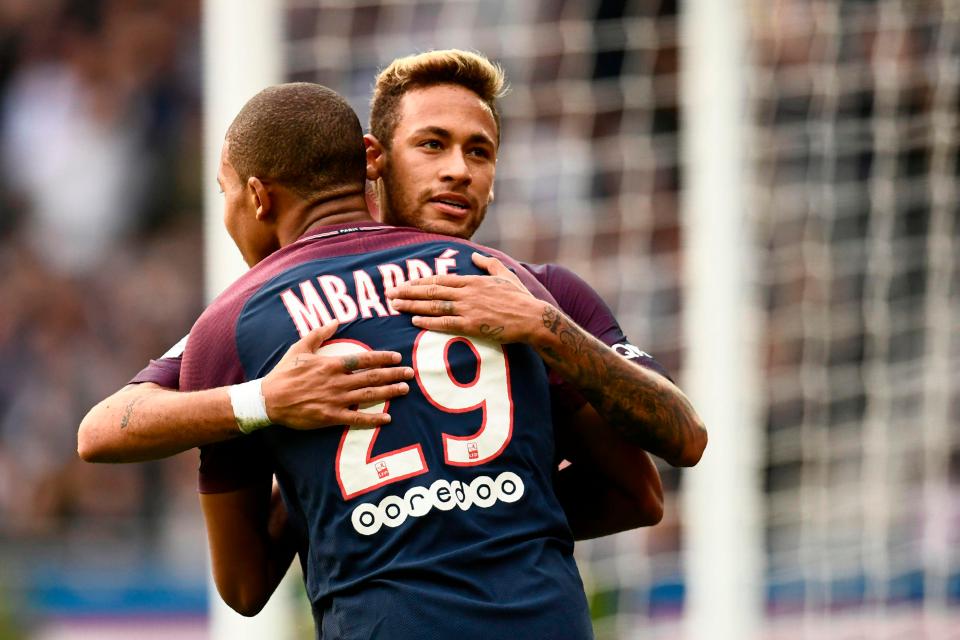 PSG roped in Mbappe on loan from defending champions Monaco this summer, with an option to buy the French teenager permanently on a £161million deal next summer next summer.
It is believed that Neymar left Barcelona in order to come out of the shadow of Lionel Messi, but Mbappe's growing reputation at PSG could dent the Brazilian's hopes of becoming the sole prince of Paris.
And reports claim that Suarez has been informed that Neymar wants to stay at PSG for just two years – with the Brazilian already planning to make a switch to Real Madrid in 2019.
Journalist Pipi Estrada had made such a prediction when Neymar's move to PSG was being finalised back in the summer, saying that Real Madrid are confident of roping in the Brazilian when he turns 26.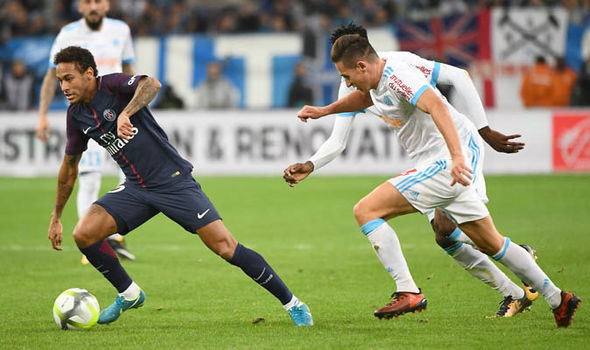 "Florentino Perez was the happiest man in the world when he learned that Neymar was going to PSG," he told Spanish TV show El Chiringuito.
"I have no scientific basis, it's just intuition, but I'm convinced that Florentino Perez thinks that in a couple of years, Neymar will be at Real Madrid.
"In two or three years, when Neymar is 26, he will play in Real Madrid."