Lionel Messi has signed a new deal with Barcelona, according to La Liga president Javier Tebas.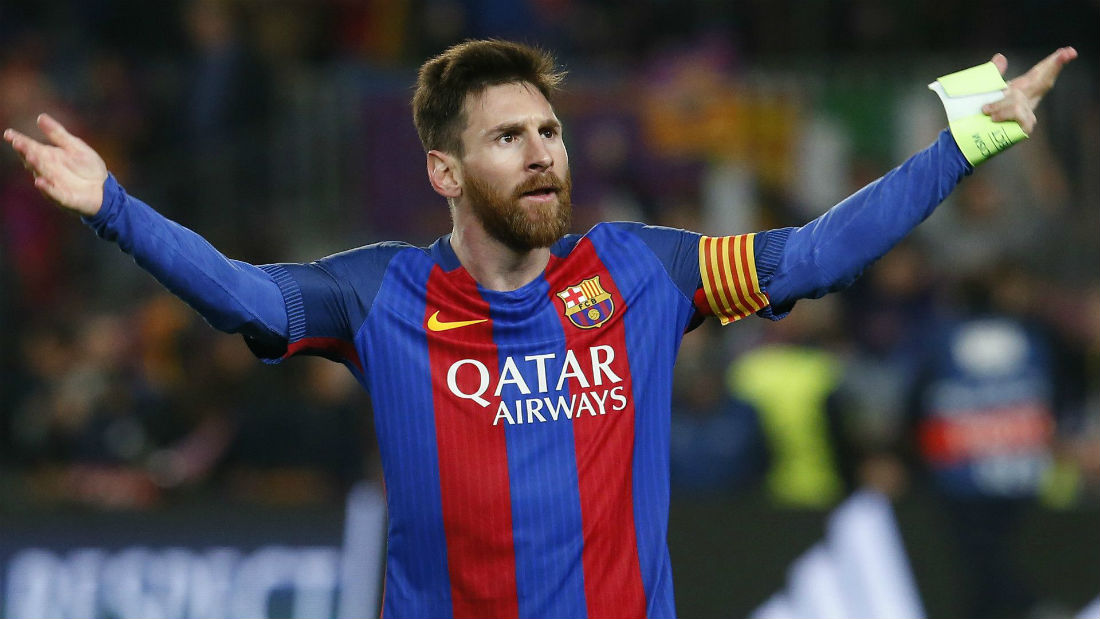 Lionel Messi's current contract with Barcelona is set to run out at the end of the season and this have raised questions over his future at the Catalan club.
Barcelona already lost Neymar to Paris Saint-Germain in August and reports had also linked Messi with a move away from the club.
But the Barcelona bosses have acted quickly and have now reportedly agreed a new deal with Messi in a bid to fend off potential suitors – with Man City keen on luring away the Argentine magician to England.
And La Liga president Javier Tebas has said that reports claiming Messi already signed a new deal, are accurate, despite Barcelona not making any official announcement.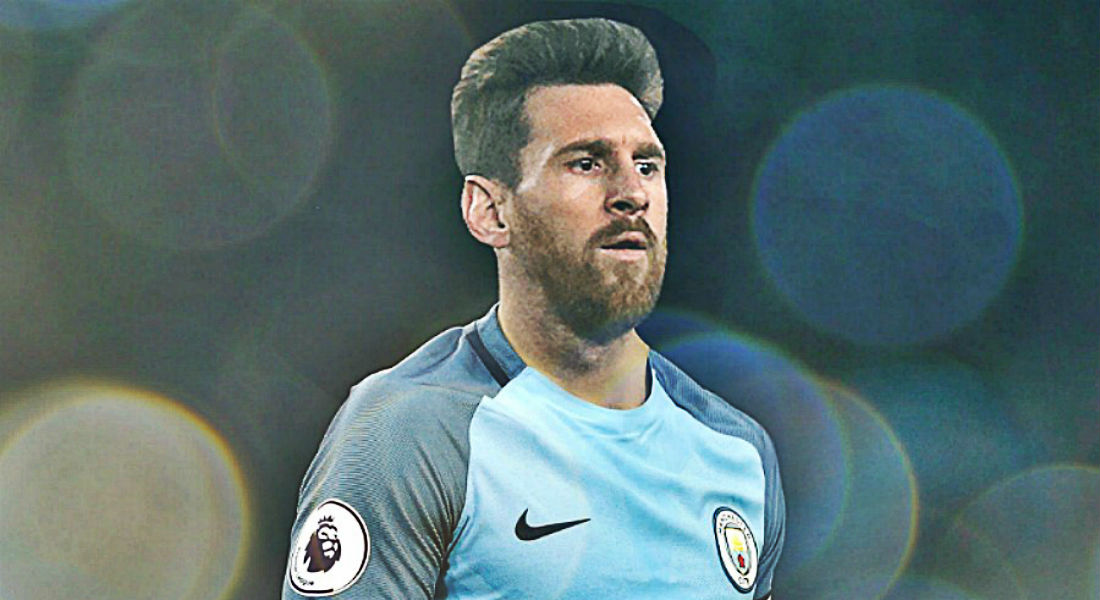 "Messi has a contract which has been renewed," Tebas told reporters.
"Contracts are official when they are signed and not when it is announced that they have been signed.
"Messi has signed with Barcelona, if I have not been lied to, he has signed."
Messi's contract renewal talks began in October last year when Barca CEO Oscar Grau claimed Barcelona would offer the Argentine forward a new lifetime deal.
"The club will offer him a lifetime contract," he said.
"The idea is for Leo, who has been here since he was little, to stay here for life as he is an icon.

"After he finishes playing we want him to remain linked to the club."
However, Messi said last week that he still has desire to return to Argentina to play for his former club Newell's Old Boys.
"The desire is always playing for Newell's, it is what I dreamed as a kid," he said.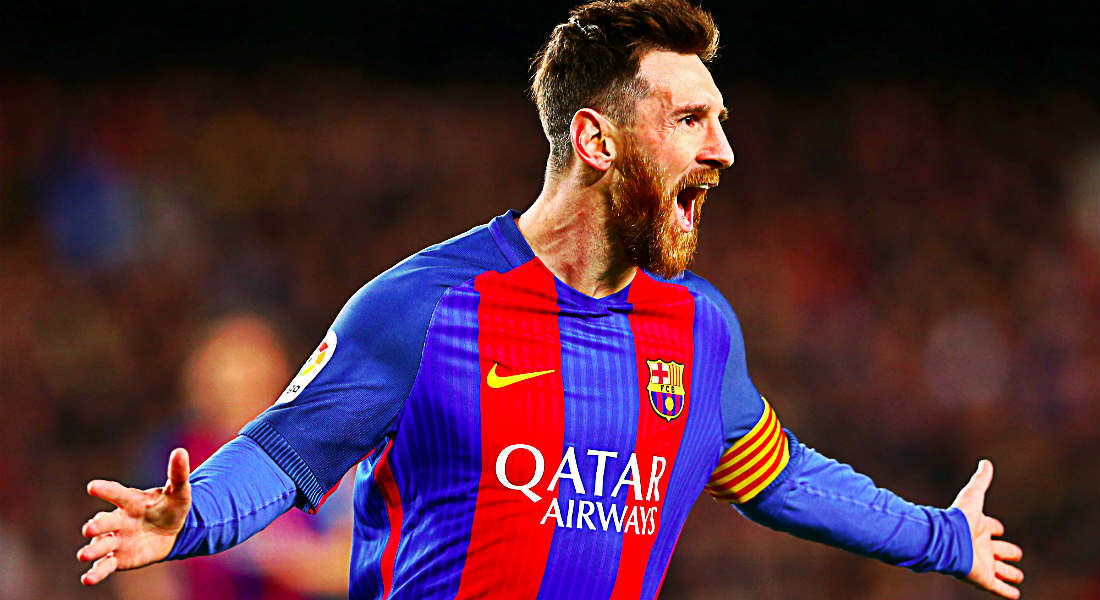 "When I went to the club I imagined playing in the Primera Division, but I do not know what's going to happen in a few years.
"I cannot say I'm going back because I do not know where I'm going to be."