Sergio Aguero has been given permission to fly back to England after fainting during Argentina's friendly clash with Nigeria on Tuesday night.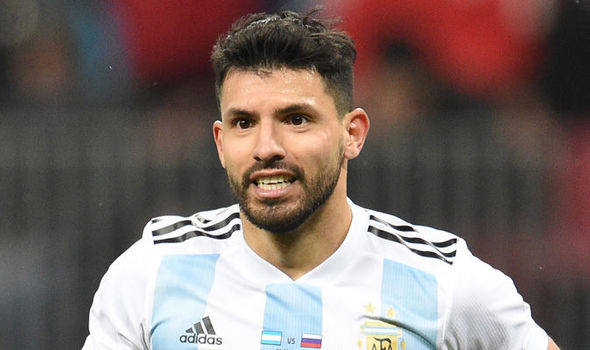 The Man City striker is believed to have collapsed in the dressing room during the half-time break of Argentina's 4-2 defeat to Nigeria in Russia.
No one saw this coming as first-half goals from Aguero and Ever Banega put Argentina in a commanding position.
But Aguero fainted during the half-time break and was rushed to the hospital for detailed check-ups.
The Argentine FA confirmed: "He fainted and was therefore transferred to carry out routine checks just as a precaution."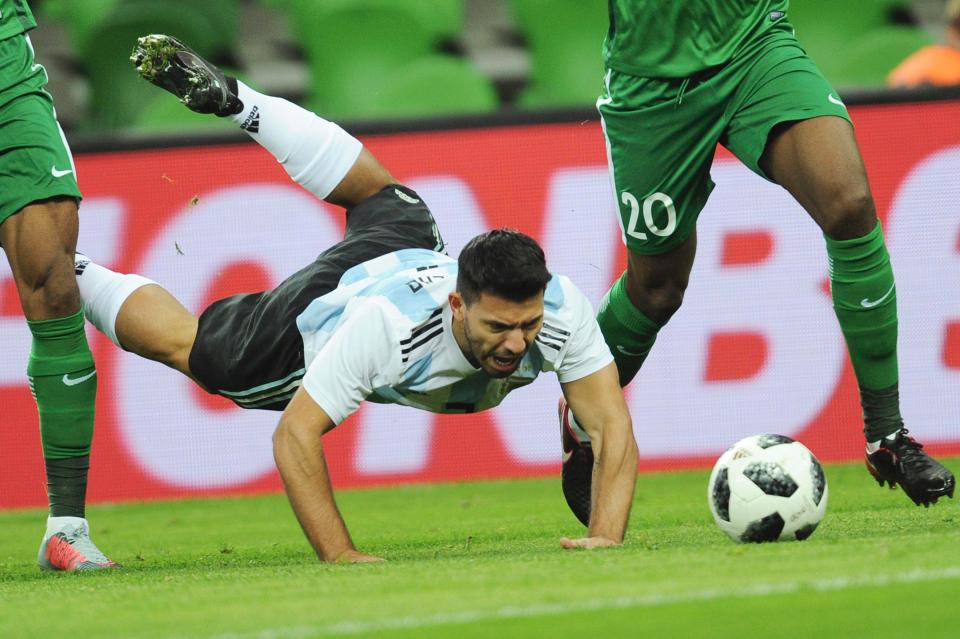 After the restart they clearly missed him as the South American side went on to concede a further three goals to lose the game 4-2.
But now the Argentine striker has been shown the green signal by the medical team in Russia, and he will now fly back to Manchester.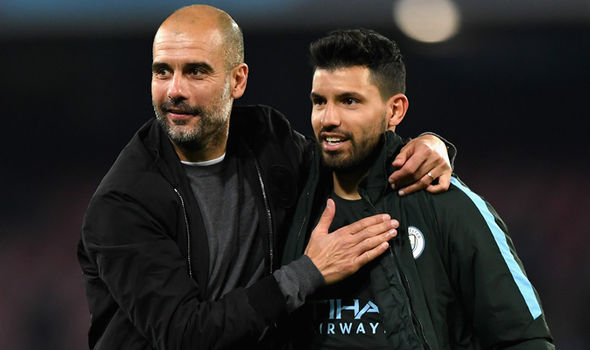 However, it is not clear whether he will be fit to face to face Leicester City this weekend and it is believed that Man City won't rush to throw him back to action without conducting their own medical check-ups.
FootTheBall understands that Aguero fainted due to a sudden fall in his blood pressure.
Sources reveal that the Man City striker faced similar problems when he was a teenager.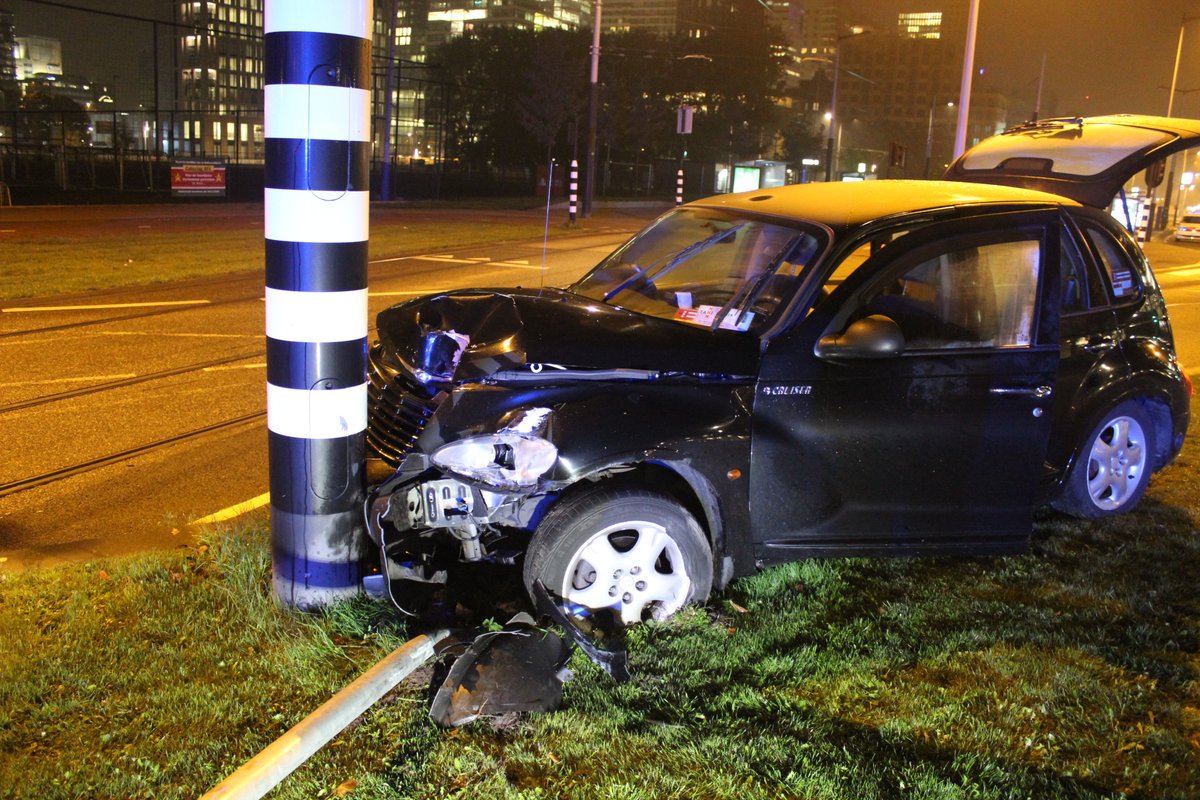 It is not the first time Aguero has been hospitalised in recent months after he suffered a broken rib in a freak car accident in Amsterdam in September.