Lionel Messi is in a way responsible for Luis Suarez's goal drought this season, according to Guillem Balague.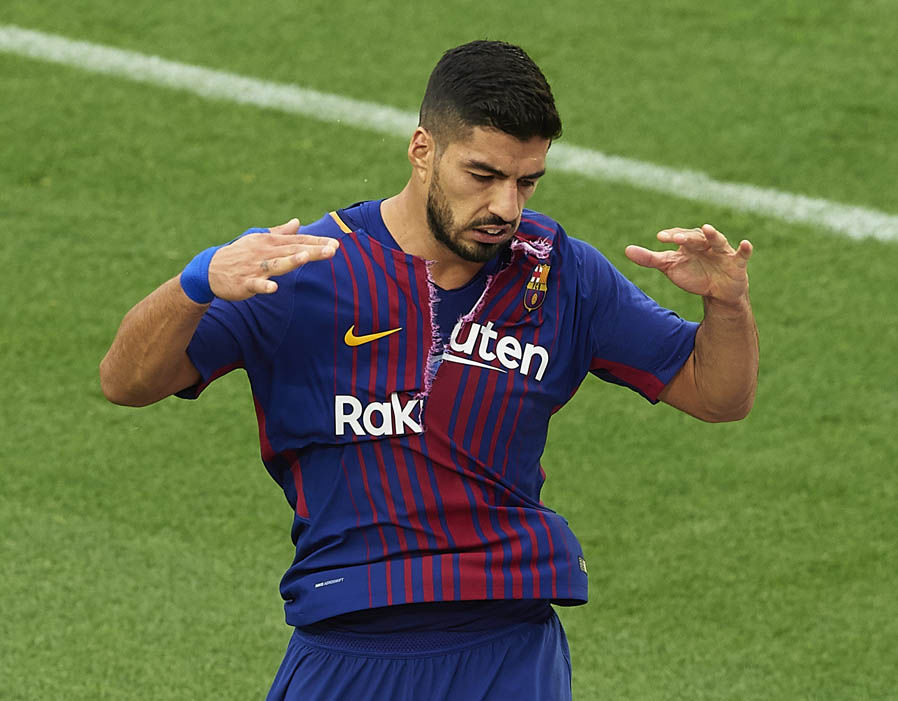 Suarez joined Barcelona from Liverpool in 2014 and since then the Uruguayan has displayed incredible form – scoring 124 goals in 159 matches in all competitions.
But the former Liverpool star has struggled in front of goal this season – with only three goals to his name so far in his opening 12 games.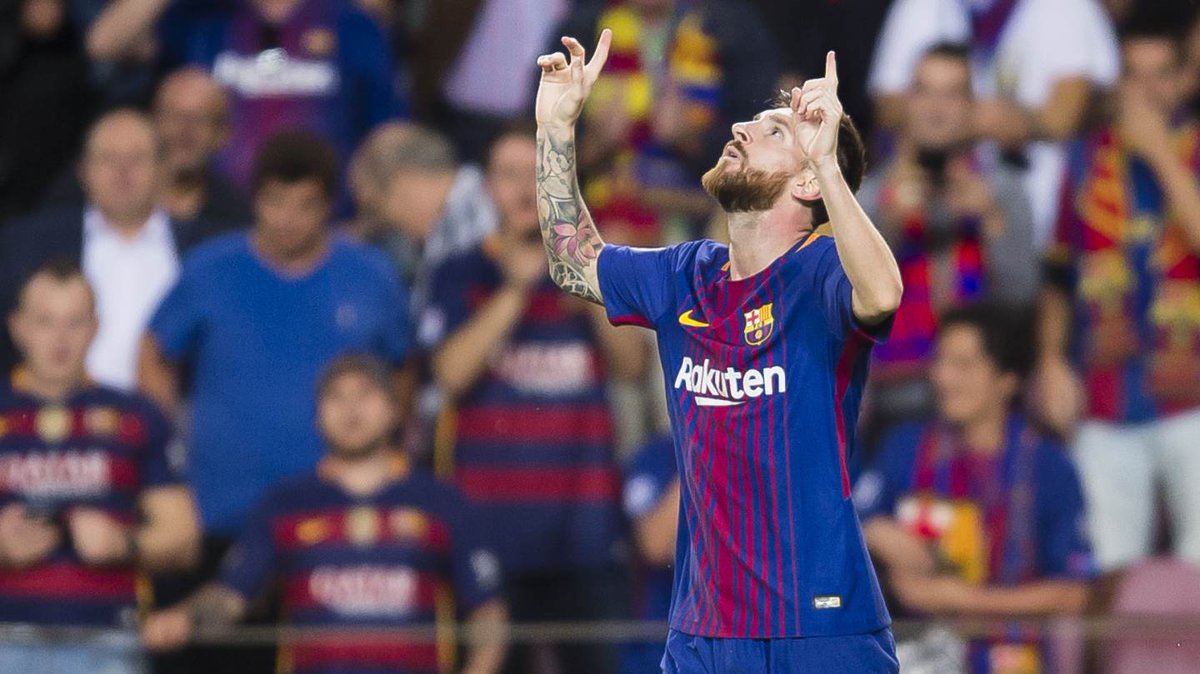 On the contrary, Argentine legend Messi has displayed incredible form this season – with 16 goals to his name in 15 games.
And La Liga expert Balague explained why Suarez has failed to match the level of Messi this season.
"Barcelona have been very impressive defensively," Balague told Sky Sports.
"Everybody is working very hard without the ball and they have only shipped three goals so far.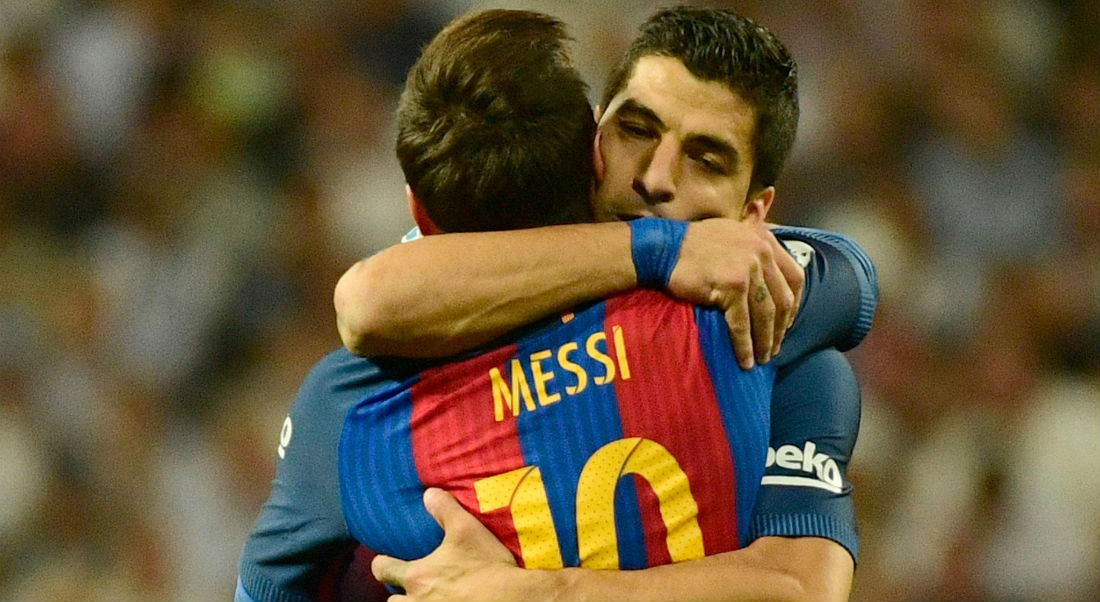 "But their football is not spectacular and there's a couple of reasons why.
"They are playing without wingers, which tightens everything up in the central areas.
"With little space to work, their play becomes more industrial and Luis Suarez suffers.
"Now that Lionel Messi is working more through the middle, Suarez has to move wider. That's not his natural habitat."