Barcelona star Javier Mascherano admitted to fouling Angel Di Maria in the penalty box.
The Argentine defender made a sliding tackle on his compatriot as he was about to go for a shot in a one-on-one situation with Barca stopper Andre ter Stegen.
Also Read: 'Referee Sided With Barcelona' – Unai Emery Blasts Referee For Barcelona Blunder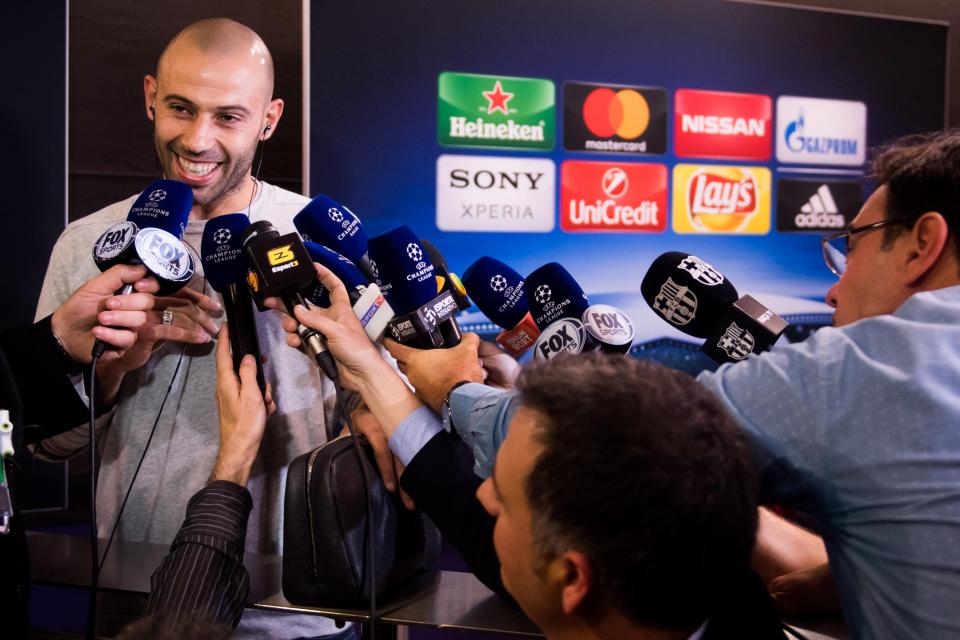 Di Maria went down after the tackle as the ball flew in to the stands.
However, referee Deniz Aytekin conviently ingnored the challenge and went for a goal-kick.
Replays showed that it was a penalty, but Paris Saint-Germain were left hanging.
Barcelona went on to score three goals in the final seven minutes to make a controversial yet remarkable come-back to go through to the next round on 6-5 aggregate scoreline.
Also Read: Pique: Hospitals Should Hire More Midwives Because There'll Be A Lot Of Lovemaking Tonight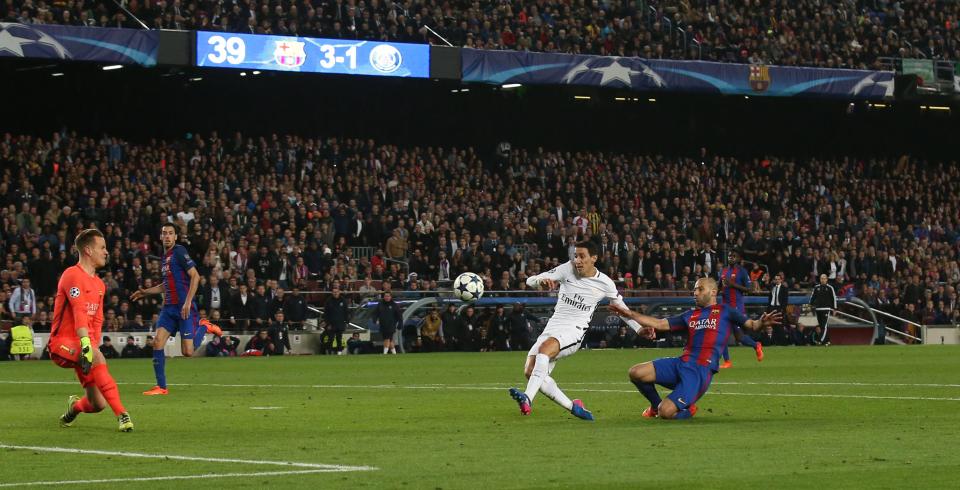 Mascherano said: "It's clear that I did foul Di Maria but I think that's not the reason why we eliminated PSG."
While, there were plenty more officiating mistakes made in the mega-entertainer clash, hardly any went against Barcelona.
PSG boss Unai Emery was left fuming with the bad referring in the game.
Emery said: "When we analyse it, it is true that we have missed a major opportunity."
Also Read: Luis Enrique Is All Praises For Barcelona's Historic Win At Camp Nou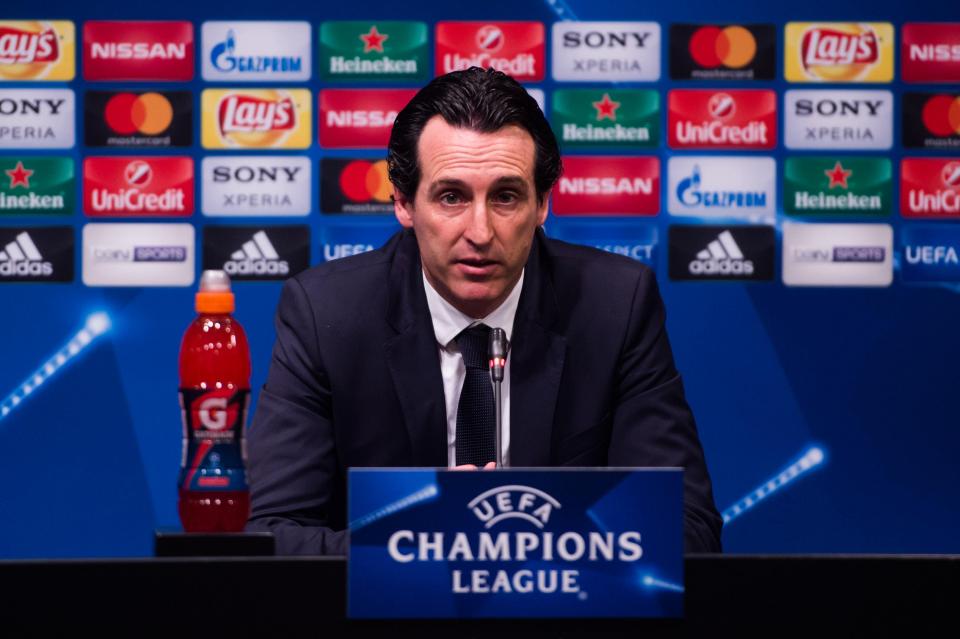 "We were calmer in the second half and better positioned. We improved and had a chance for 3-2. The refereeing decisions went against us and we lost everything in the closing minutes."
"We have only shown our personality at times, but the refereeing with two penalties for them and the penalty not given to us has had an impact," he said.
"We had a clear opportunity with [Angel] Di Maria and another with Cavani, but, in [the last] five minutes, in this incredible game, everything happened."
Also Read: After The Historic Win, This Is How Barcelona Players Celebrated Their Victory