Exchanging shirts is the ultimate sign of respect in football, and what could be better than the world's best player Lionel Messi asking for you jersey.
The five-time Ballon d'Or winner is generally known as very quiet and shy in nature, who solely focuses on doing his job on the pitch and goes about doing his business.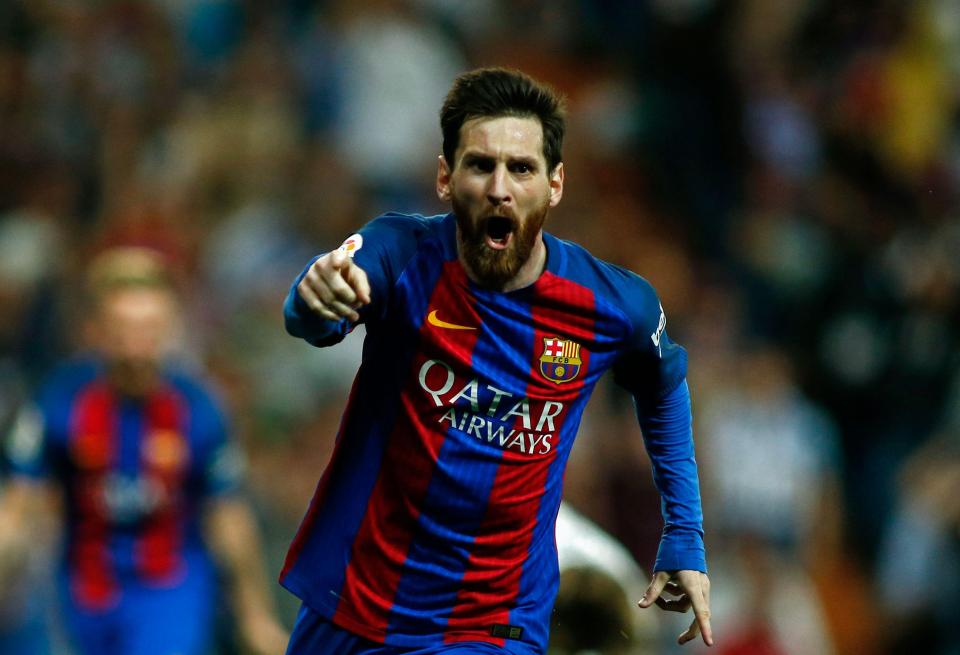 And yes Messi has on numerous occasions swapped shirts, but that is mostly because his opponents want to get their hands on his jersey.
Normally there aren't man players to swap shirts with – when you are the best in the world at what you do, but obviously there are exceptions.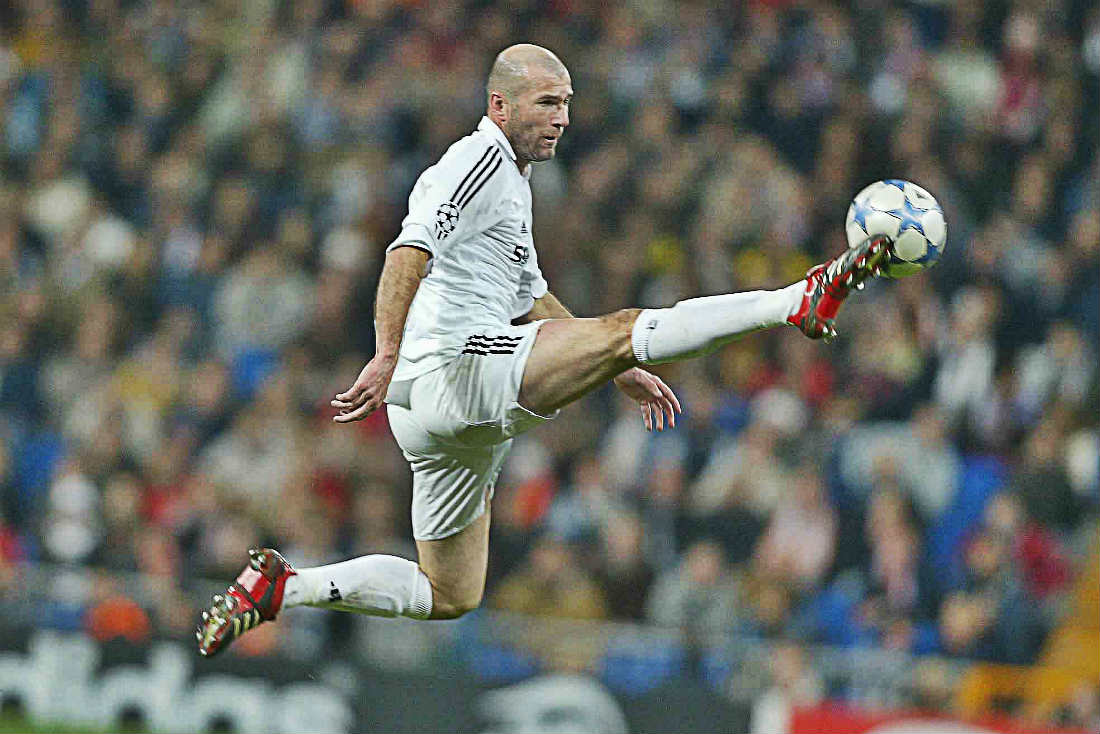 Messi recently revealed that there was one instance back in 2005, when he asked a player for his jersey.
What's more interesting is that the player exchanged his shirt with was playing for Barcelona's bitter rivals Real Madrid.
The iconic star with whom Messi asked to exchange shirts is none other than then the present coach of Real Madrid, Zinedine Zidane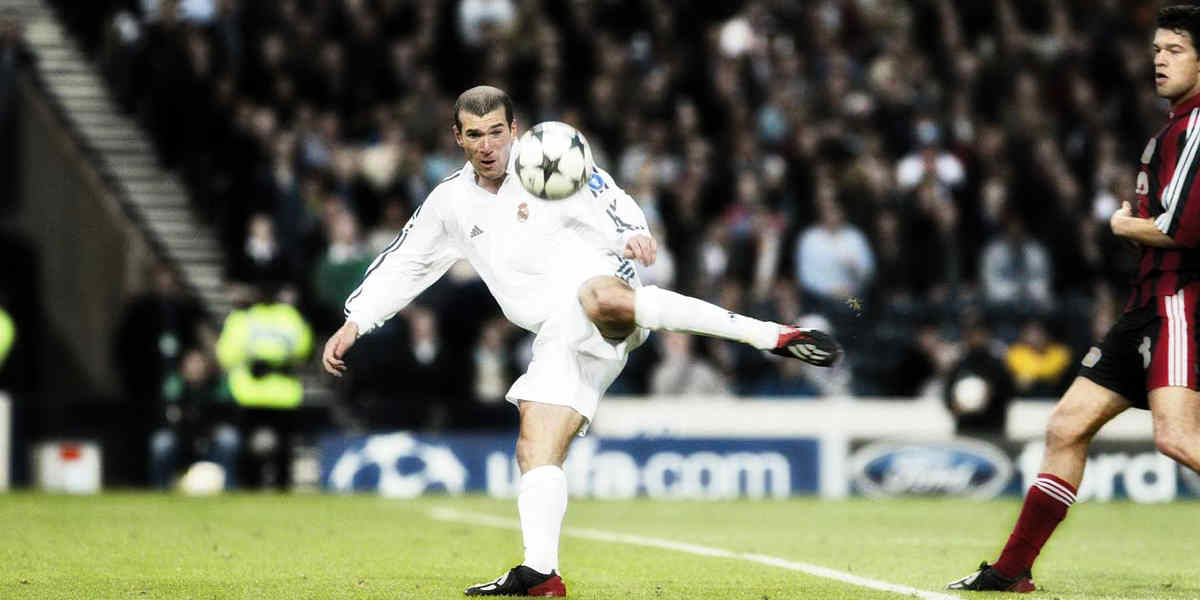 "I don't ask for shirts. If there is an Argentine, I will swap with an Argentine," explained the 29-year-old.
"If not and there is someone else that asks me, I will swap it with them. If not, I do not look and do not ask."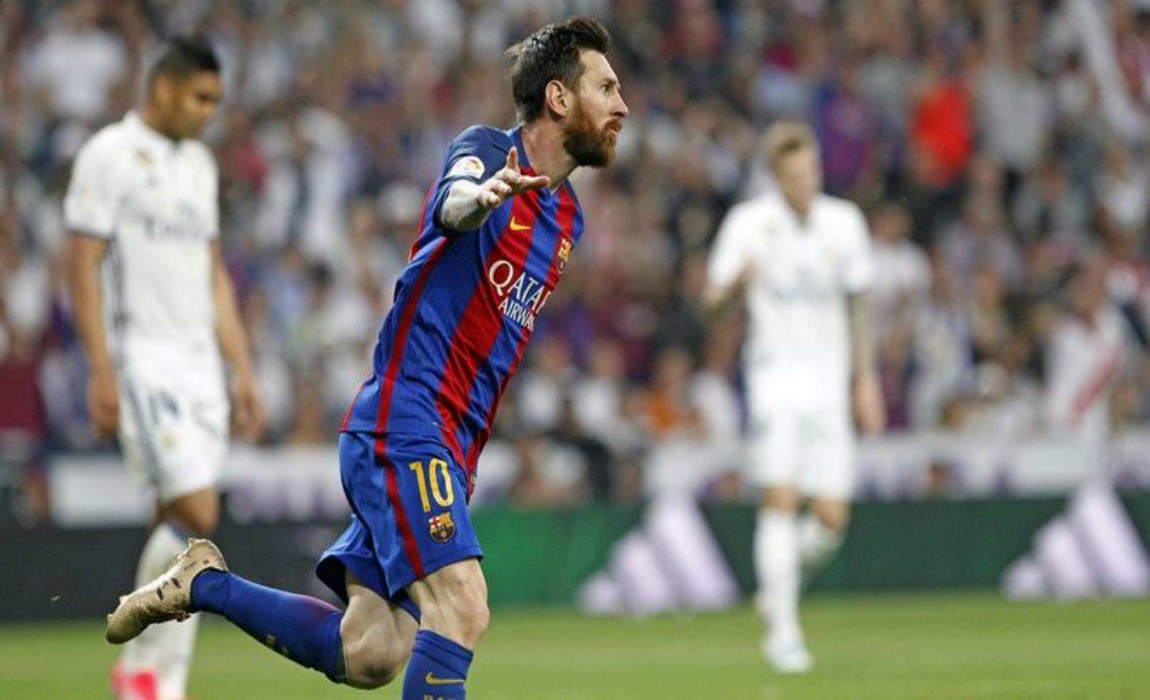 "I asked, once…I asked [Zinedine] Zidane."
Well anyone would want to swap shirts with Zizou, so we can't blame Leo – the Frenchman is one of the greatest of all time.