Chelsea boss Antonio Conte has claimed that Michy Batshuayi is better off staying at Chelsea rather than going out on loan.
However, the Chelsea boss added that the striker must prove that he is ready to play in-order to get a shot at the first-team action.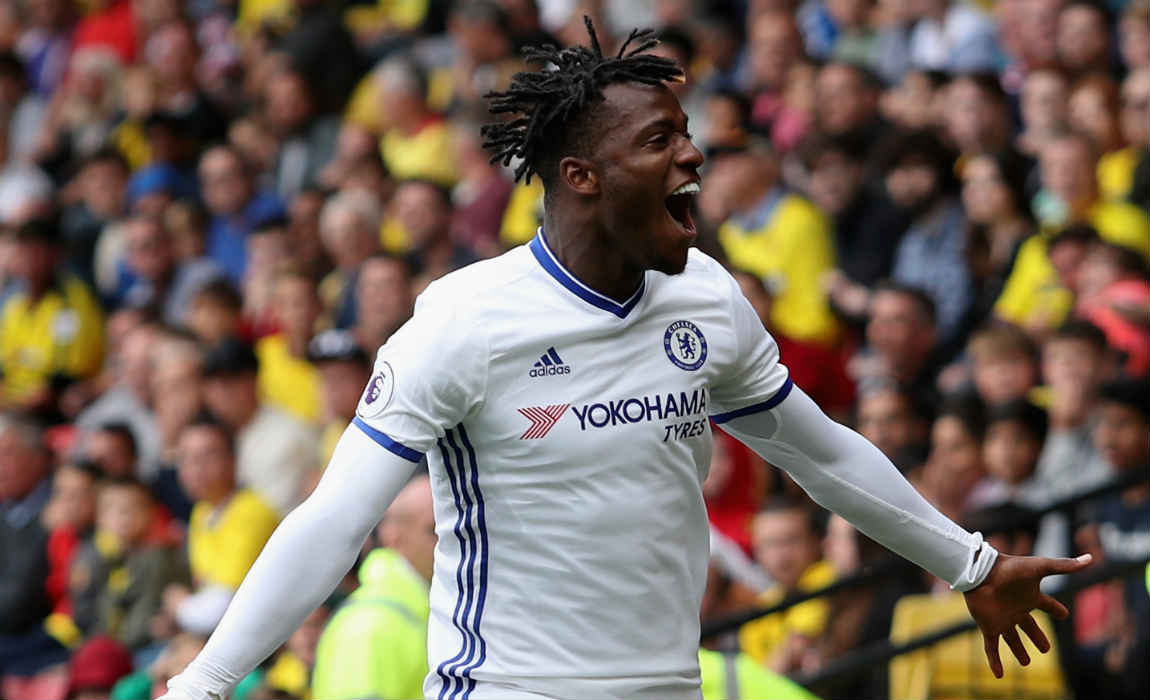 Michy Batshuayi is yet to start a Premier League match for the league leaders after arriving at the Stamford Bridge for £33 million from Marseille in the summer.
The Belgian has however started in all Cup games for the team, and is expected to start in the FA Cup match on Sunday against Peterborough.
The Italian was questioned about whether the 23-year-old was getting frustrated at the lack of first-team action to which he said he is not worried about the situation.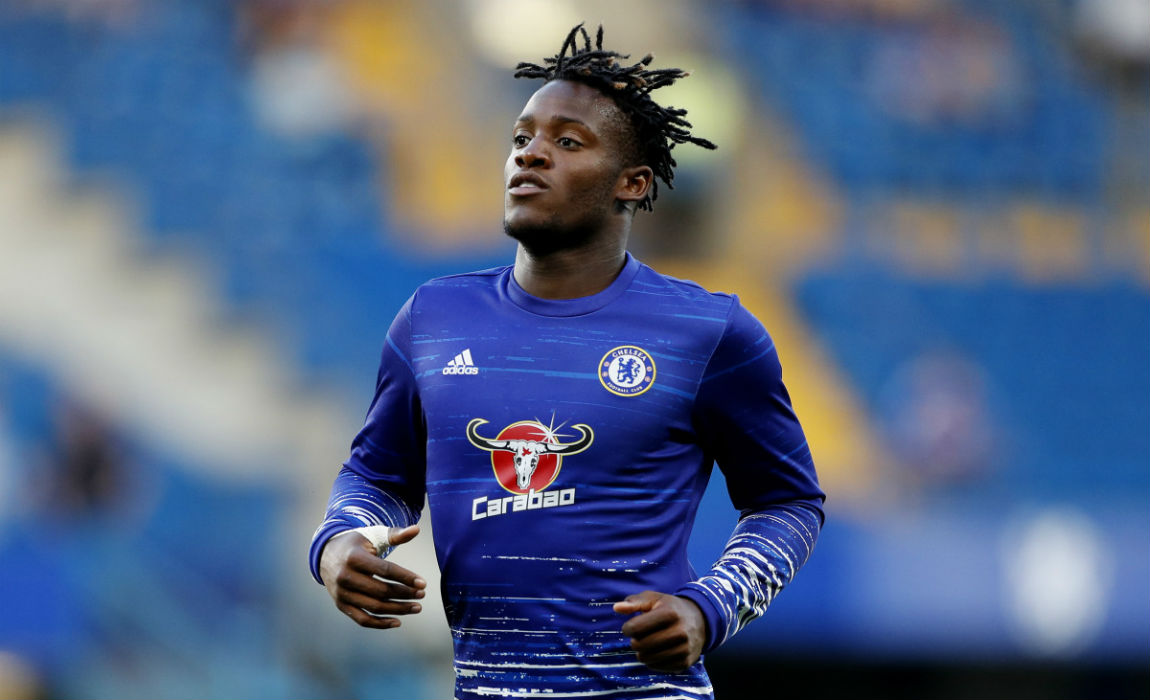 "No, no. I'm not concerned about this because every decision that you have to take for him must be always a good decision for him, for me and for the club," Conte said at Cobham Training Centre.
"I don't think if he plays on Sunday or he won't play on Sunday it can change the decision about him, also because I repeat: We are working very hard with him. Then it's important to make the best decision for him, always."
Meanwhile, reports in England suggest that the 47-year-old tactician might be open to the possibility of loaning out the striker in January to make room for Swansea City striker Fernando Llorente.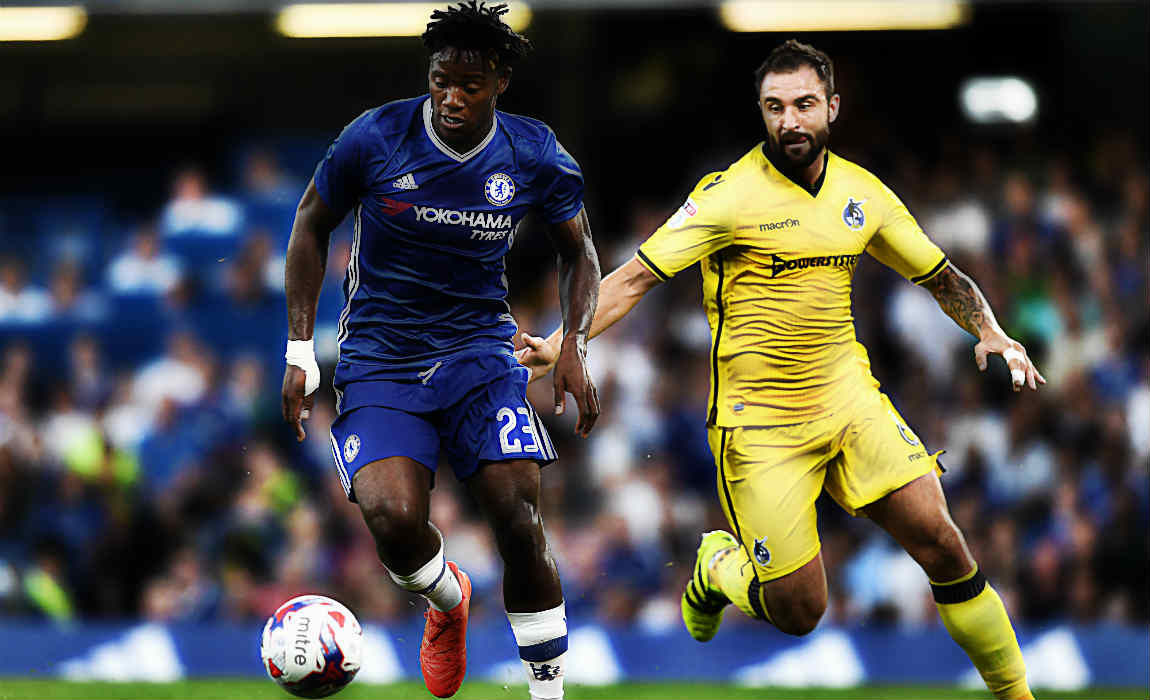 "Now I'd like to keep all the players because I think we are building the right spirit with these players. It's important to continue and to improve on the pitch, outside to keep this spirit very good between us."
"Now it's important for him to be concentrated on Sunday's game. It's important to see the present and not too far [in the future], to be focused, to play very well and to show me that now he's [adapted] to our idea of football."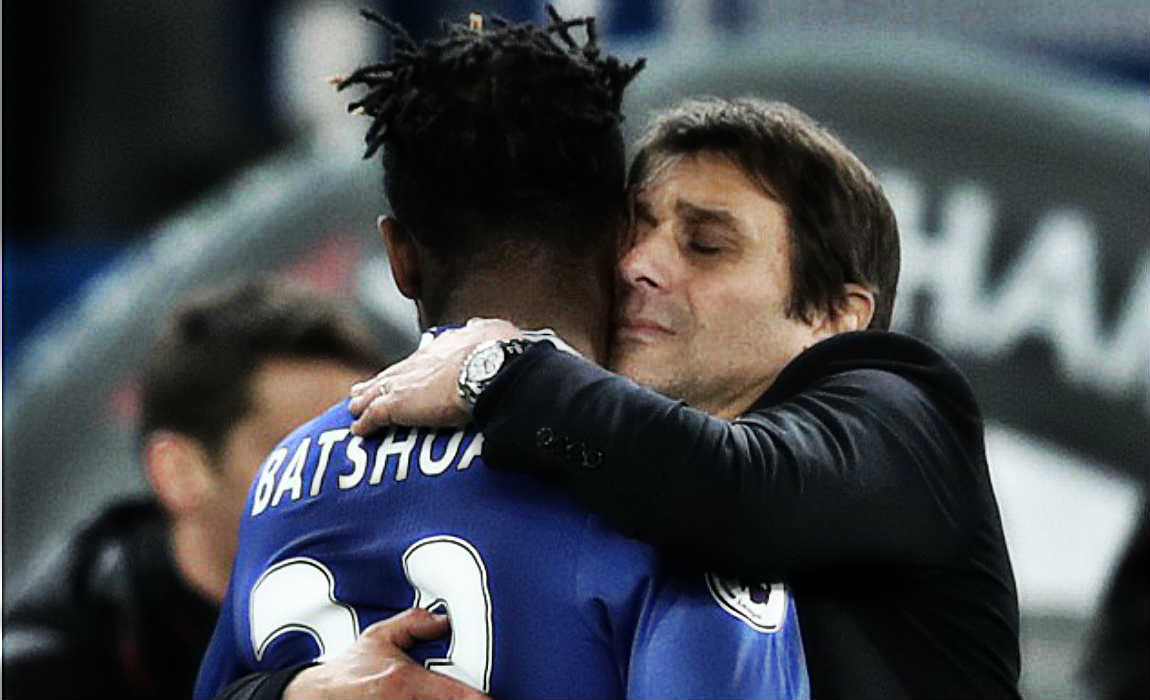 "We'll find the right solution to implement in our squad, for sure we'll go into the market. If there won't be this possibility, we stay with these players. These players show me that now we are top of the table. We know it will be very difficult to keep this position, but if we want we can."
Clubs from across Europe are monitoring the situation, with Marseille also interested in bringing the striker back to France.