Swedish superstar Zlatan Ibrahimovic has claimed that he sees himself 'as an animal'.
Zlatan added that he thinks he does not need rest like any other normal footballer.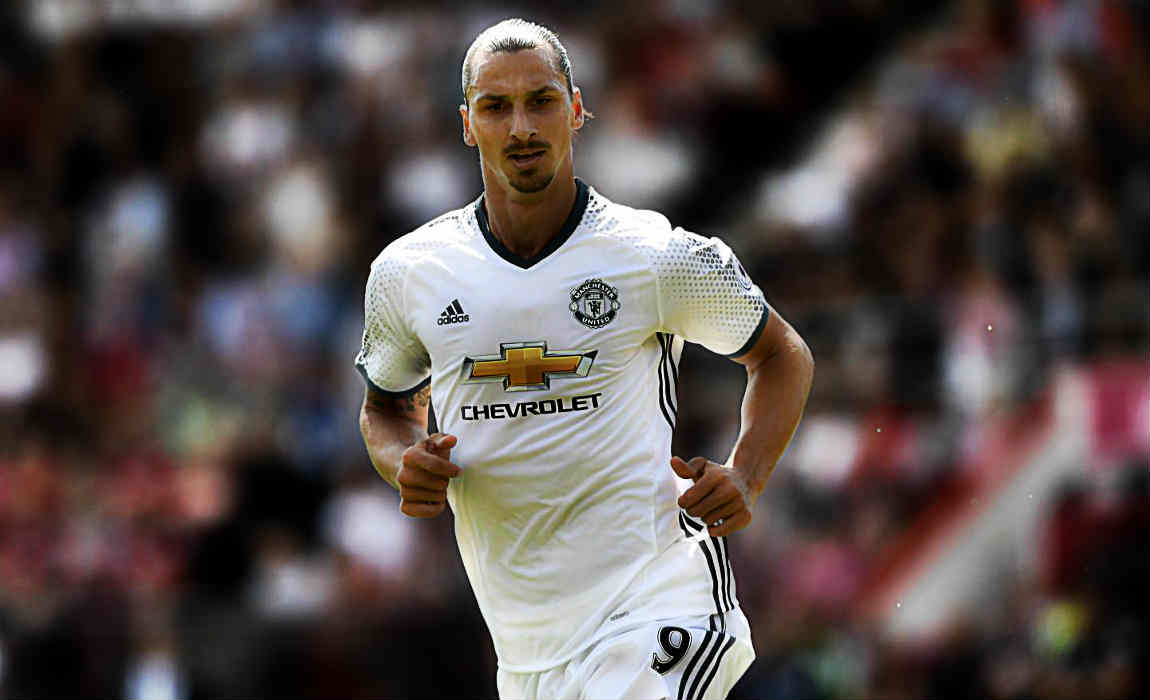 The 35-year-old is the second highest scorer in the Premier League this season with 13 goals, just one behind Chelsea's Deigo Costa.
Manchester United boss Jose Mourinho was questioned whether he would rest the Swede, to which the Portuguese said that despite him being 35, he will not be dropped from the starting eleven.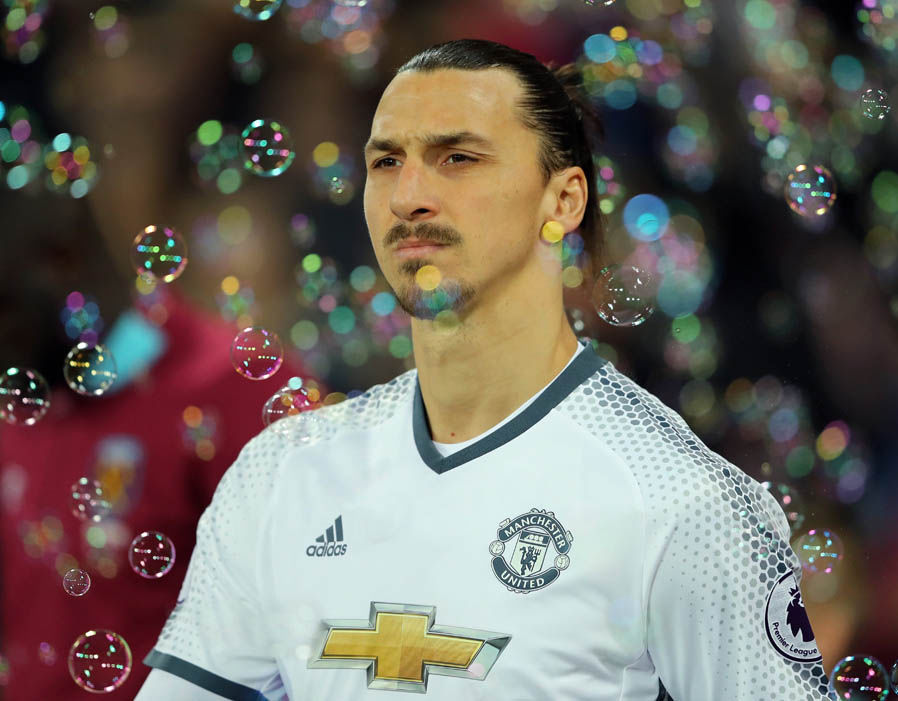 Zlatan has now affirmed what his manager stated, adding that he does not need rest and is all set to continue playing regularly.
"I feel good, I feel in shape," Ibrahimovic told the club's official website.
"The boss has made a good programme for me since the start. He has been adapting my physical point of view and the way I can play every game. He has to get the credit for that."
"The mixture between training, recovery and the game, I do it differently, and he set it up for me. So that is why I can hold out for so long."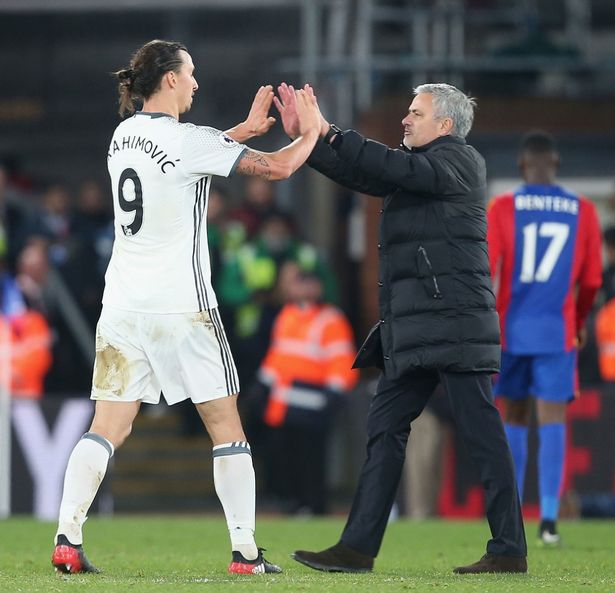 "And, when you have a body like me, it is not a normal body. It is like when you see an animal. It goes in and is fresh always so I see myself as an animal."
He added, "Let's hope we have another month like the one that was in December and we continue like that because we had a fantastic month. It was a tight schedule but we managed to handle it well with the balance."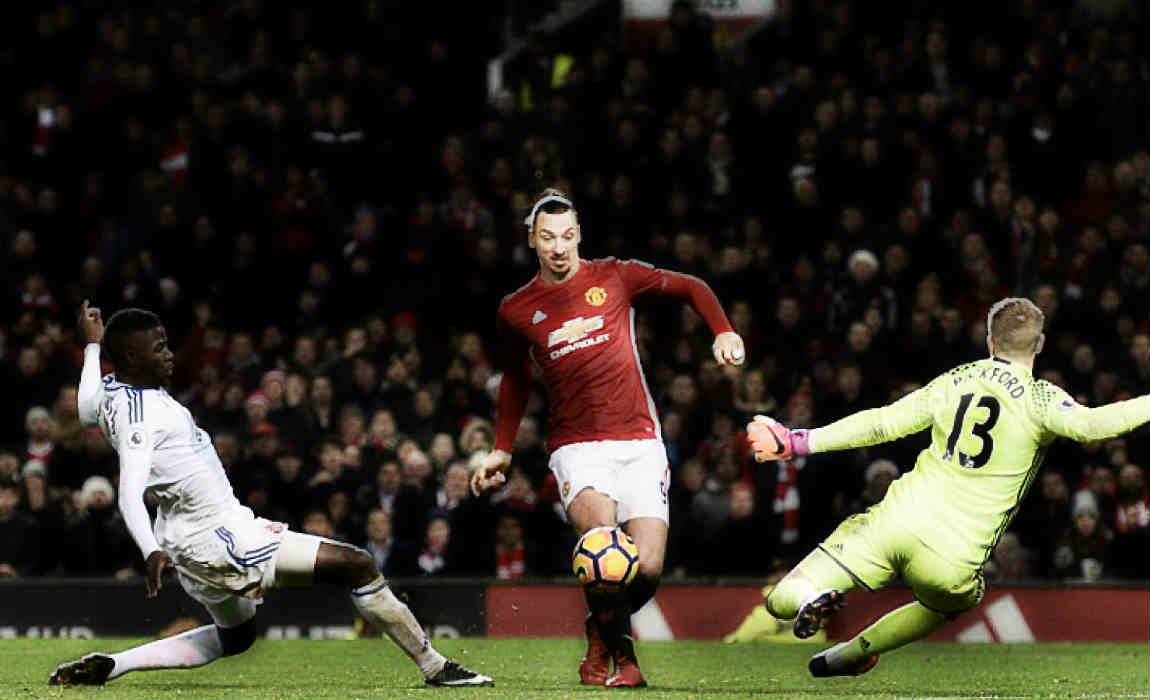 "The coach and his team prepare well for every game, they kept the balance good between training and recovery and the games."
"So we are super glad we went through that and want to continue, hopefully repeating what we've done over the past five or six games."