Bayern Munich's defender Jerome Boateng will be out for the rest of the season due to thigh injury, the German record champions confirmed in an official statement on Thursday.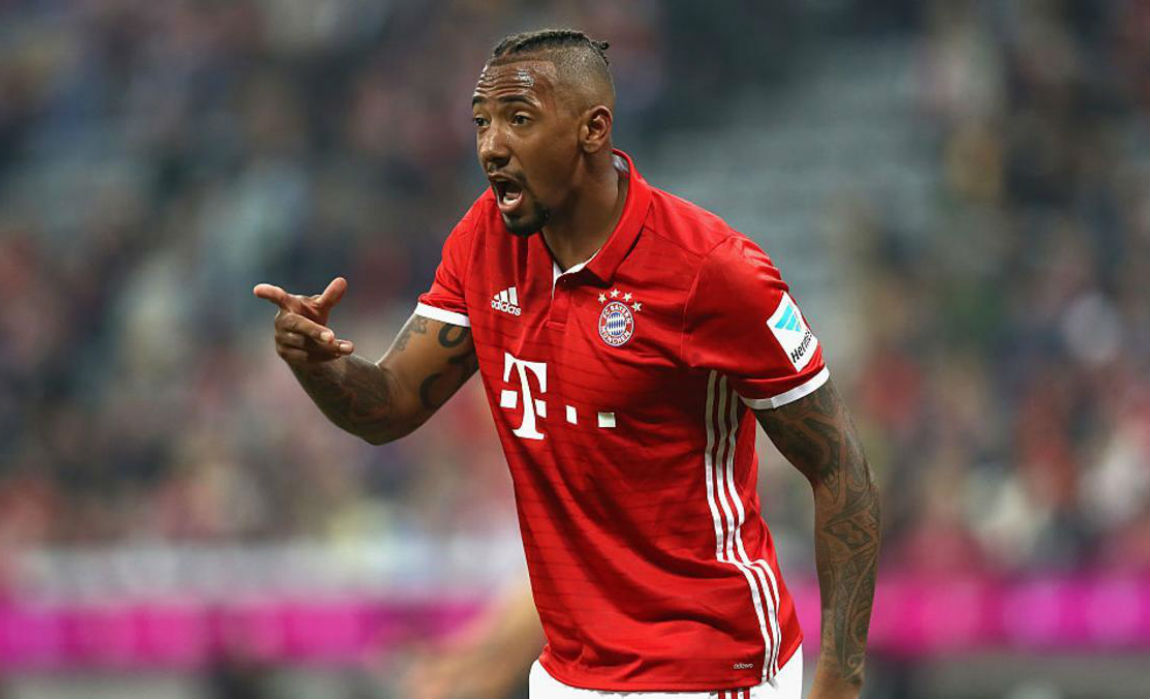 The "Bavarians" did not only lose their first leg Champions League semifinal 2-1 to Real Madrid on Wednesday, but also lost Jerome Boateng, who picked up a "structural muscle injury" in his left thigh with 34 minutes into the game.
"For the remaining games of this season I will support my team as good as I can. Thanks for all the wishes," Boateng said via his official homepage.
The Germany international will miss the last three rounds in Bundesliga, the second leg of the Champions League semifinals and the German Cup final against Eintracht Frankfurt.
Whether Boateng may be able to start at FIFA World Cup in Russia this summer is not yet announced. It will be a close race for recovery with less than 50 days to the first group-stage encounter against Mexico in June.
"Life is full of setbacks. Live, feel, love, laugh, cry, play, win, lose, stumble, fall, but keep rising. Now it's time to fight to be in Russia," Boateng said.
The 29-year-old defender joined the German giants from Premier League outfit Manchester City in 2011 to become a key player in Bayern's defence.
Since his arrival, Boateng has scored four goals in 154 appearances and lifted six Bundesliga titles, three German Cups and the UEFA Champions League title in 2013.