Manuel Neuer recently reminded himself to slow down and take a break while training.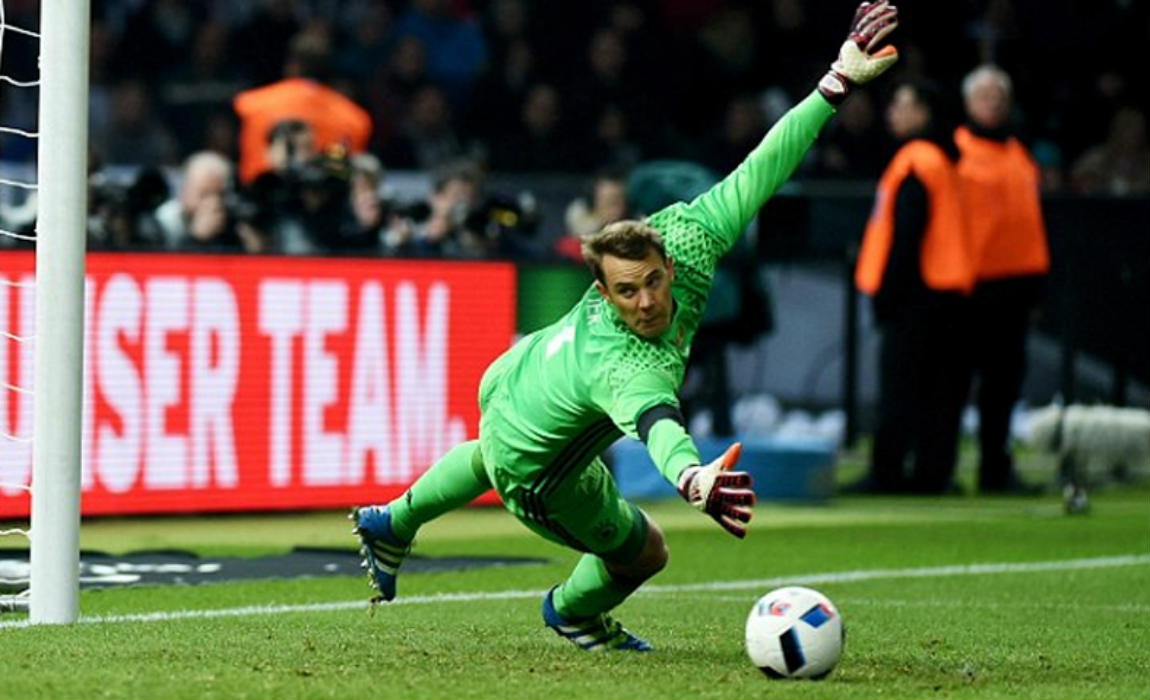 Sometimes, the 32-year-old goalkeeper says, he still has to control his impatience. Reminding himself of his big season goal helps to cool down the German international is reporting.
Neuer is following a strict recovery plan, returning to regular training with the 2018 German Champion after an eight-month-long injury break due to a broken foot.
To get in best shape with the German squad for the 2018 World Cup, Neuer is planning to skip the German Cup final on May 19 against Eintracht Frankfurt in Berlin and a possible Champions League final on May 26 in Kiev.
"There are still some things we have to check. We intend to do that very carefully," Neuer commented.
German national coach Joachim Loew announced Neuer would be part of the German pre-World Cup preparation camp in Northern Italy from May 23 to June 6.
"He will be with us," Loew emphasized adding Neuer will still have to catch up despite attending regular club training sessions. Neuer's tight race to return does disturb the German team's preparation Loew stressed.
The 57-year-old German coach underlined Neuer would get the opportunity to play in the German shirt in advance of the major tournament.
Germany is facing pre-tournament friendlies against Austria and Saudi Arabia on June 2 and 8.
Neuer is increasing his training efforts from day to day and is on his way to reach full intensity. Loew said the national team staff is in close contact with Neuer.
Before returning to the national team, the 2014 world champion is planning to do at least one game in the Bundesliga.
Neuer did his last Bundesliga game on Sept. 16, 2017 when Bayern beat FSV Mainz 4-0. Now, Neuer could return to his club to face FC Cologne or VfB Stuttgart in May.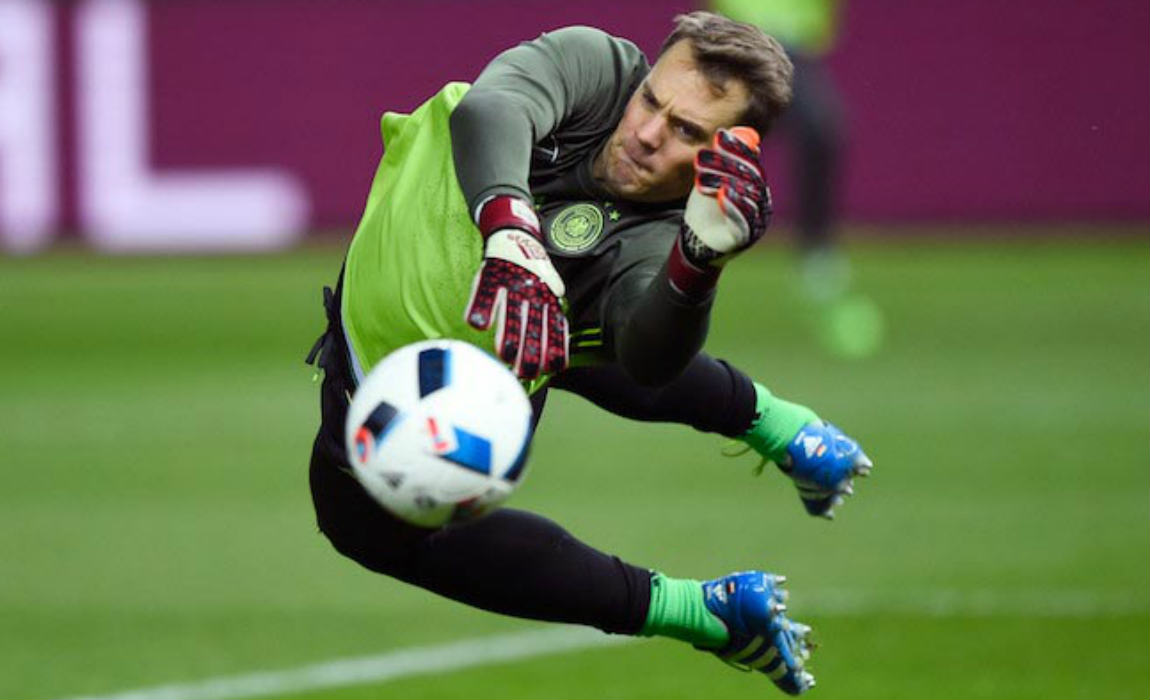 "He will definitely return before the end of this season," Bayern coach Jupp Heynckes announced. "I have an exact plan of how things will be done regarding the last games of this season."
According to reports, the 72-year-old does not intend to change his goalkeepers when Neuer is entirely fit. Sven Ulreich, replacing Neuer since September, will be playing the Cup final and a possible Champions League final.
Heynckes again praised Ulreich's performance and said the 29-year-old deserves to stay in the goal as he helped secure the team's current success.
Neuer is reported to have agreed as he does not want to take the risk of a new injury. Neuer so far made only three league games and one in the Champions League since August 2017.
Neuer's return was delayed after therapy did not work as planned. The injury happened in March 2017, and the operation was made six months later in September 2017.
Neuer said he is confident to reach the needed level for the World Cup. "I am sure to be fully fit and part of the German team. But we won't take any risk. So far that strategy paid off," Neuer commented adding he will support injured Jerome Boateng in his effort to return in time.
The 29-year-old defender is sidelined four to six weeks after a muscle injury in the game against Real Madrid (2-1) on Wednesday.
Boateng won't be able to participate in the German Cup final or a possible Champions League final. Reports said that the serious injury might exclude Boateng from the World Cup.
Boateng said: "Life is full of it. For me that now means to fight. And I will fight as hard as I can to be part of the German team in Russia."