Real Madrid are ready to break their deadly attacking trio 'BBC' as the Los Blancos look to build a fresh forward line according to reports coming from Spain.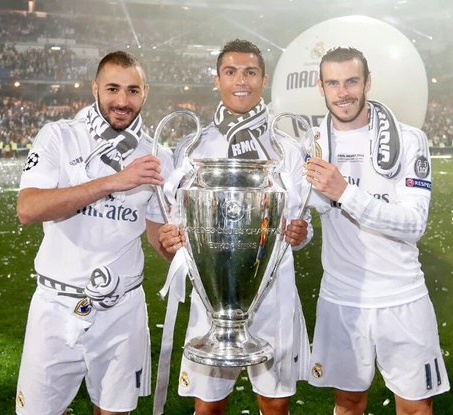 The Santiago Bernabeu outfit are prepared to sell one of their prized attacking trio that comprises Cristiano Ronaldo, Karim Benzema and Gareth Bale.
Earlier it was reported that Ronaldo would be allowed to leave the club after the four-time Ballon d'Or winner having suffered a dip in form, but the 32-year-old has made a phenomenal comeback and is leading the goal scoring charts for Real.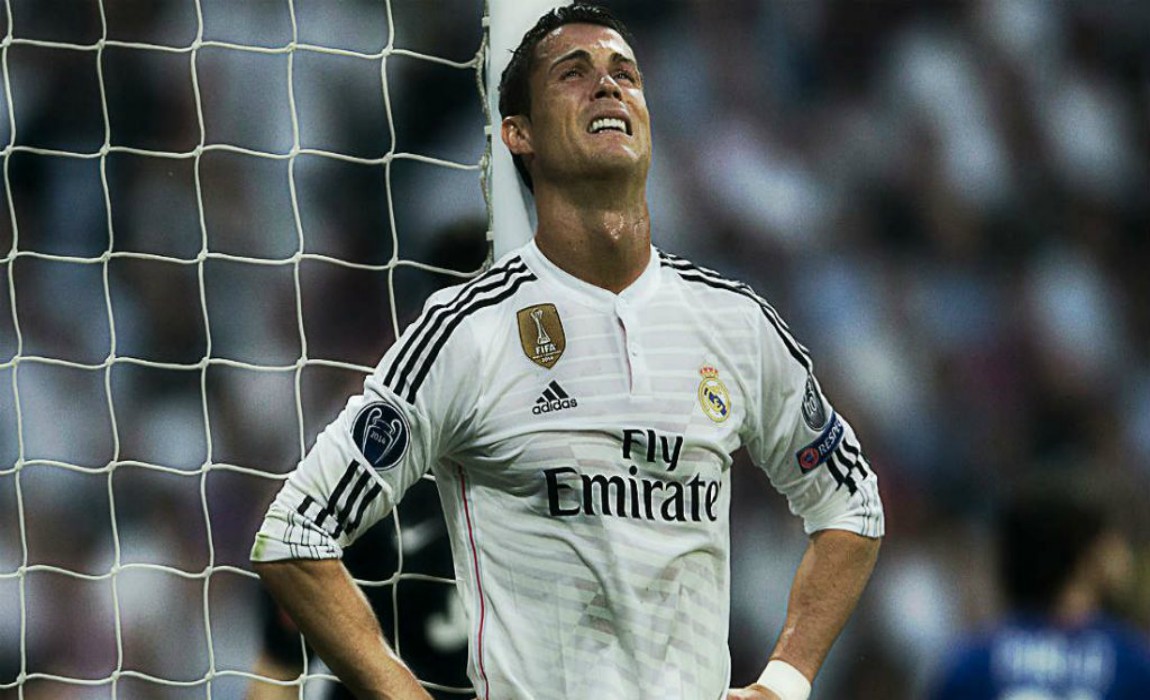 The Los Blancos hierarchy are said to be unimpressed with recent performances and are looking to build a fresh trio to lead the teams attack.
While, Karim Benzema has been linked with a move to Arsenal and AC Milan – no solid offers have been made yet. Given his history at the club, the Frenchman might well be allowed to stay at the club to help mentor Alvaro Morata.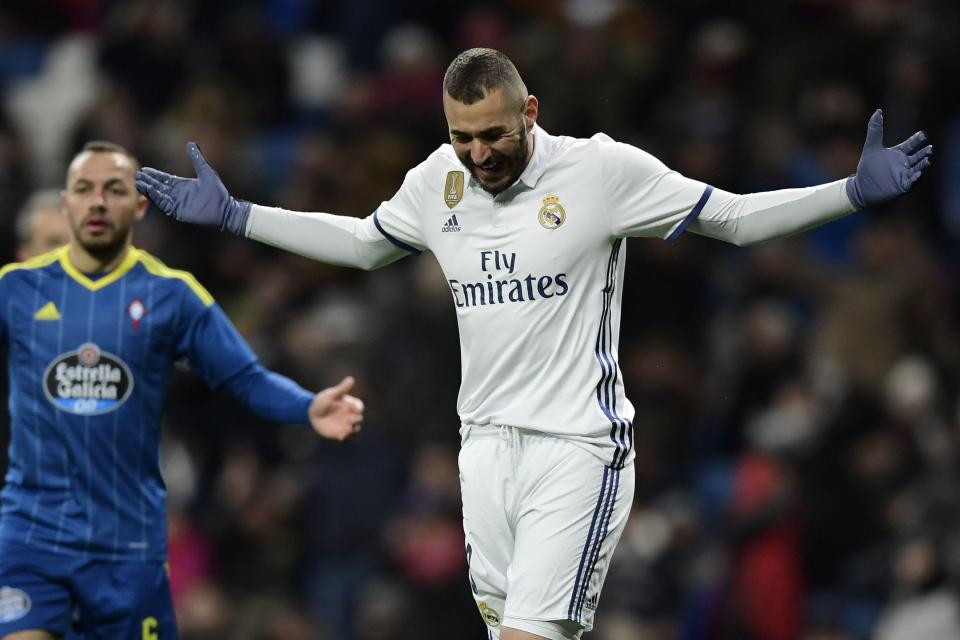 Meanwhile, Real bosses are said to be losing patience with injury prone Gareth Bale, who has seen his game time drop significantly in the recent seasons due to constant injuries.
Bale has impressed during his time in Spain, but his Madrid career has been marked with injuries and if the Welshman doesn't work on his fitness, he could very well be sold to make room for a fresh and younger talent.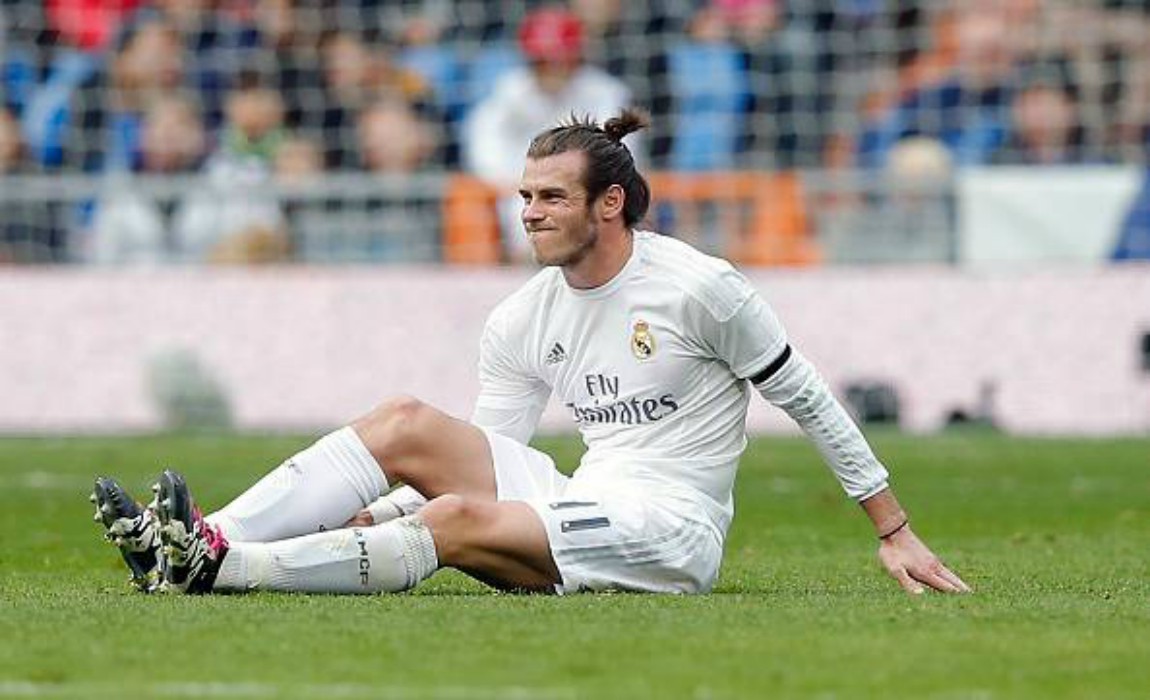 Ronaldo is also not completely safe, but it has been told that the talisman still commands a lot of voice in the Bernabeu back rooms.
CR7 is also backed by his mega drawing power as the Portuguese skipper is a huge brand in himself and he has drawn a legion of fans to the Spanish capital based club.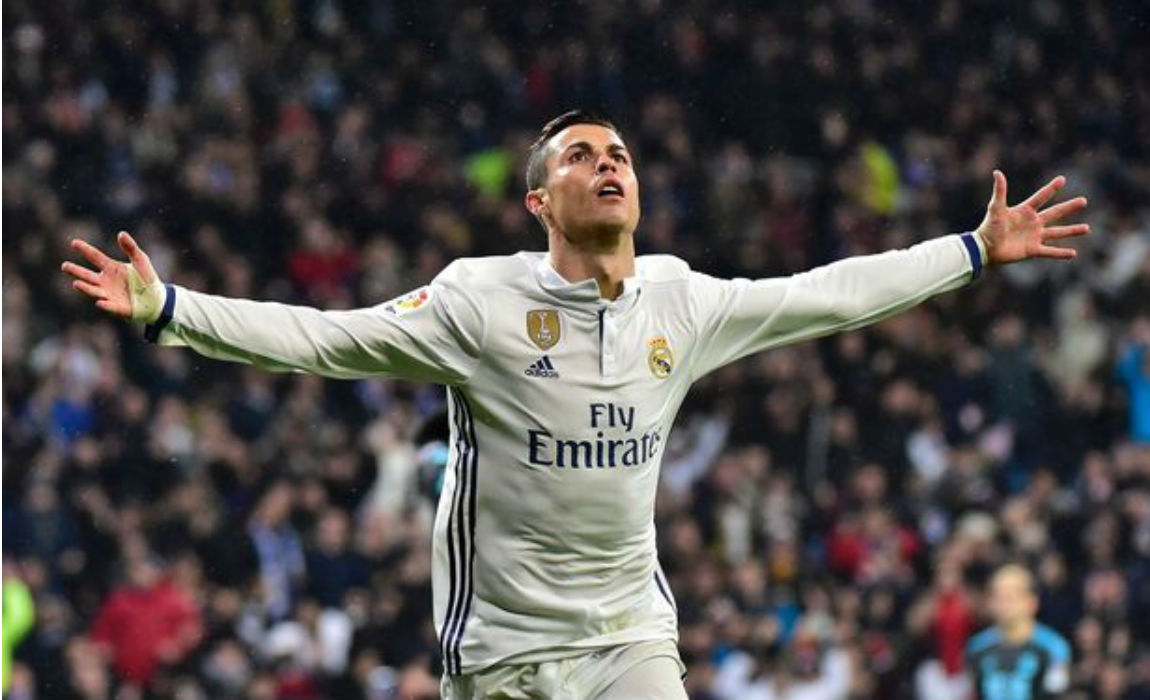 Madrid will likely replace one of the three star who will be sold this summer with Chelsea star Eden Hazard or Atletico Madrid's Antoine Griezmann – both of whom are high on Zinedine Zidane's wish list.