Atletico Madrid striker Fernando Torres has insisted that the only thing that matters and will be remembered is whether is his team beat Real Madrid or not.
The two Spanish giants are set to collide in the Champions League semi-final to book a place in the finals to be held in Cardiff.
Torres rejoined Atletico from AC Milan in 2015 and is a Madrid derby veteran – and he claims that nothing but a win will do.
"In the end, winning is the only thing you will remember," Torres told Marca.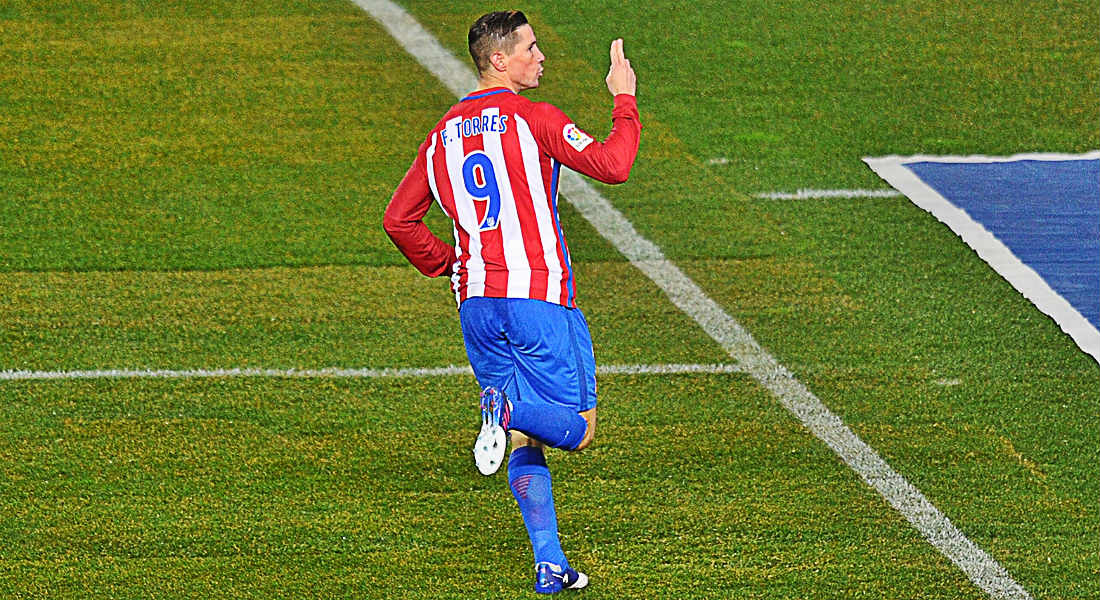 "We have the opportunity that no generation has done and that has to be the motivation."
"It is a team that always has huge squad depth with a number of young players with hunger to feed the team."
"The naivety of youth compensates for the lack of experience and Madrid players who aren't playing as often are making the squad better."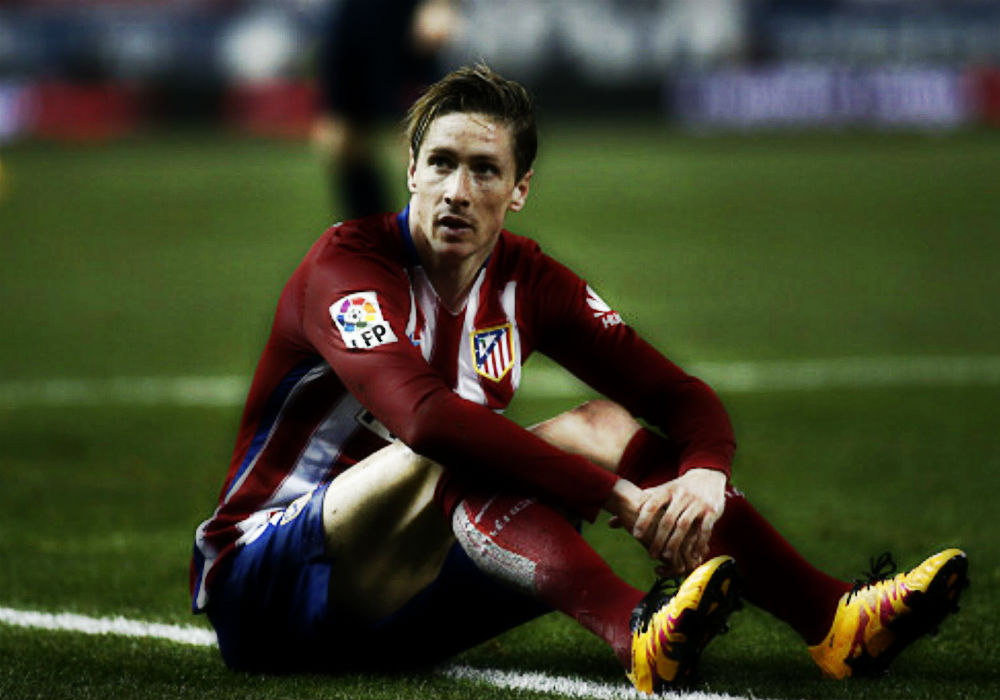 "Our rivalry means we have special matches, usually in the league and, in recent years, in Europe too. So the importance of the games has increased and that has to make us feel proud."
Torres is expected to play some part in Atleti's clash against their bitter rivals – with his massive experience, thanks in part to his time with Chelsea.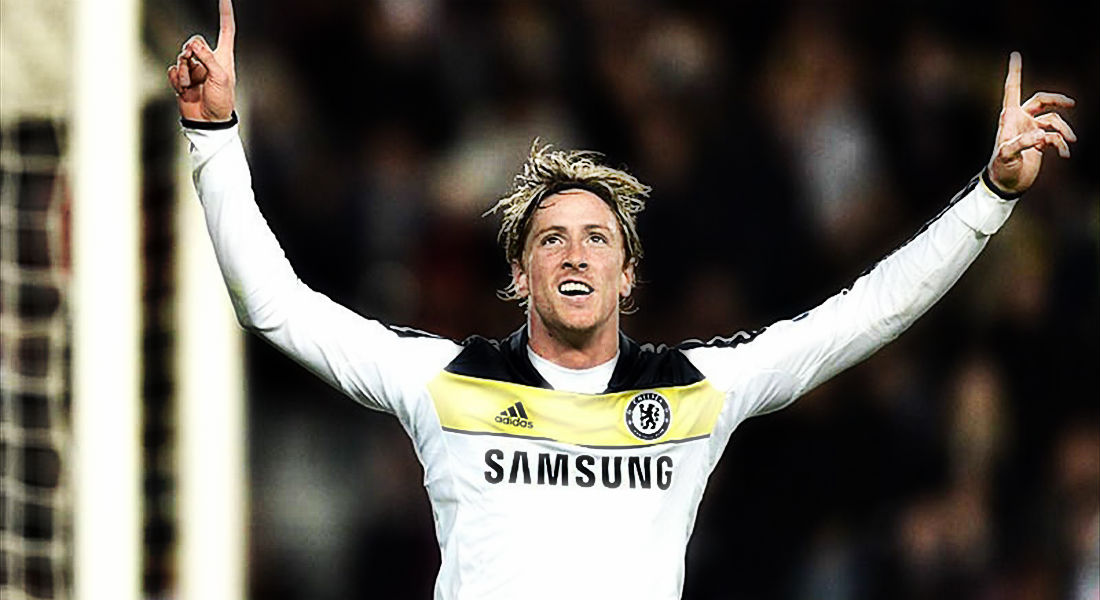 Torres fired the Blues past Barcelona in 2012, with Chelsea being huge underdogs, and he believes that the game against the Los Blancos will be similar to the one against Barca.
"It's true that there are favourites and Barcelona were against Chelsea," he said.
"Real Madrid are favourites against anyone, it's a further stimulus but we know who we are."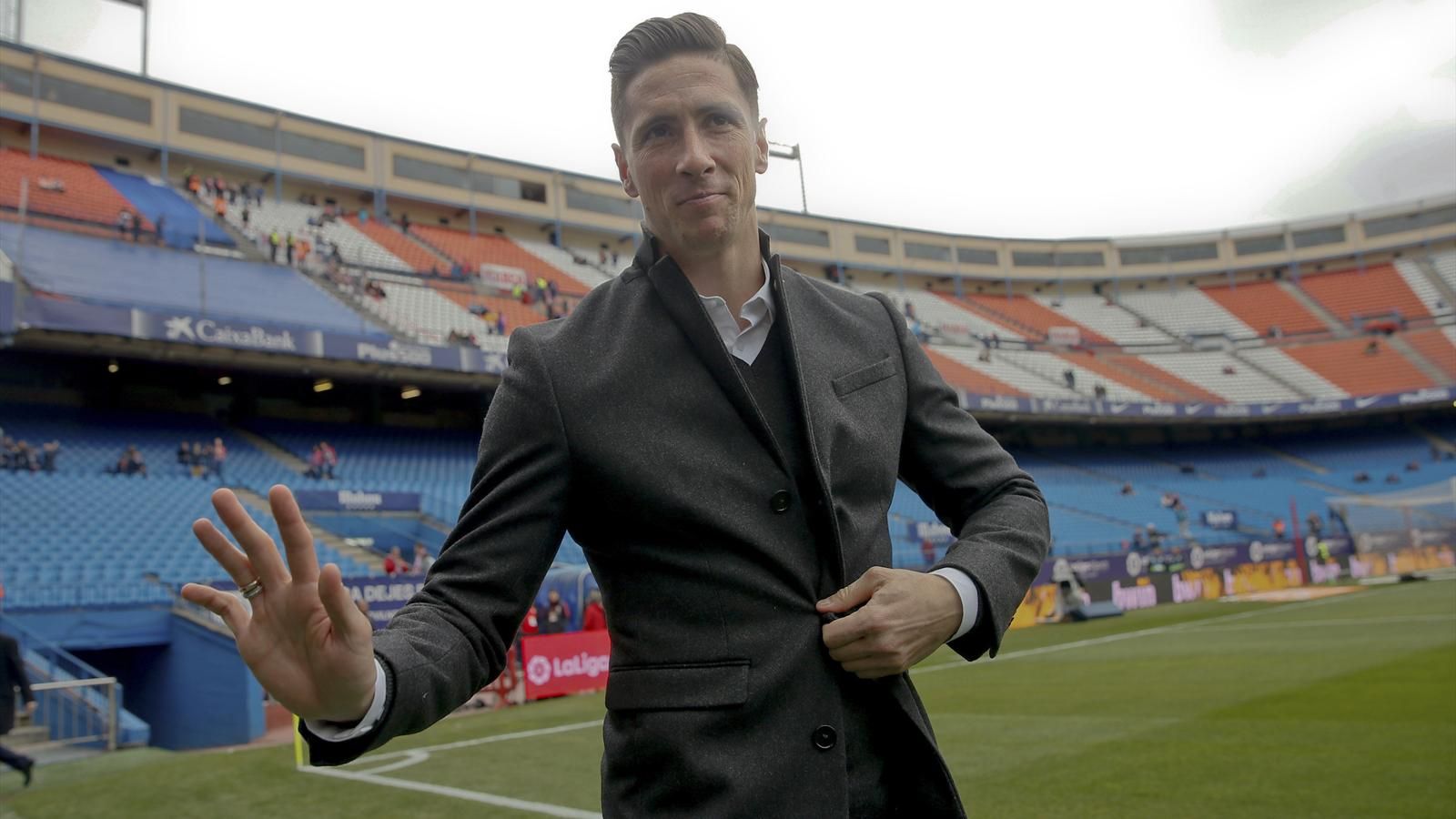 "We can compete against anyone and we are not afraid of anyone. It will be very tough but with encouragement we can reach the other side."
"A minute can change everything. In that game [Barcelona v Chelsea] I wasn't a starter and in the end I scored the winner."
"We have the privilege of being able to write pages in the history of Atletico that have not yet been written. We can give people something we've been pursuing for 100 years."