Argentina Football Association president Claudio Tapia has revealed that he would offer the head-coach job to Sevilla boss Jorge Sampaoli.
Sampaoli has been heavily linked with the job, having guided Chile to back-to-back Copa America titles.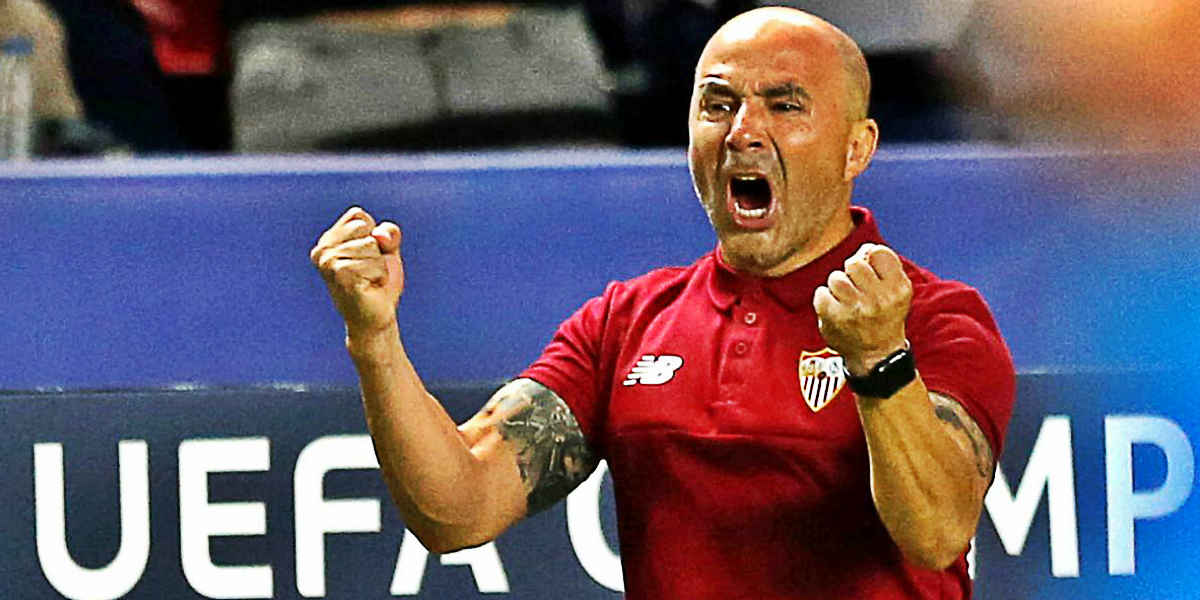 Sampaoli joined Sevilla at the start of this season and has done well to keep the Spanish side in the title race.
The reports linking him to the Albiceleste have increased since Edgardo Bauza was sacked and Tapia became the chief of the AFA.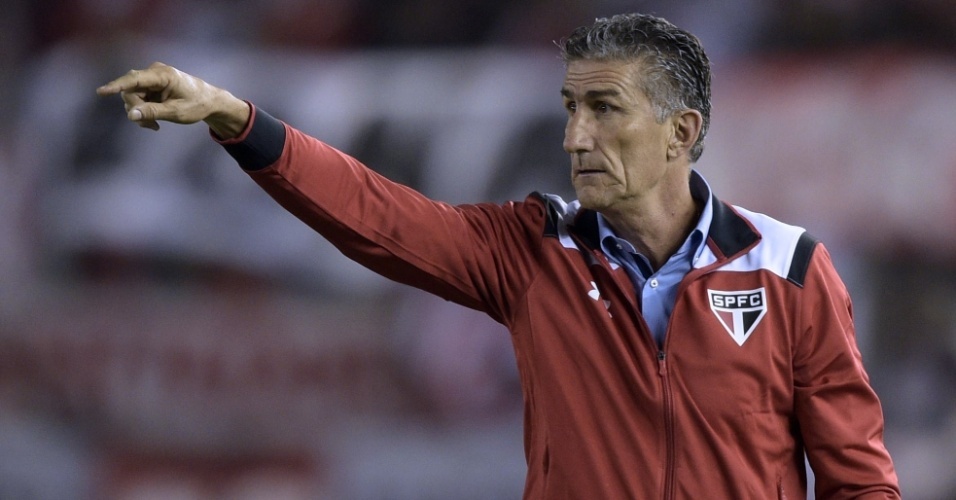 Tapia affirmed that the AFA are looking to enter in negotiations with Sampaoli to offer him the job.
"We are going to negotiate Jorge Sampaoli's exit [from Sevilla]. He is the chosen one," he explained.
Meanwhile, Sebastian Beccacece – who was Jorge's number two during his time at Chile, will be brought along to help him guide Argentine back to the top.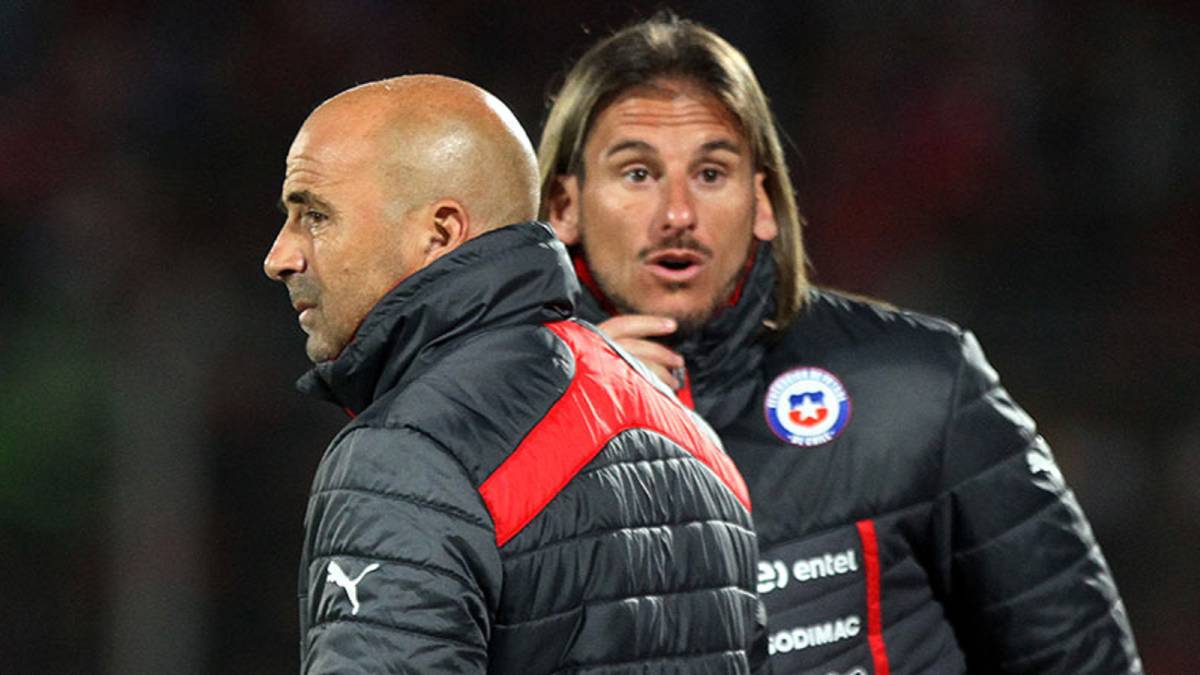 It looks more than certain that Sampaoli will be managing the likes of Lionel Messi and Sergio Aguero.
"I have asked [Sampaoli] for some time to think over the offer he made me with the national team," Beccacece told Jogo Bonito.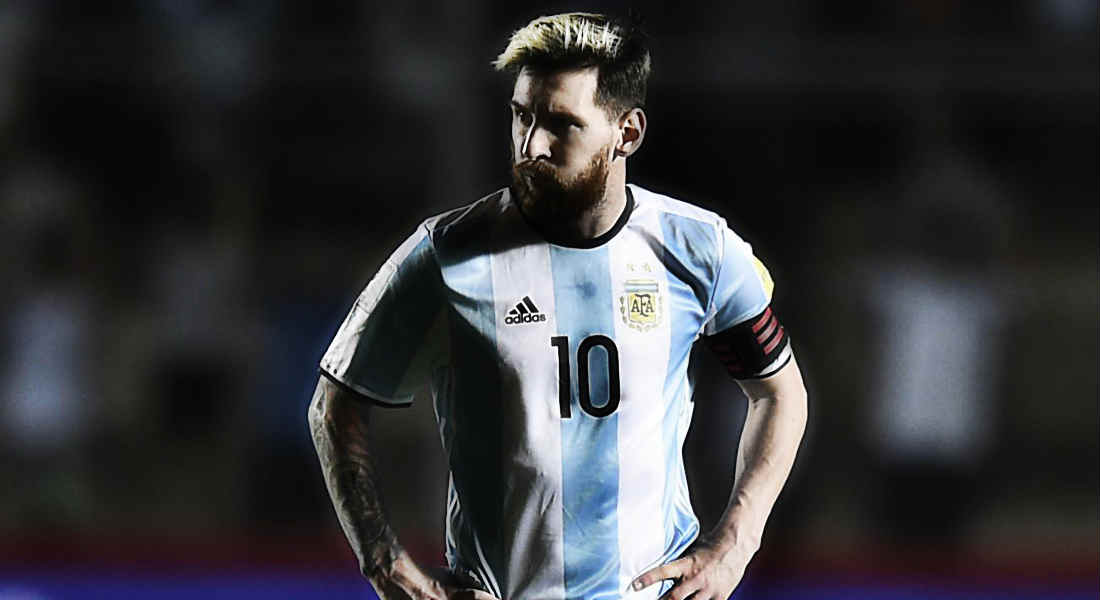 "It is not my place to talk about Argentina players because I have a firm offer from Sampaoli. I spoke to him two days ago and he asked me about my contract."
"We had not spoken for a long while, I have not made up my mind yet. I have some big games with Defensa."
Sampaoli is on-course to guide Sevilla to a Champions League qualification, with a win over Celta Vigo.