Arsenal legend Thierry Henry accentuated that Alexis Sanchez is a world-class player and only he can forget the North London rivalry and get into the current Spurs team.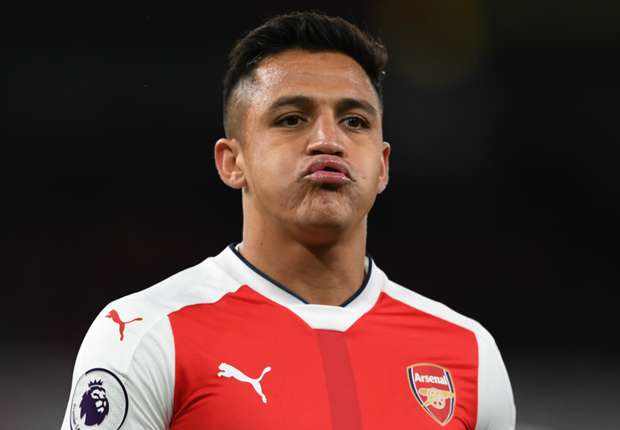 The arch rivals are set to battle neck-to-neck again on Sunday as Pochettino's Spurs aim to fight till the end and pile up more pressure on current league leaders Chelsea.
Spurs finished third last season behind Arsenal after managing to clinch just two points in their final four games. However the tables have turned now and Pochettino's men are second in the table – 14 points ahead of Arsenal and a win in Sunday's North London derby will see them finishing above their arch rivals for the first time in 22 years.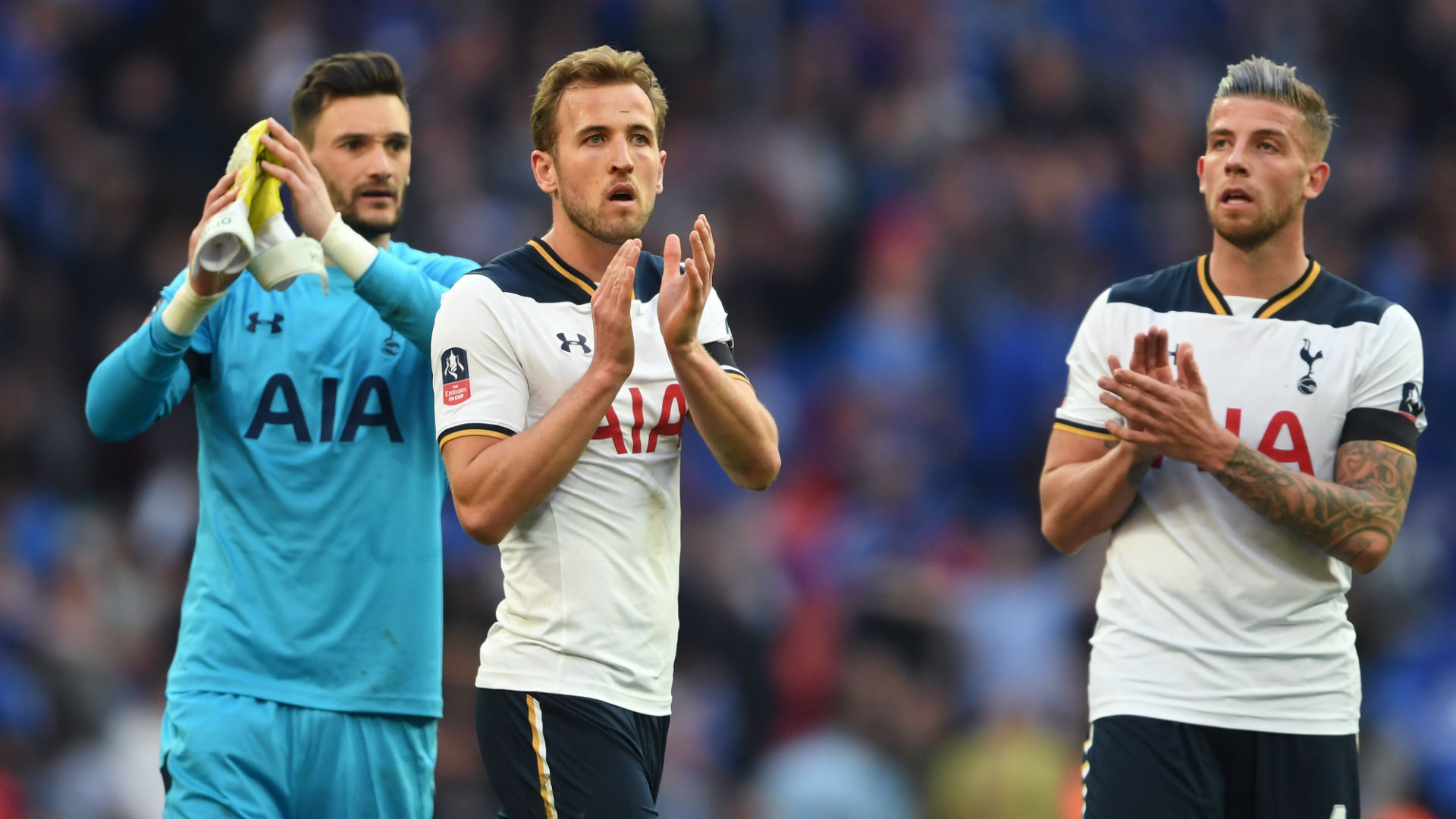 And Henry accentuated that Mauricio Pochettino has now developed a squad brimming with quality.
Henry said: "It's difficult for me as an Arsenal man at the minute but you have to be honest."
"I can only see right now Alexis Sanchez getting into that team without anyone saying: 'How come he's in the team?"
"All the others, I think people will argue with that… but that doesn't mean Tottenham are going to win easily."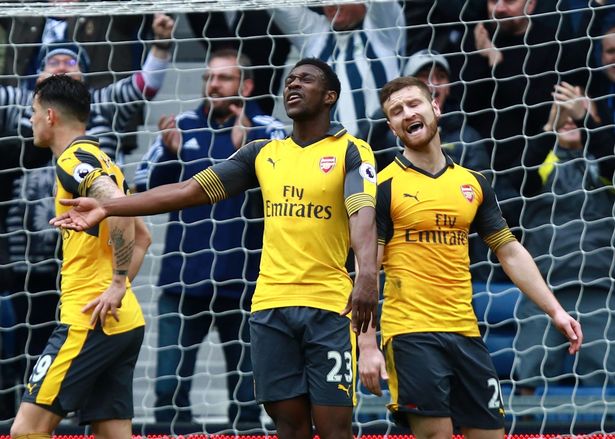 "If I was going to the Lane the way it is at the minute and people were thinking: 'We cannot win any big games away from home,' and we can stop them winning the title, I would wake up that day thinking: 'This is my day today.'"
Meanwhile Arsenal are set to visit White Hart Lane – fighting to seal a top-four finish and are four points adrift of the Champions League places.
Spurs are only four points behind current league leaders Chelsea and with five games left in hand – Pochettino's men are desperate to snatch the crown under the noses of the Blues.