Former Manchester United defender Rio Ferdinand said that ego could play a vital role when Alexis Sanchez decides his Arsenal future.
Ferdinand said that being the 'main man' could tempt the Chilean international to stay-put at the Emirates Stadium.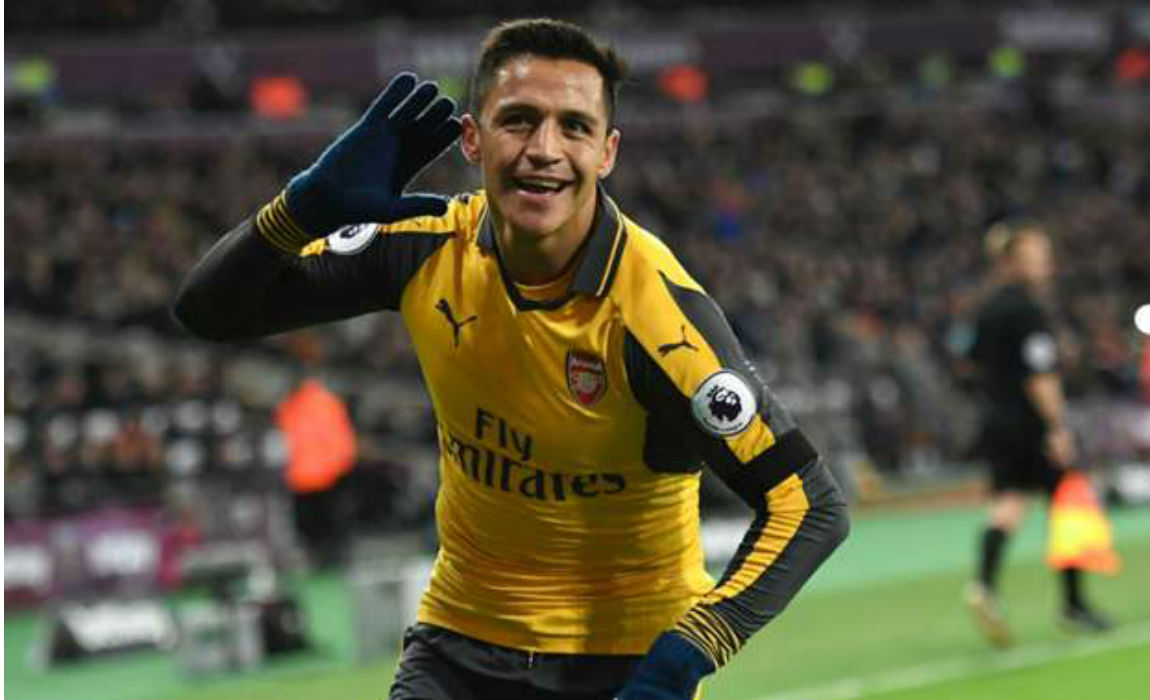 The 27-year-old's future has been a point of discussion lately – with no confirmation of a new deal being agreed coming out.
Sanchez has been in good form for the Gunners this season, playing in a more central role.
Alexis Sanchez's current contract runs till June 2018, but it is unlikely that the Gunners will want to see him enter the final year of contract without trying to tie their star man to a long-term contract.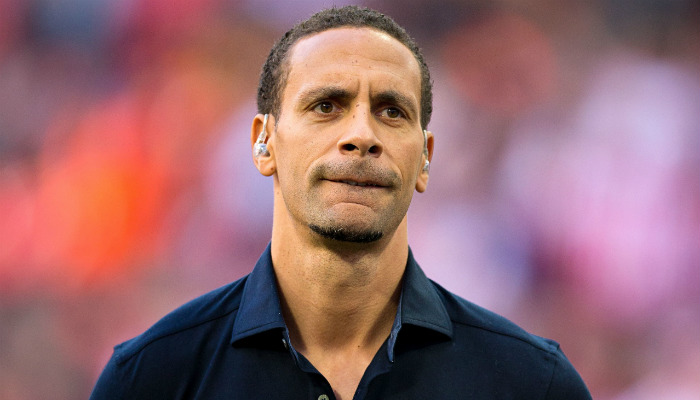 However, Ferdinand believes that Sanchez already played a supporting role at Barcelona and being the 'main man' at Arsenal is something that the Chilean might be relishing.
On being questioned, whether the former Barcelona star will sign a new contract, Ferdinand said, "It depends what he wants."
"He's been at Barcelona – he had that opportunity to go to a team that was winning and it didn't happen for him."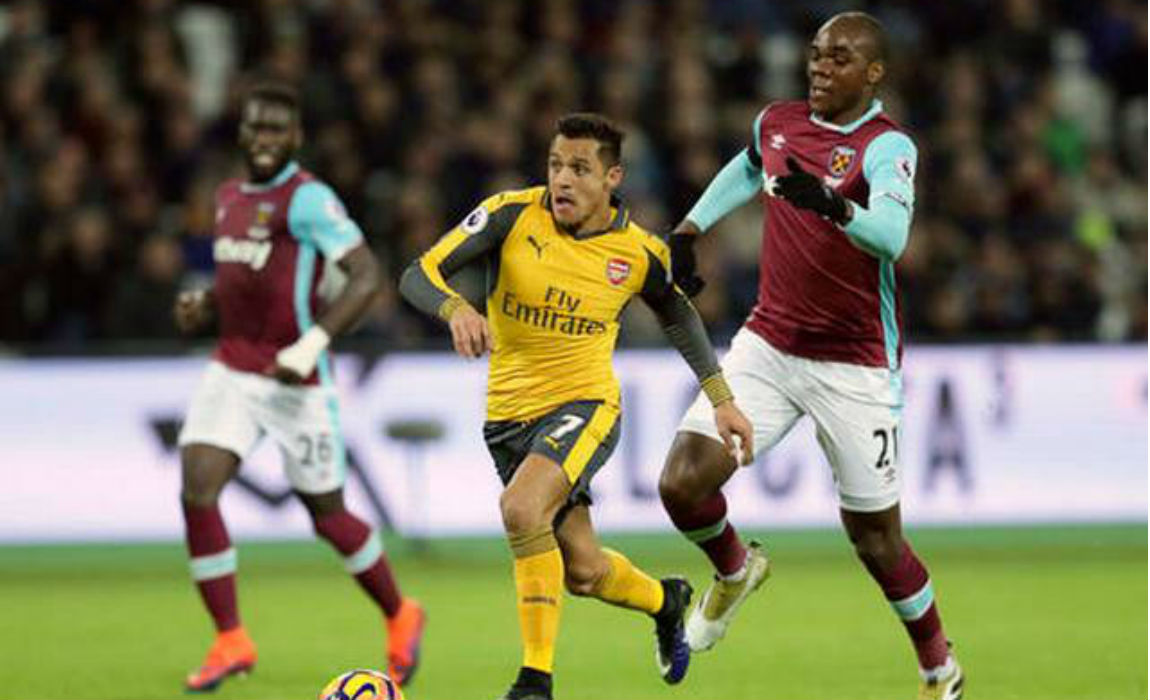 "Here [at Arsenal] he's the main man, the talisman. He might want that for his ego."
Sanchez scored an impressive hat-trick in Arsenal's 5-1 thrashing of West Ham.
The 27-year-old has scored 11 goals and provided 4 assists so far this season.