Julian Draxler revealed that he wants to make a switch to Premier League.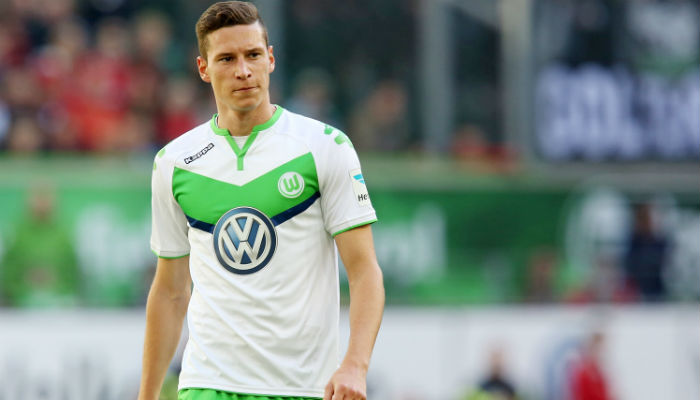 The long-time Arsenal target alerted the Premier League clubs about his desire to switch sides after being booed by home fans when he came in as a substitute in Wolfsburg's 3-2 home defeat to Hertha Berlin.
And the forward was quick to announce that he wants to move away as soon as possible.
Earlier in the summer, Draxler insisted that he wanted to leave Wolfsburg but the German club were not willing to let him go and blocked his move.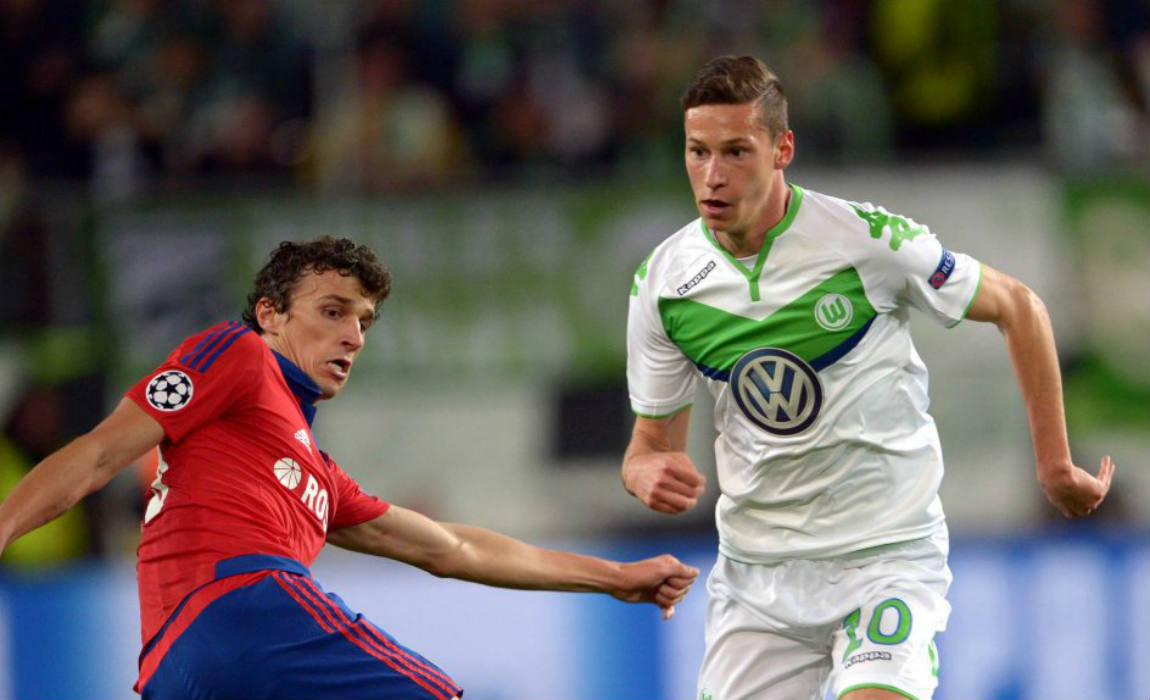 Draxler said: "I don't think I need to tell anybody what (being booed) does to a person, it certainly doesn't help you.
"There's no doubt it makes it hard for you to perform on the field.
"I can understand the fans, though.
"They have every right to do that. I said in the summer the way I feel and I stand by that."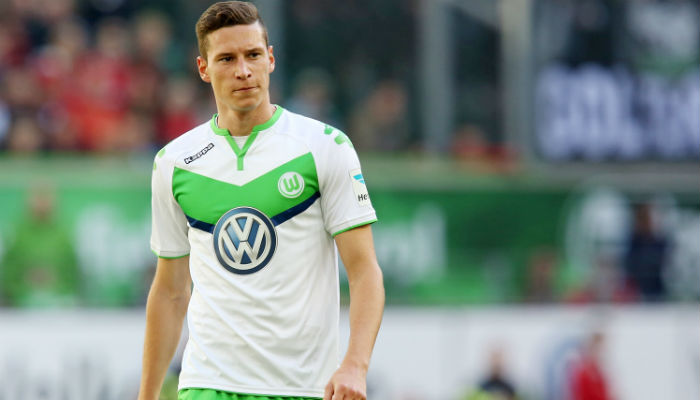 Serie A giants Juventus are also keen on roping in long time Arsenal target Draxler as they look forward to fill the void in the midfield after Paul Pogba's departure.
Draxler joined Wolfsburg from Schalke in 2015 for£25m and was in good shape last season with 9 goals to his name in 34 appearances before delivering back-to-back good performances for Germany in Euro 2016 this summer.
However, the German forward have witnessed a dip in his form this season and has yet to clinch a goal or an assist in 11 matches so far.
But Wolfsburg sporting director Klaus Allofs accentuated that the club would not offload Draxler in the January transfer window.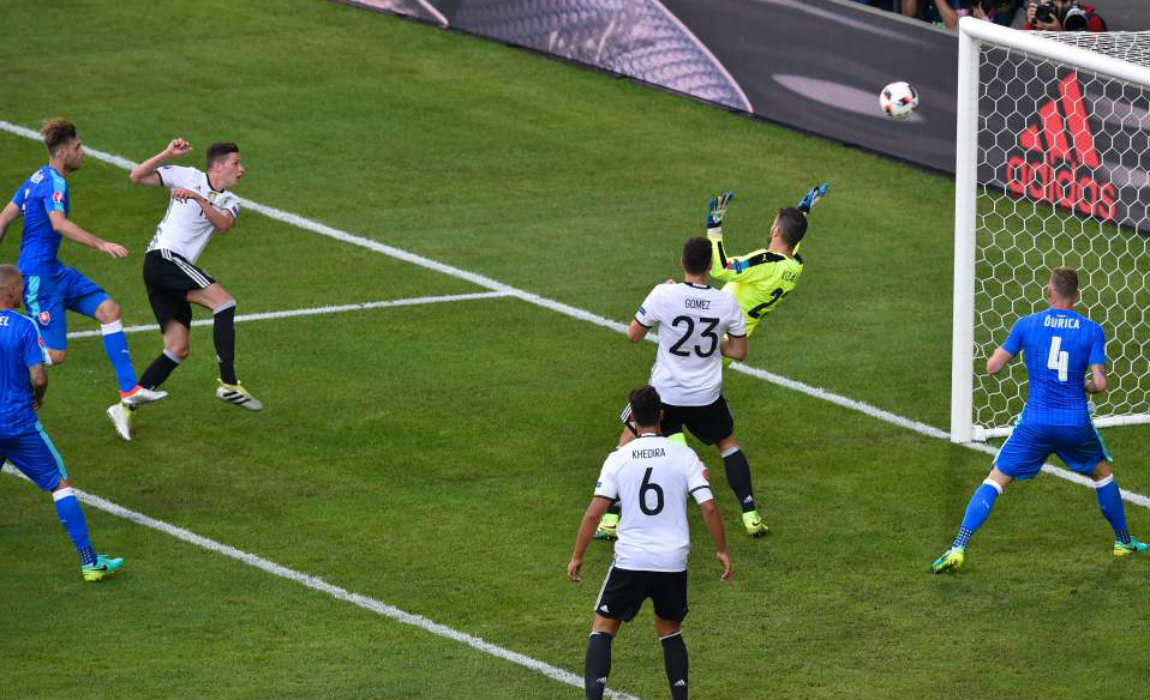 He said: "The story doesn't help him, or Wolfsburg."
"It was catastrophic for the player."
"But it is wrong to think we are looking to sell him. We are not planning to sell anyone."
"The most important thing is that the impression that Julian wants out disappears."
"There is absolutely no reason to even talk about Julian leaving in January."
"I am convinced Julian will not repeat his comments from last summer."