Brazilian goalkeeper Bruno Fernandes de Souza who murdered his girlfriend before feeding her to his Rottweilers, has claimed that he is 'Not a bad guy'.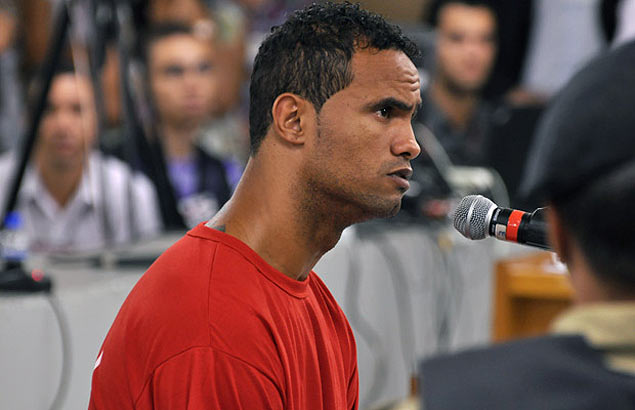 Goalie was released in February on a legal technicality after spending six years in jail.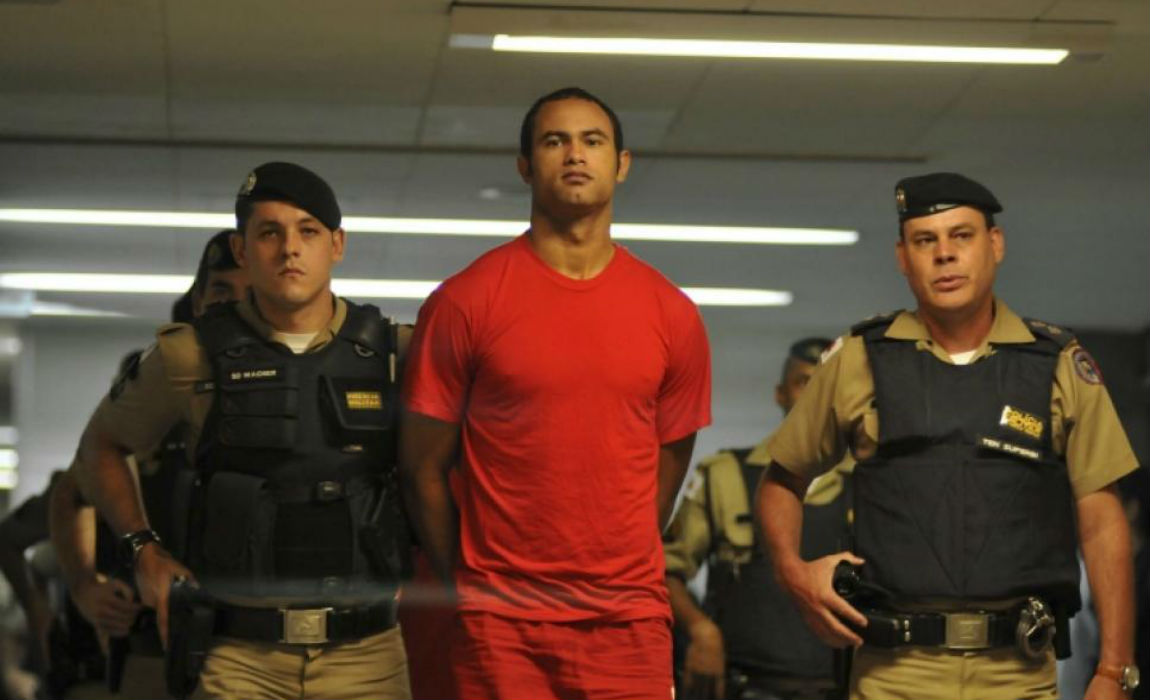 He had former model girlfriend Eliza Samudio, tortured and beaten before being strangled, chopped into pieces and fed to a pack of ­Rottweilers following a row over child support.
In his first interview after spending six year in jail, he said: "I made a mistake, a serious one, but mistakes happens in life – I'm not a bad guy."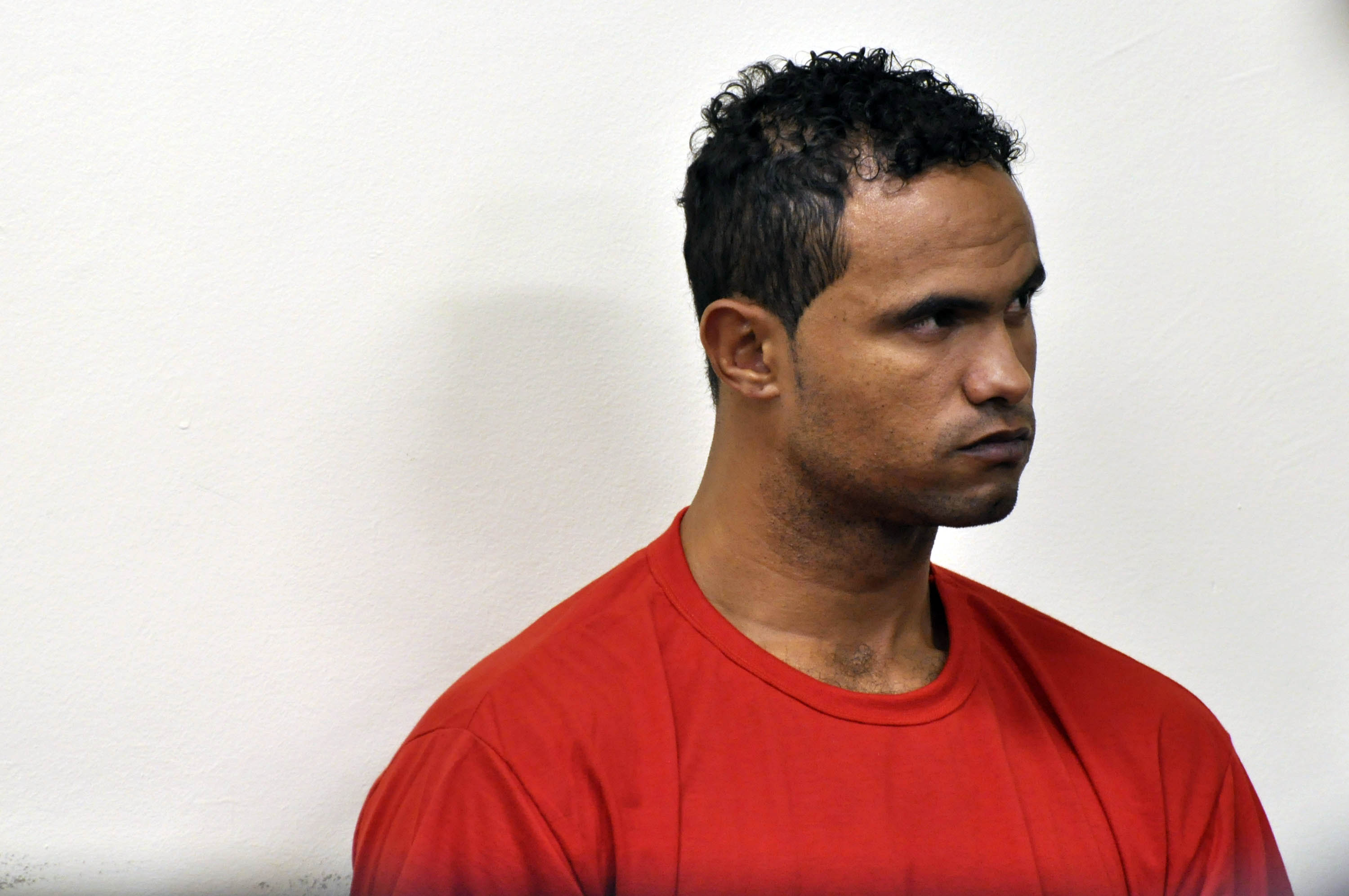 "People tried to bury my dream because of one mistake, but I asked God for forgiveness, so I'm carrying on with my career, dude.
"I'm starting over."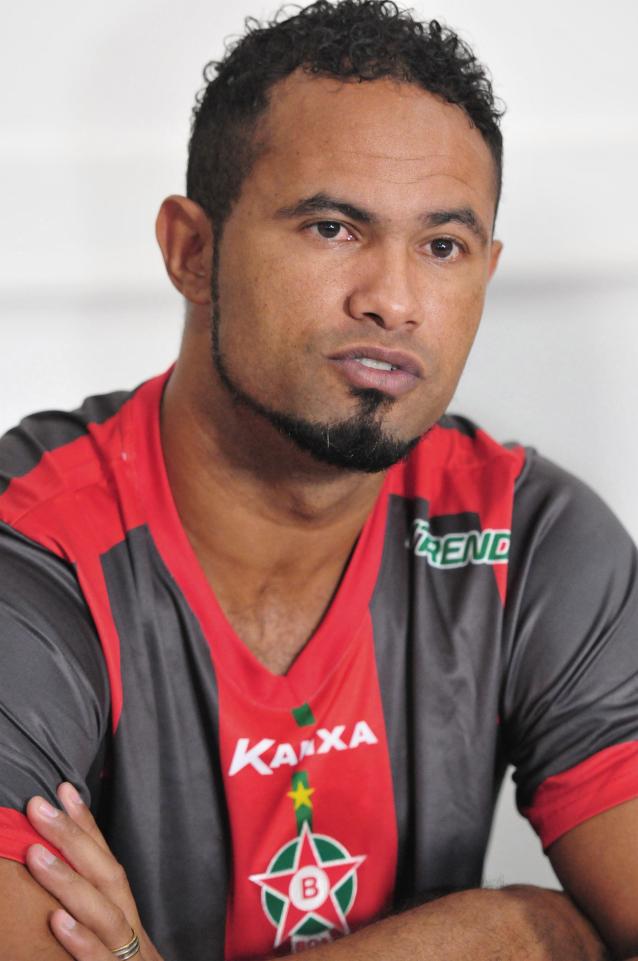 The 32-year-old was once touted as a potential regular for the Selecao, but was found guilty of brutally murdering his girlfriend.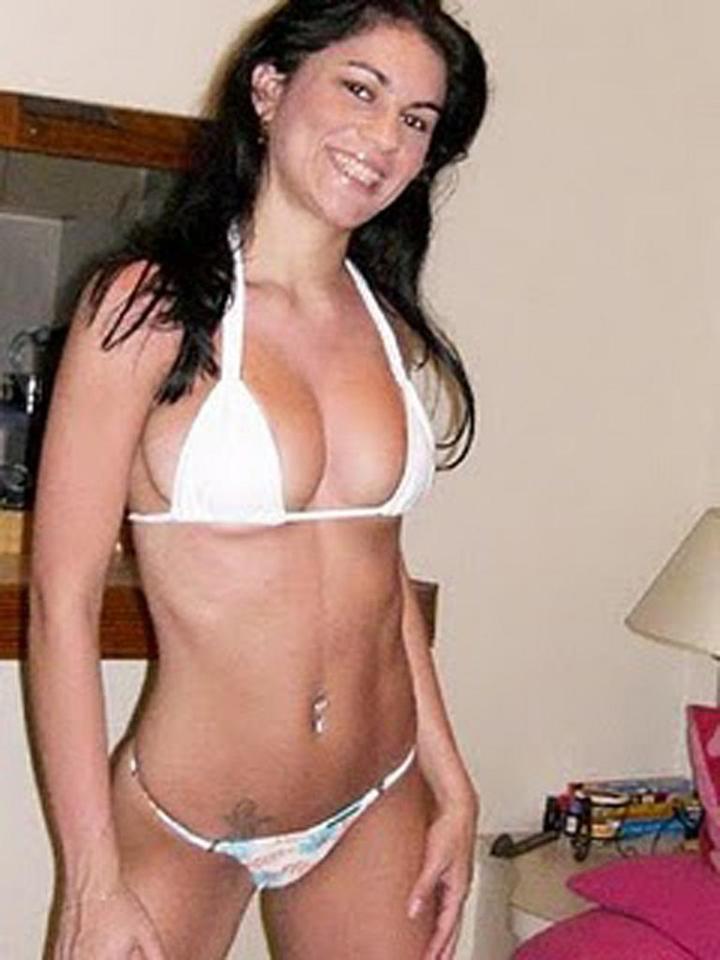 He was sentenced to 22 years in prison in 2013 after being found guilty of participating in the 2010 murder of former girlfriend Eliza Samudio.
Bruno Fernandes was released last month after being granted a writ of habeas corpus by a Supreme Court judge. No date has been set for the appeal hearing.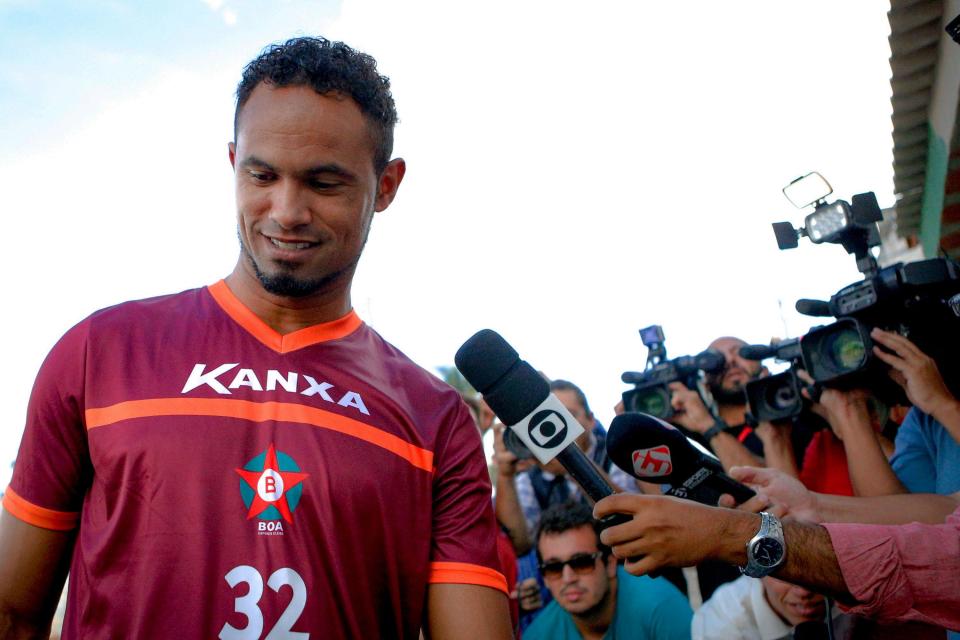 He said: "If this city doesn't like it, I move us to another city. Bruno deserves this chance."
Social media has been flooded with calls for Boa Esporte to reverse their decision but club officials have been steadfast in their support of the former Atletico Mineiro, Corinthians and Flamengo player.
He has signed for Serie B side club Boa Esporte in Brazil.