Portuguese superstar Cristiano Ronaldo reacted furiously after he was substituted in Real Madrid's 2-1 win over Athletic Bilbao.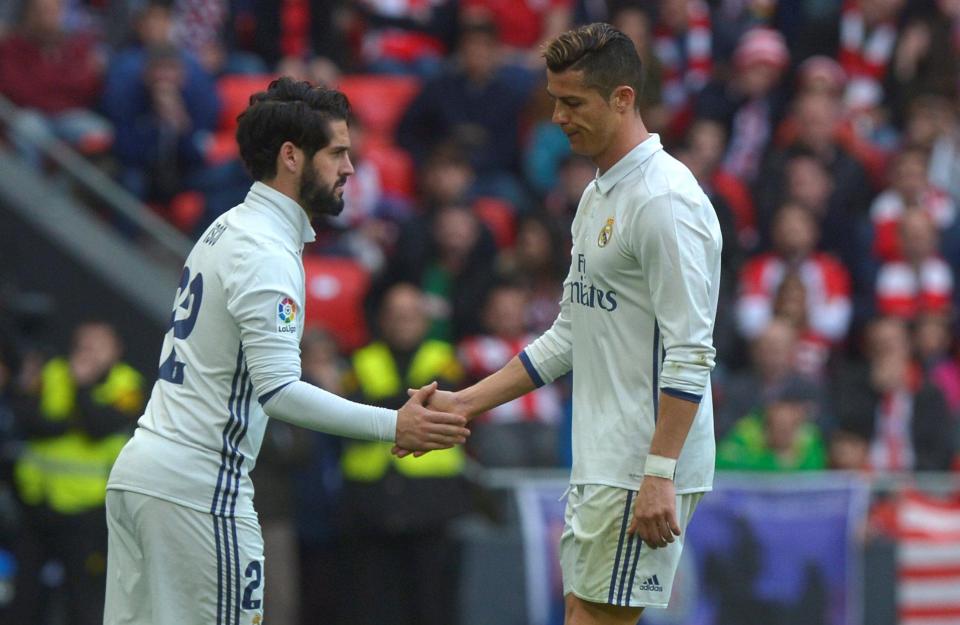 And now the broadcaster Gol, via AS, has revealed that the four-time Ballon d'Or winner was spotted shouting "Why me? F*** off!", after he saw his number being reflected on the substitution board, 18 minutes from full-time.
Real Madrid boss Zidane took the decision replacing Ronaldo with Isco after Casemiro clinched the much needed goal to put Los Blancos 2-1 up.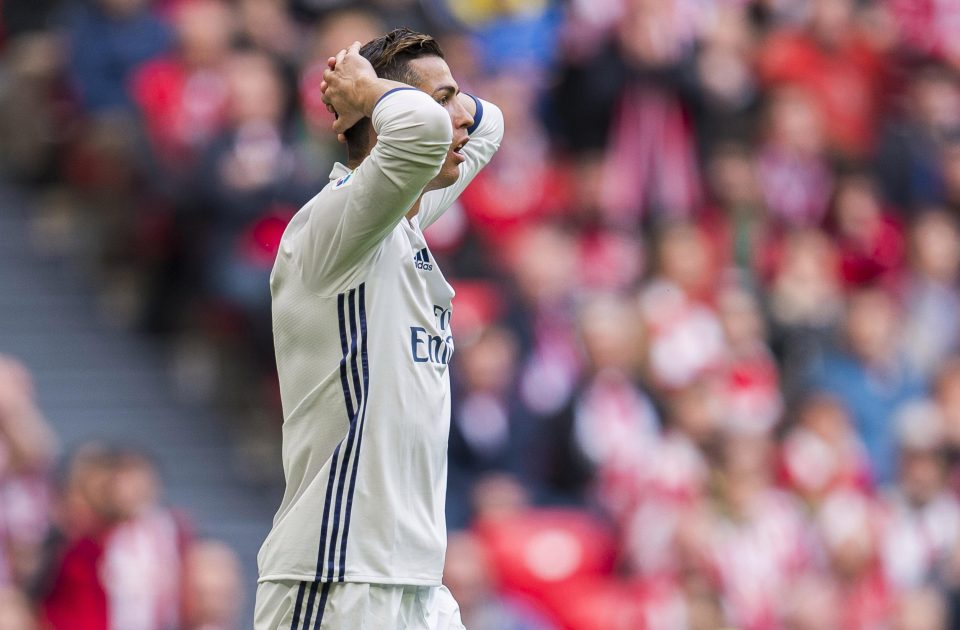 It is believed that Ronaldo reacted furiously because he was desperate to clinch in the game as Athletic Bilbao's New San Mames stadium is one of the very few La Liga stadiums where he has never scored.
Pundits and fans also believe that their superstar had valid reason to be angry as they noticed that the former Man Utd man had played much better than Gareth Bale, who got the opportunity to play the full 90 minutes.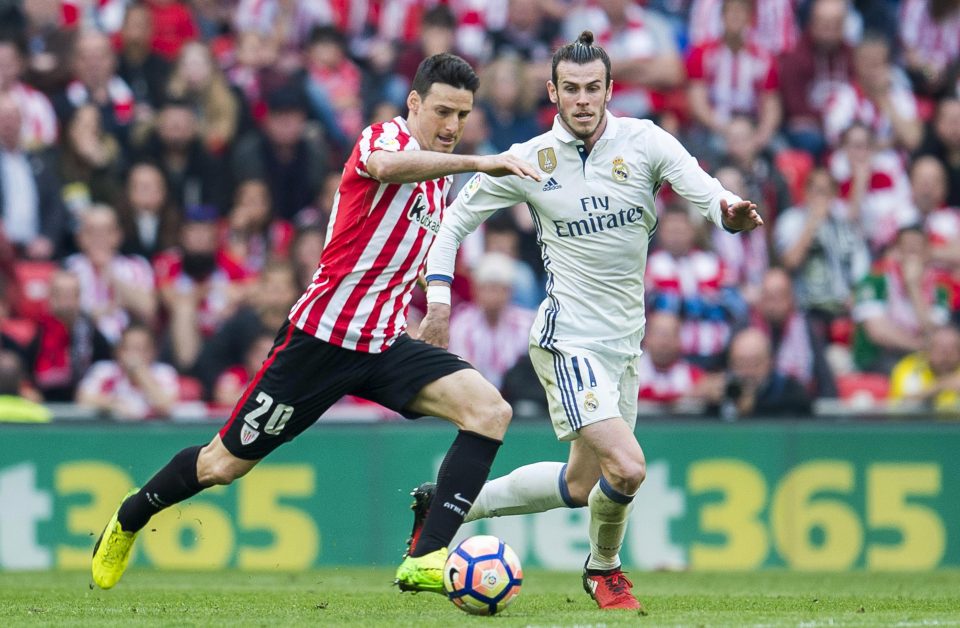 Zidane's decision to substitute Ronaldo instead of Gareth Bale has now sparked a wave of confusion after the Welshman was spotted applying bags of ice on both feet just after the match.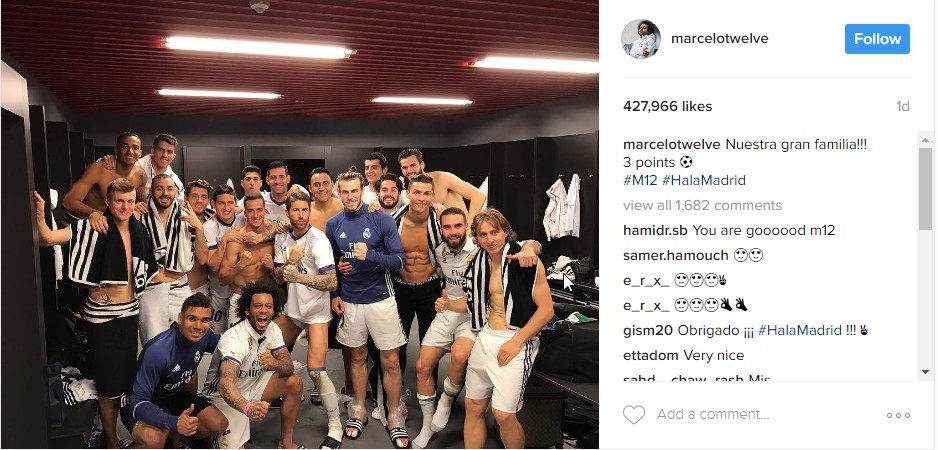 And in a snap posted by Marcelo on Instagram, the Welsh superstar was spotted wearing the ice packs.
In the post-match interviews Zidane was seen to be frustrated after being repeatedly asked about his decision to substitute Ronaldo.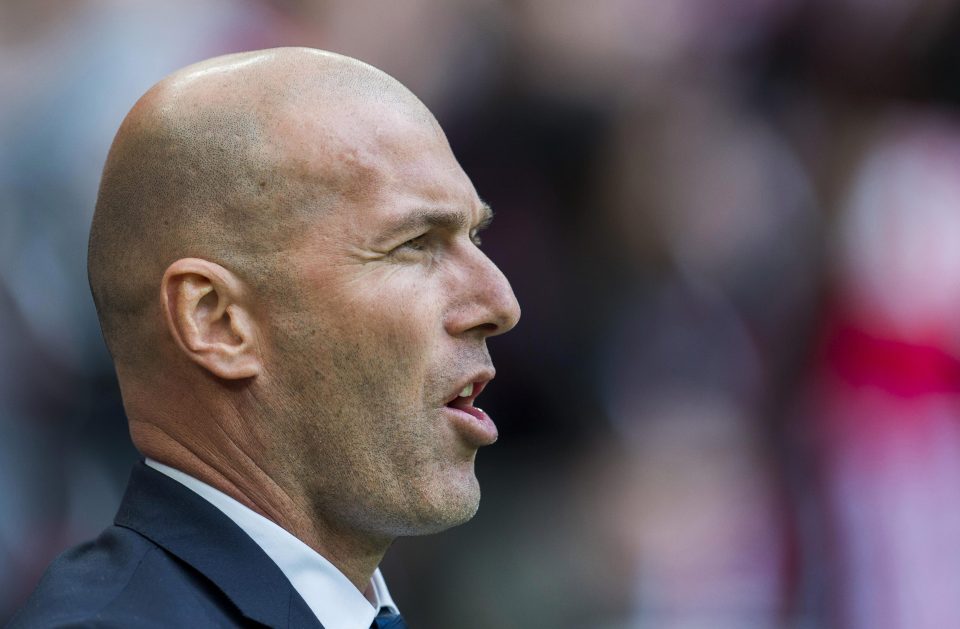 He said: "Towards the end we wanted to have a bit more balance with a 4-4-2."
"Cristiano? He can come off from time to time and that's that."
"He was happy with his game."