The FIFA appeal committee has suspended Lionel Messi's four game ban after an appeal was launched by the Argentinian Football Association.
The decision came after a hearing on May 4, and reverses the earlier decision taken by the FIFA Disciplinary Committee on 28 March 2017, which, in application of art. 77 a) of the FIFA Disciplinary Code (FDC), had Messi guilty of of infringing art. 57.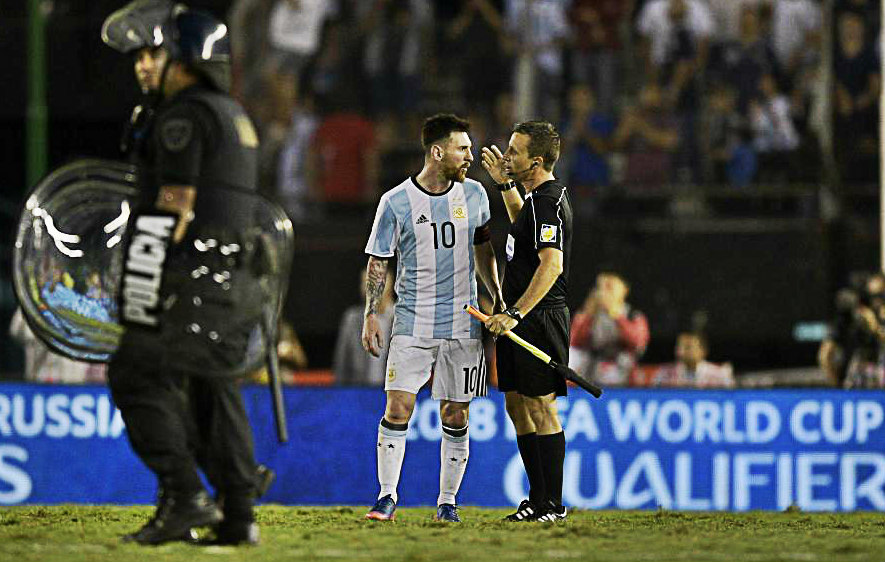 The committee added that they felt Leo's behavior was indeed reproachable – they concluded that there weren't enough evidences against the Argentina skipper.
Messi has already served one match of the penalty, issued in March after he was found guilty of abusing a linesman in Argentina's 1-0 victory over Chile in Buenos Aires.
The five-time Ballon d'Or winner was also fined 10,000 US dollars by the FIFA disciplinary committee.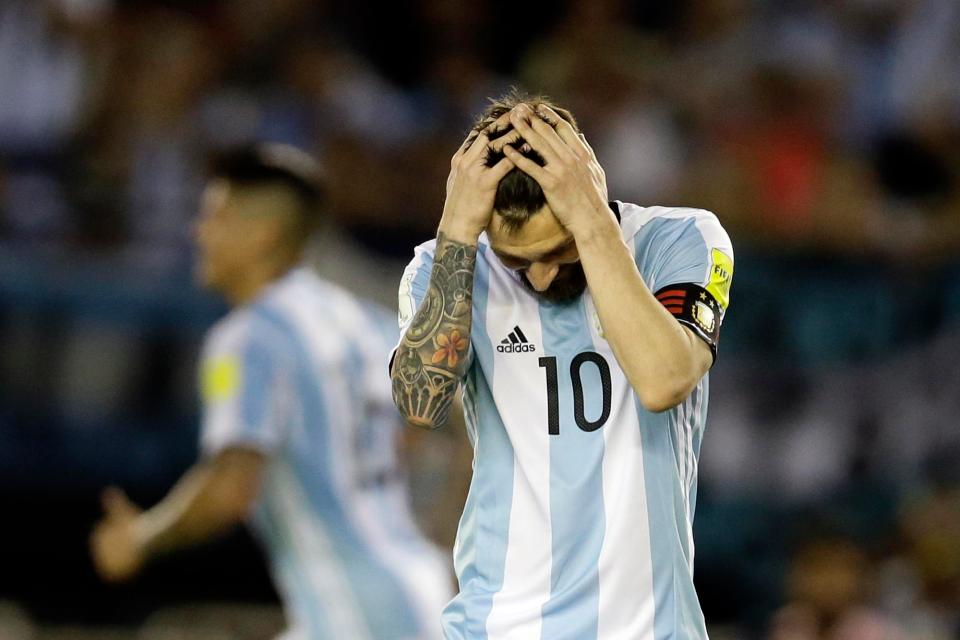 Earlier Leo had denied the claims as he said that his abuses were not directed towards the official but air.
Messi had called the punishment is unfair as he did not vent out his frustrations towards the match officials.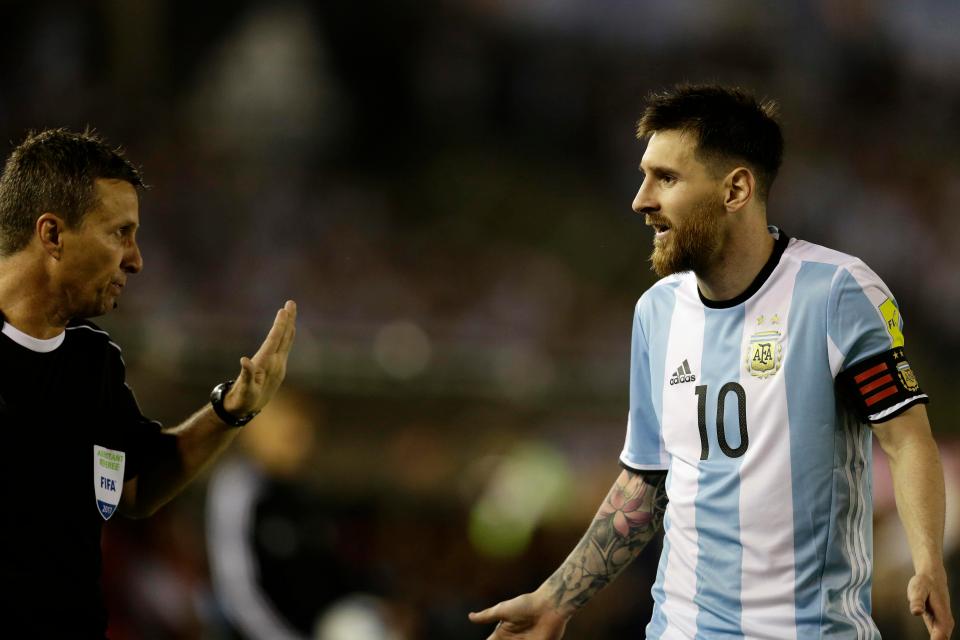 He told La Nacion: "My sayings were never addressed to the assistant, but they were said to the air."
Despite revoking his sentence, the Appeal Committee nevertheless underlined that showing respect to match officials is a very important part of the game, stressing that such a principle is essential in football and any unsporting conduct that may be contrary to the principles of fair play cannot be accepted.