Lionel Messi and Cristiano Ronaldo are two of the greatest players to have graced footballing pitch.
The two icons have been dominating the defenses across Europe for the better part of the last decade.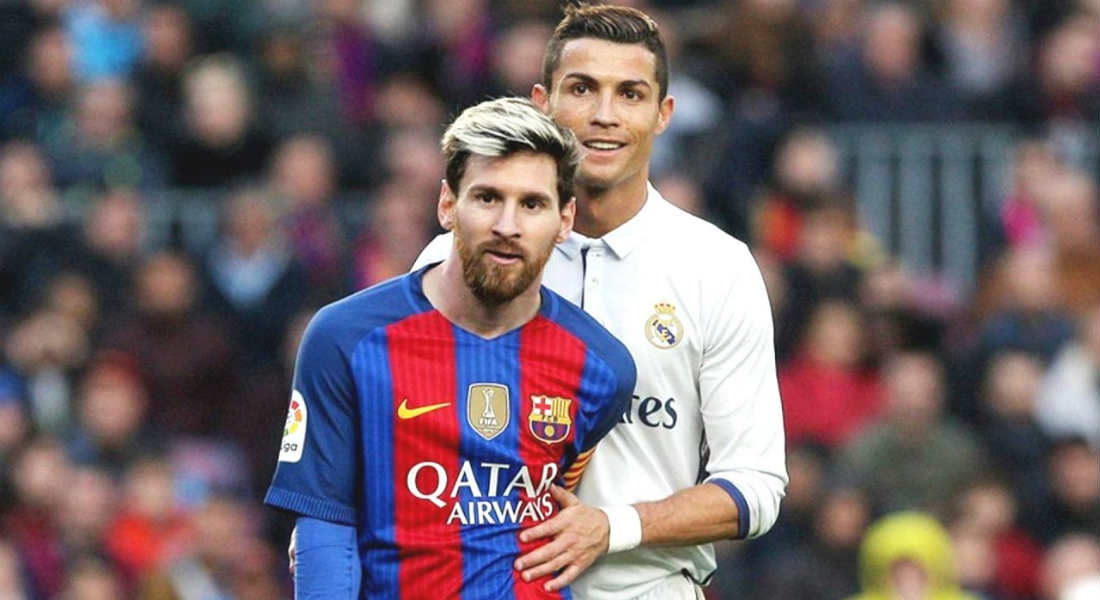 The two share nine Ballon d'Or awards between them – and also been the most iconic players of their generation.
The two are complete opposites of each-other, but have often stated mutual respect for each-other – while their fans debate and fight over who the best in the world really is.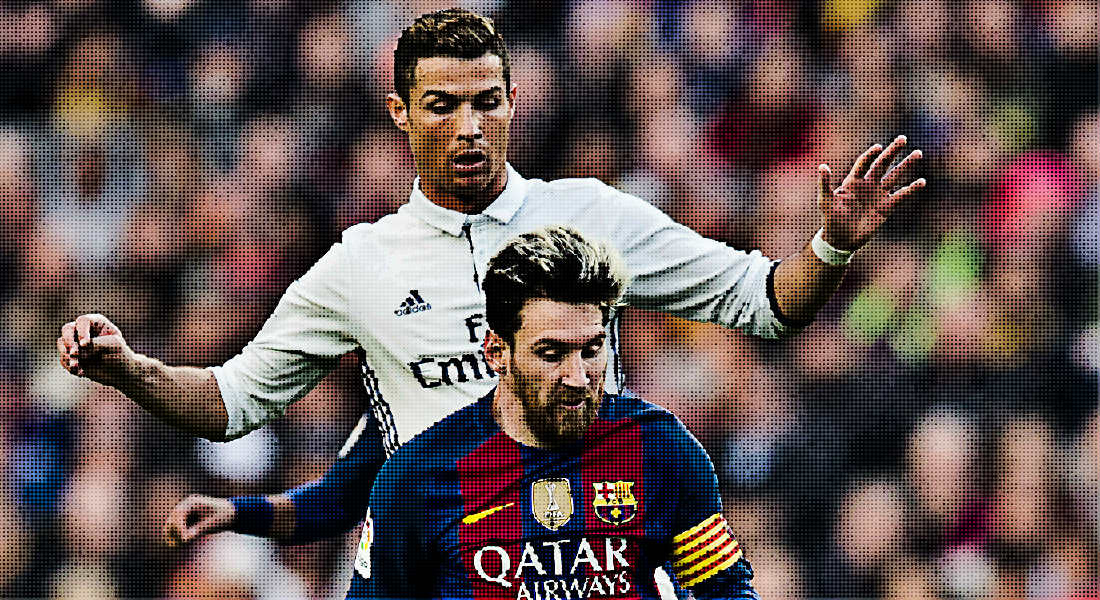 While Messi trumps Ronaldo with his five Ballon d'Or wins – CR7 has proved himself in three different league, including the most competitive league of them all – the Premier League, while also winning a major trophy with his national team, Portugal.
Ron guided Portugal to EURO 2016 triumph, while Messi has failed in three major finals, including 2014 FIFA World Cup final and two back-to-back Copa America finals.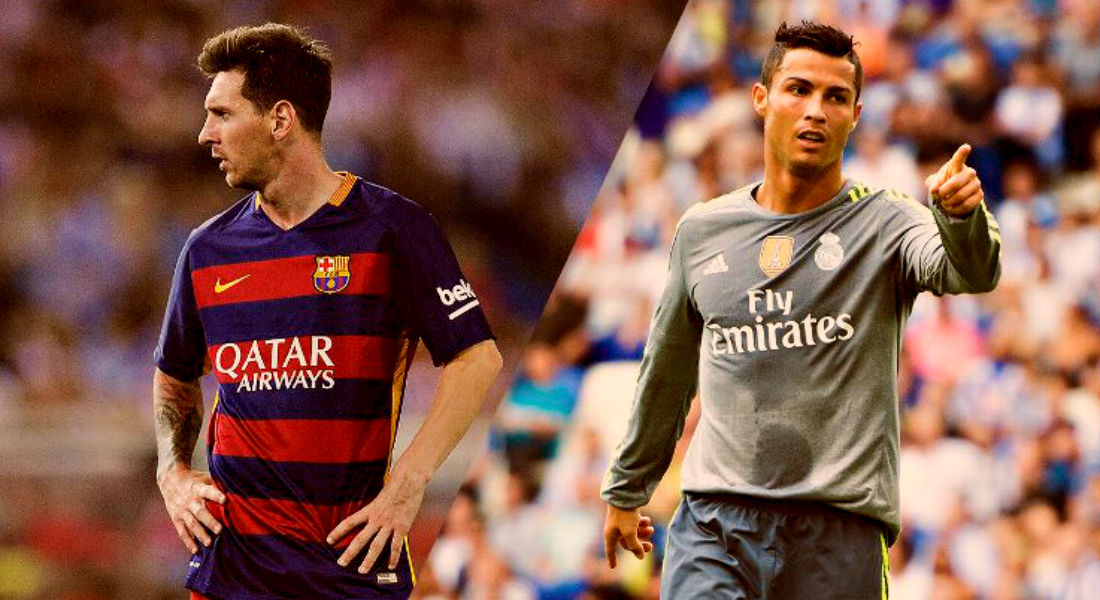 However, now Barca star Jordi Alba has claimed that it is indeed Messi who trumps the Real star.
Alba started off by saying that Iniesta and Xavi should have won the Ballon d'Or atleast once.
"I don't know who decides the Ballon d'Or, but Xavi or Iniesta should have won one. You know what my opinion is, because to me, Leo Messi is the best player in the world."
He added that Cristiano is a great player but Messi is way ahead of him in talent.
The left-back continued, "Cristiano is a great player who scores many goals. He's a genius, if I said it any other way I'd be lying."
Alba concluded by saying, "To watch on the pitch… I think people prefer Leo, it doesn't matter which team you support."