The disciplinary committee of the French professional football league (LFP) on Thursday handed bottom-ranked Bastia a loss and two games on neutral ground for last month's fan violence against Lyon, while a Bastia club official was handed a four-month suspension due to the incident.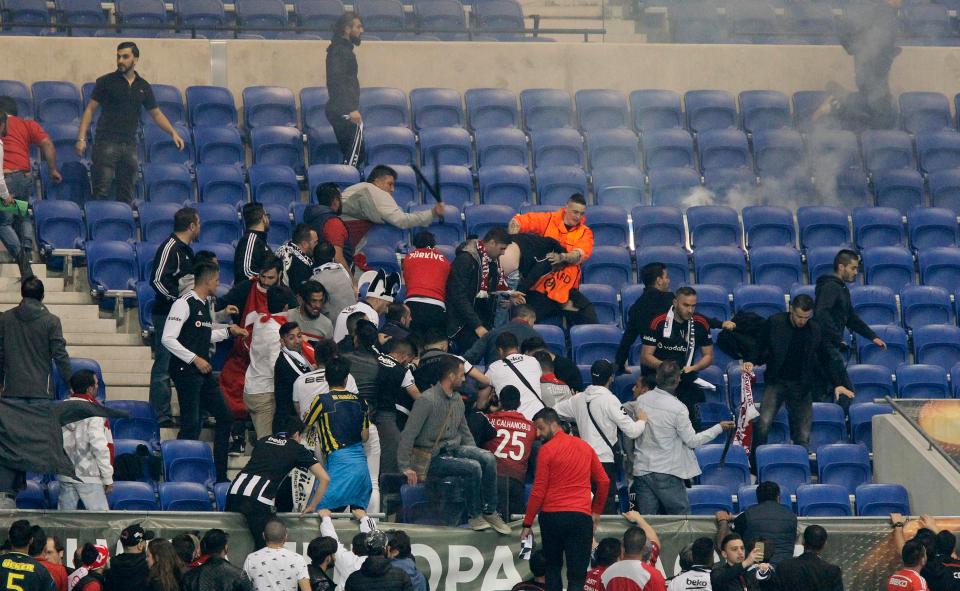 The home matchup against Lyon on April 16 had to be abandoned after the first half, as Bastia fans invaded the pitch twice to attack Lyon players, the first causing a 50-minute delay ahead of kick-off, while the second forced the game to an early end.
The disciplinary panel of LFP on Thursday night awarded Lyon a victory after the clash, and Bastia had to play their next two home games on the neutral ground. The punishment will apply for next season's first home game for the Corsican club, who have only one game at home remaining this season.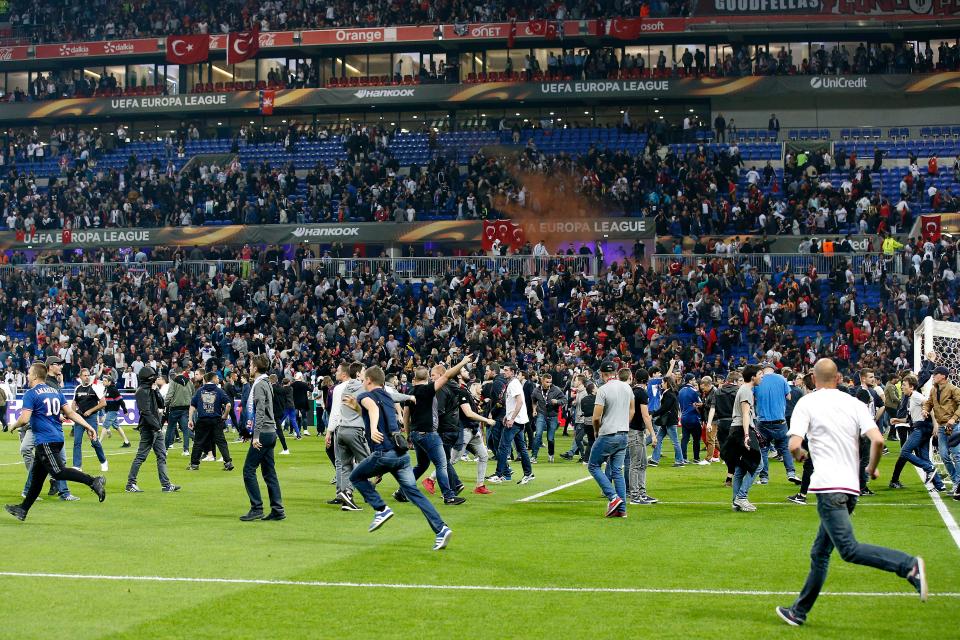 Bastia already played their last home game against Rennes in Fos-sur-Mer behind closed doors as a punishment for fans' violence, where they recorded a 1-0 win.
Anthony Agostini, the club's director, was banned for four months after a clash with Lyon goalkeeper Anthony Lopes.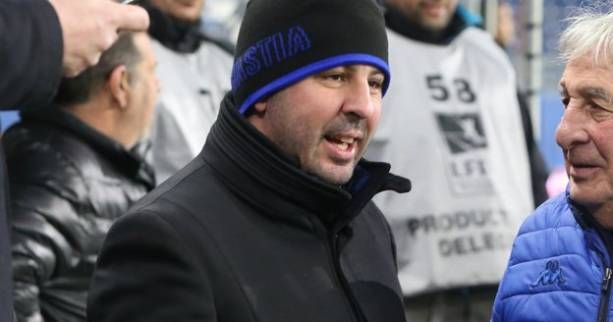 Lopes and another goalkeeper Mathieu Gorgelin filed complaints after the incident, and five fans will appear in court to face the charge on May 15.
Another 11 fans were arrested on Wednesday for intruding on the pitch, and face up to one year in prison.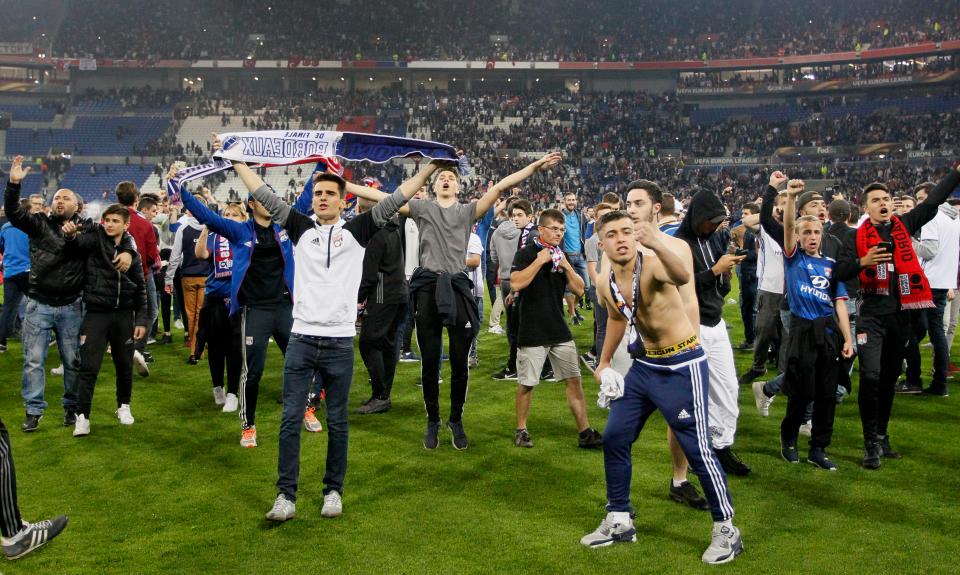 Although Bastia did not receive a point-deduction punishment, they still have an uphill challenge up front to stay in the top flight, as they have just snatched 31 points from 35 games.
ALSO READ: Lyon Chief Thanks Faultless Bastia Players For Protecting Depay And Co As Match Was Called Off Due To Pitch Invasions