Everton boss Ronald Koeman has made it perfectly clear that he will never-ever coach Real Madrid.
The Dutchman is a bonafied Barcelona great, having scored the goal that helped the Catalan giants to their first European Cup win in 1992.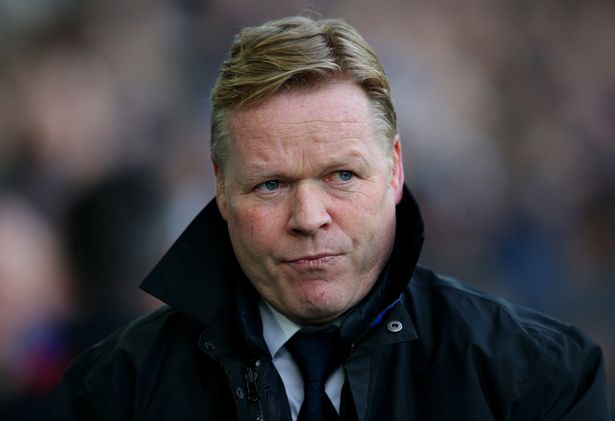 Koeman is being touted as a possible successor to outgoing Barcelona boss Luis Enrique, but lately other targets have also come into the picture.
However, Koeman has been staying calm and insists that he does not intend on leaving the Goodison Park imediately.
"In my life as a professional coach, I have two dreams to fulfill," he told Sport. "The first is to coach my country, the Netherlands. I would have been able to do so, but my contract with Everton prevented me."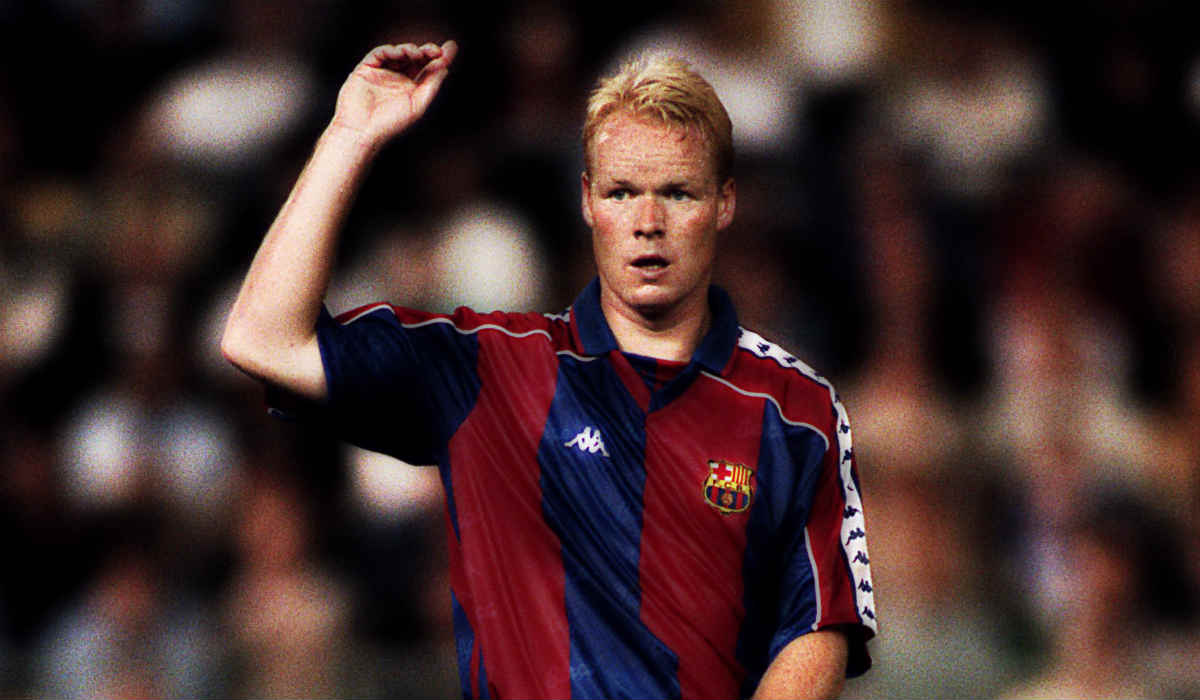 "My other wish, my other dream, is to one day coach at Barca. That's the truth."
"Now I owe Everton. We have a very powerful and exciting project and we will reinforce as best we can to reach next season's Champions League."
Although, he did concede that anything was possible, and if the two clubs came to an agreement then things could change.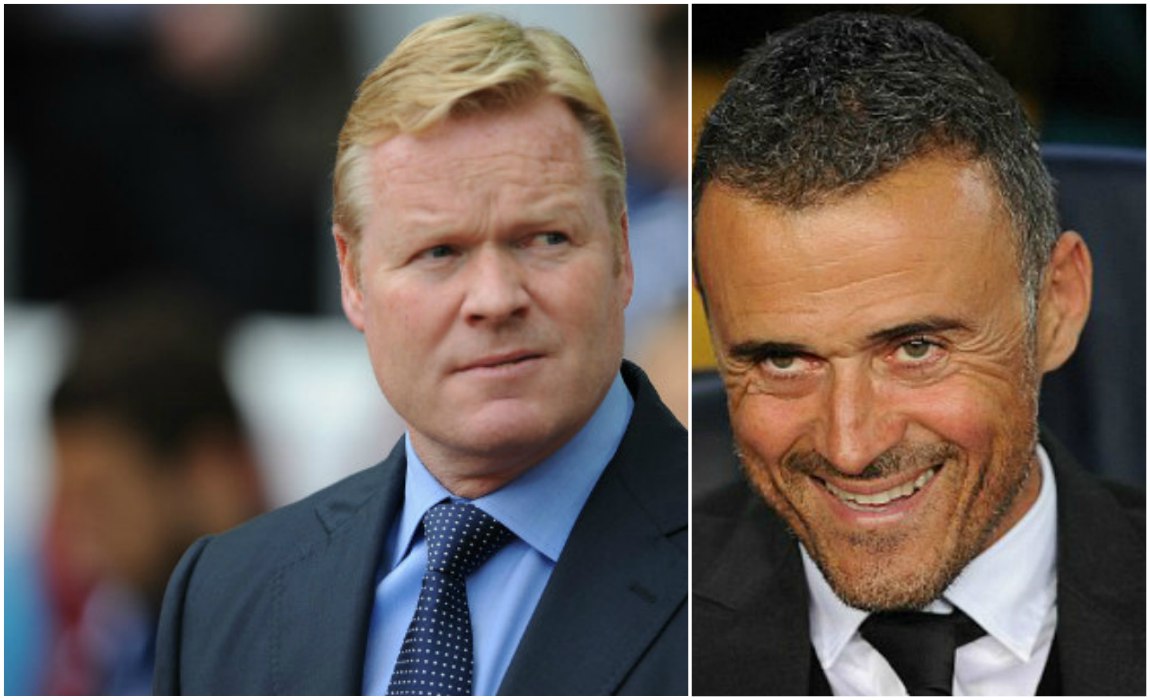 "In football, as in life, everything can be talked about and discussed," he said.
But, Koeman made it perfectky clear that the Santiago Bernabeu wouldn't even be the last place he would consider coaching.
"I would never coach Real Madrid, although I have a respect for the team and the institution – it's impossible," he said.
"Someone as meaningful as I am with Barca, with its history, I could not."