Premier League champions Chelsea have now ordered to remove Diego Costa's Range Rover from the first-team car park and dump it in the youth team bay at the club's training ground.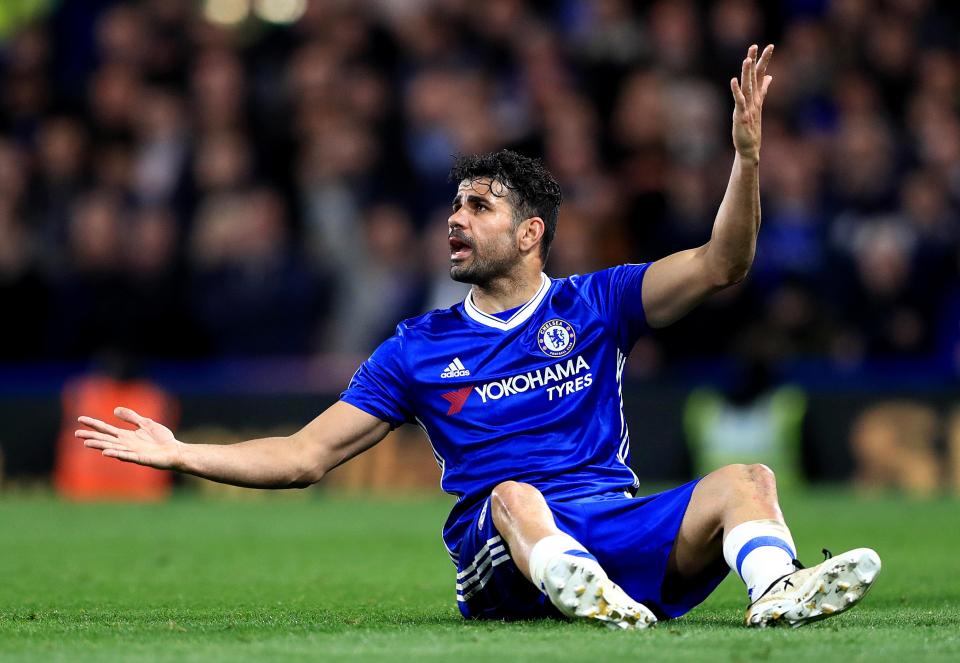 Diego Costa is not wanted at Chelsea anymore after Antonio Conte had informed him that he is no longer in his plans via text message earlier this summer.
And the Spanish striker has since gone AWOL and has refused to return to training at Chelsea's Cobham HQ.
Earlier this week, reports in Spain had claimed that Diego Costa has returned to London and will now hold showdown talks with the Chelsea bosses in order to force through a move to former club Atletico Madrid in the January transfer window.
But, it was later clarified that the Spanish hit-man did not return to England.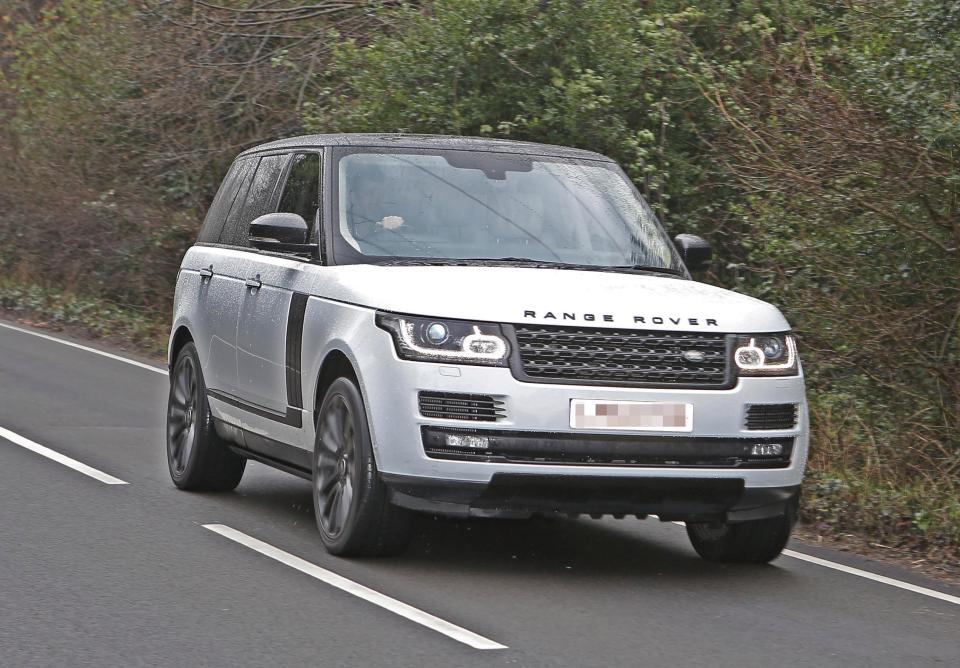 Costa has spent the summer back in his hometown of Lagarto and is being fined on a regular basis for not returning to training at Chelsea.
And the situation has turned worse as Chelsea has now ordered to remove Costa's luxurious car from their first-team car park at Cobham HQ, according to The Sun.
The Premier League champions have decided to dump the top of the range car in the youth team bay.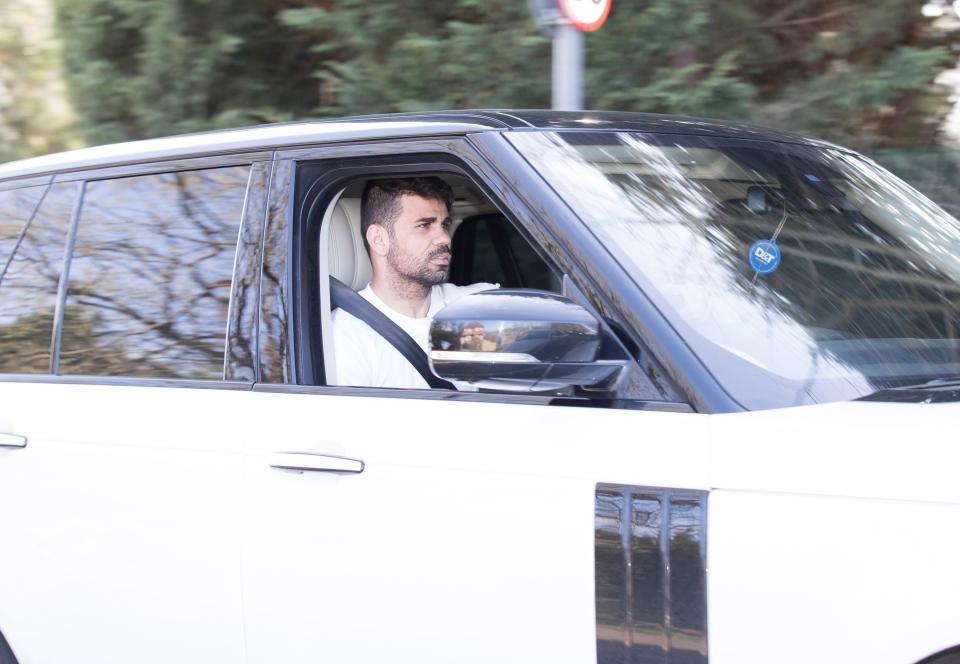 Chelsea have also reportedly cleared out his locker despite keeping Costa in their 25-man Premier League squad for this season.
Costa made it clear that he wants to return to Atletico Madrid when their transfer embargo is lifted in January after insisting that he has been treated like a 'criminal' at Chelsea.
"They want me to be there training with the reserves," Costa said.
"I wouldn't be allowed access to the first-team dressing room and I would have no contact with the guys."
"I'm not a criminal. I don't think it is fair after all I have done to be treated like that."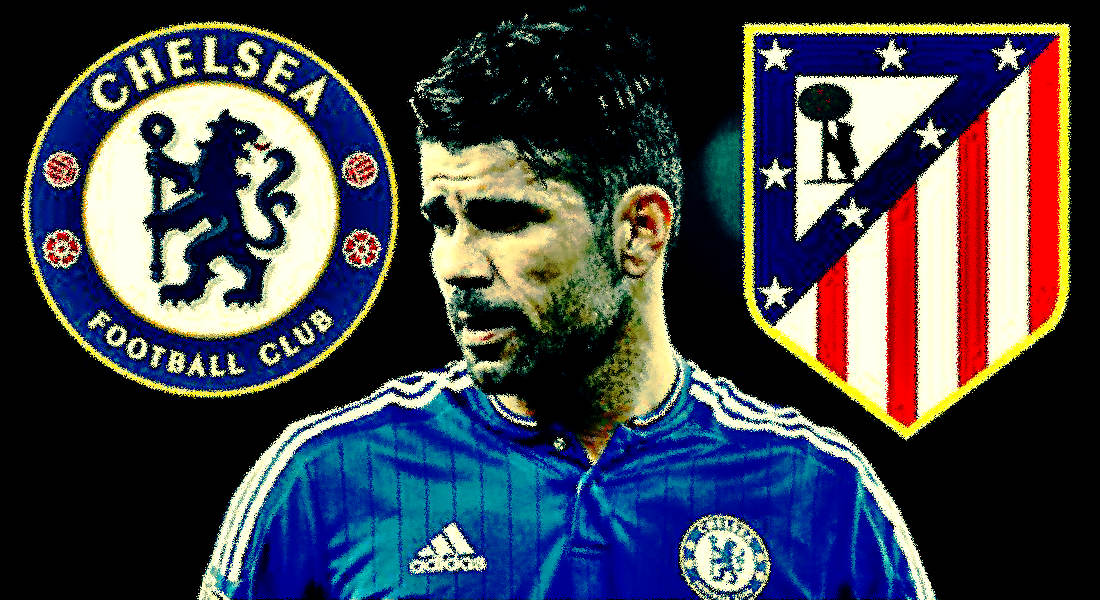 "I am not in the wrong here. So, if they need to fine me, let them fine me. I take the hit every week but I'm not driven by money."
"You know that the manager doesn't want me. I am waiting for Chelsea to set me free. I didn't want to leave. I was happy. When the manager does not want you, you have to go."