FC Barcelona midfielder Andres Iniesta on Thursday deal another blow to the prestige of under-fire President, Josep Maria Bartomeu when he denied the President's claim that the club and player had reached the principal of an agreement to extend Iniesta's agreement at the Camp Nou Stadium.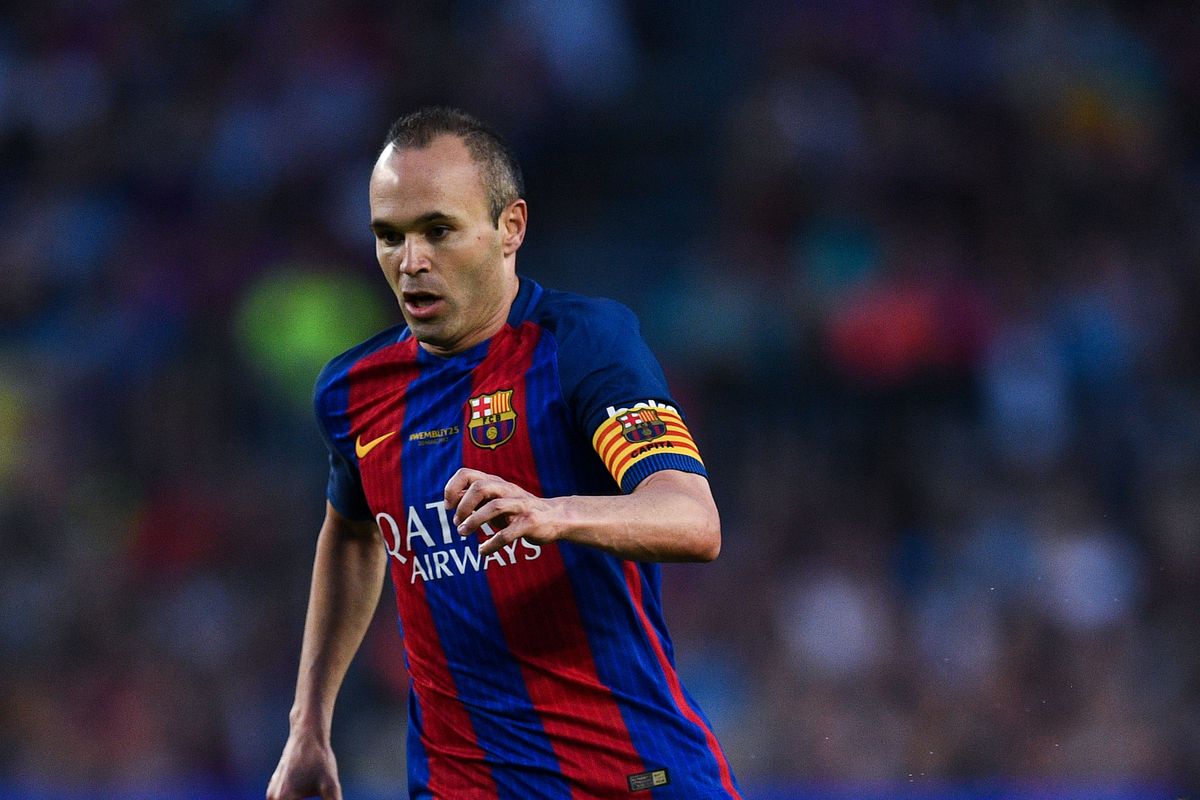 Iniesta will be a free agent at the end of June along with Leo Messi and could leave the club for free on June 30th.
ALSO READ: Cristiano Ronaldo's Agent Jorge Mendes To Testify In Tax Fraud Case
Already under fire for the loss of Neymar to Paris Saint Germain and what many view as a total failure by the club in this summer's transfer market, Bartomeu had said on Wednesday that Iniesta and Barca had agreed terms to extend the 33-year-old's stay at the club.
However, on arriving at Barcelona airport after international duty with Spain Inesta was asked by the waiting press if that was indeed the case and gave a brief, but damning reply.
"No, it isn't," said the midfielder, words which will only further damage the credibility of a man some fans have already begun demanding should resign.