You can say that Chelsea skipper and legend John Terry is the best centre-back to have ever played in the Premier League. Some people believe this and love him and some may not.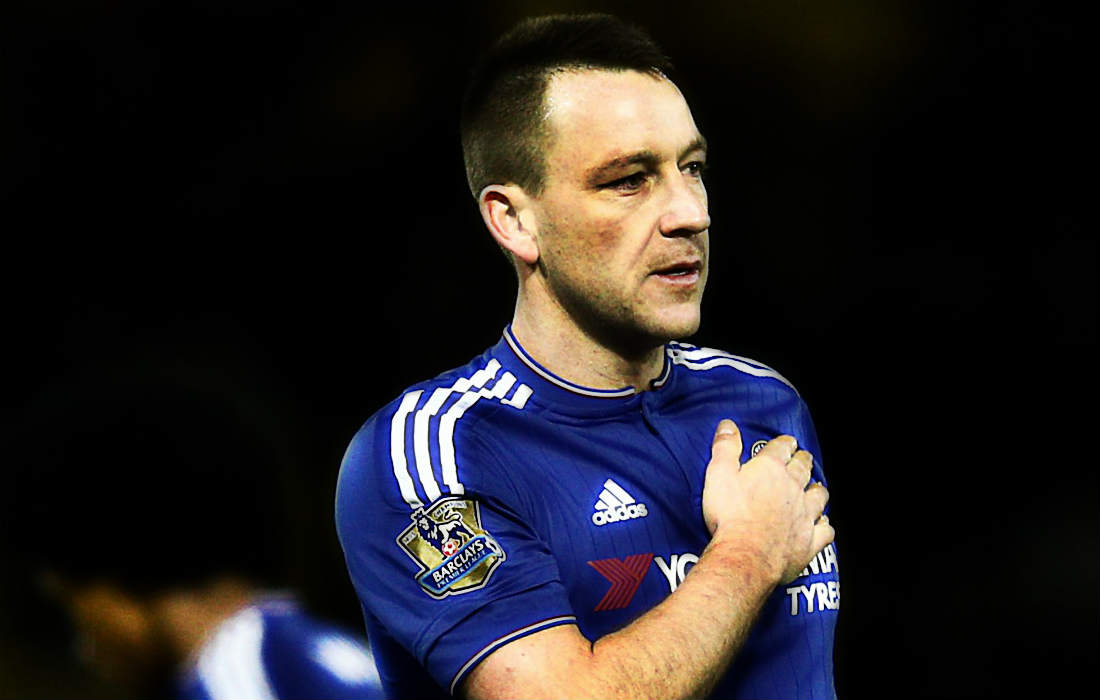 But one thing is known to all and sundry – the Chelsea fans worship John Terry.
They love him so much that thy have now filed a petition to name a stand at Chelsea's new stadium after him.
Chelsea FC,Chinese Super League,Diego Costa,John Terry,Football fans,Stamford Bridge redevelopment,football stadiums,Antonio Conte, but the Blues fans are now doing their best to ensure that his name and legacy is never forgotten.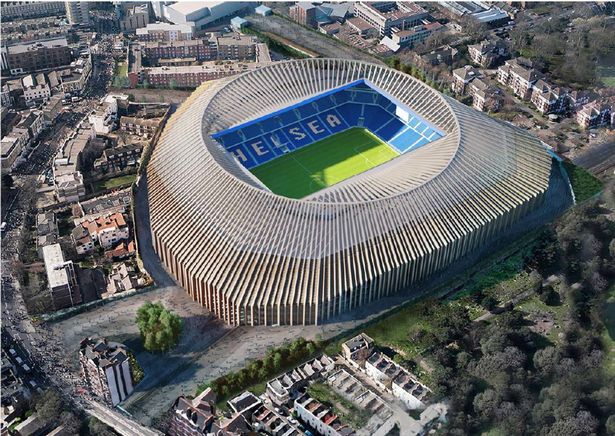 The fans have started the online campaign on a website named change.org, which opens with the inspirational line: "Captain. Leader.  Legend. There is no one on the planet who's more Chelsea, than John Terry."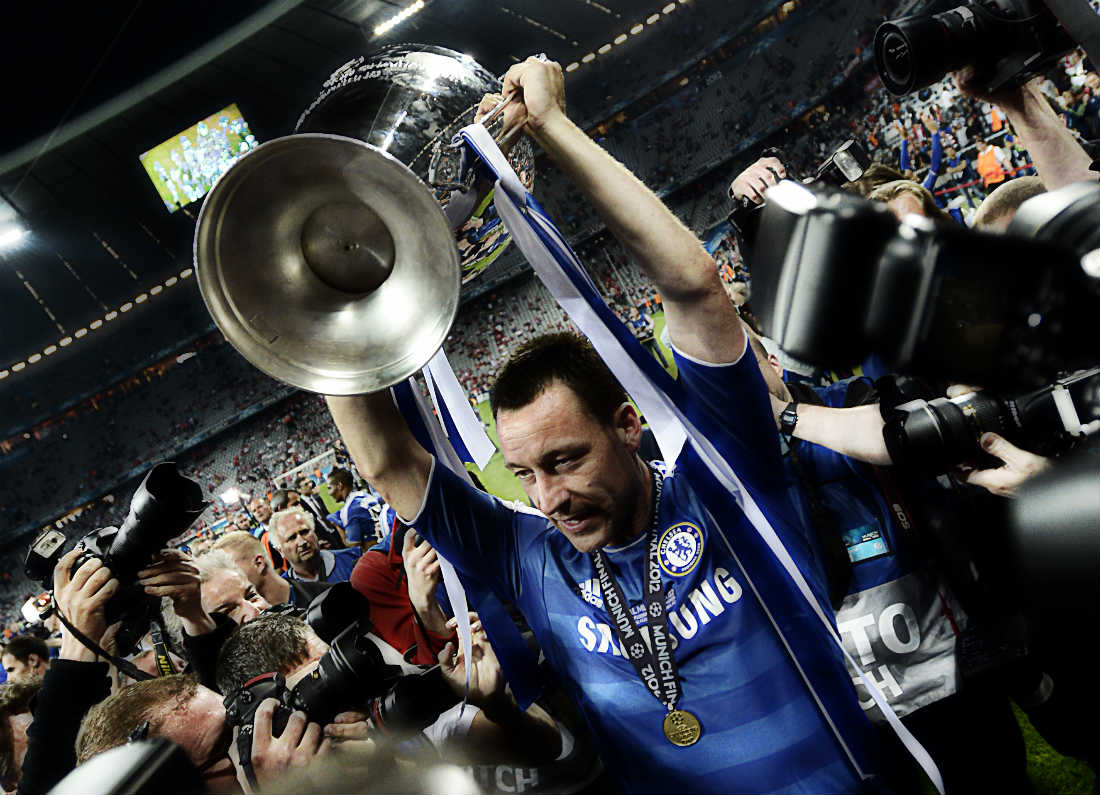 The organisers had have encouraged the Blues fans to use use the twitter hashtag #JohnTerryStand and the petition have already garnered 2,500 signatures in less than a day.
The petition highlighted Terry's illustrious career with his only club – CHELSEA.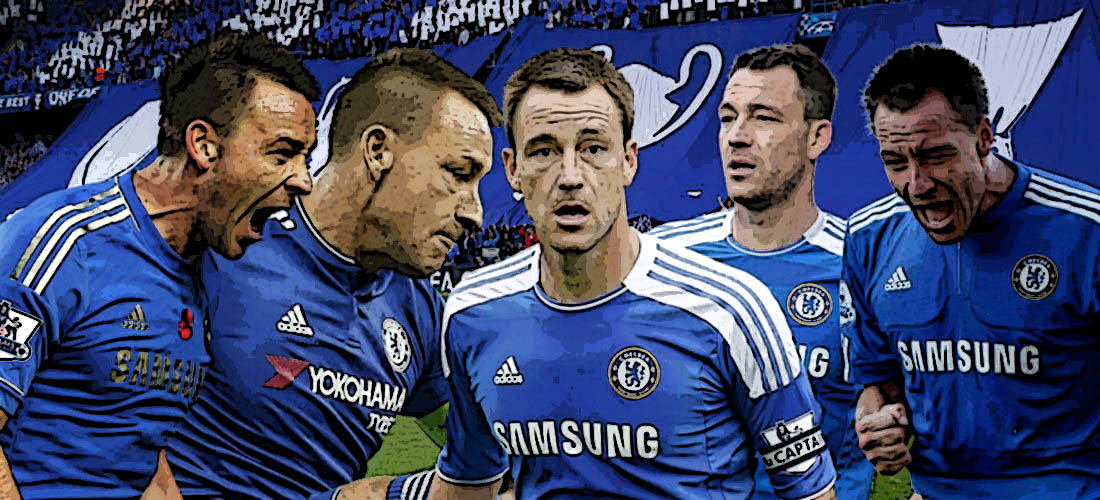 "He's lifted every trophy in the game, having been at Chelsea since the start of his career. The man is an icon for not just Chelsea fans, but lovers of football all around the world."
"We, Chelsea fans, want the club to honour him by naming a stand at the new Stamford Bridge stadium after the greatest Chelsea Captain of all time."
The Chelsea hierarchy have recently confirmed plans to build an all-new 60,000 capacity stadium on the grounds of their current Stamford Bridge site.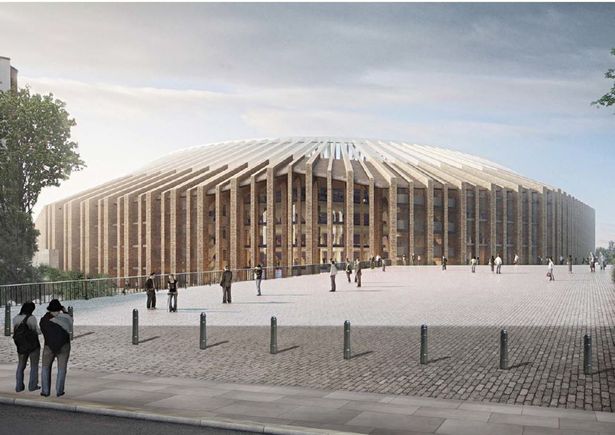 The new stadium is expected to be ready by the 2020-21 season and the Blues fans are sad that their legend John Terry will not get a chance to play there as a professional.
Terry has lacked game-time under new boss Antonio Conte this season and has been higly linked with a move to either the MLS or the the Chinese Super League.