Marcus Rashford scored a stunning free-kick to guide Manchester United on the verge of a Europa League final berth.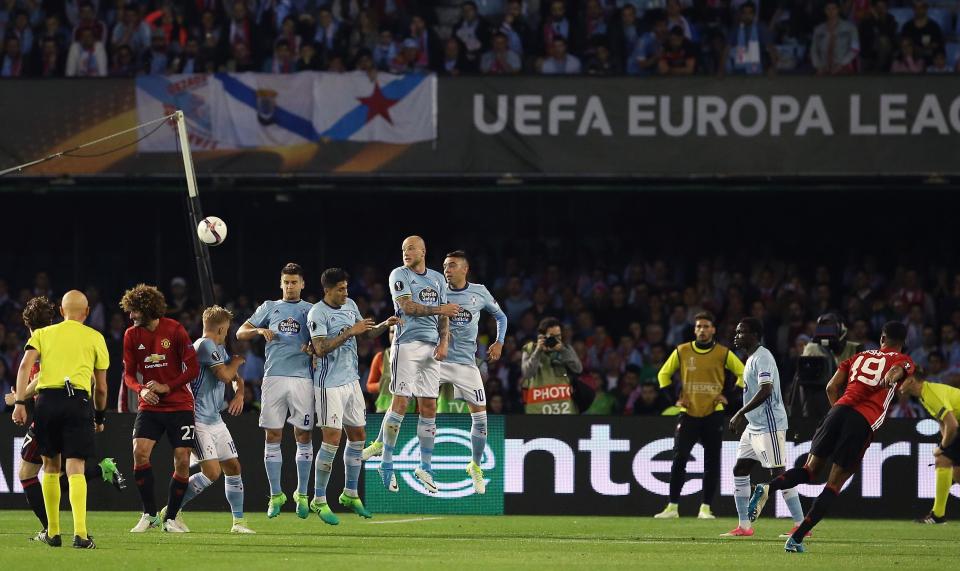 His venomous strike from a 67th minute free-kick helped the Red Devils to clinch a crucial away win in the semi-final first-leg.
Red Devils prodigy Rashford displayed incredible form on Thursday and clinched the winner from a sensational free-kick to put Manchester United in the driving seat in the Europa League semi-final – United's best chance to seal a spot in the Champions League if they advance to the final and lift the Europa League trophy.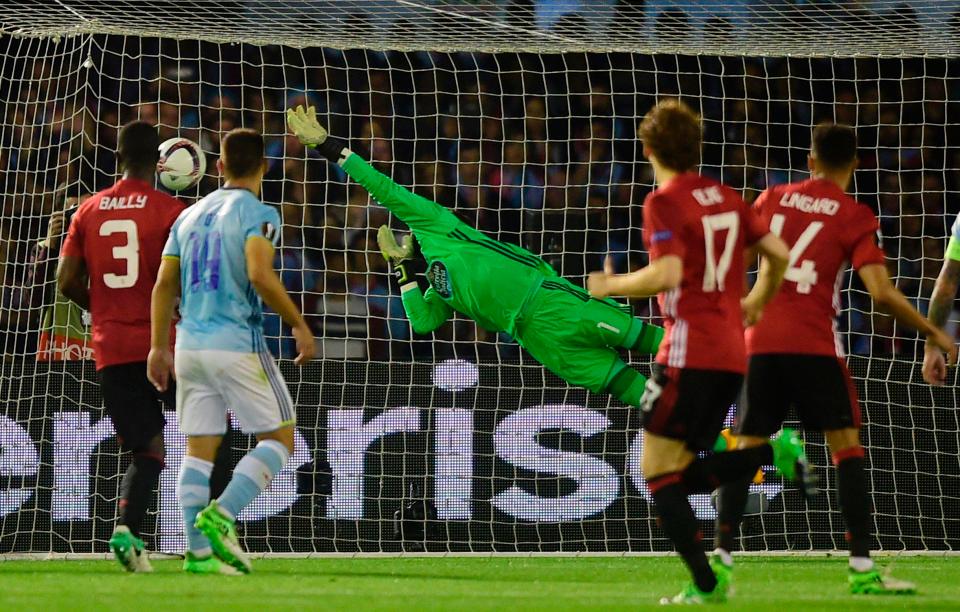 And an elated Mourinho heaped praise on his teenage hero after Man Utd beat Celta Vigo 1-0 away from home in the first-leg semi-final clash in the Europa League.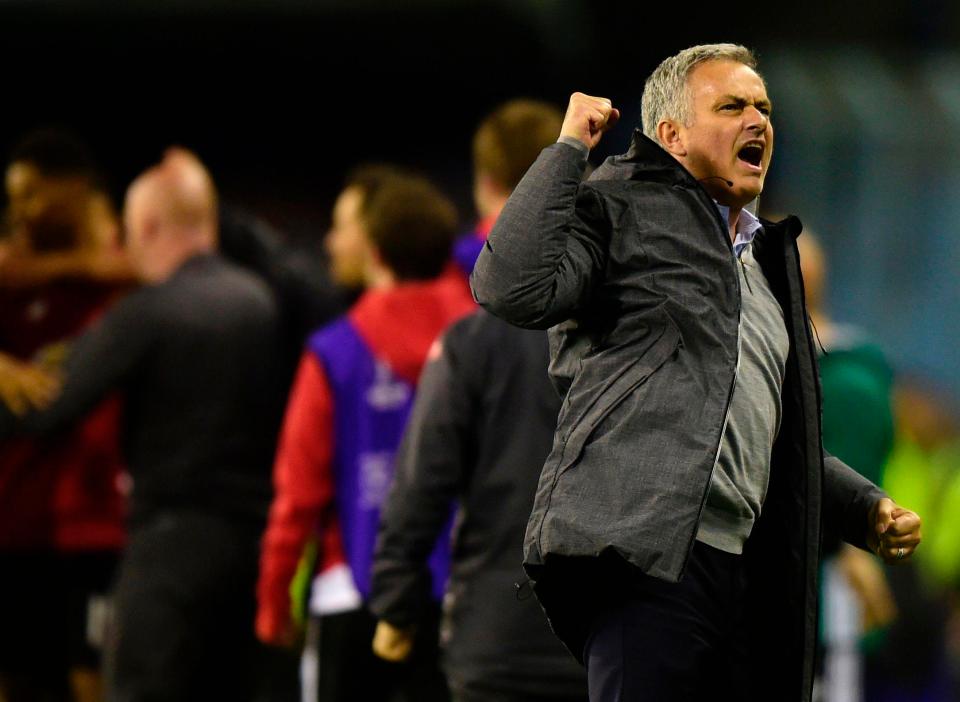 Mourinho said: "He is 19-years-old but in love with football. He stays for half an hour to practise free-kicks and was waiting for his opportunity."
"It's his mentality. He works and works, so let's forget the age, it's the quality. It's a great free-kick because the ball moves really, really fast — with the speed of the ball it's impossible to save."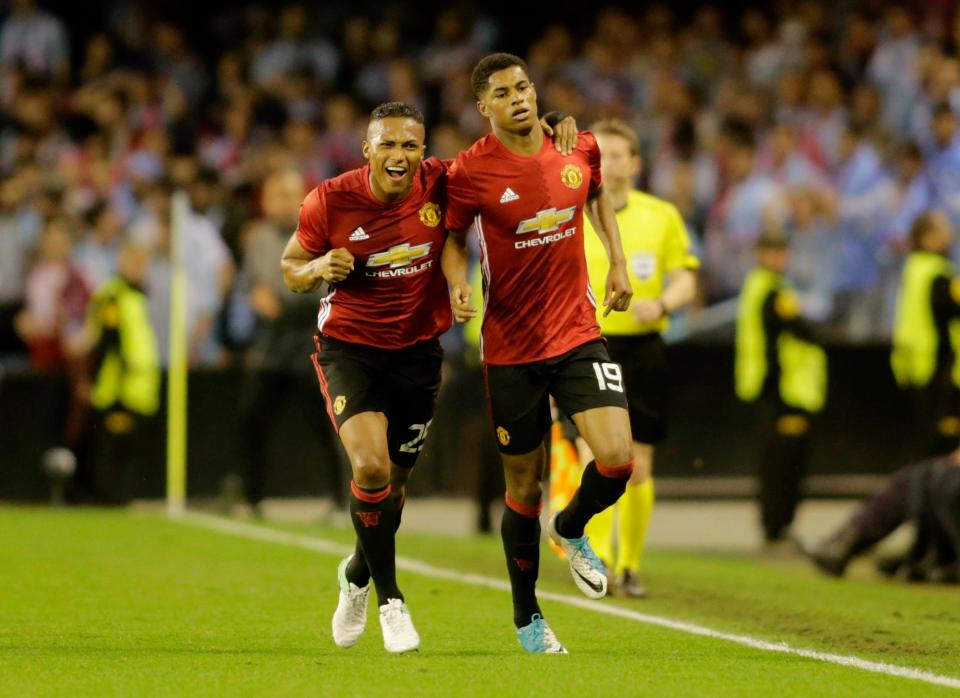 But Man Utd might be in trouble as Rashford, who came into the match carrying a knock, had to limp off the pitch after suffering a left-knee injury.
With the return leg on Thursday, Mourinho added: "I'm very pleased but not so much with the result."
"At half-time we should have been at least two or three up already."
"Let's hope Old Trafford wants us to win because when it does, we win."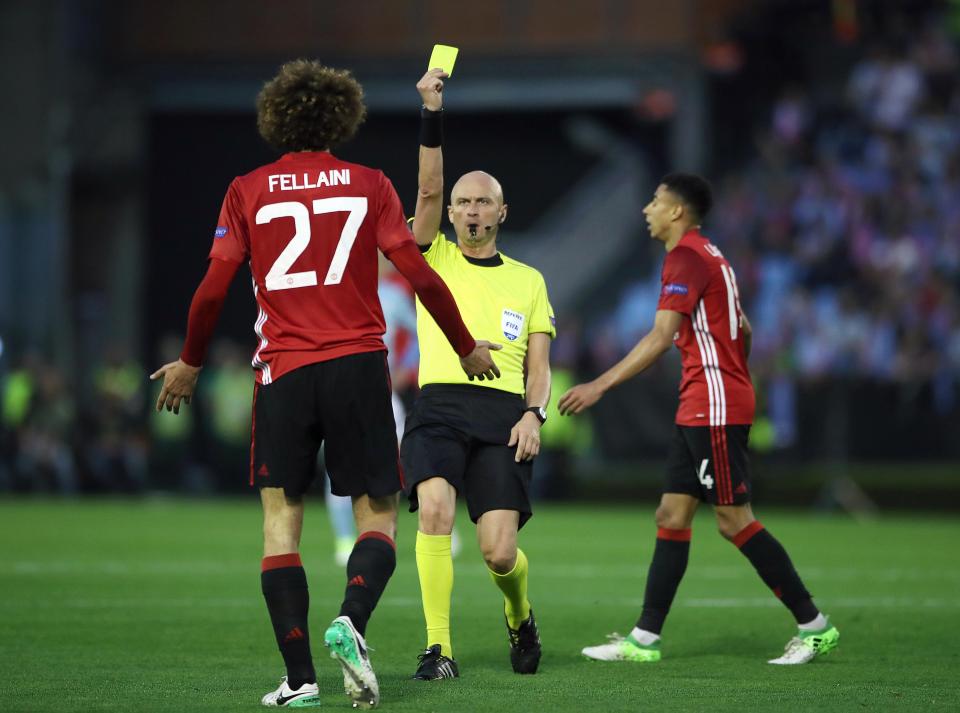 Midfielder Marouane Fellaini added: "We will play in front of 75,000 and we have to give it everything.
"I hope the fans will also give us everything."
England legend Gary Lineker tweeted: "Superb from Rashford. Absolutely sensational. 19 years old and steps up to take @ManUtd's free-kicks ahead of Pogba. He's got it all."