Chelsea could be facing an uphill task trying to hold on to Thibaut Courtois, according to reports.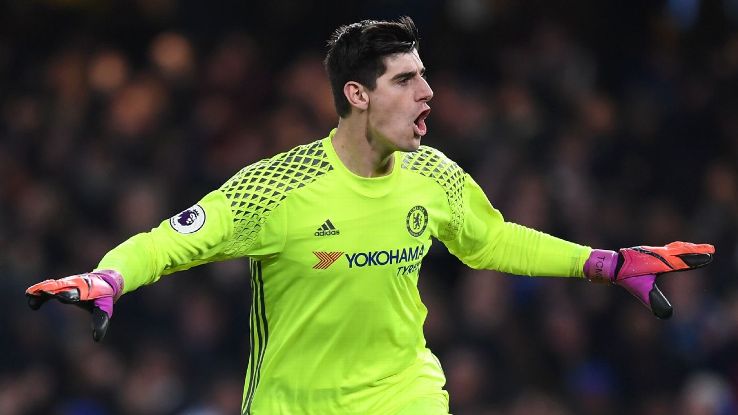 Courtois played a pivotal role in guiding Chelsea to Premier League triumph last season and has been their most consistent player over the course of the past few seasons.
The Belgian goalkeeper along with his fellow team-mate Eden Hazard were heavily linked with moves to Real Madrid during the summer transfer window.
Recent reports claim that the Blues have offered Courtois a new mega-deal in a bid to tie him down at Stamford Bridge.
But Courtois is not willing to sign a new deal with the Premier League champions, according to Spanish paper Marca.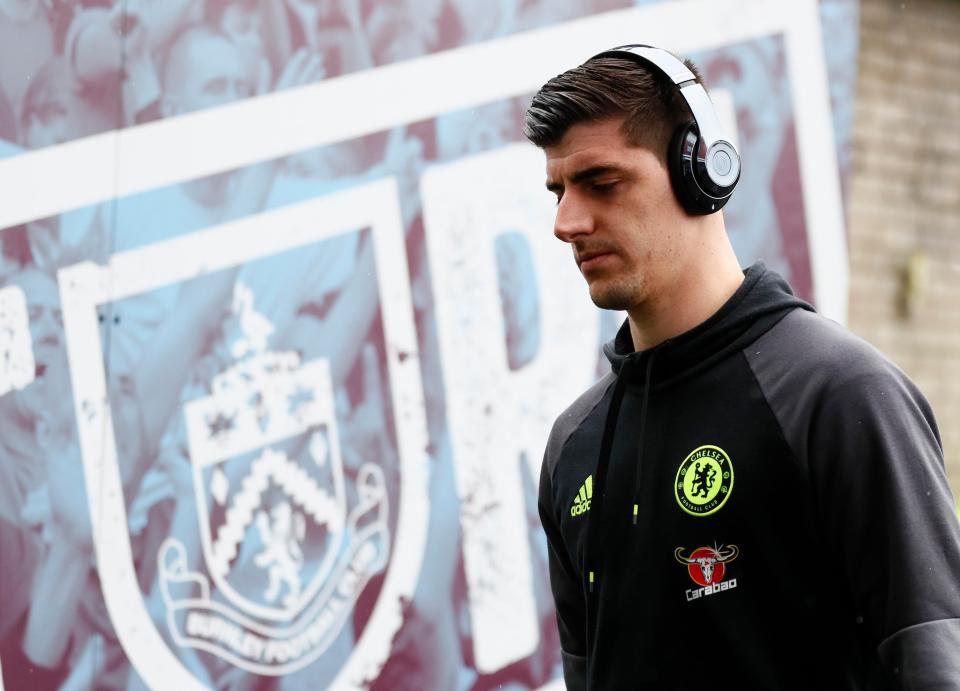 The report claims that the 25-year-old hot stopper is keen to move back to Spain and is eyeing a switch to Real Madrid.
Sources reveal that Roman Abramovich will do his best in order to retain Courtois, but others at the club have doubts and feel that the Belgian wants to part ways with the defending Premier League champions.
Courtois' current contract with the Blues runs out in 2019.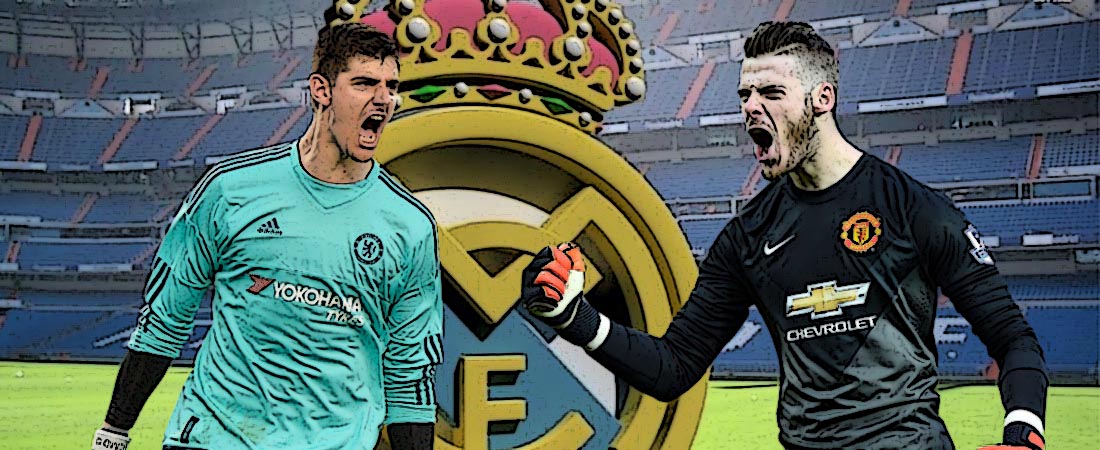 Real Madrid had identified Manchester United keeper David de Gea as their top target to replace Keylor Navas, but it is understood that the Red Devils are in no mood to sell their prized asser and now the Los Blancos have turned their attentions to Courtois.
Meanwhile, Paul Merson stated that Courtois is an excellent goalkeeper but the Belgian is not at par with De Gea.
"David de Gea is without doubt the best goalkeeper in the world right now," he told the Daily Star.
"It's not even close either. Manuel Neuer and Thibaut Courtois are great keepers too but he's making sensational saves week after week."
"If United win the title he will have been a big reason why."
"His save in the Champions League this week was world class, but it's almost becoming normal for him. Some of the saves he makes are mind-blowing."
"It took him a while to get used to playing in the Premier League but he's the best keeper in it now. No-one else even comes close."