Jose Mourinho could sell Juan Mata in a bid to make way for Gunners contract rebel Mesut Ozil at Manchester United, claims Manchester Evening News journalist James Robson.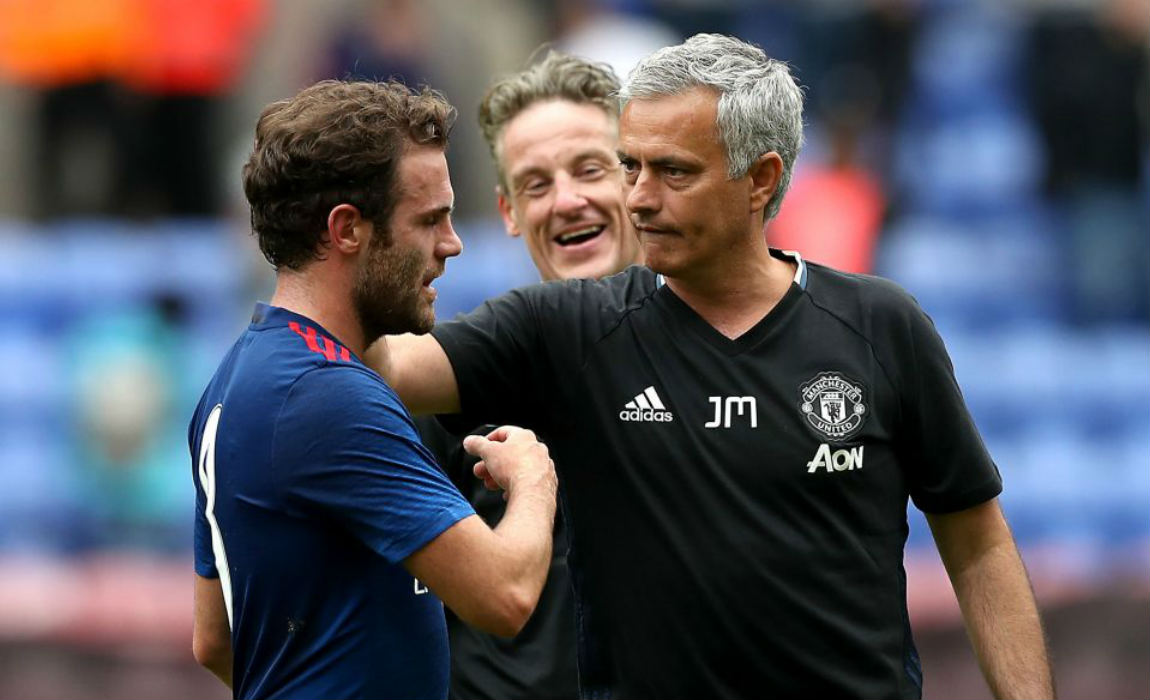 Ozil will be out of contract at the end of the season and it seems that he is no mood to put pen to paper on a new deal at Arsenal.
The former Real Madrid star has not played in Arsenal's last two Premier League games against Brighton and West Brom.
According to recent reports, Mourinho has shown interest in signing Ozil, who wants to reunite with his former boss at Old Trafford.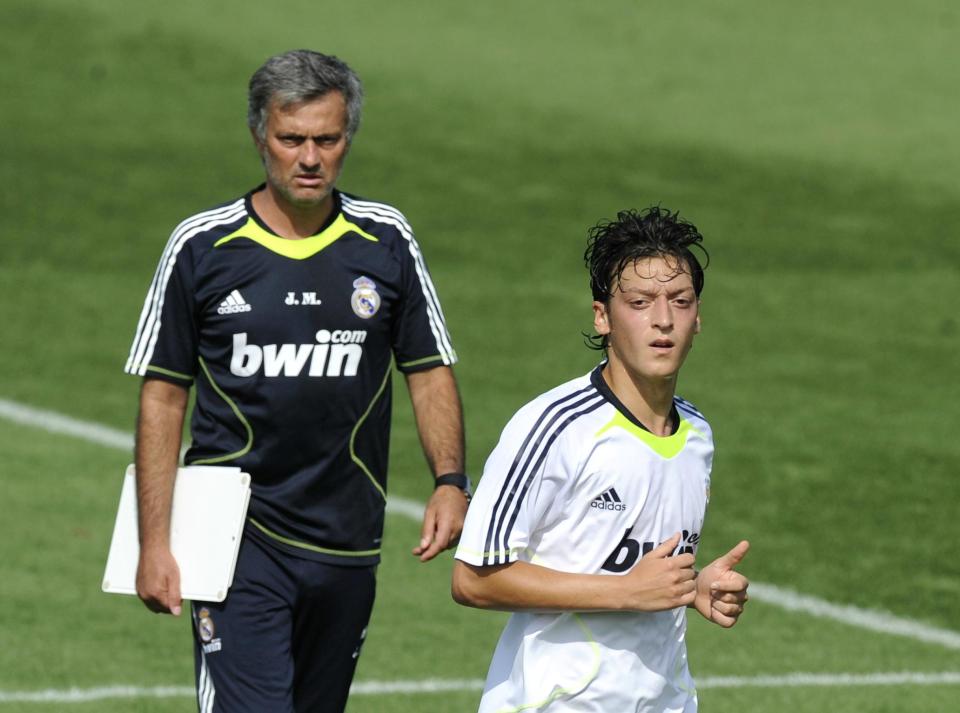 Mourinho and Ozil have been together during their stint at La Liga giants Real Madrid and sources claim that 'The Special One' is eyeing to bolster his midfield by roping in his former player.
But Ozil's possible switch to Man Utd  could create problems in the squad as it is meaningless to have Henrikh Mhkitaryan, Juan Mata and the Arsenal man in the same team.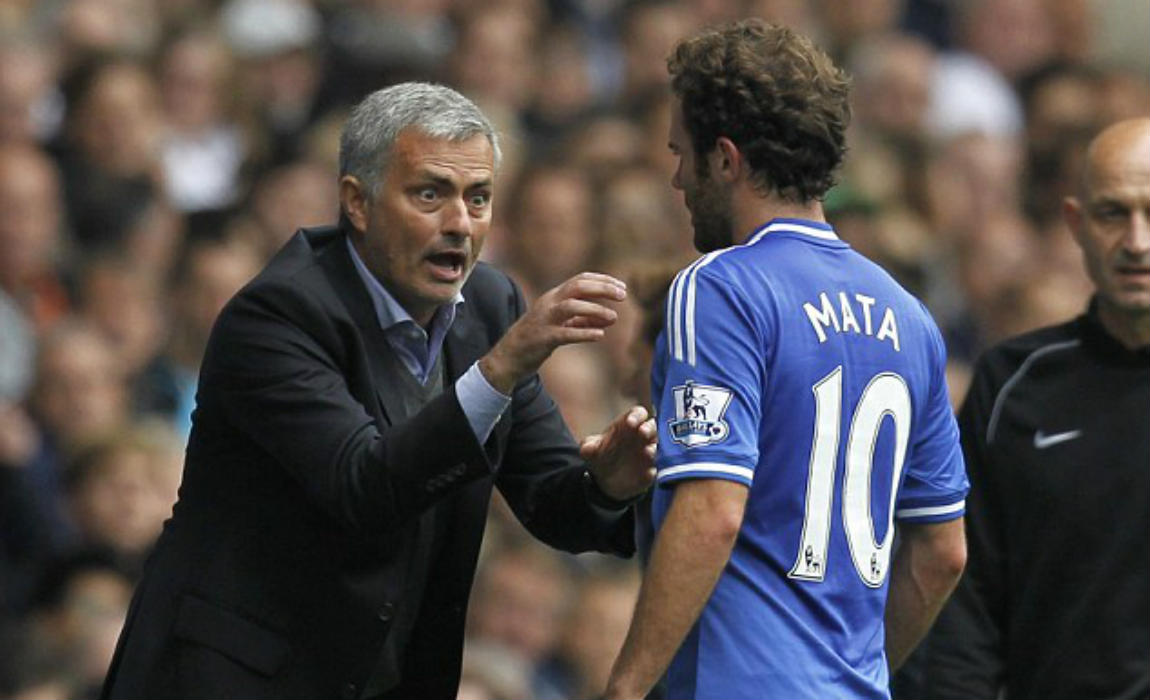 And now Manchester Evening News journalist James Robson has claimed that Mourinho could offload Mata for the second time in his managerial career in order to land Ozil at Old Trafford.
However, Mata has been a key player in the Man Utd squad, having started all seven Premier League games so far this season – with one goal to his name.
Mourinho had sold Mata to Man Utd for £40million in January 2014 when both of them were at Chelsea.
And Robson believes that Mourinho would not give a second thought before offloading Mata again even if he the Portuguese manages to land Ozil for free next summer.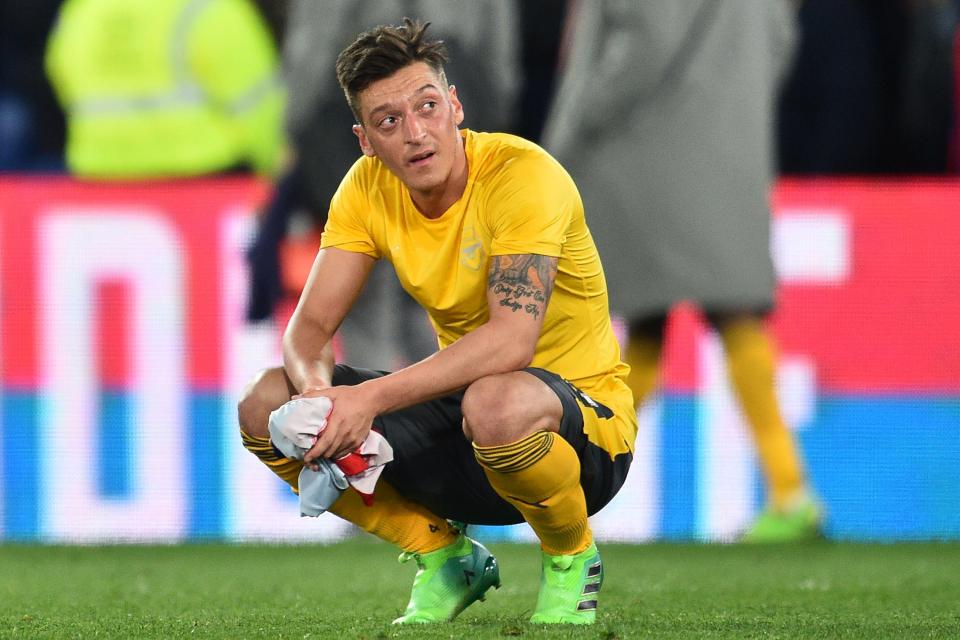 "I can't believe Mourinho actually ever got on with him at Real Madrid, but he was highly thought of," Robson told the Manchester Evening News podcast.
"He's also been very good, but as seasons have gone by, it's become a thing he's gone missing."
"For the majority of his time, he's been one of the few genuinely world-class players around the Premier League."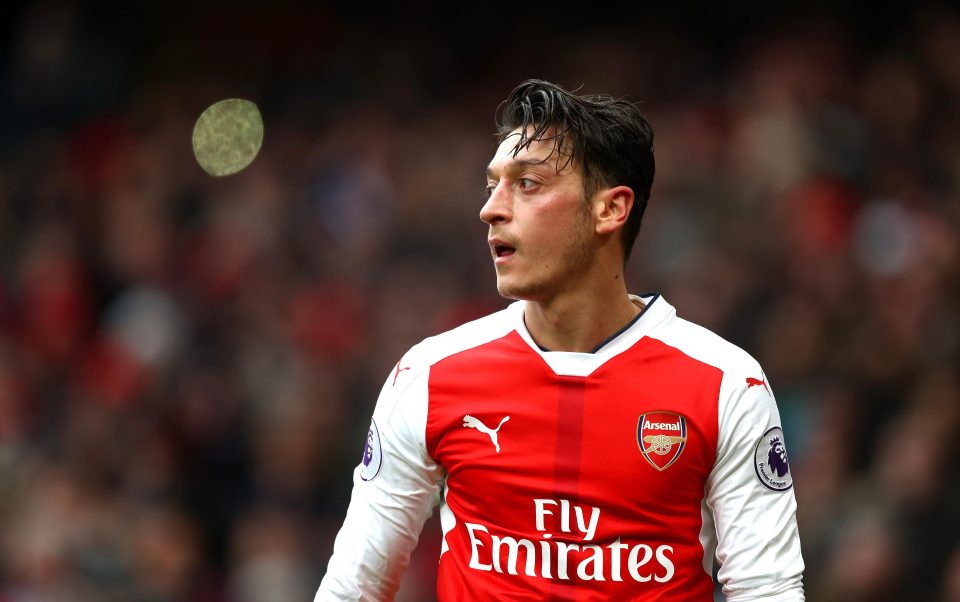 "If he's free that changes everything."
"Maybe you could sell Juan Mata."
"I don't see how you could have Mata, Mkhitaryan and Ozil in the same team."
"He's sold Mata once before so maybe if he got Ozil, he'd sell him again."
"If he signed Ozil, someone would have to go. Mkhitarayan is in Mourinho's mind."
"I'm looking at where the gap and if you sell Mata for around £40m, he would make him £40m."