Chelsea legend Michael Ballack has urged Diego Costa to learn from John Terry and show more loyalty to the Blues.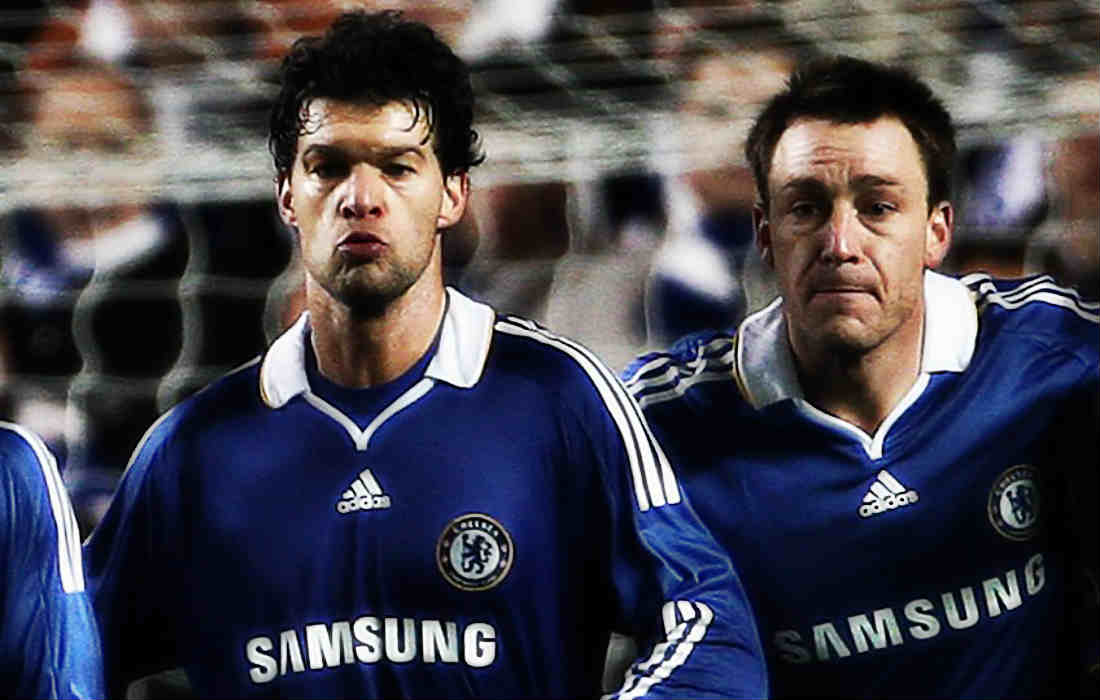 Terry is all but certain to end his association with the club when his contract ends at the end of this season, with no new deal likely on the table – but Ballack has insisted that the Blues must do all in their power to keep hold of the legendary defender.
Ballack also asked Diego Costa, who has reportedly been unsettled after receiving a mammoth offer from Chinese Super League side Tianjin Quanjian to show more loyalty to his current club.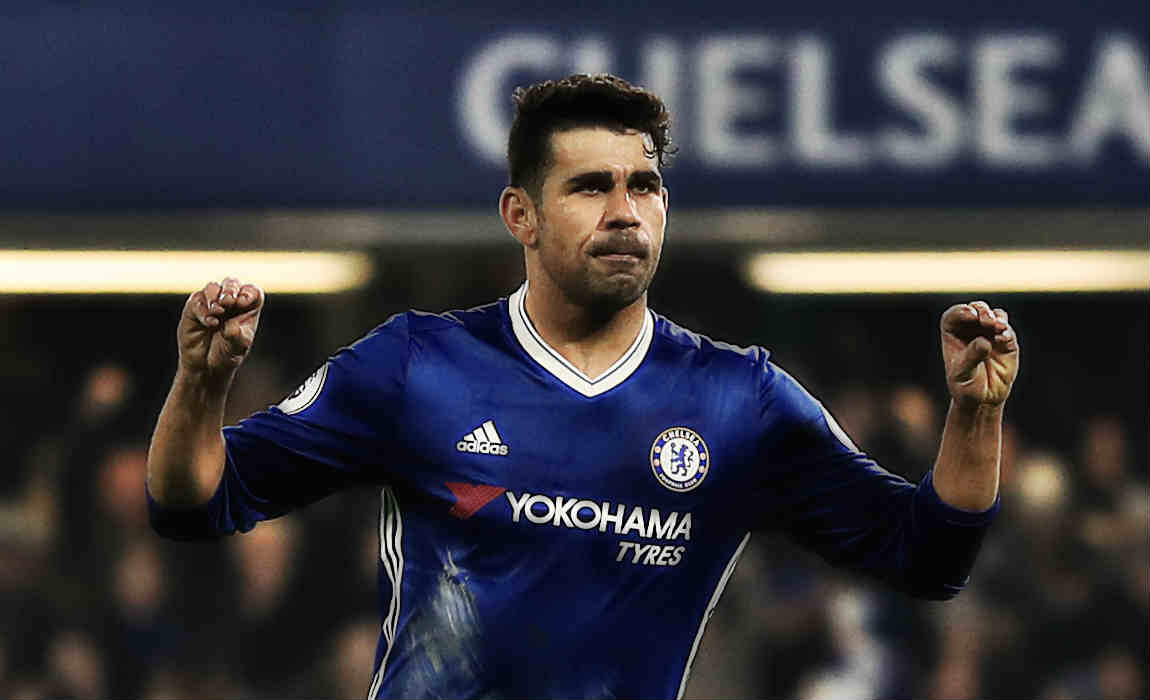 "I can't really recommend playing for another club because if you play for Chelsea for such a long time at that level – especially in the Champions League – and playing for the title, it is a little bit difficult to take a step down," he said.
"You should always try and stop at the highest level, where people will remember you really well, what you have achieved, what you have done – for his country as well – and I'm pretty sure he will find a good solution for himself."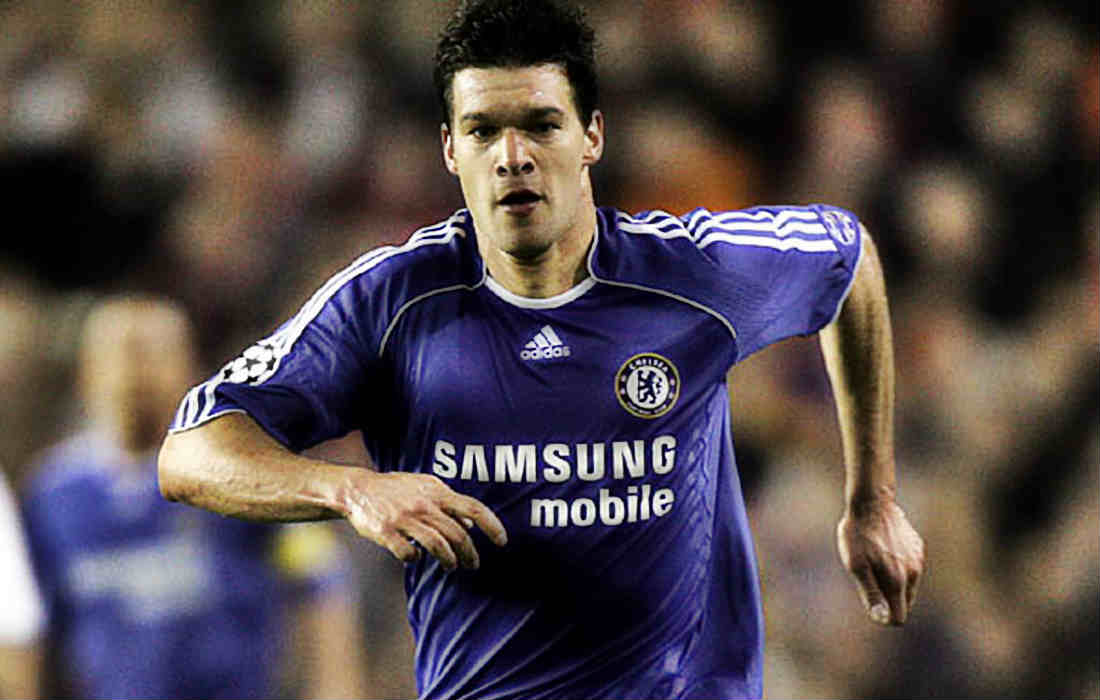 "It's not always easy to find a good access as a player when you get older. It's never easy, because you love that sport and you want to do it as long as possible. But I think he will do the right step – I would not do it [join a lower club in England]."
He then went on to talk about Diego Costa, who joined Chelsea from Atletico Madrid back in 2014 and has scored 47 Premier League goals in 74 appearances.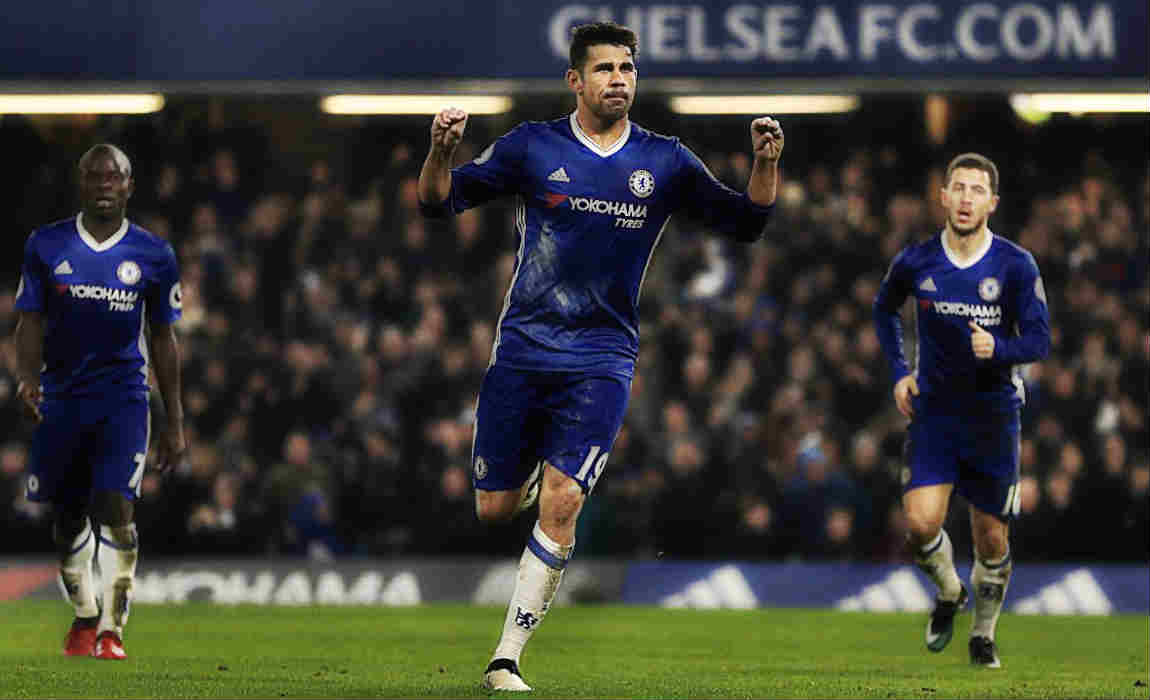 The former German skipper said that Costa should repay Chelsea's faith in him and show more loyalty like skipper Terry.
"It's up to him with his attitude and his commitment to the club," Ballack added.
"Because he's playing for Chelsea and they gave him the possibility to shine and to perform well at one of the biggest clubs in Europe – and he should not forget that."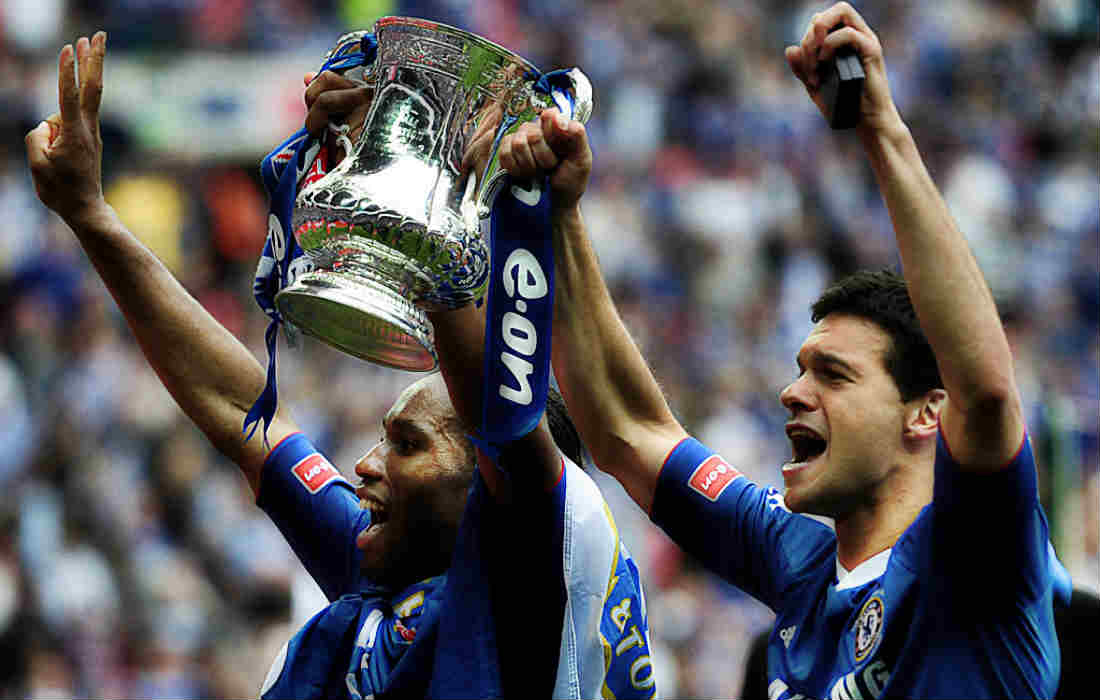 "Of course, offers are coming with crazy numbers from China, but players should remember they are playing in a fantastic league in Europe and are top of the top, in terms of being watched, the quality of clubs, the players and they are on good money. Nobody would complain about their contracts."
However, the Stamford Bridge icon was impressed by how Costa handled the situation and came back with the perfect response.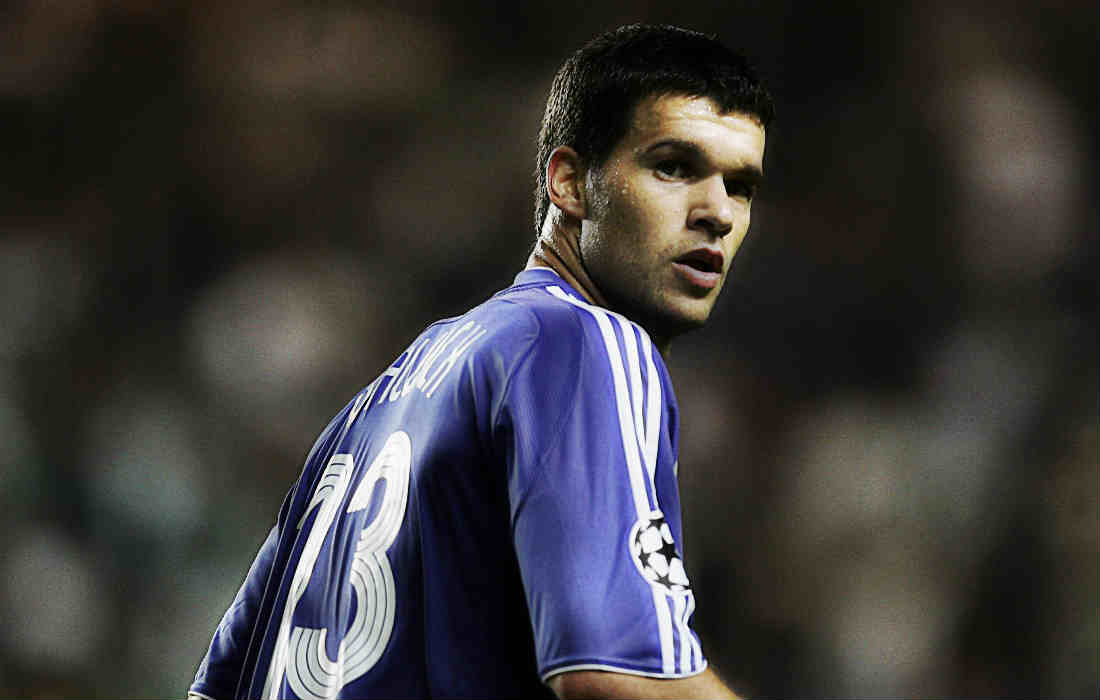 "It's a bit of a disturbance to see all these offers coming in, but Costa is professional enough to see what a fantastic club Chelsea is," the 40-year-old said.
"On the other side, each club and each player has to deal with these kinds of situations."
"What is important; is that they win the league and the next game. Already, he found a good answer last week by coming back and scoring."