Harry Kane has suggested that "it would be stupid" for any Tottenham Hotspurs player to leave the club at this stage.
Mauricio Pochettino's side narrowly missed the Premier League title last season and are one of the leading contenders for the title this season.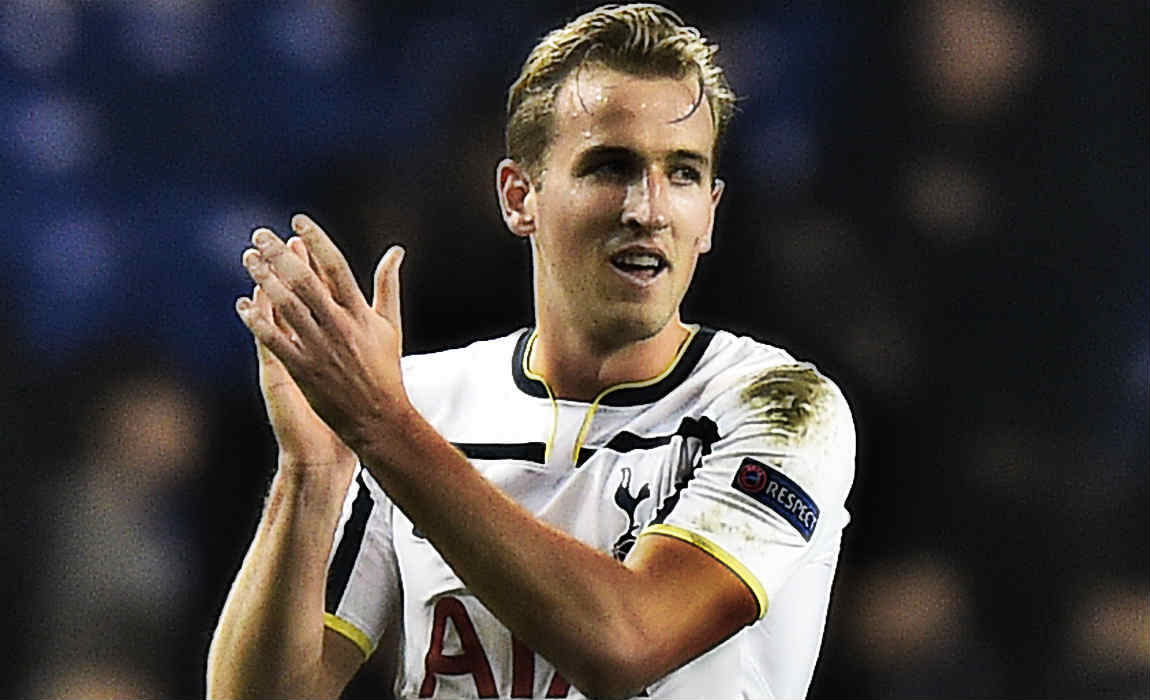 Spurs are in third place right now just nine points behind Premier League leaders Chelsea.
Every player at the club is currently buying into the clubs long-term vision as they look to change fortunes and build on Pochettino tactical genius.
Several players including Harry Kane have signed new long-term contracts with the club.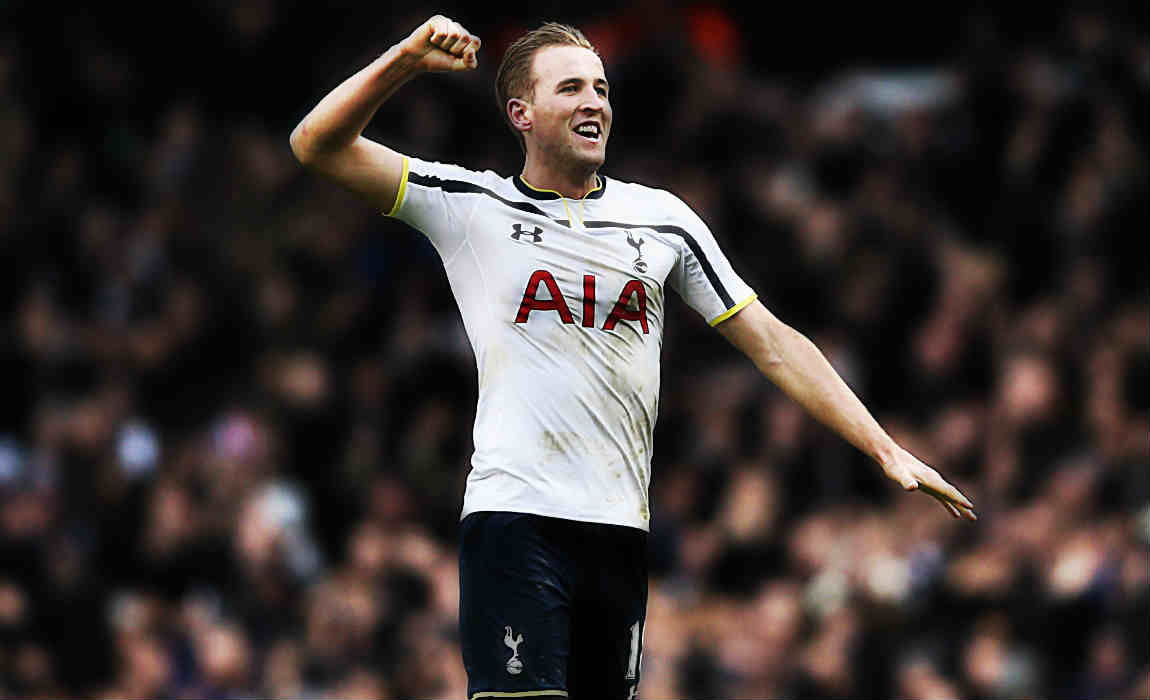 However, rumours continue to persist about the future of players like Dele Alli, Danny Rose and Kyle Walker – but Kane says he does not see why any player would want to leave now.
"I would be surprised if any of my team-mate were to leave now."
"Something's going on here, we're just missing the last step: to win trophies."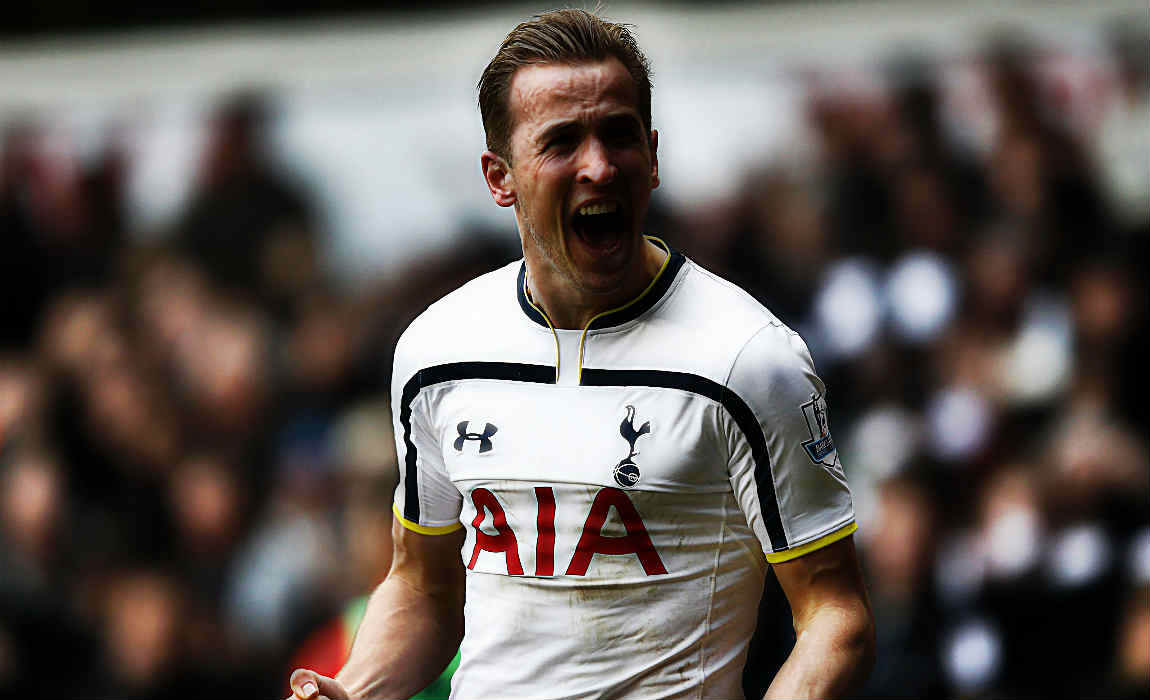 "It would be stupid to leave now. We have one of the best managers in the world, perhaps the best. Soon there will be a new stadium. The future is promising."
Kane was also the center-point of discussion before penning down the new contract and the Spurs star has bene very vocal about his desire for his team-mates to stay put at the club.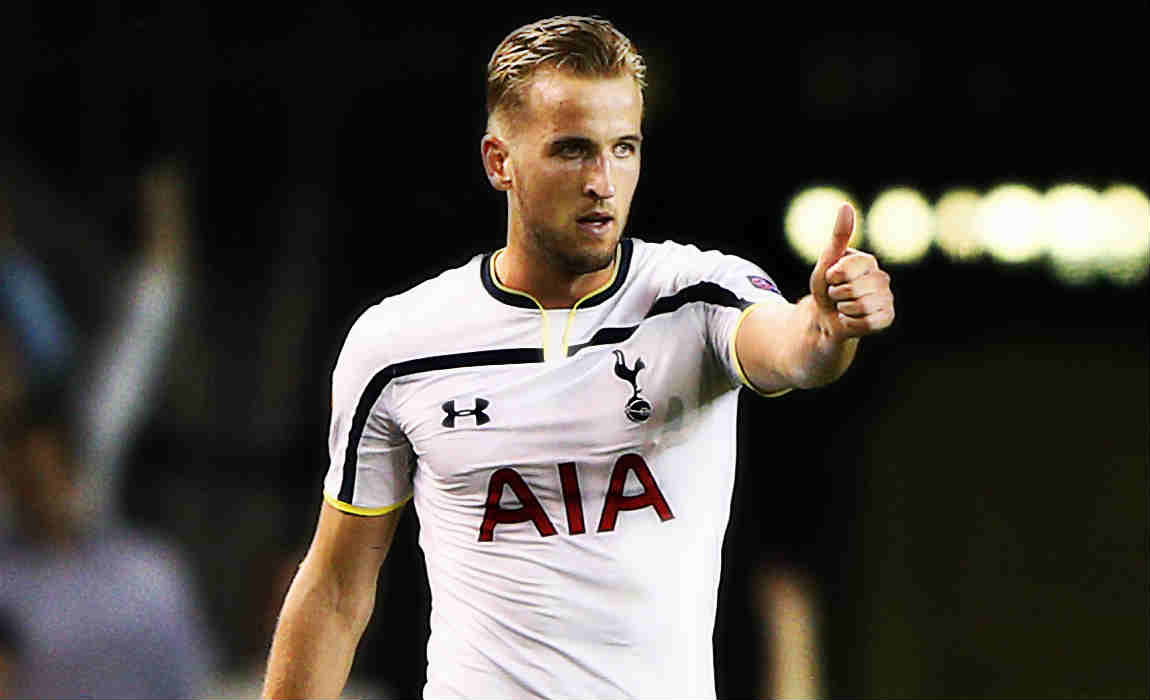 "You have to choose whether to take the money, or follow your own ambitions, playing in the best league in the world and winning titles."
The England international has scored 15 goals in 20 appearances this season.