Italy's World Cup winner and MLS star Andrea Pirlo confirmed on Sunday that he will retire after his contract with New York City FC expires in December.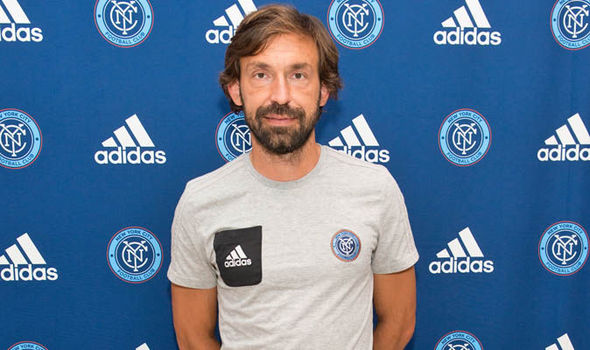 "You realize yourself that the time has come. Each day, you have physical problems and you can't train as you would like to because there's always some niggle," Pirlo told La Gazzetta dello Sport. "At my age, it's fine to say enough is enough. You don't have to carry on until you are 50. I'll do something else."
The midfielder joined NYCFC in 2015 after enjoying a brilliant, career-reviving run at Juventus following his glorious years at AC Milan.
Pirlo won World Cup in 2006 with his country and two Champions League crowns with Milan. He also won six Serie A crowns.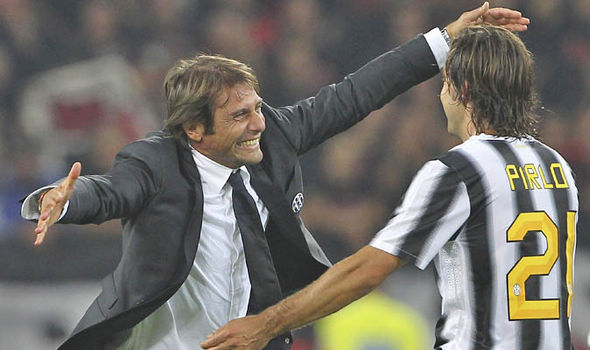 The 38-year-old said he will return to Italy in December, after the MLS season. Pirlo said he has "ideas" on what will be next, but that doesn't necessarily mean jumping into the coaching ranks of the game.
"Just because you were a good player doesn't automatically mean you can do it," he said. "You need to be willing to do it and prove yourself in the field. That spark within you needs to ignite, and it's not ignited within me yet.
"There's not one right and one wrong way. It depends on the opportunities you are given. If they call you immediately to coach a first team, it's hard to refuse. Like I say, I don't have that intention right now. After 25 years of football, I'm going to stay at home with my family. I'll keep myself in form playing golf and tennis."
Pirlo has played 61 matches for NYCFC and has scored one goal.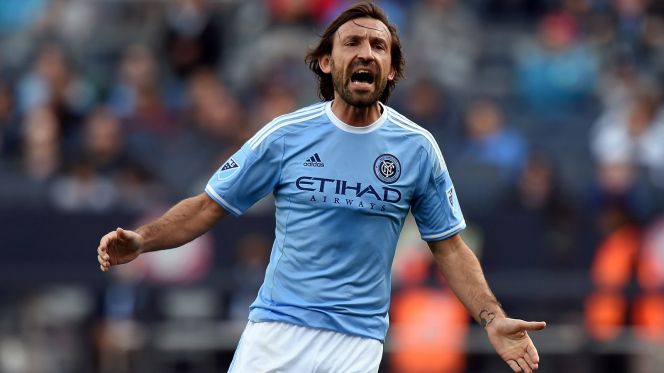 But the Italian legend hinted he could reunite with Conte, who he played under at Juventus and for Italy.
"His attention to detail is impressive," Pirlo told Gazzetta dello Sport.
"One of his 20-minute video sessions is worth three days on the training ground.
"You immediately understand what it is you have to do. He is one of the best, absolutely."
"My future, I don't know yet. I will will return to Italy in December.
"An assistant to Conte? People are saying that. I have my ideas but I need time to decide."
Earlier in April this year, Pirlo was linked with a role at Chelsea but Blues boss Antonio Conte had attempted to play down such rumours.
However, he had refused to rule out a reunion with Pirlo in the future.