Eden Hazard's father has claimed that his son is eyeing an offer from Real Madrid in the summer.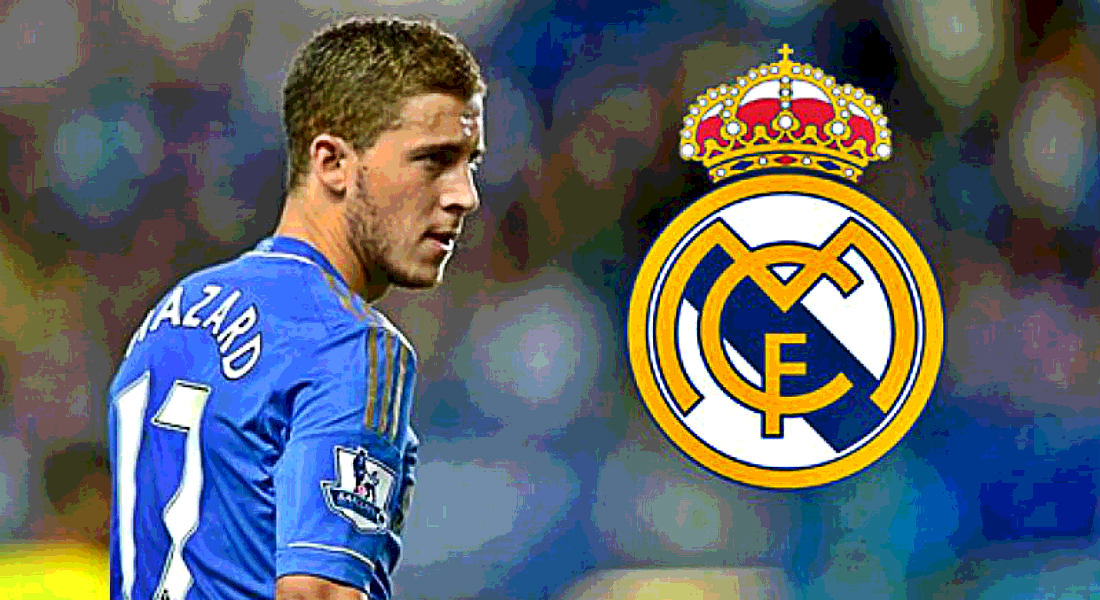 The Belgian forward has emerged as one of the best footballers in the world, having guided Chelsea to Premier League triumphs twice in the last three seasons.
Hazard has over two years left on his current contract with Chelsea.
Hazard has been heavily linked with a move to Real Madrid ever since joining Chelsea back in 2012.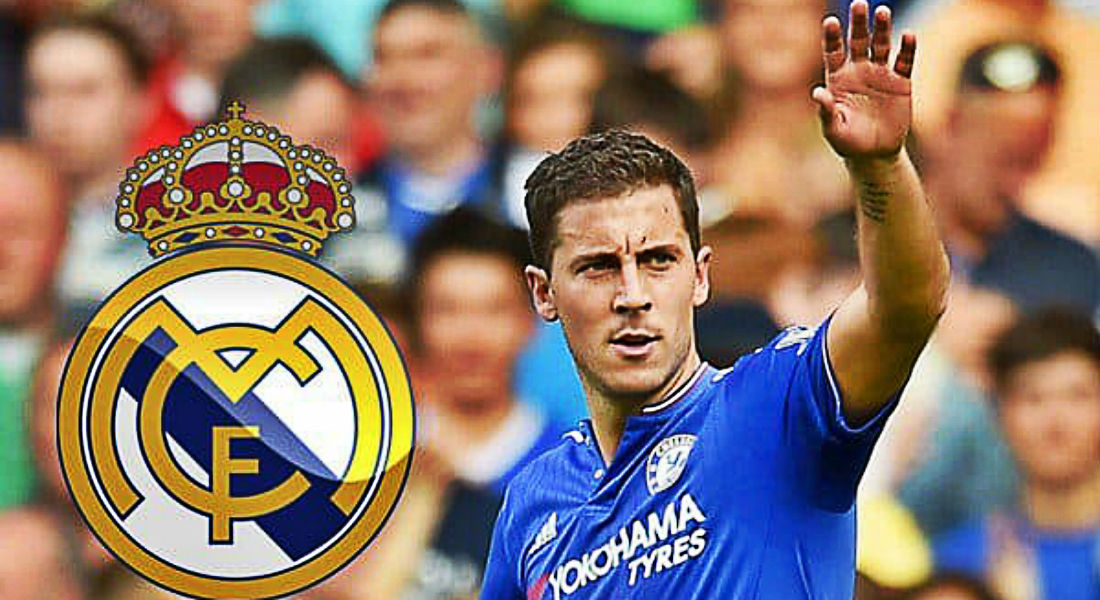 Earlier in the summer, rumours claimed that Real Madrid would launch a bid for the Belgian but in the end the no offer was made.
And Chelsea now want to persuade Hazard to sign a new deal in order to keep him out of the clutches of Real Madrid.
However, the Blues are finding it extremely difficult to convince the Belgian to put pen to paper on a new deal.
And Hazard's father has claimed that his son has turned down the Blue's latest offer.
He also suggested that the Belgian star is holding out for an offer from the Los Blancos as he wants to compare the two deals.
"What I can reveal about Eden is that he refused a contract extension," Thierry Hazard told Le Soir.
"This was so that, if necessary, he could follow the interest of the Real, whom he could see himself playing for.
"But, as of right now, there is no contact from Real Madrid. Eden is only one of the parties involved in his future."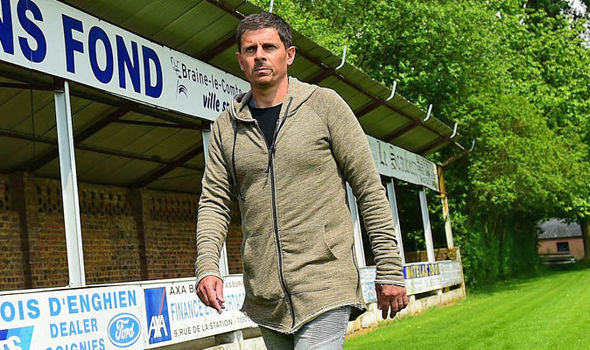 Zidane wants to add more creativity to his squad by bringing the Belgian at the Bernabeu.
According to Don Balon, Zidane has been pushing for Hazard's signing for months now and  Real president Florentino Perez has finally agreed to step up the pursuit of the Belgian.
Zidane has been a huge admirer of Hazard and has always wanted to land him at the Bernabeu.
And with his current stars misfiring this season it seems a transfer could be possible next summer.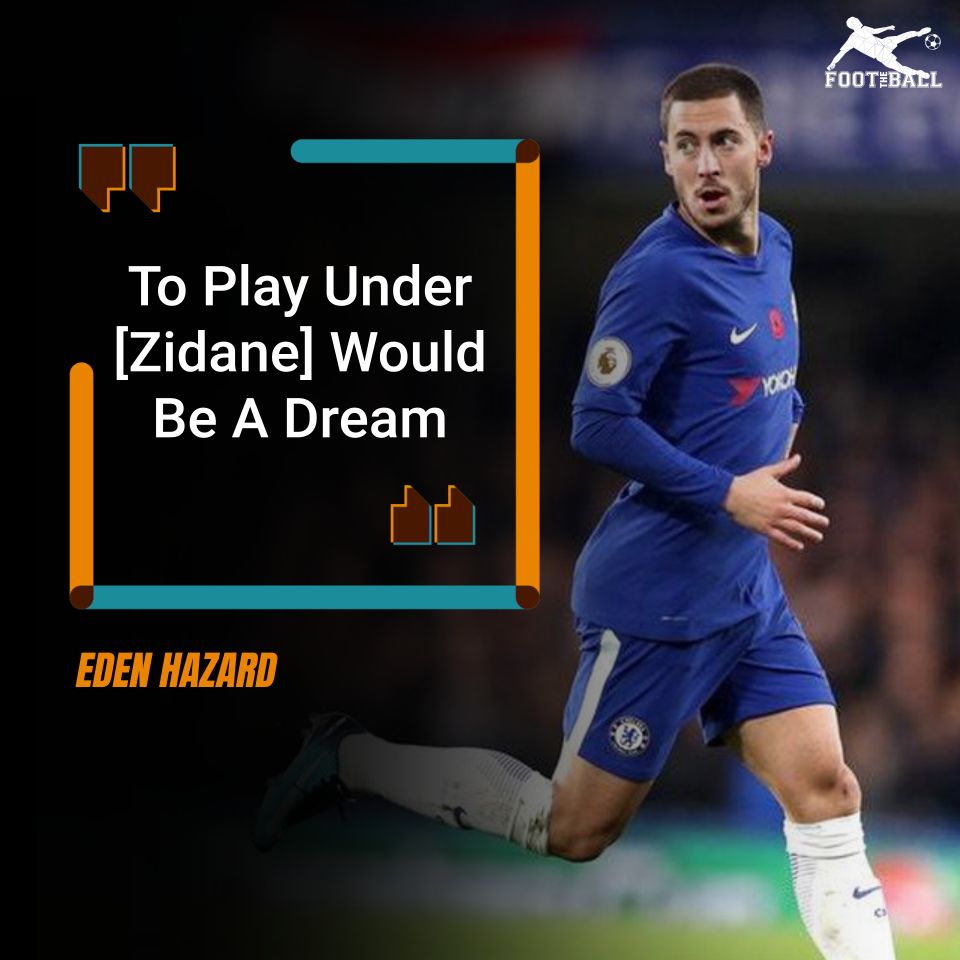 Earlier, FootThe Ball had reported that the 26-year-old turned down a whooping £300,000-a-week contract and from time to time the Belgian has been vocal about his dream to play under Zidane.
"Everyone knows the respect I have for Zidane as a player, but also as a manager. He was my idol.
"I do not know what will happen in my career in the future. However, for sure, to play under Zidane would be a dream."
According to the Sun, Man Utd boss Mourinho has identified Hazard as the 'missing piece of the jigsaw'.
Mourinho is reportedly keen to reunite with Hazard, who played a pivotal role in Chelsea's title winning side in the 2014/15 season.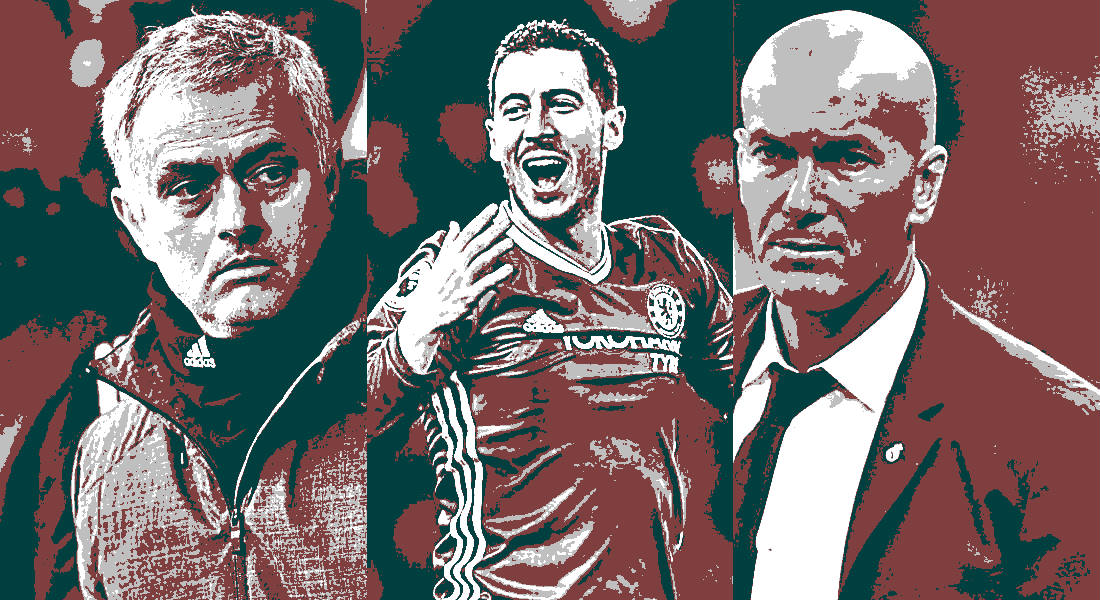 The report says that Mourinho will splurge a British record transfer fee of £90million to lure away the Belgian star from Chelsea.
It also suggests that Mourinho is confident he can beat competition form Real Madrid and PSG to secure Hazard's signatures.