Jose Mourinho came out in defence of Paul Pogba following Paul Scholes' stinging criticism of the Manchester United star.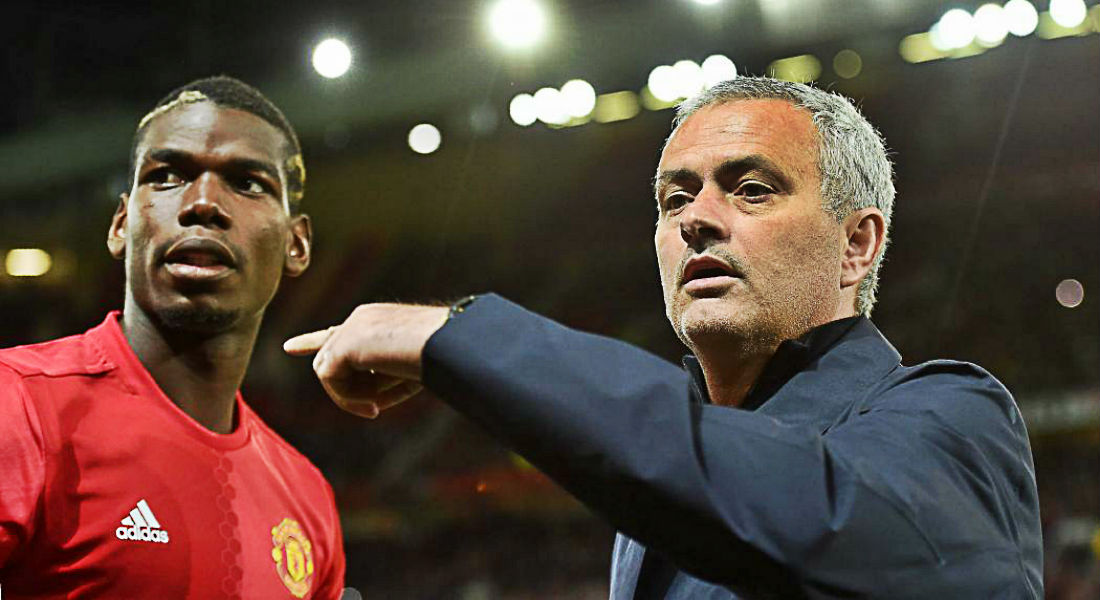 Footballer turned BT Sport pundit, Scholes, has often launched scathing criticism of his former side.
And following Man Utd's 0-0 draw with Southampton at the weekend, the former Three Lions player singled out Pogba and criticised his recent performances.
The Man Utd legend raised questions on Pogba's fitness levels and claimed that the French midfielder is just "strolling through games".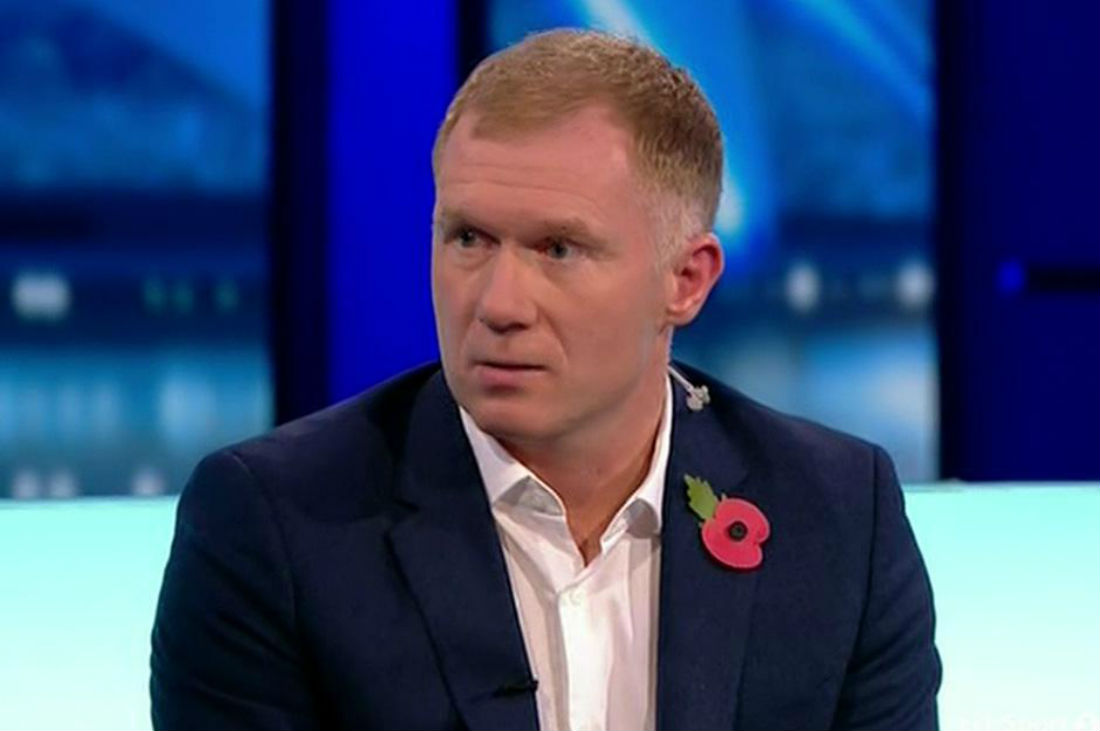 The Frenchman has dealt with injury problems this season but he played a pivotal role in United's 2-0 win over Everton last night – providing assists for both Anthony Martial and Jesse Lingard.
And Mourinho defended his star player while suggesting Scholes is jealous Pogba earns more money that what he took home during his stint with the Red Devils.
"I think the only thing Paul Scholes does is criticise. I don't think he comments, I think he criticises, which is a different thing," Mourinho said.
"But not every one of us has to be phenomenal like he was as a player. He was a phenomenal player, that doesn't mean that we all have to be phenomenal.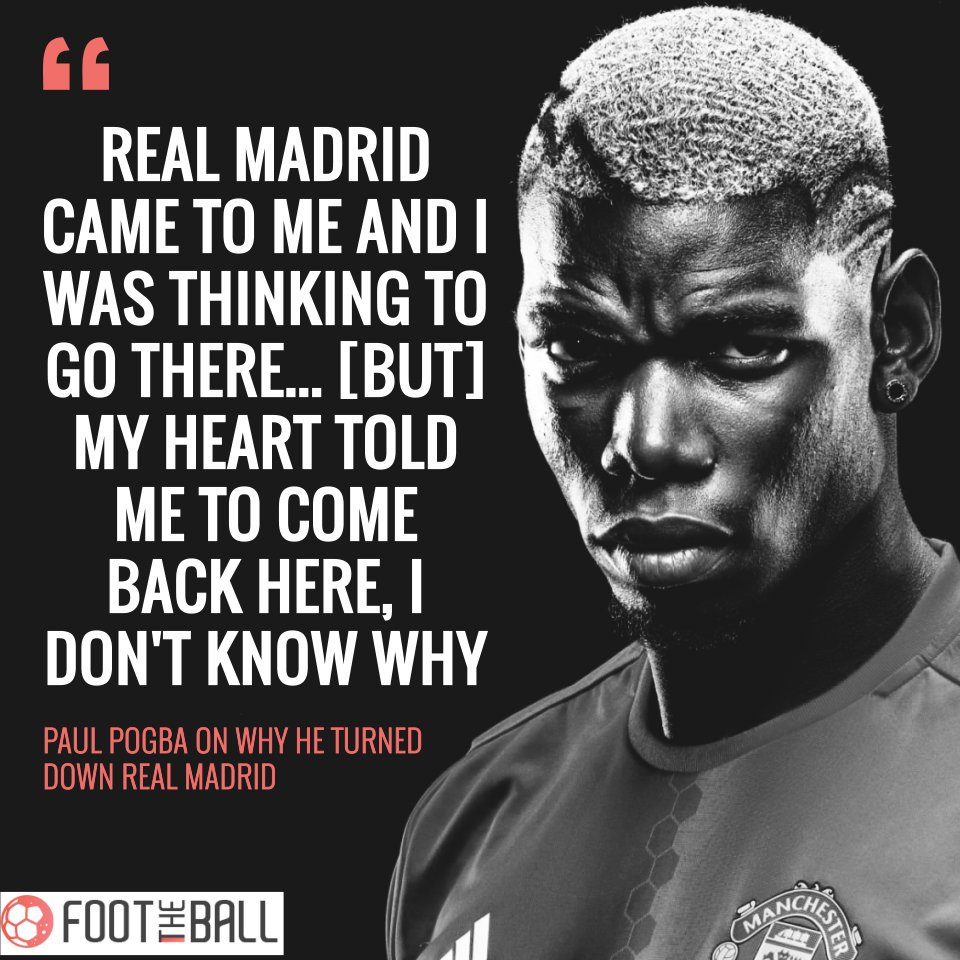 "Paul [Pogba] tries to do his best all the time. Sometimes he plays very well, sometimes he plays well and sometimes he doesn't play so well. It's not Paul's fault that he made much more money than Paul Scholes. It's not Paul's fault. It's just the way football is.
"But I think Scholes will be in the history like a phenomenal player, not as a pundit, so I prefer to look at him as a phenomenal player who gave so much to the club that I am proud to represent.
"If Paul one day decides to be a manager I wish that he can be 25 per cent as successful as myself, because 25% of 25 is around six. So if he's 25% he'll be quite happy.
"But in my mind Paul Scholes was a phenomenal player, one of the best players I have ever seen playing in midfield, and he gave so much to my club that I only can thank him for that because the prestige of this club is based on people like him."
Arsenal legend Thierry Henry also heaped praise on Pogba after his incredible performance against the Toffees last night, saying that the former Juventus man was 'unplayable' at times.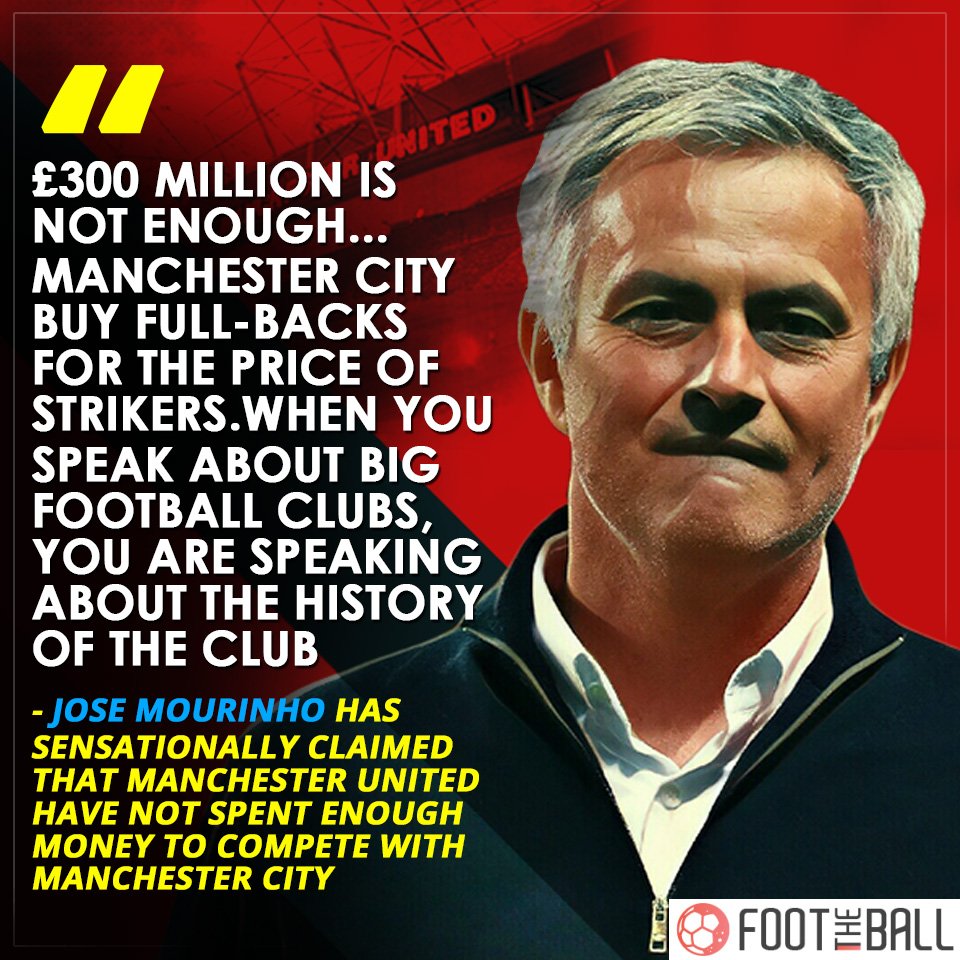 "When he plays at that level he is almost unplayable and I think he changed the second half," Henry told Sky Sports.
"He went up to a certain level. That's what you do as a captain. You say to your team-mates, 'guys, follow me. I'll show you the way.'"