Diego Costa wants to bring Chelsea defender Cesar Azpilicueta to Atletico Madrid, according to reports.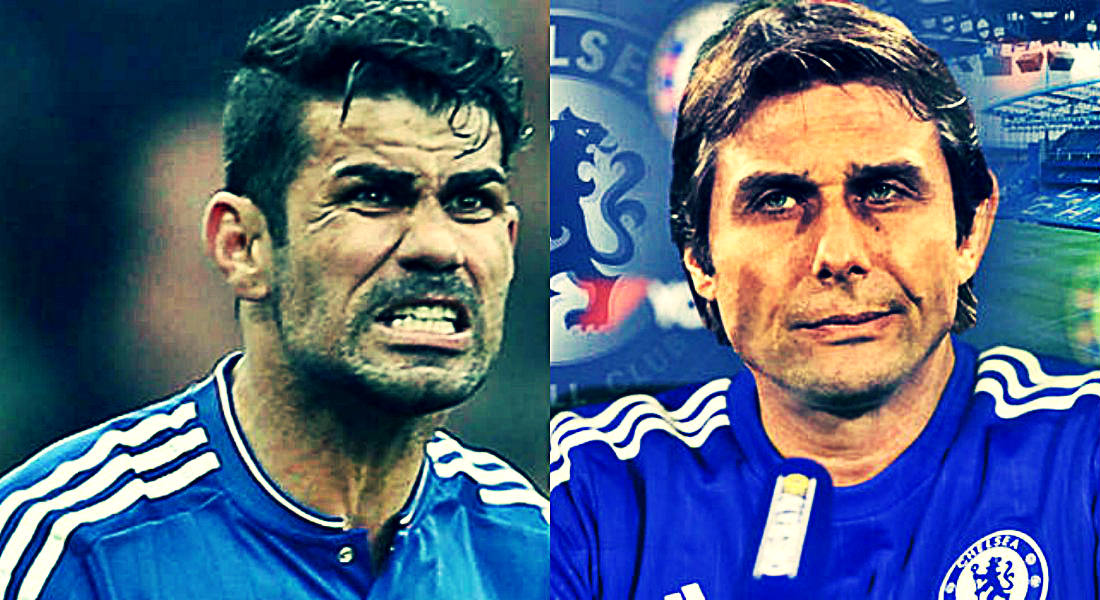 Costa made a switch from Chelsea to Atletico in the summer after Antonio Conte told the Spaniard via text that he was no longer in his plans for the 2017/18 season before axing him from the squad.
A furious bust-up between the two had a detrimental effect on Chelsea's preparations for this season, with Costa finally joining Atletico after making it clear that he always had his heart set on a return to his former club.
And now the Spaniard is gearing up to make his second debut for Atletico, having been unable to play for the La Liga club due to their transfer embargo.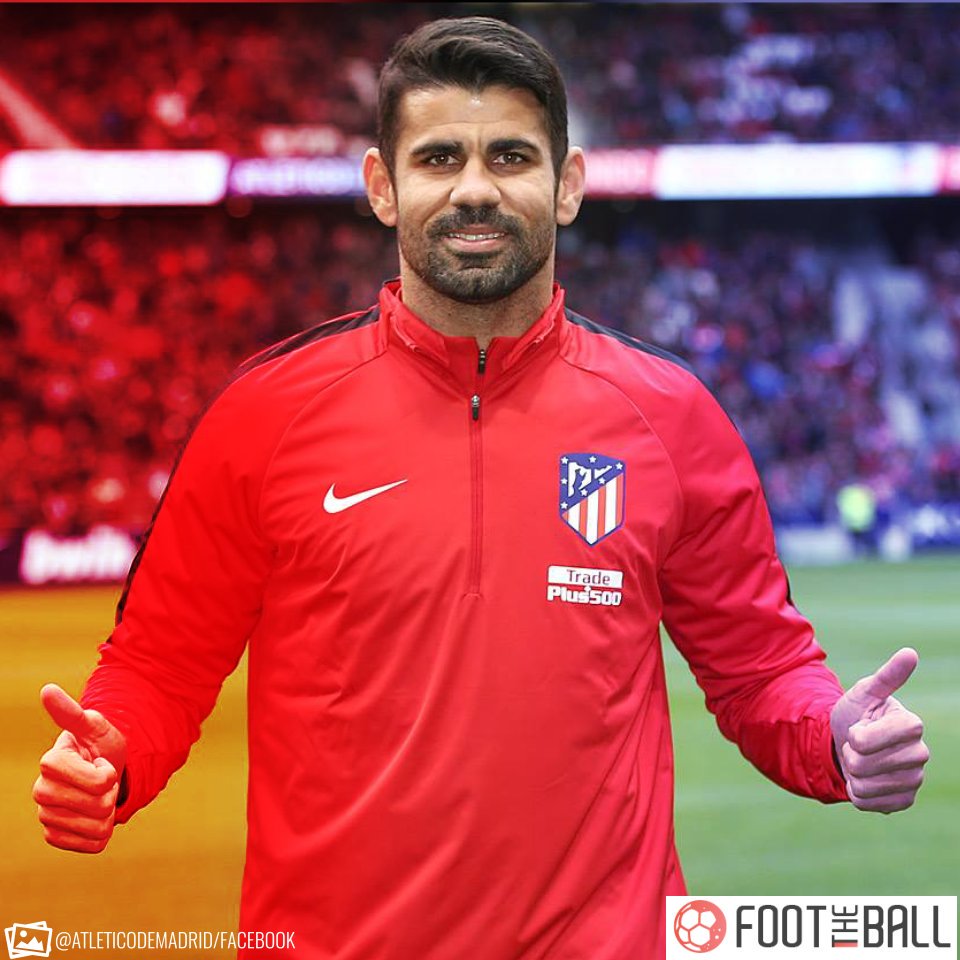 And according to Spanish website Don Balon, Costa now wants Azpilicueta to join him at the Wanda Metropolitano.
The report says that Costa has told boss Diego Simeone that his fellow Spain team-mate would bolster their back-line.
Atletico have a solid back-line – with centre-backs Diego Godin and Jose Giminez at the heart of their defence.
But according to Don Balon, Costa believes that Azpilicueta would increase their chances of winning the La Liga title.
According to reports, Atletico believe that they rope in the Chelsea full-back for around £20million.
However, it is understood that the Blues would not be willing to let their star player leave the club at the middle of the season.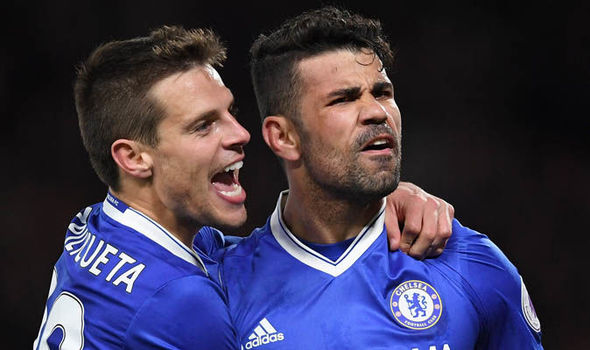 Meanwhile Costa spoke his heart out after securing a sensational return to Atletico.
"I thank the club for the effort they've made to bring me back," he said.
"I thank them from the bottom of my heart.
"My fitness? You can see I'm looking much better now.
"I've prepared well for this and I'm looking forward to playing and helping the team."
"I've waited a long time for this. Now I have my mind set on playing. As much as I've trained, it's not like playing a match and I'm tired of training so much," said Costa.
"Three months out? You suffer more when you're not playing. I see the team in a good way."