Chelsea goalie Thibaut Courtois has been spotted enjoying holiday with a mystery girl after splitting from girlfriend.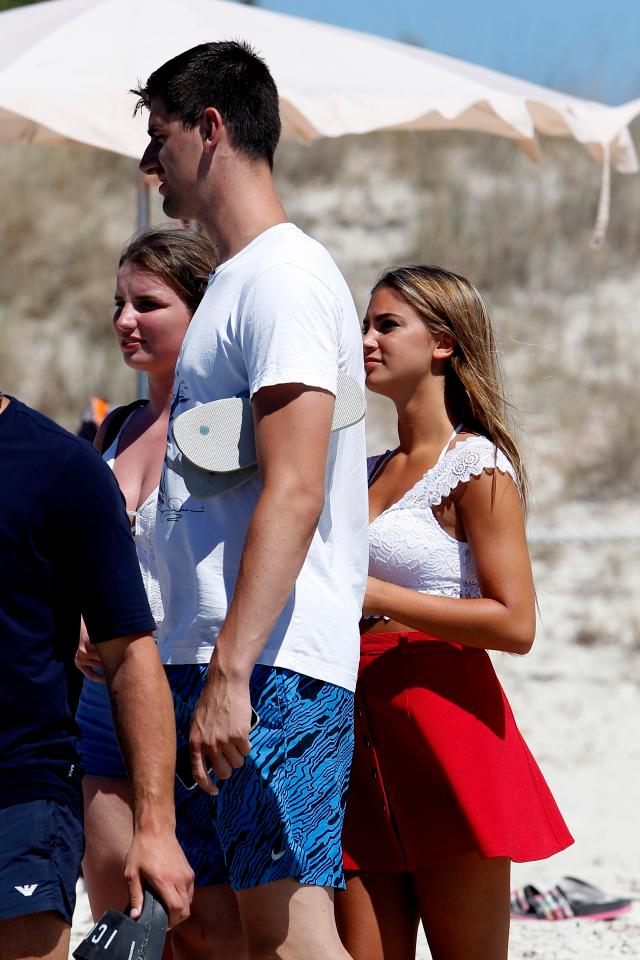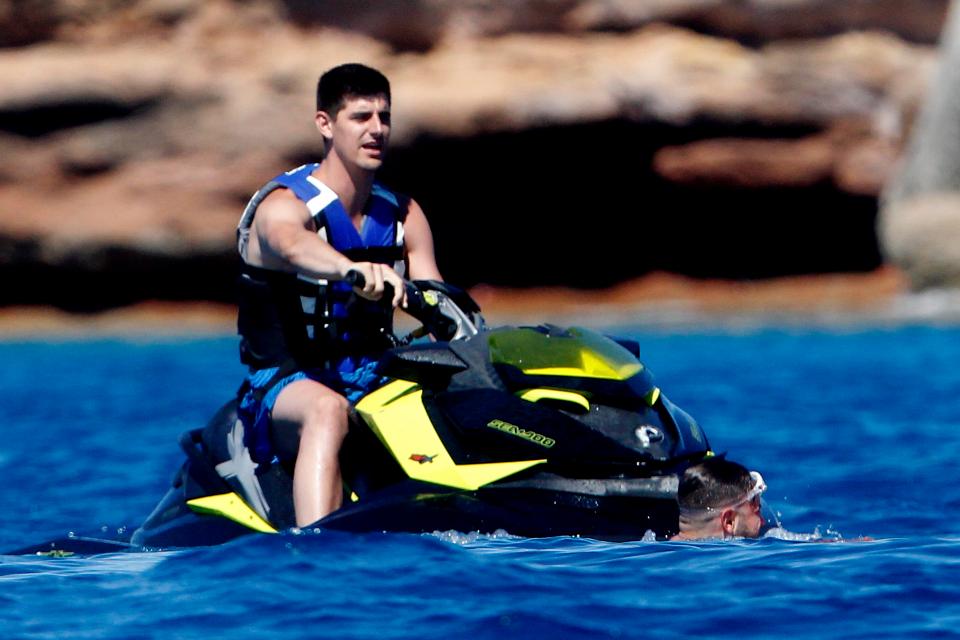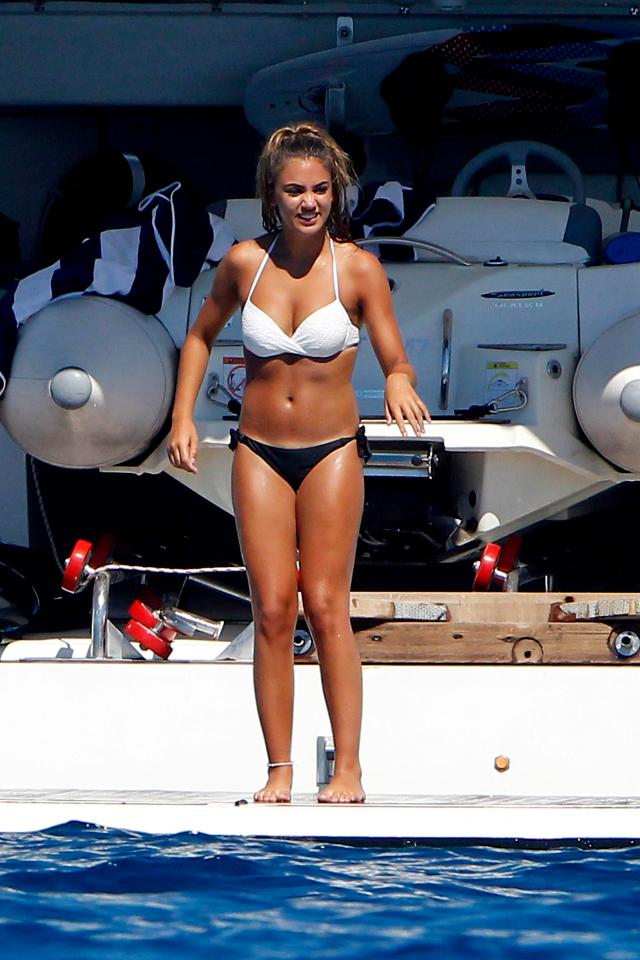 Courtois is enjoying his summer break in South of Spain before returning for pre-season training.
The 25-year-old goalie has broken up with his girlfriend Marta Domniguez who is pregnant with his second child.
Courtois and the mystery lady were spotted enjoying each other's company as she clung behind him while taking a Jet Ski ride.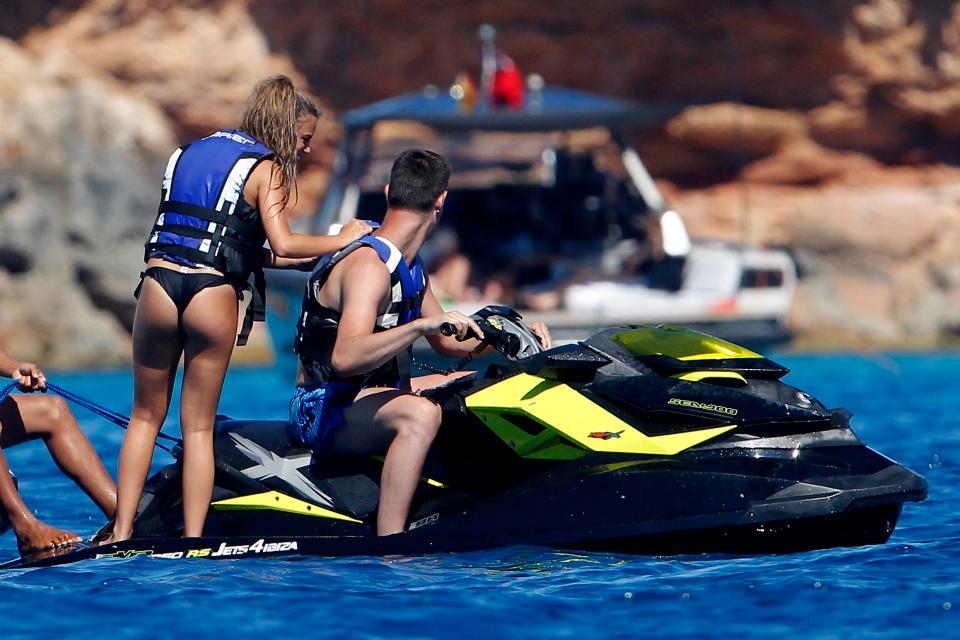 The mystery girl was seen in bikini as she stood aboard yacht while he paddled in the ocean.
Courtois met his former wife Domniguez while he played for Atletico Madrid.
The couple have a daughter, Adriana and are expecting their second child and lives in Spain.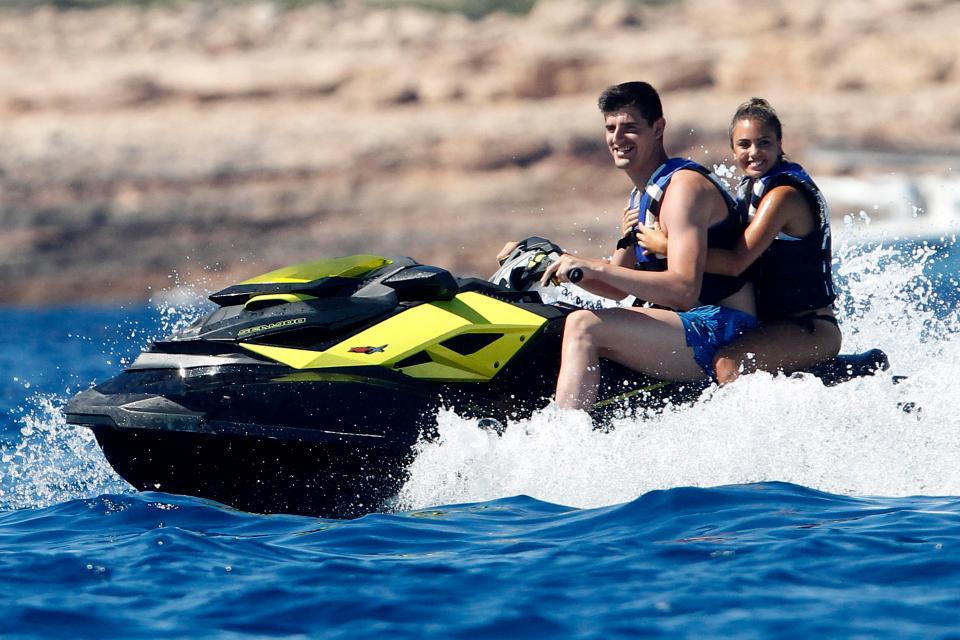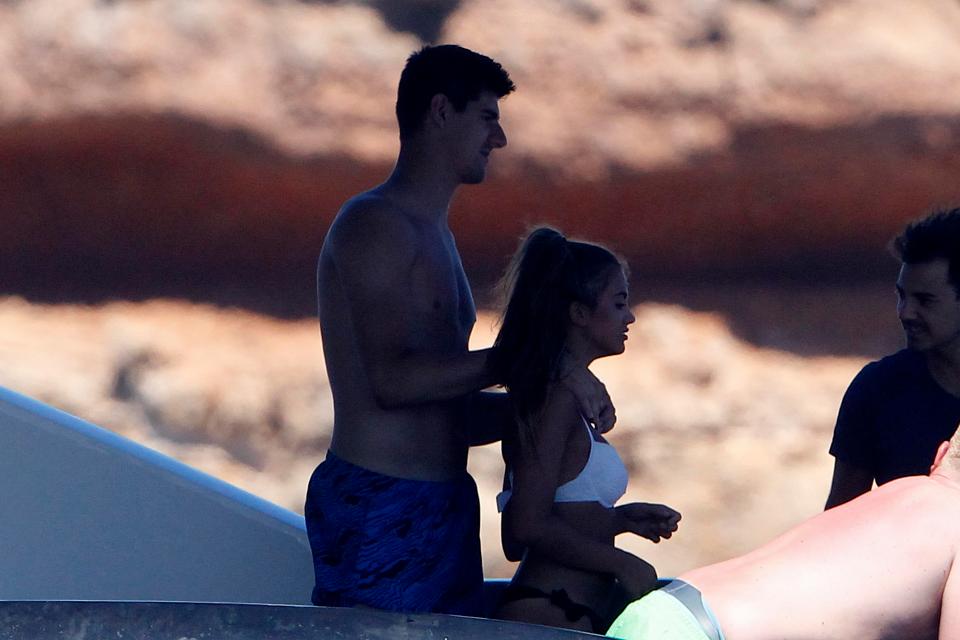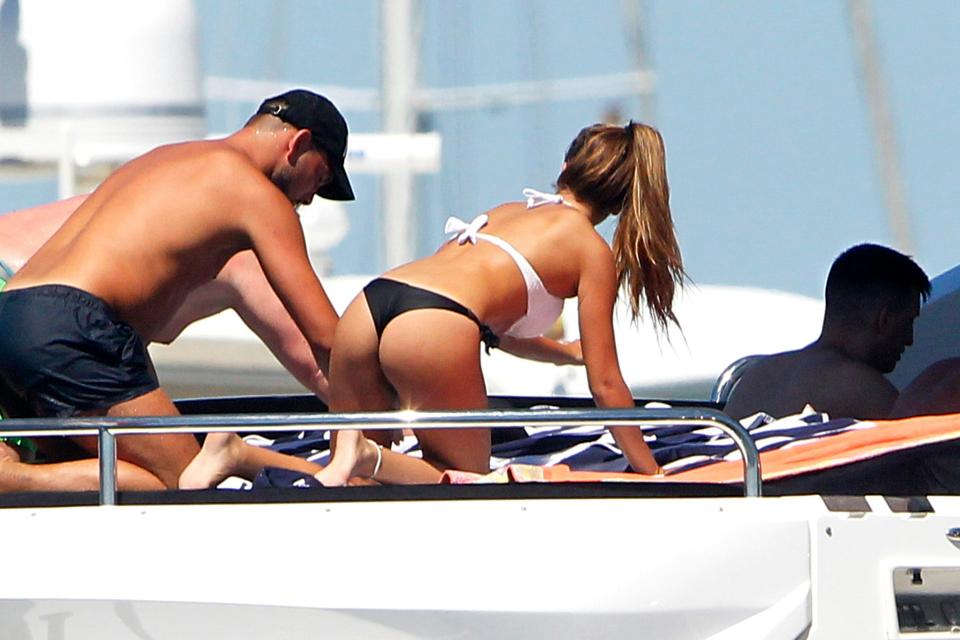 He said: "I think London is an amazing city, it's really nice to live in London. I think it is a multicultural city, there is a lot to do; great restaurants.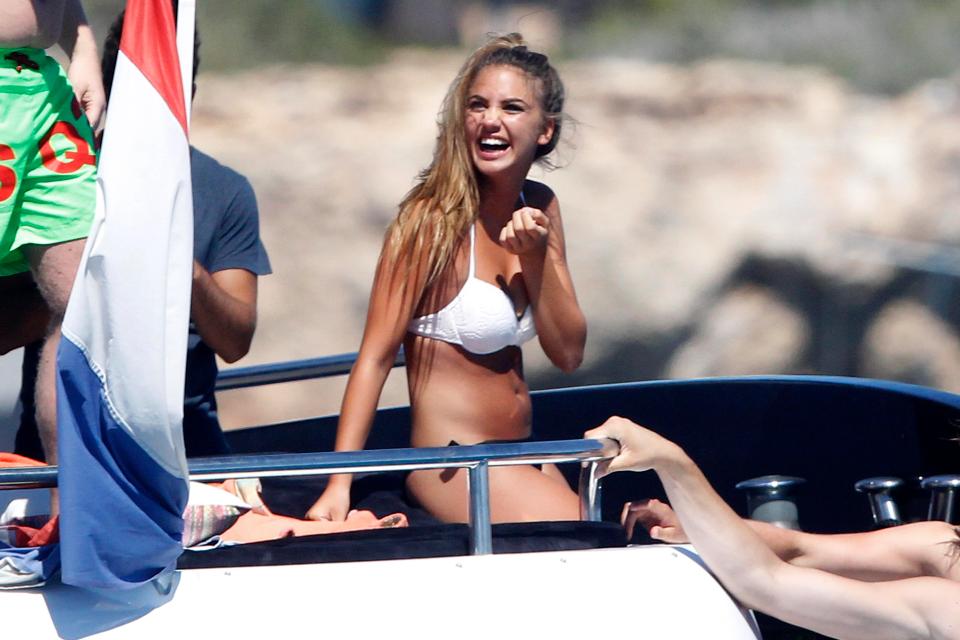 "I live just a bit outside of London, in Wimbledon, it's really nice. I have Richmond Park close to me and Wimbledon Village is really nice to go to with the family. I think life in London is good.
"It is a very good city to live in and I think it is amazing. I like to live here; it is a very good city."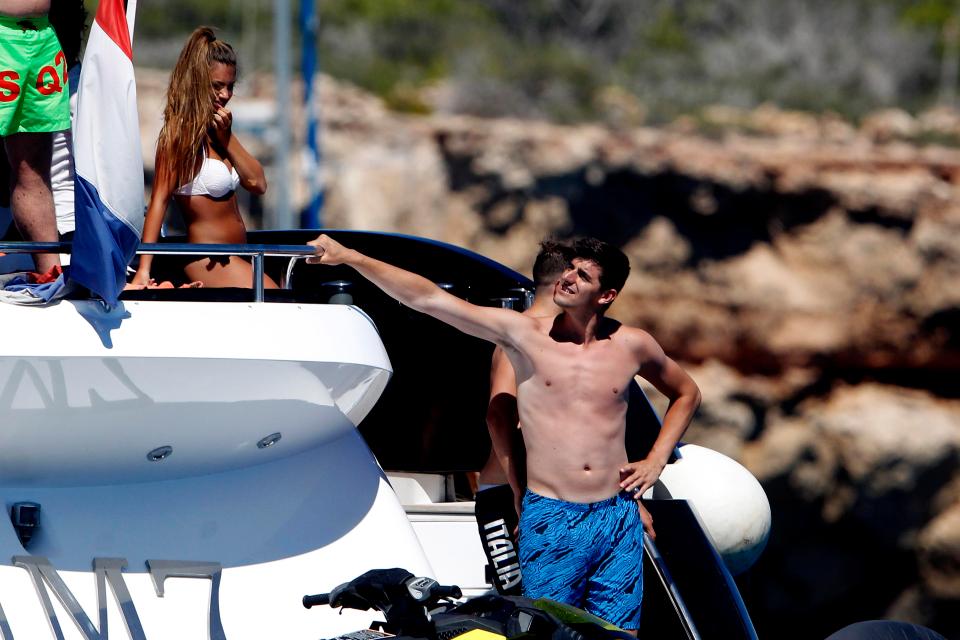 The Belgian international has been linked with a move to Real Madrid, but he has claimed that he is not looking to leave Stamford Bridge.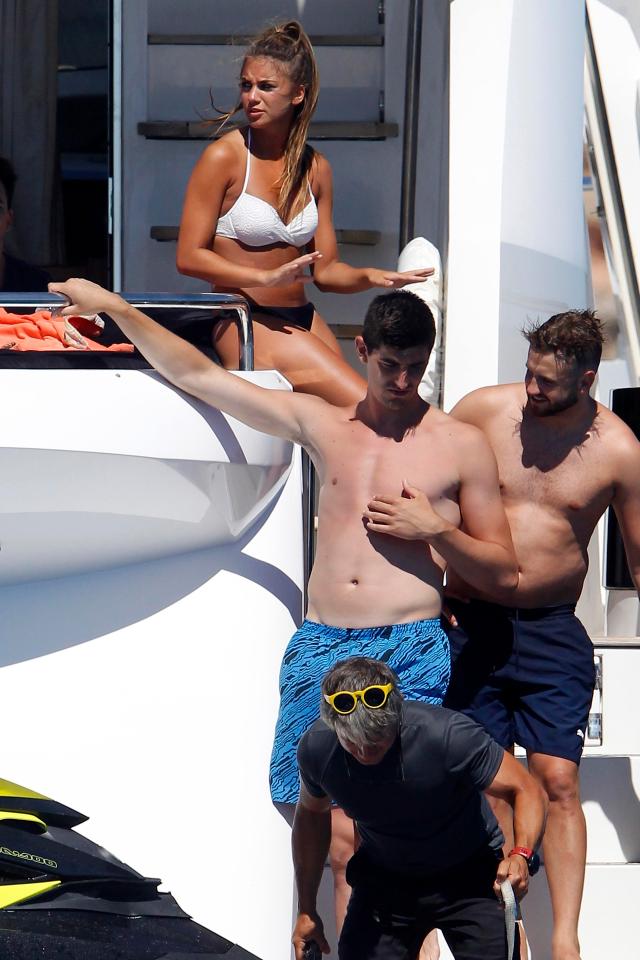 Courtois has insisted that he sees his future at the Bridge and is looking to extend his stay in West London.
"Contract talks haven't opened but I am happy at Chelsea," Courtois told Sky Sports