Liverpool received a huge blow in their Naby Keita pursuit after Leipzig accentuated that they will not sell any "key players" this summer.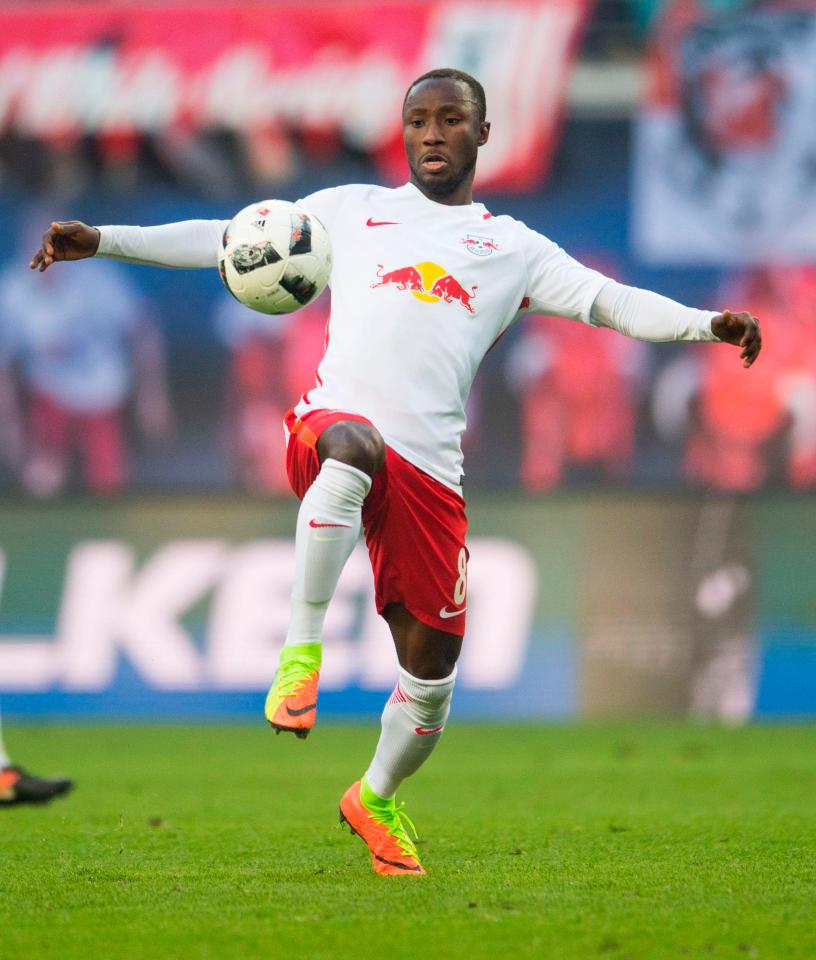 Liverpool were eyeing to rope in Naby Keita this summer as boss Jurgen Klopp looks to revamp the squad for the Champions League and to challenge for the Premier League title in the upcoming season.
Klopp has already broken the bank to sign Roma star and former Chelsea player Mohamed Salah.
And earlier, Liverpool Echo had claimed that Klopp would now do everything possible to land Keita at Anfield as the Reds return to Champions League football.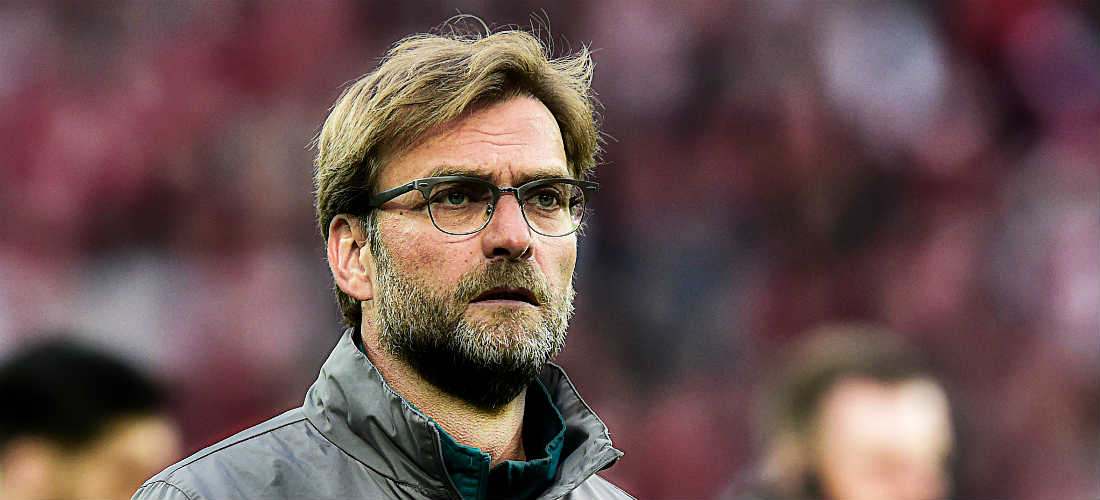 Liverpool are ready to offer him a long-term deal in excess of £100,000-a-week.
RB Leipzig have valued Keita at a mammoth £70million and it is believed that the German youngster is keen on making a switch this summer, but the Bundesliga club have now made it clear that they do not want to part ways with any of their key players.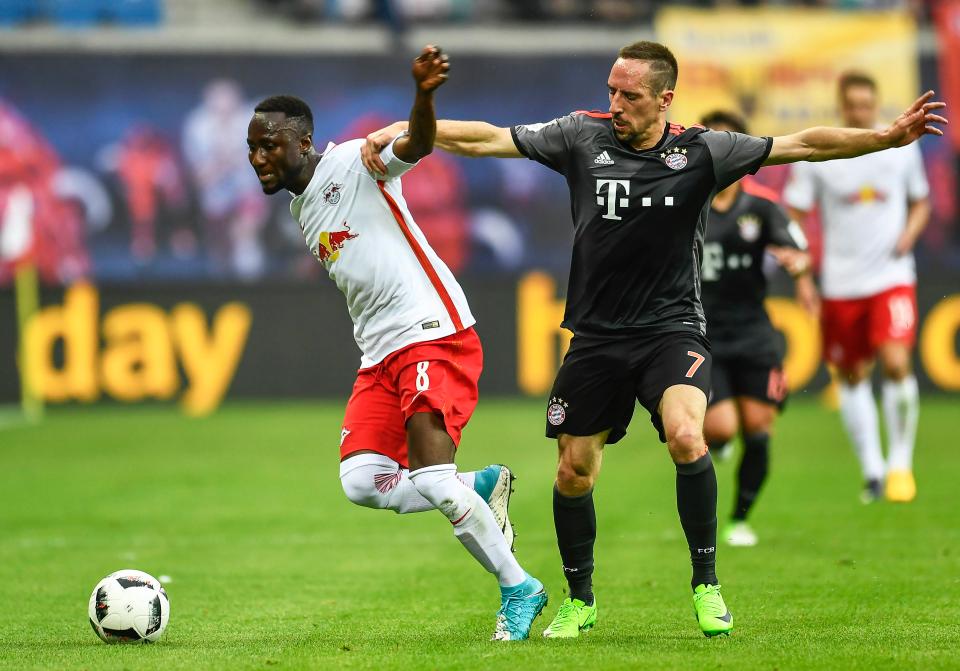 Leipzig sporting director Ralf Rangnick said: "We will definitely not be letting any key players go. There's nothing that will make us budge."
"It's totally normal for clubs to be interested in our players, but that doesn't affect our stance on the matter."